NEWS
Wedding Planner Fired By Nicola Peltz Races To Her Defense, Calls Her 'Lovely' As Lawsuit Drama Rages On: 'There Wasn't Any Bad Blood'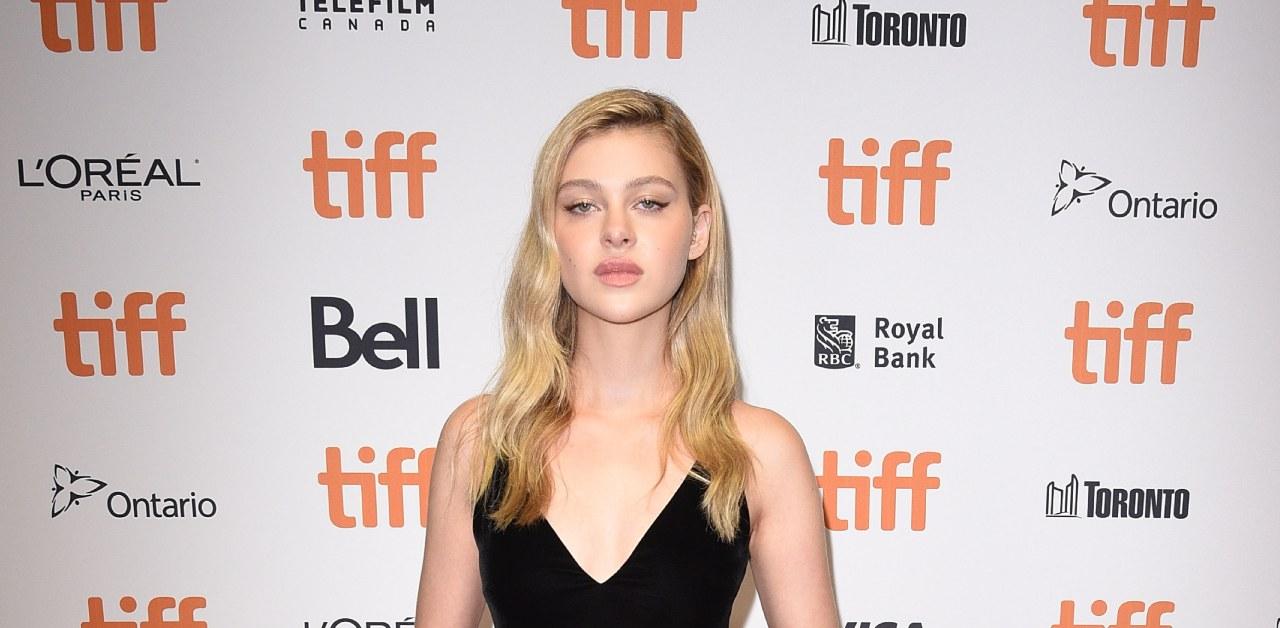 Earlier this month, it was revealed Nicola Peltz's father filed a lawsuit to get his money back from the second set of wedding planners they fired. The actress' text messages to the party professionals recounted how they weren't doing their job adequately, so she felt the need to let them go — the same thing that happened with their first planner, Preston Bailey.
The reveal made some fans see the model in a bit of a negative light, but Bailey is now clearing the air over the situation.
Article continues below advertisement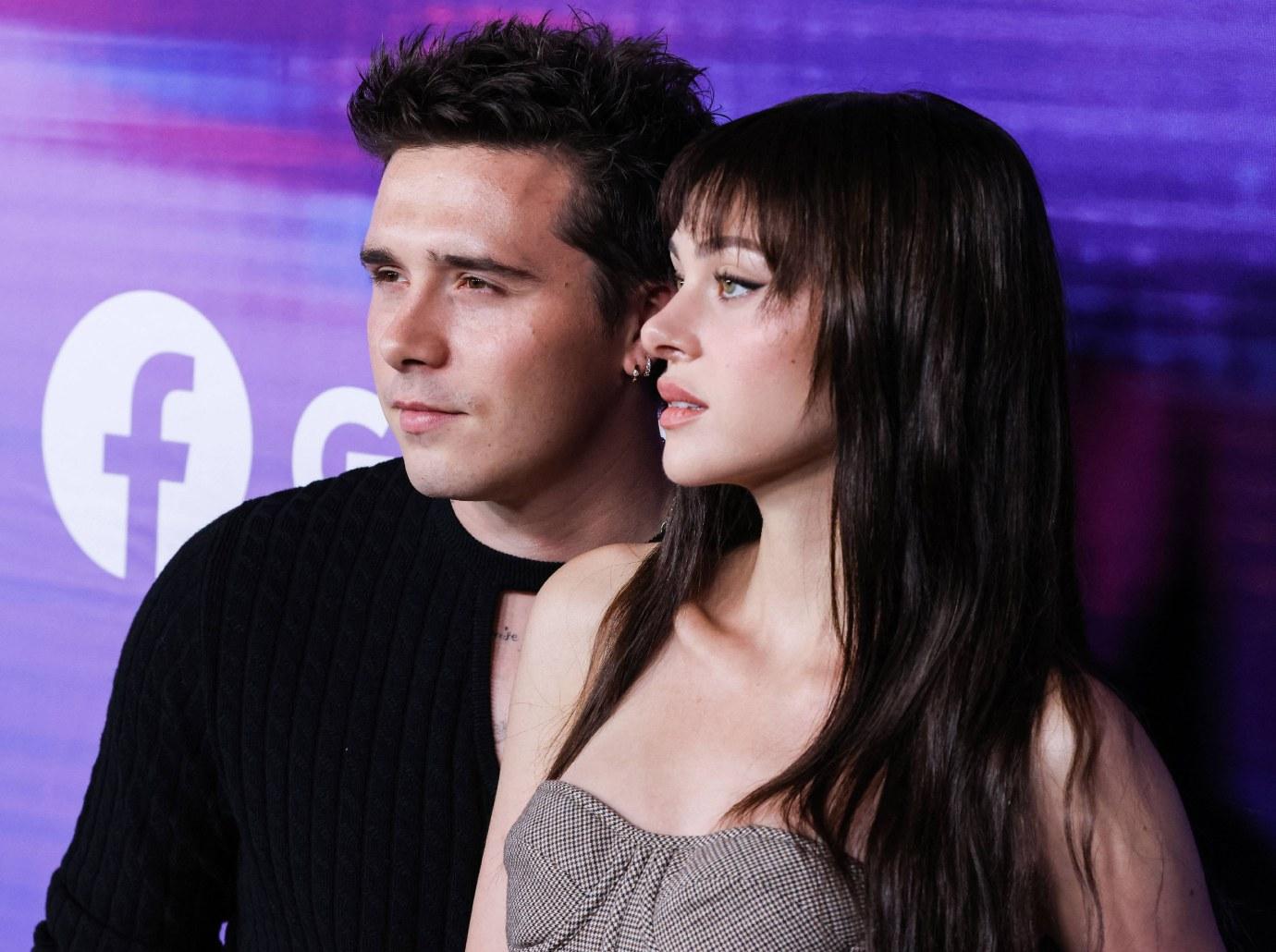 "I have the best to say about the Peltzes and Nicola. There wasn't any bad blood," he insisted in a new interview, noting he was also fond of her family. "They are lovely people. These people are important to me. Nicola was great."
The star's wedding to Brooklyn Beckham in April 2022 went off without a hitch, but legal docs revealed some behind-the-scenes drama, as they didn't find the right party planner until a mere two weeks beforehand. While Nicola's texts noted she was tired of the second planners' "mistakes," the reasoning behind Bailey's firing was never mentioned — however, he admitted he's to blame.
Article continues below advertisement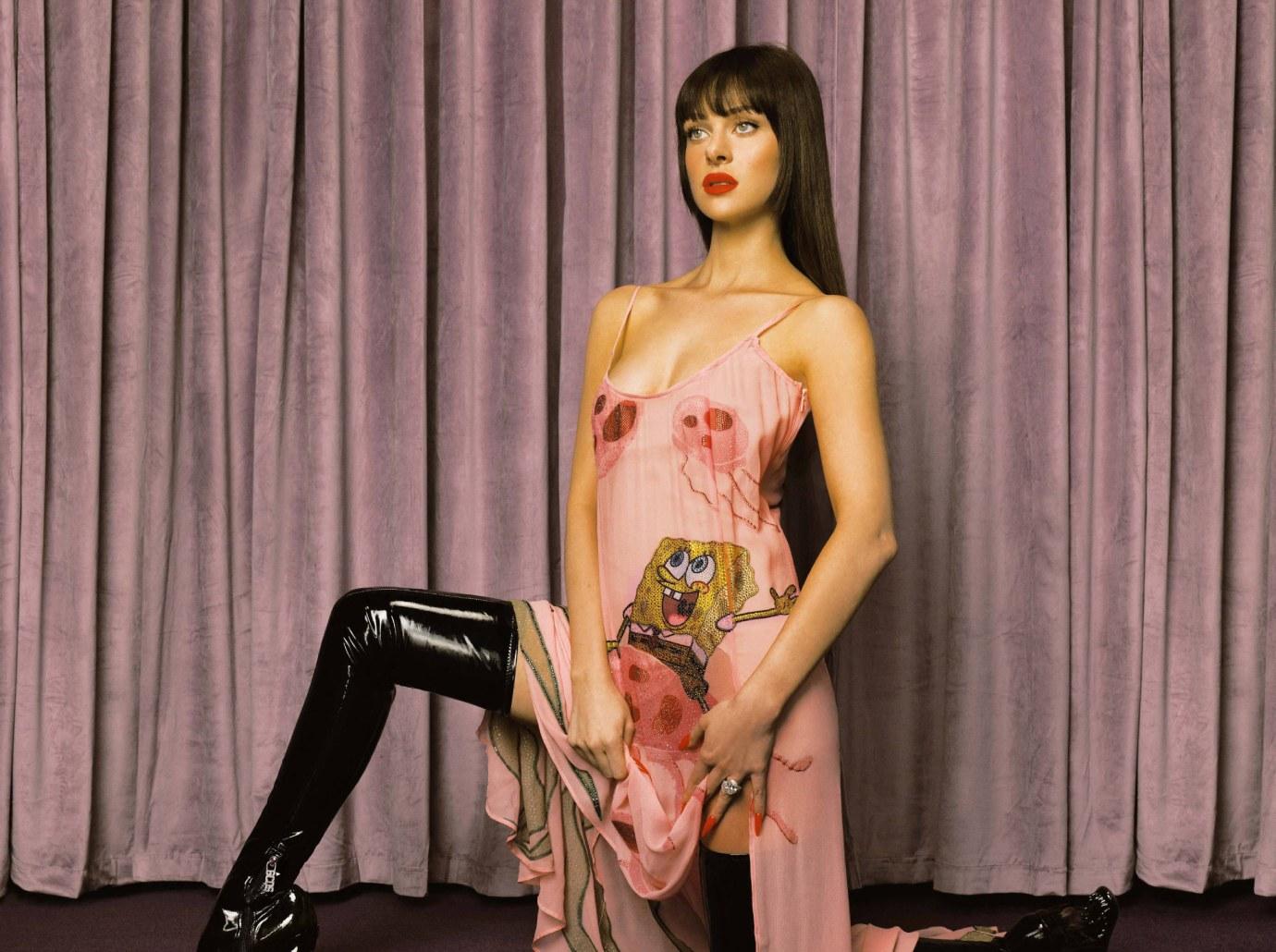 "I was overcommitted," he noted of taking on too many events. "I couldn't deliver to the quality I was used to."
As OK! reported, the Peltzes filed the lawsuit against Plan Design Events staffers Nicole Braghin and Arianna Grijalba, alleging they were never reimbursed the $159,000 security deposit they put down. The billion-dollar brood said they let Braghin and Grijalba go after nine days because they weren't meeting expectations.
Article continues below advertisement
Never miss a story — sign up for the OK! newsletter to stay up-to-date on the best of what OK! has to offer. It's gossip too good to wait for!
Article continues below advertisement
"PDE failed to book a single new wedding vendor, failed to finalize the terms of any agreements with any of the vendors that had previously been selected by Peltz and his family and failed to attend previously scheduled meetings with Peltz," their attorney argued.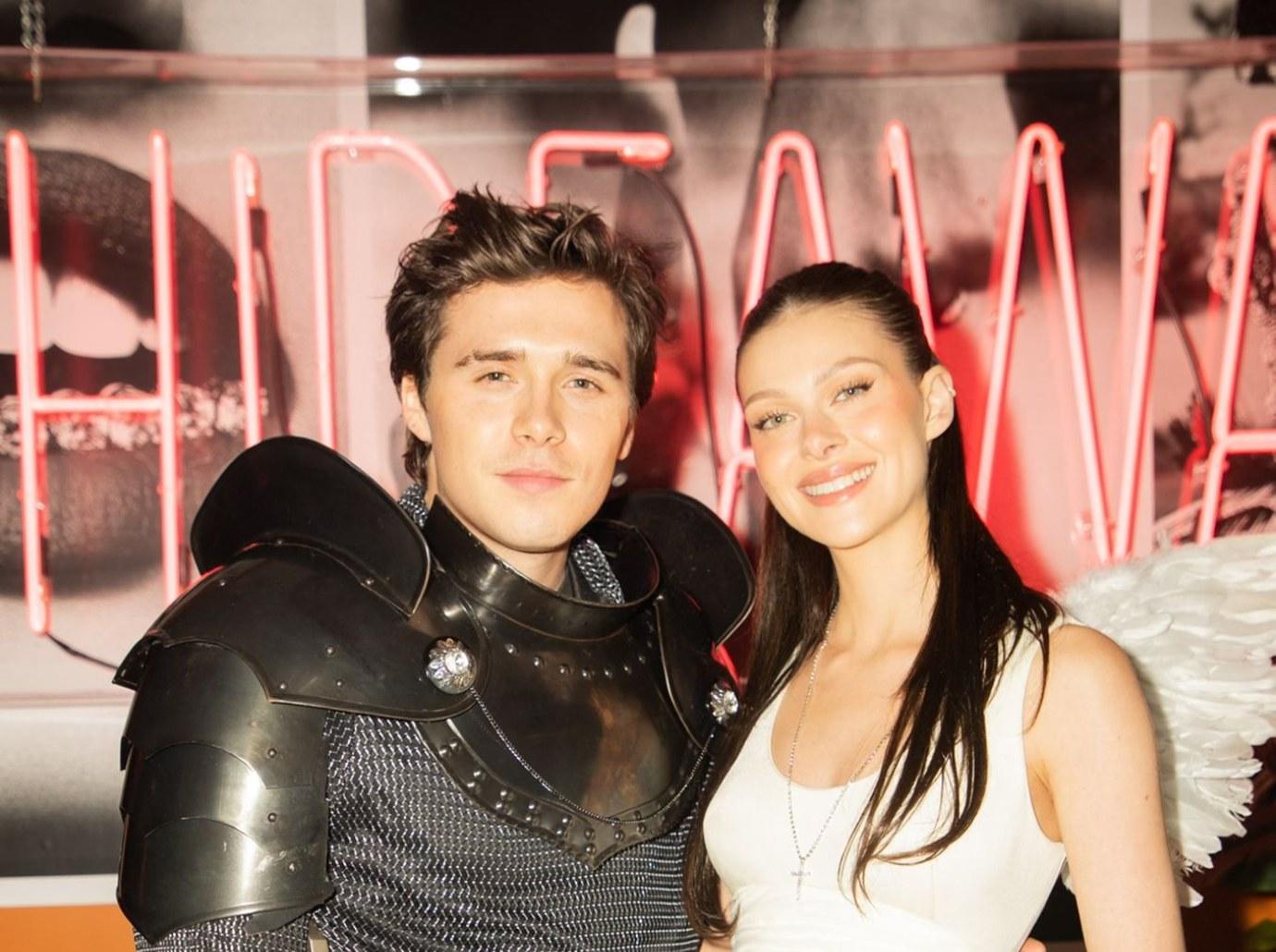 "Peltz had presented them with the opportunity of a lifetime – to have their names associated with the wedding of two world-famous celebrities, which would undoubtedly propel PDE into wedding planning stardom," the statement continued. "In reality, however, it later became clear that PDE viewed this is as an opportunity to take advantage of Peltz by making material misrepresentations on both their website and in person regarding their experience, expertise, and capability of planning the wedding."
Page Six spoke to Bailey.