COUPLES
From Friends To Lovers: Inside Niecy Nash's Romance With Wife Jessica Betts: Photos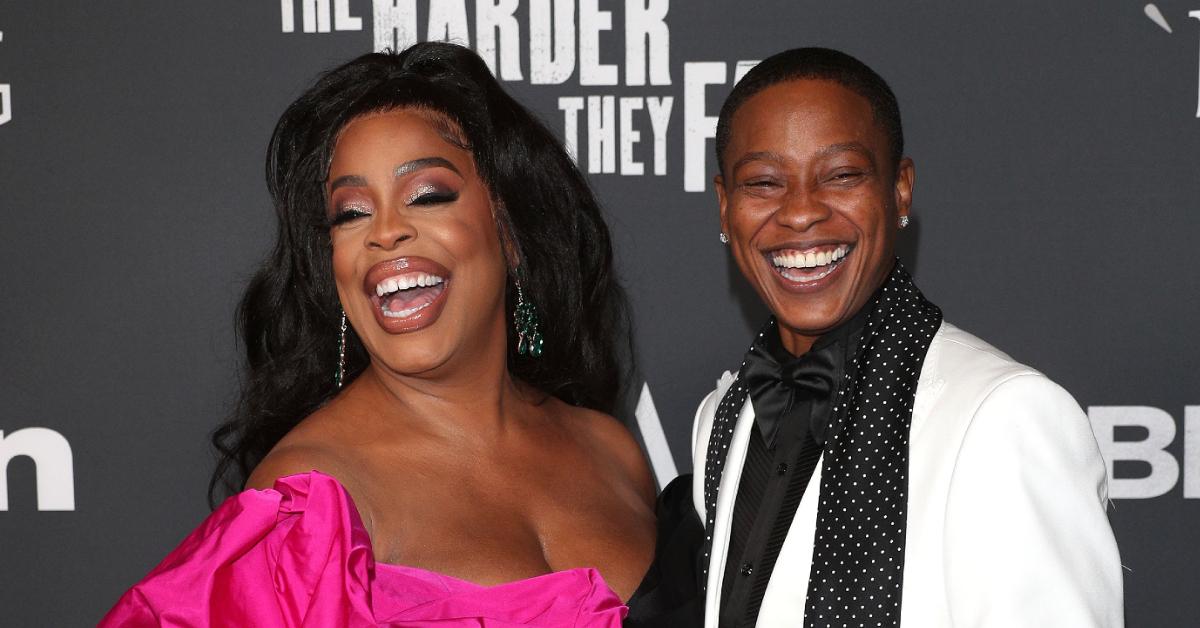 Niecy Nash & wife Jessica Betts have a love story for the ages!
The former Clean House host, 52, and the "Catch Me" singer, 39, made headlines when they announced their marriage nearly two years ago. Now the couple cannot stop gushing about how they have accepted and loved each other at every turn.
Article continues below advertisement
From meeting through social media to still being best friends in their marriage — these two lovebirds have moved from strength to strength together.
Scroll through the gallery to see Niecy Nash & Jessica Betts Relationship Timeline:
Nash & Betts Strike Up A Friendship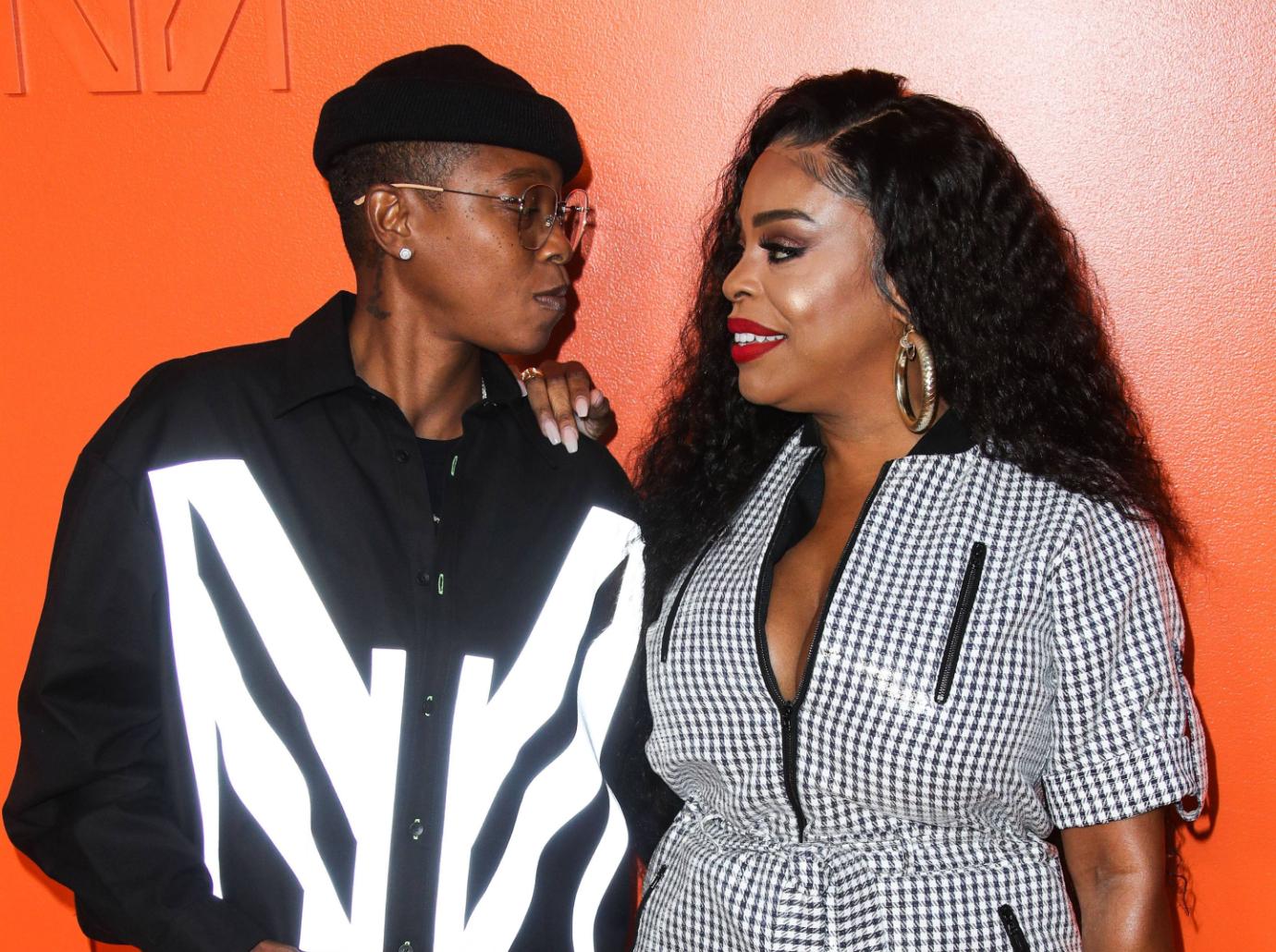 Nash and Betts first encountered each other over social media in 2015 and struck up a friendship while the Claws actress was still married to ex-husband Jay Tucker. After their October 2019 split, things between the close pals turned romantic.
"Not only was it challenging for me to realize I'm having feelings for a woman that I've normally had for a man, but it was compounded by the fact that this is my friend," Nash explained to Essence magazine. "I thought, 'What I do not want to do is anything that would allow this person to not be in my life for the rest of my life.'"
Article continues below advertisement
Article continues below advertisement
Nash & Betts Wed in 2020 Ceremony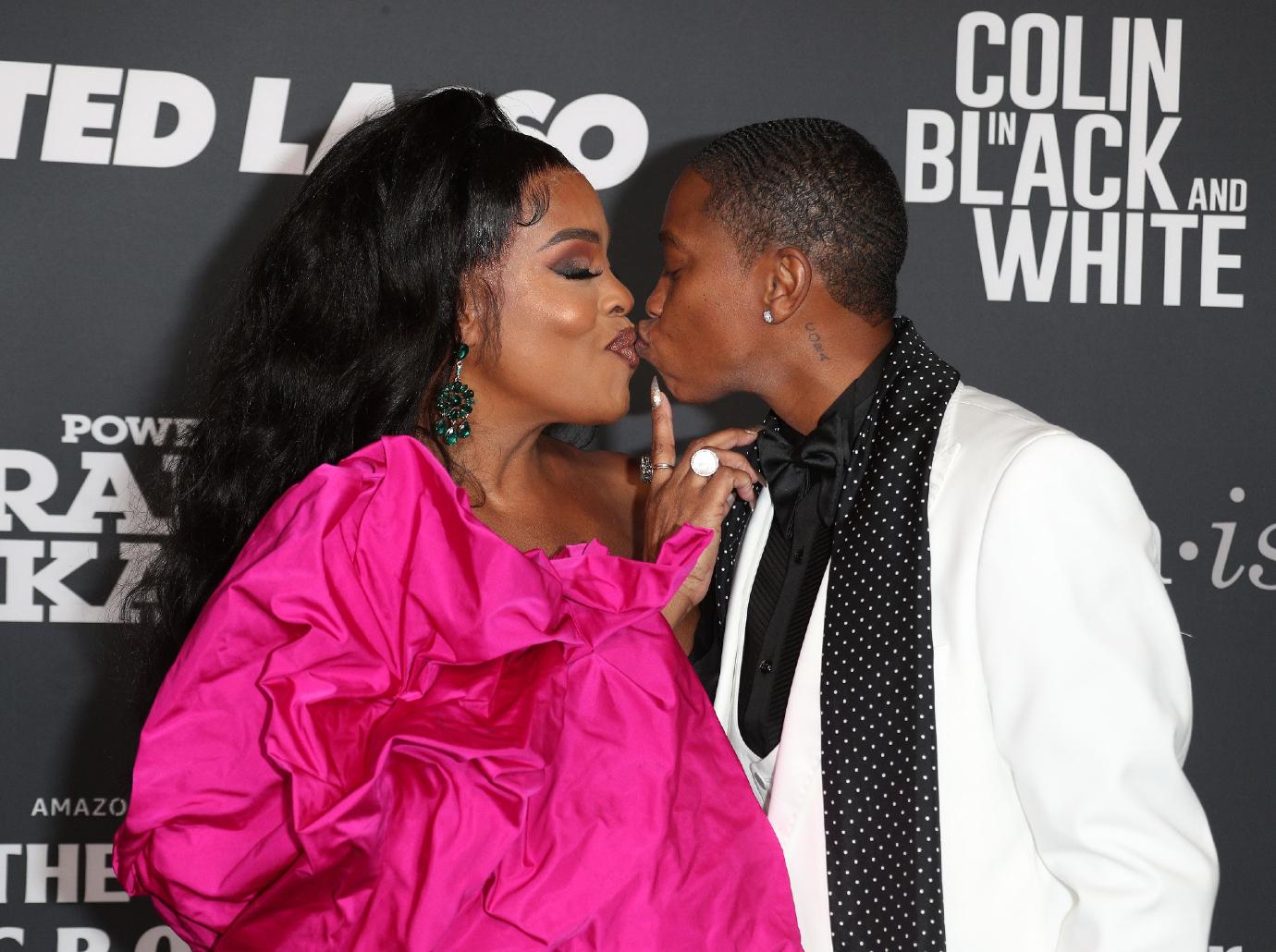 On Aug. 31, 2020, the couple said "I do" in a quiet ceremony prior to announcing their exciting news to the world. Before sharing their happy update, Nash and Betts held hands and prayed before uploading the announcement.
"A lot of people thought it was like a movie or some promo," the Reno 911 star told the outlet. "They started calling everybody, and we were like, 'This is insane.' I never knew why where you lay your head is such a big deal to other people. I was like, 'People care?'"
"I knew there was going to be some banter around it. But I didn't know that it was literally going to break the Internet!" the singer explained of her wife's coming out.
Article continues below advertisement
Nash & Betts Fully Accepting Each Other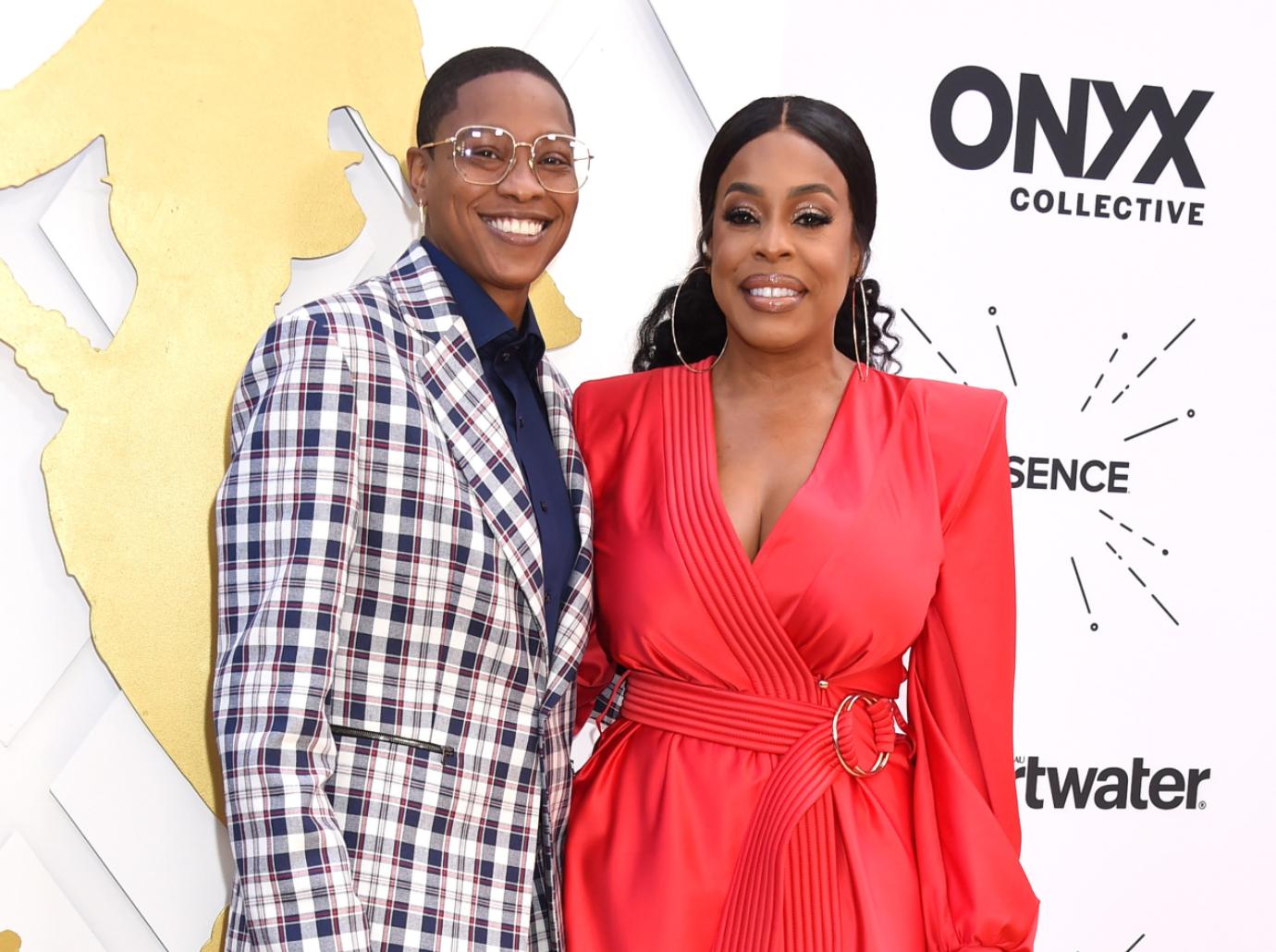 After settling into married life, Nash and the "Holding On" artist have fully accepted each other for who they are — scars and all.
"It's to be accepted for the truth of who you are, all the way around, good, bad or indifferent," the television host stated. "It's where someone sees your past, your pain, your bullet holes, your stab wounds, whatever you got in a bag over your shoulder when you show up, and they say, 'I see it all, and I still love and receive you.'"
Article continues below advertisement
Nash & Betts Putting The Work Into Marriage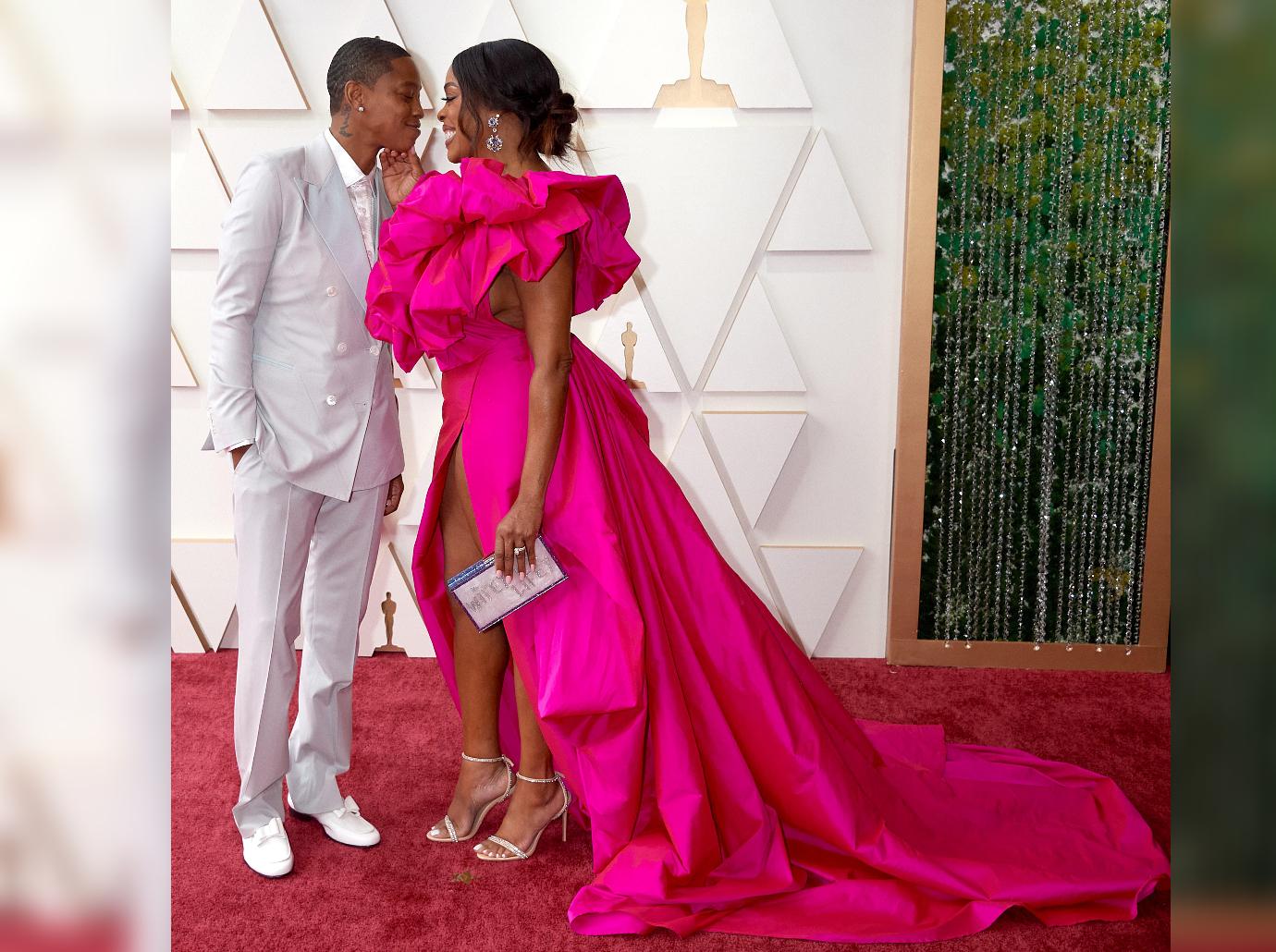 Despite being head over heels in love with her wife, Nash admits even they need to put work into their relationship. "The best part about being married is the way we express love for one another – there is a love of reciprocity in that. If you've ever been with somebody and you feel like you are doing all of the heavy lifting, you're doing all of the texting, you're doing all of the things that make the relationship full and rich, you get tired, so the fact that there is a lot of reciprocity in it and I enjoy that," Nash exclusively told OK! two years into their marriage.
"But the biggest gift we've given to each other is therapy. We go separate and we go together — just to help us unpack things, manage things, communicate better, and there's nothing wrong with getting help," she explained.
Article continues below advertisement
Article continues below advertisement
Nash & Betts Are Still Best Friends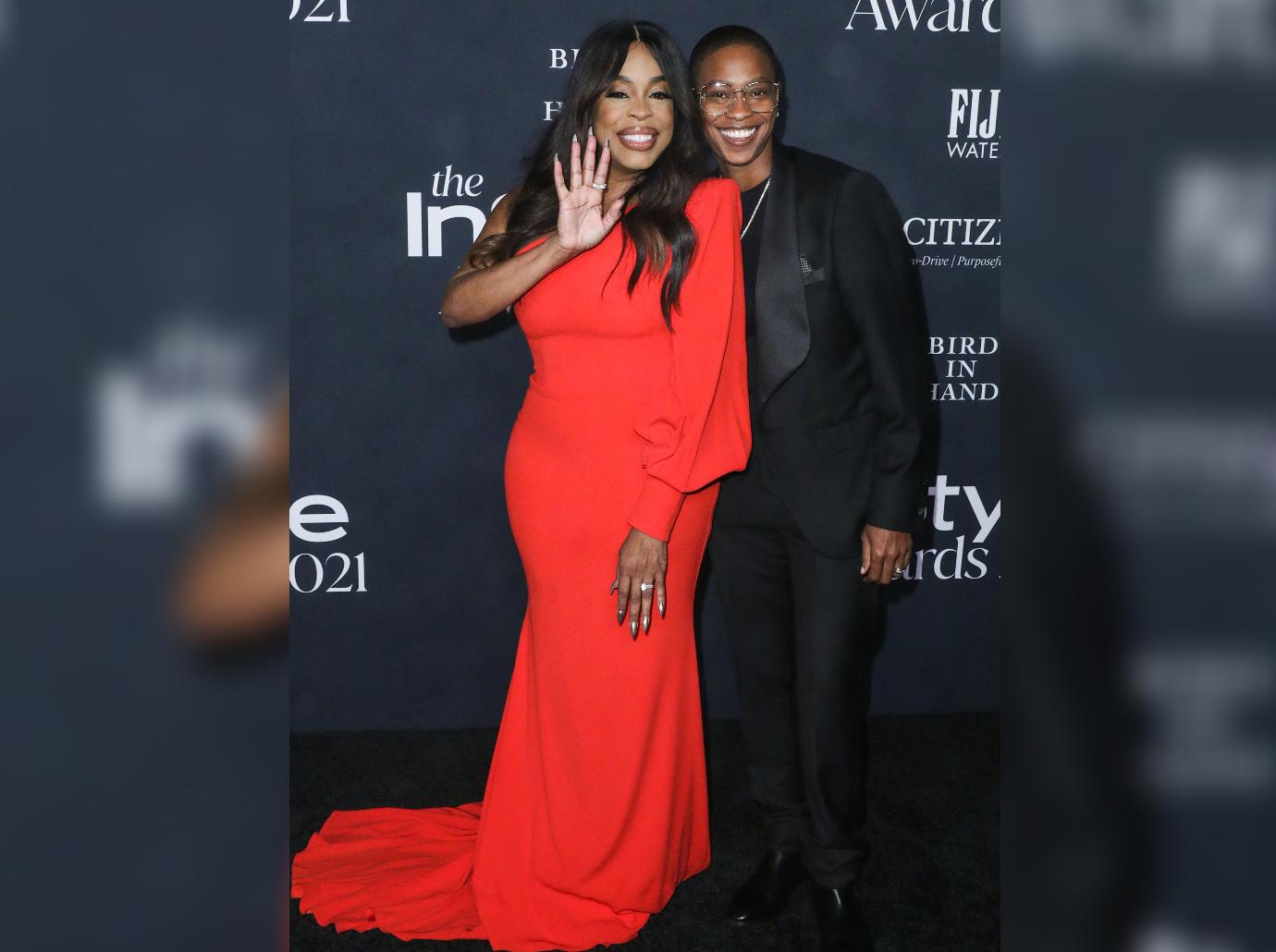 Despite being a married couple, the actress still considers Betts her best friend citing it as the best aspect of their partnership.
"The best part is I never been in a relationship with anyone who I was friends with first. I show up at the good parts. I mainly approach my relationships, like, 'No, I don't need you to be my friend, I need you to be my lover, I have got friends.' And so it was just like, 'Oh, wait a minute, both of these things are the same thing? I love it here!'" Nash lovingly dished.