NEWS
Nikki Haley Scolded For Wearing White Dress To Her Daughter's Wedding: 'Very Selfish Of You To Try To Steal Her Spotlight'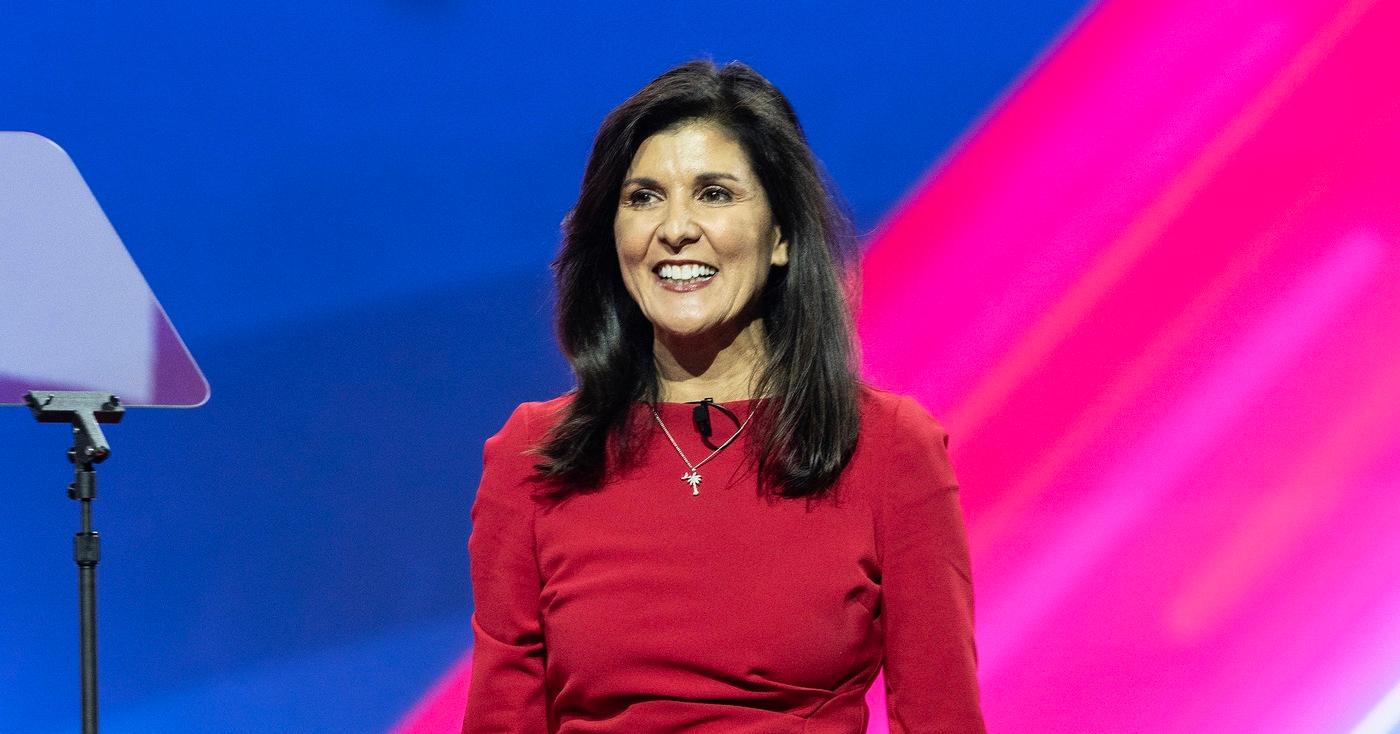 Awkward! Nikki Haley was called out for wearing a white dress to her daughter's wedding after she posted some photos on social media.
"We had the sweetest weekend celebrating Rena and Josh. Thankful for our sweet family and friends who joined us in supporting and celebrating them. Rena and Josh, we could not be more proud of both of you! #AndThenThereWere5❤️#JourneyToJackson2023," Haley, who is running for president in 2024, captioned a photo of herself with her husband, Michael, son Nalin, daughter Rena and new son-in-law Josh Jackson.
Article continues below advertisement
Of course, people couldn't help but chime in on the interesting situation.
"Did the mother of the bride wear WHITE," one person wrote, while another said, "Ummmm why the hell are you wearing an almost white dress that easily could have been a wedding dress??? That was very selfish of you to try to steal her spotlight but given how much you want all the attention on you, it doesn't surprise me.."
A third person asked, "Why are you dressed like a bride at your daughter's wedding?????"
"You wore white to your daughter's wedding?" a fourth person added, while a fifth stated, "Why are you basically wearing white and gripping the groom? Creepy."
However, the 51-year-old received praise from some of her fans, who gushed over her frock.
Article continues below advertisement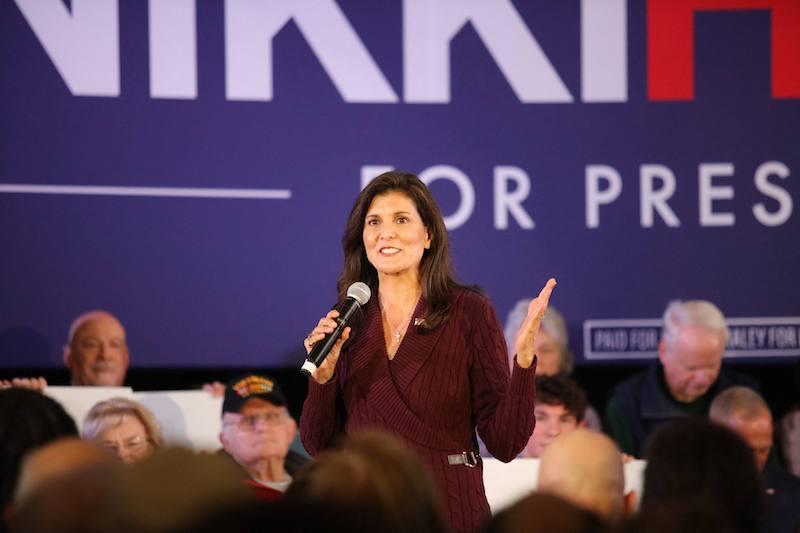 "Best wishes to the beautiful couple! And best mother of the bride dress I've seen," one person said.
"Where did you get your MOTB dress?" another person asked.
Article continues below advertisement
Never miss a story — sign up for the OK! newsletter to stay up-to-date on the best of what OK! has to offer. It's gossip too good to wait for!
Article continues below advertisement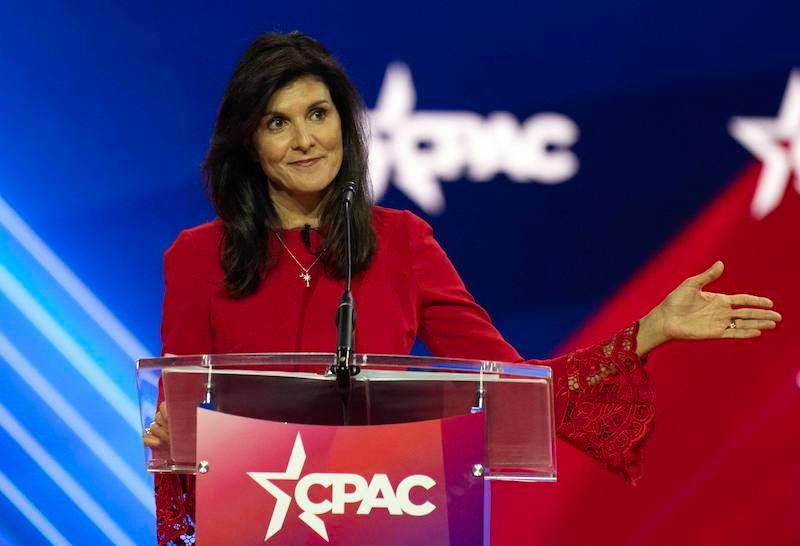 As OK! previously reported, Haley announced she would be trying to get into the White House in 2024.
Haley, who used to work for Donald Trump, shared she didn't ask the businessman for his blessing before her presidential run.
"I am going to keep that phone call personal. I didn't ask; I told him I thought we needed to go in a new direction. When I first said I wouldn't run against him, Afghanistan hadn't fallen, we didn't see the rise in inflation that we've seen, we didn't see the things happening our schools and we didn't see the results of the midterms we just had. It is time for a new generation of leaders. You shouldn't have to be 80 years old to get to Washington. We've got to start riding the ship, we need new blood because we have some serious challenges," she said in an interview earlier this year.