EXCLUSIVE
Presidential Candidate Steve Laffey SLAMS Donald Trump's Verbal Attack On Rihanna: He Should Focus On 'Real Issues'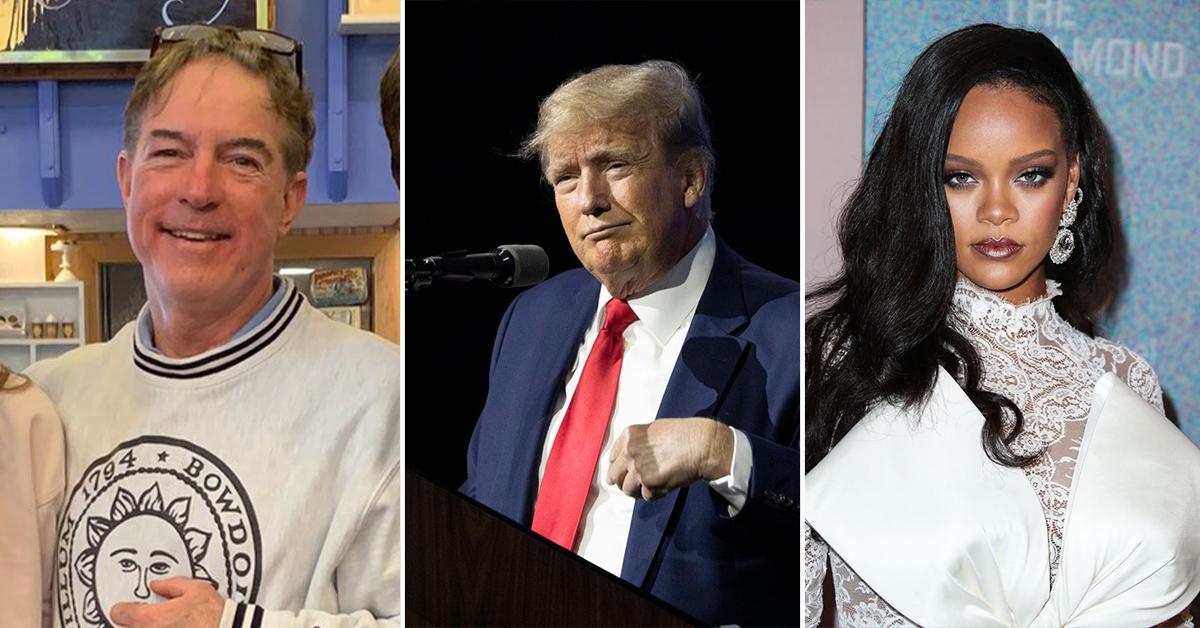 Don't mess with Bad Girl Ri Ri.
Politician Steve Laffey found Donald Trump's social media attack on Rihanna to be quite a low blow, and the former didn't hesitate to call out the ex-POTUS for his harsh words while chatting exclusively with OK!.
Article continues below advertisement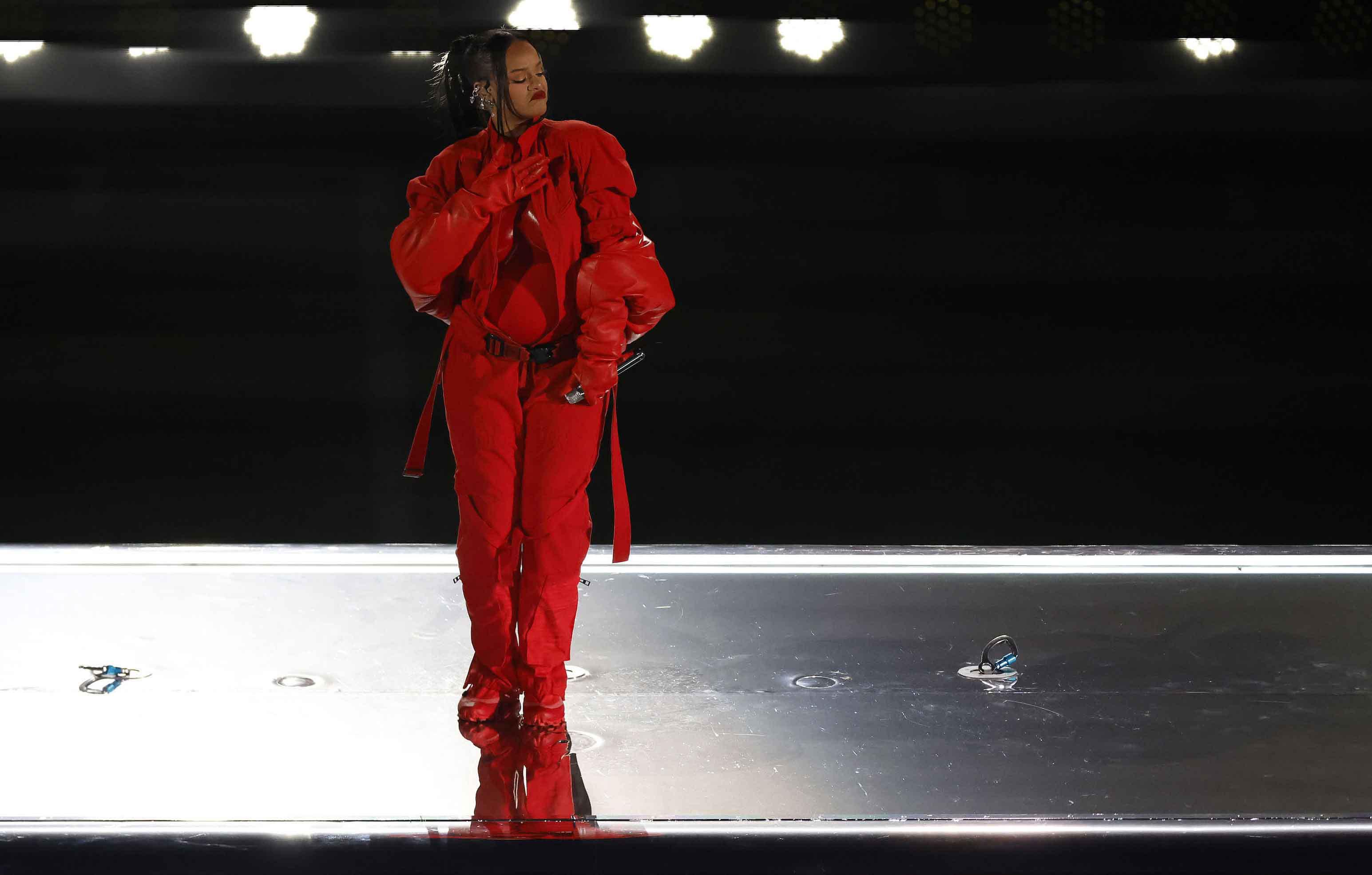 "President Trump is more concerned with the Super Bowl halftime show than the real issues facing our country," the 2024 GOP presidential candidate explains of his running mate after the 76-year-old degraded the "Umbrella" singer's Sunday, February 12, performance.
"Maybe he should be less worried about Rihanna's stylist and more concerned with social security and the nation's debt crisis," Laffey stated to OK! on the morning of Monday, February 13, just hours after Trump spewed negative remarks toward Rihanna's applauded halftime performance — which even debuted her adorable baby bump and revealed her second pregnancy with longtime beau A$AP Rocky.
Article continues below advertisement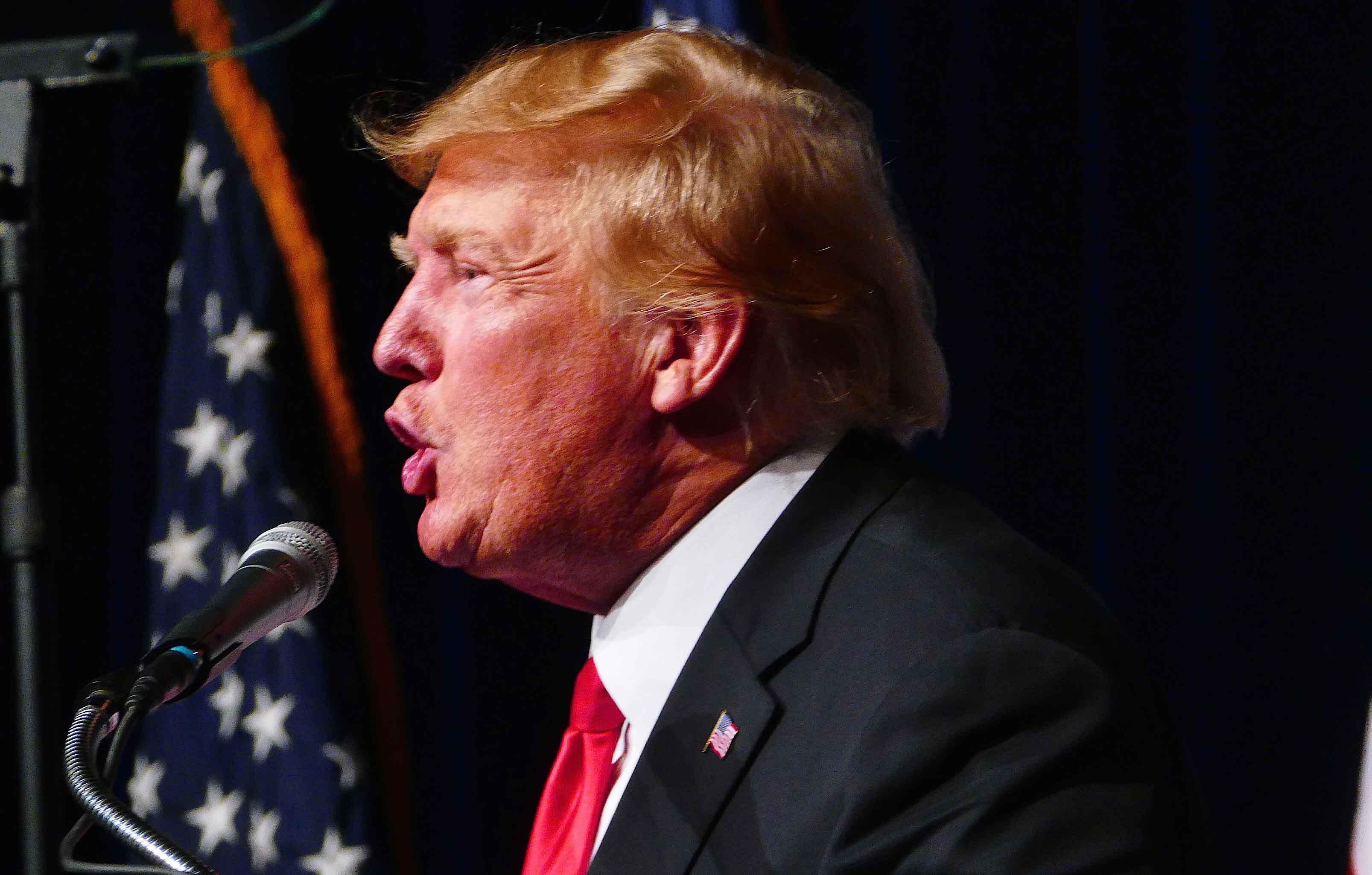 "EPIC FAIL: Rihanna gave, without question, the single worst Halftime Show in Super Bowl history — this after insulting far more than half of our Nation, which is already in serious DECLINE, with her foul and insulting language. Also, so much for her 'Stylist!'" Trump wrote on social media, a message he quickly caught flack for.
"A stark reminder why this man cannot be president of these United States again," one user expressed in defense of the "Diamonds" singer.
Article continues below advertisement
"The EPIC FAIL was your presidency," a third critic wrote, as a fourth noted, "this is coming from the worst president in history."
This isn't the first time Rihanna has sparked an online war with Trump, as OK! previously reported.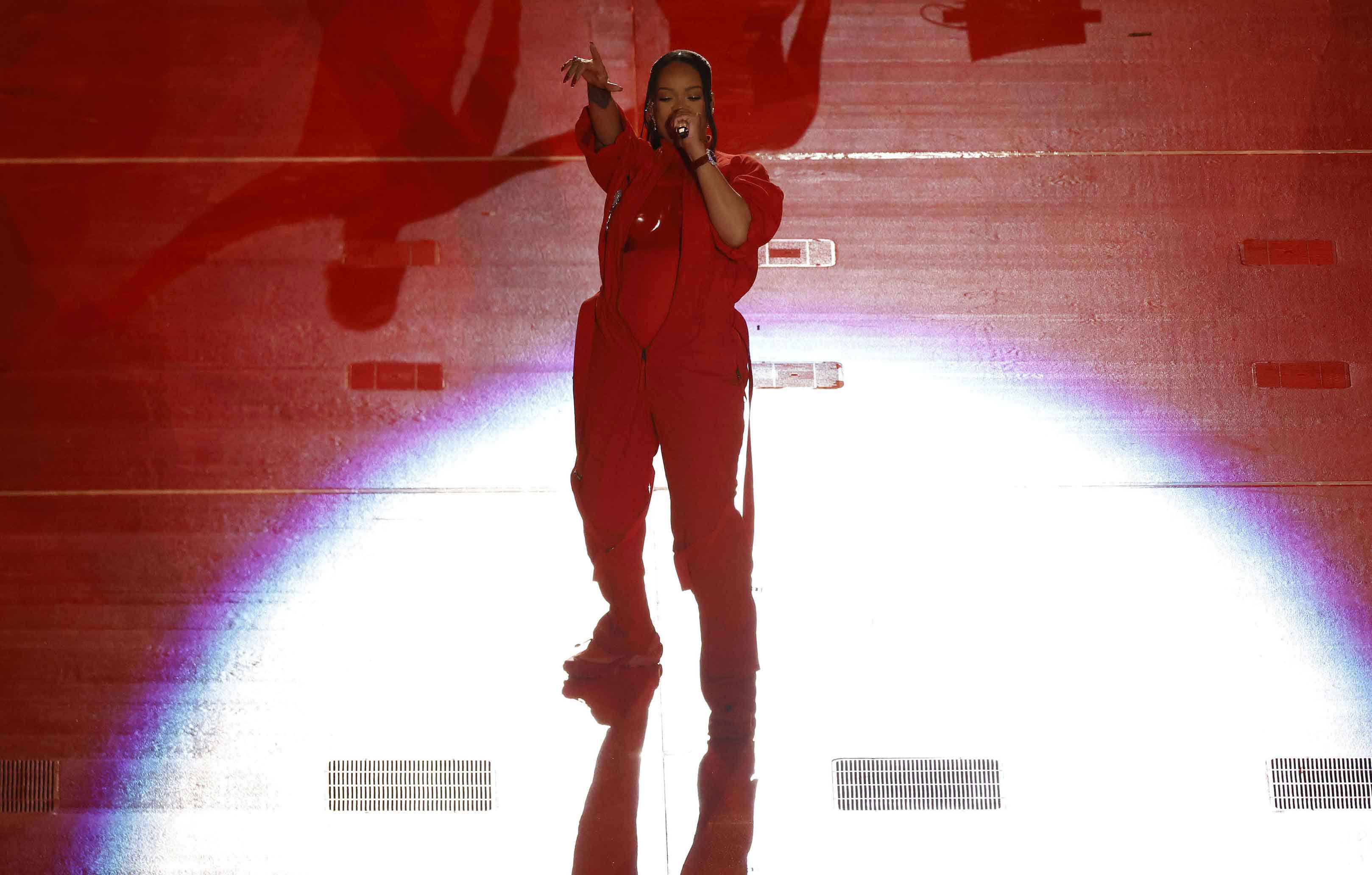 "Rihanna spray painted 'F*** Donald Trump' on a car at the Cadillac Ranch in Amarillo," Texas congressman Ronny Jackson wrote on Truth Social, referring to an August 2020 tweet from the "Love on the Brain" singer, 34, in which she shared pictures of herself holding a spray can in front of an art installation.
"She's made a career of spewing degenerate filth while badmouthing America every chance she gets. Why is the NFL showcasing this crap? Rihanna SHOULD NOT be the halftime performer!!" the politician continued shortly after the star was announced as this year's show's artist.
"Without her 'Stylist' she'd be NOTHING," Trump harshly exclaimed at the time. "Bad everything, and NO TALENT!"