NEWS
Nikki Haley Didn't Get Former Boss Donald Trump's 'Blessing' Before Announcing Presidential Run: 'I Didn't Ask'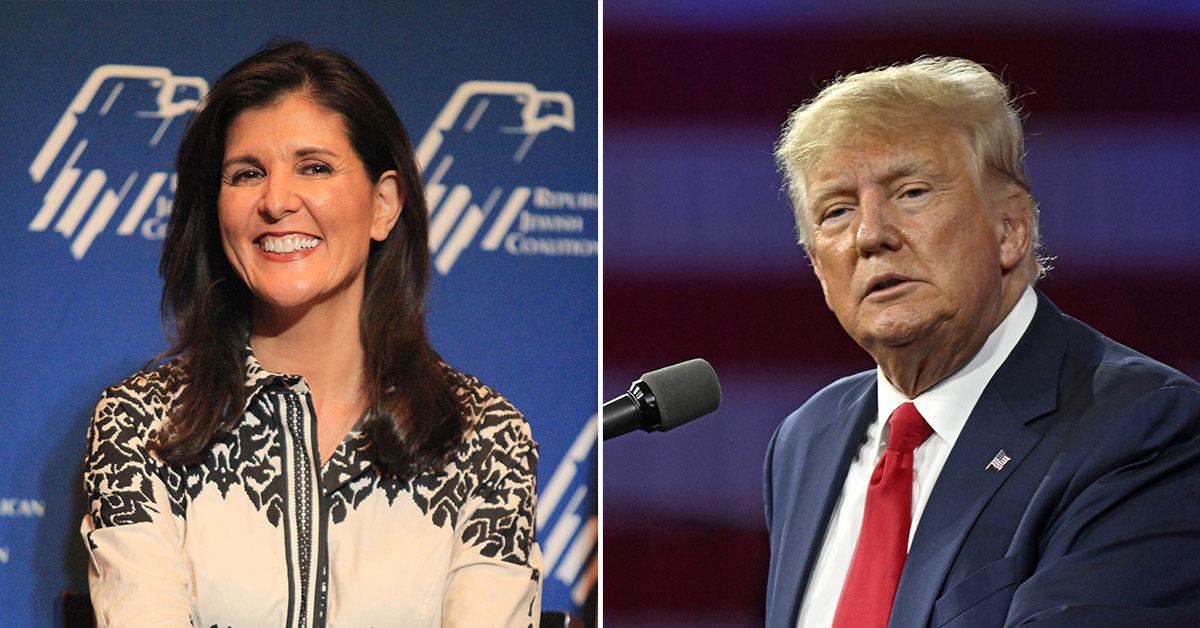 Nikki Haley revealed if she reached out to her former boss, Donald Trump, before she decided to announce she was running for president in 2024.
"Less than a year ago, you said that if former President Trump was going to run, it's been reported you called your former boss to ask for his blessing, and he said that you called him 'the greatest president.' If that is true, then why run against him?" Craig Melvin asked the politician, 51, in an interview for the Today show.
Article continues below advertisement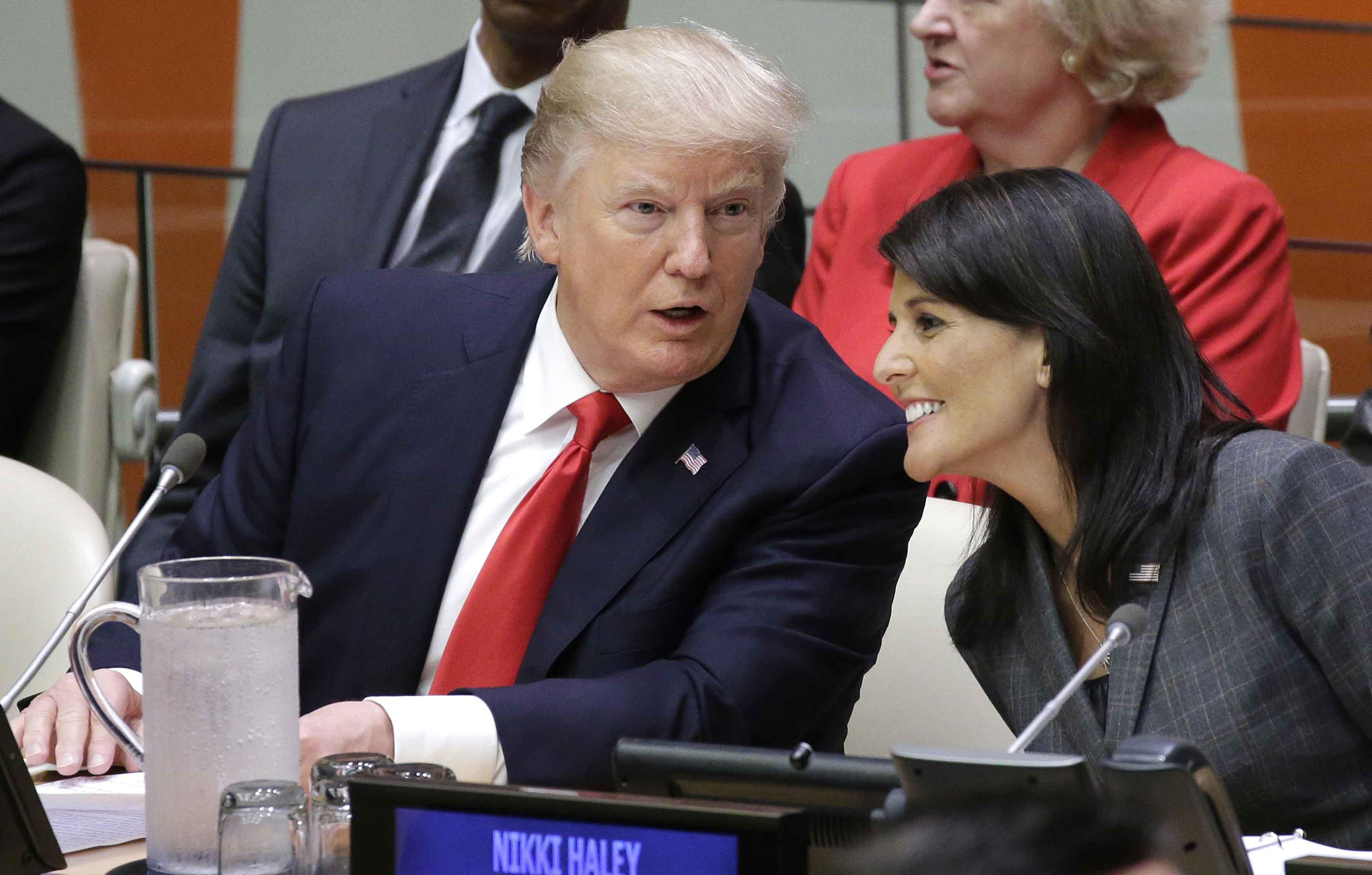 "I am going to keep that phone call personal. I didn't ask; I told him I thought we needed to go in a new direction. When I first said I wouldn't run against him, Afghanistan hadn't fallen, we didn't see the rise in inflation that we've seen, we didn't see the things happening our schools and we didn't see the results of the midterms we just had. It is time for a new generation of leaders. You shouldn't have to be 80 years old to get to Washington. We've got to start riding the ship, we need new blood because we have some serious challenges," she replied.
Article continues below advertisement
"I don't want just Republicans with me," she said. "I want everybody with me because I believe that everybody wants to be proud about America."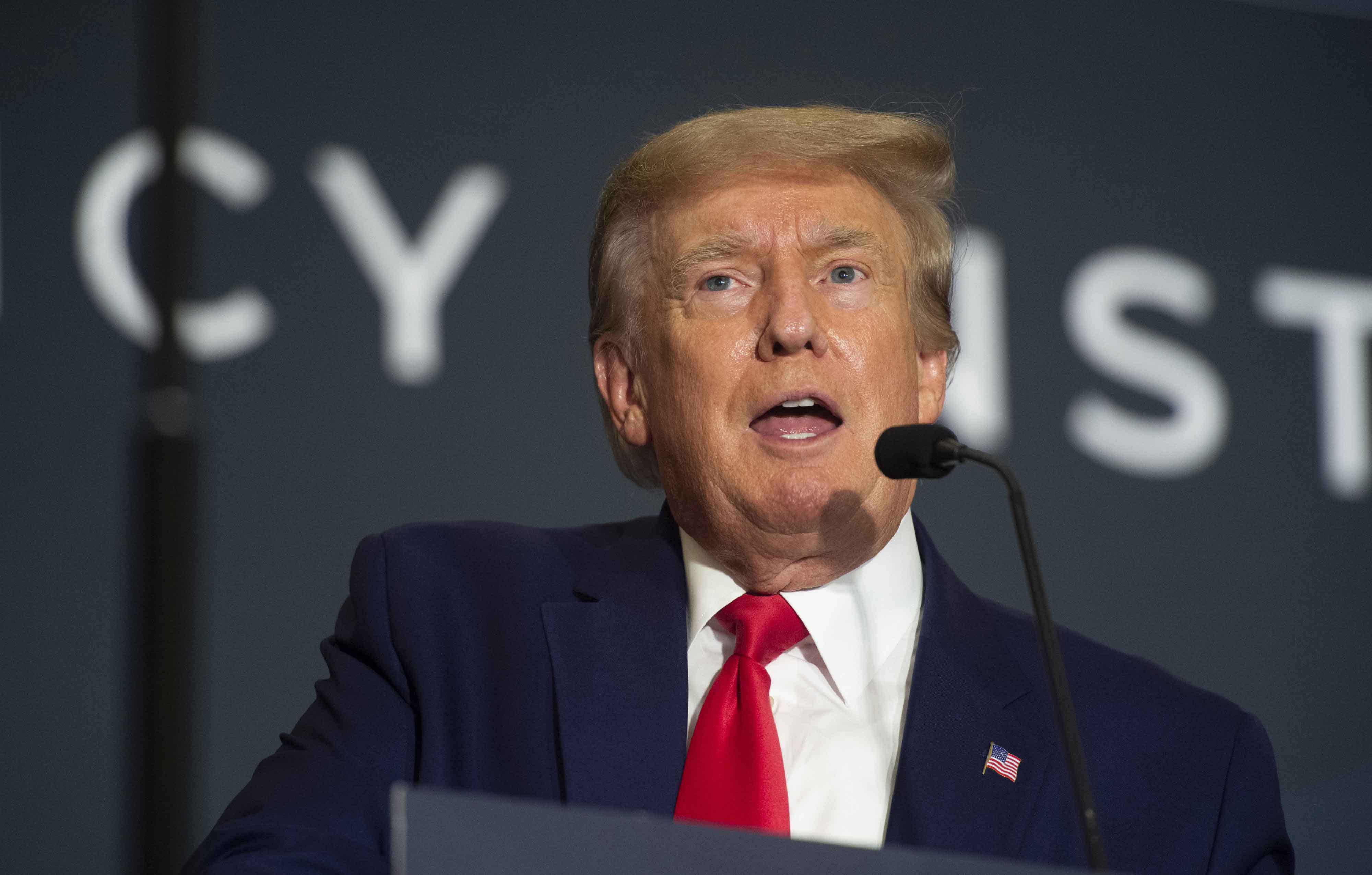 Article continues below advertisement
Craig also asked Haley if she would ban abortion. (Senator Lindsey Graham proposed to ban the procedure after 15 weeks, except when the mother's life is at risk or the pregnancy happened from rape or incest.
Haley declared she wouldn't support a "full-out federal ban because I don't think that's been put on the table."
"I think what Lindsey Graham has put on the table is 15 weeks. And I think if we're looking at 15 weeks, what we need to understand is we are not OK with abortion up until the time of birth. And so we should at least decide when is it OK," she said.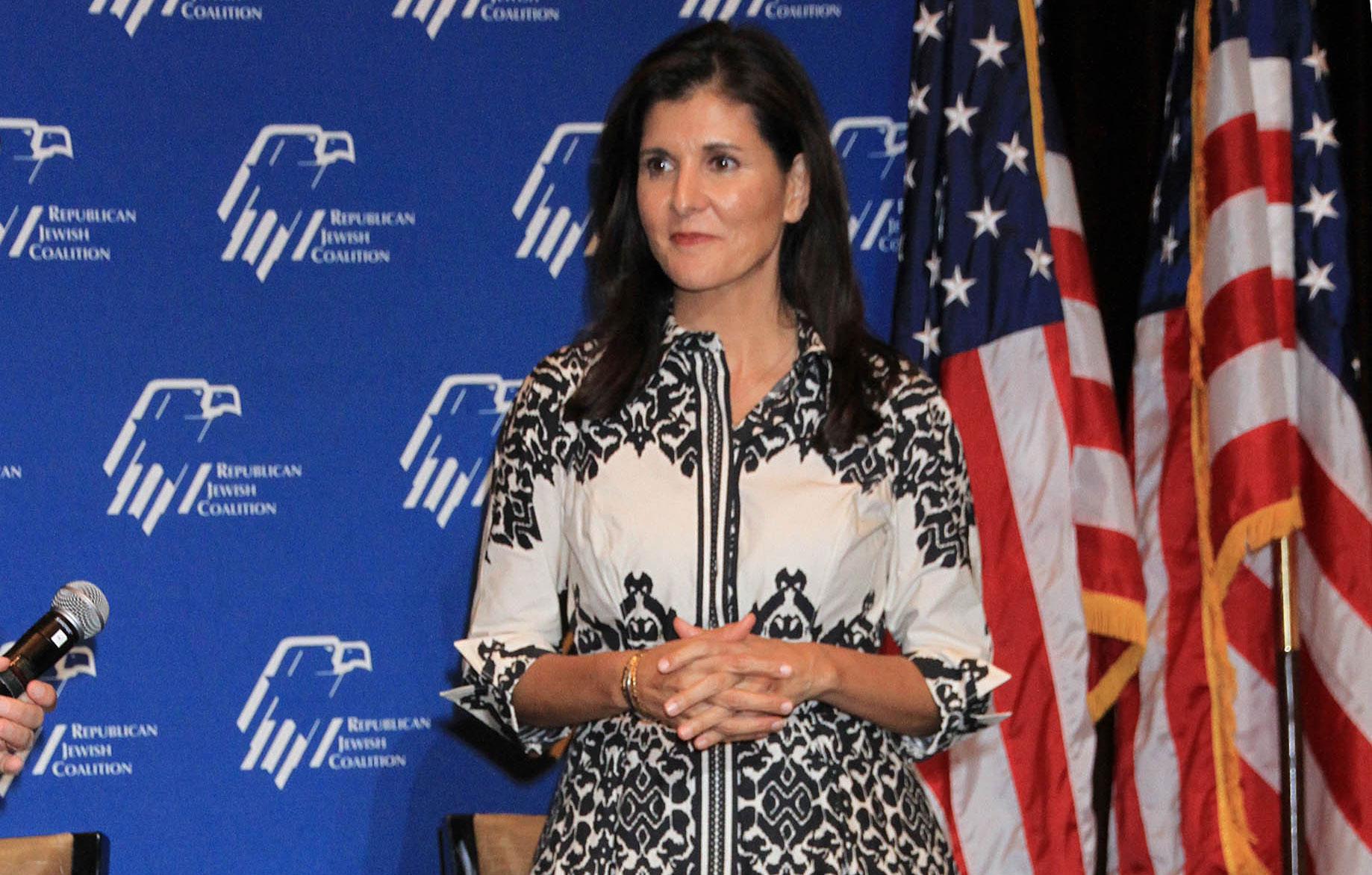 Article continues below advertisement
Never miss a story — sign up for the OK! newsletter to stay up-to-date on the best of what OK! has to offer. It's gossip too good to wait for!
"You should know this about me. I don't put up with bullies. And when you kick back, it hurts them more if you're wearing heels," Haley said when making the big announcement. "I'm Nikki Haley, and I'm running for president."