NEWS
Leonardo DiCaprio's Ex Nina Agdal Jokes About Receiving Flirty Texts After Actor's Latest Split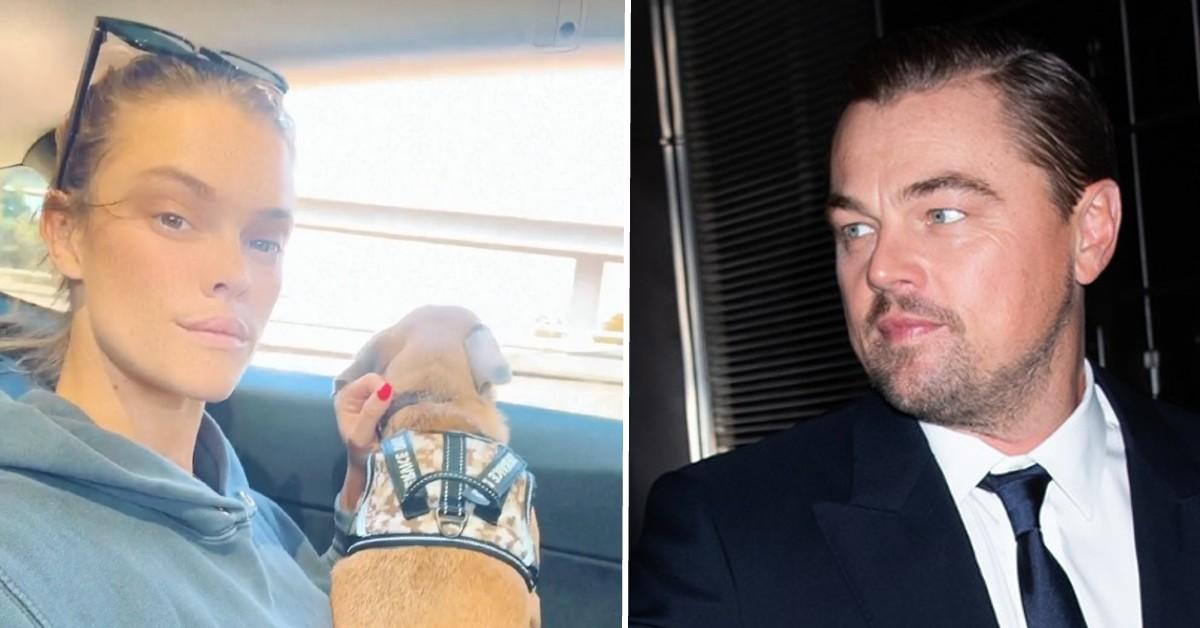 Article continues below advertisement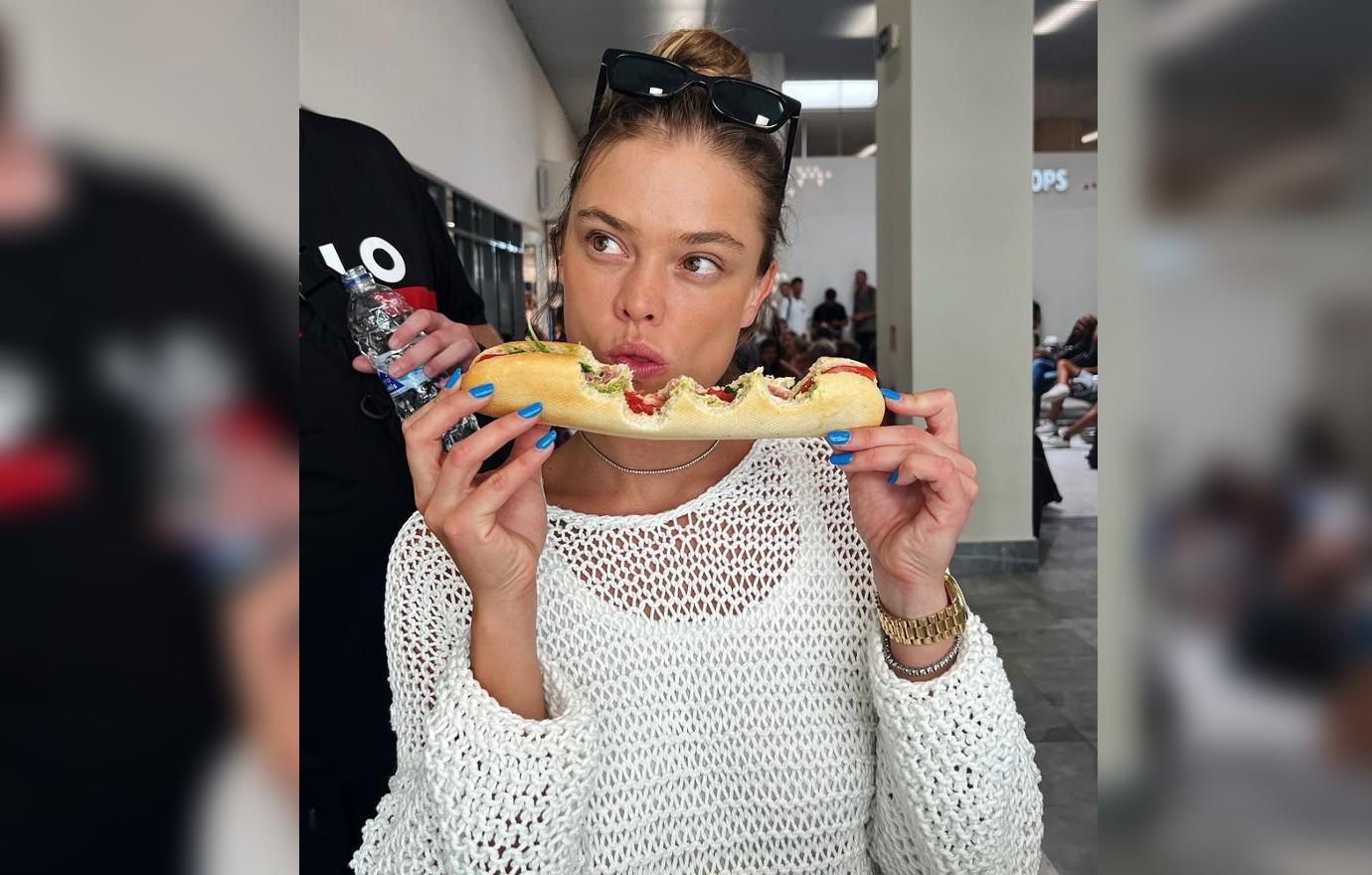 "When he texts you," she said alongside a video of her and her adorable pup riding in a car, the beauty smiling and pulling her phone closer as her text tone goes off.
Although Dicaprio is reportedly back on the market, it seems Agdal, 30, may be a bit too preoccupied with a fling of her own to consider rekindling her short-lived romance with the 47-year-old Oscar winner. The model has recently sparked rumors after appearing to spend time with controversial YouTuber, Logan Paul.
Article continues below advertisement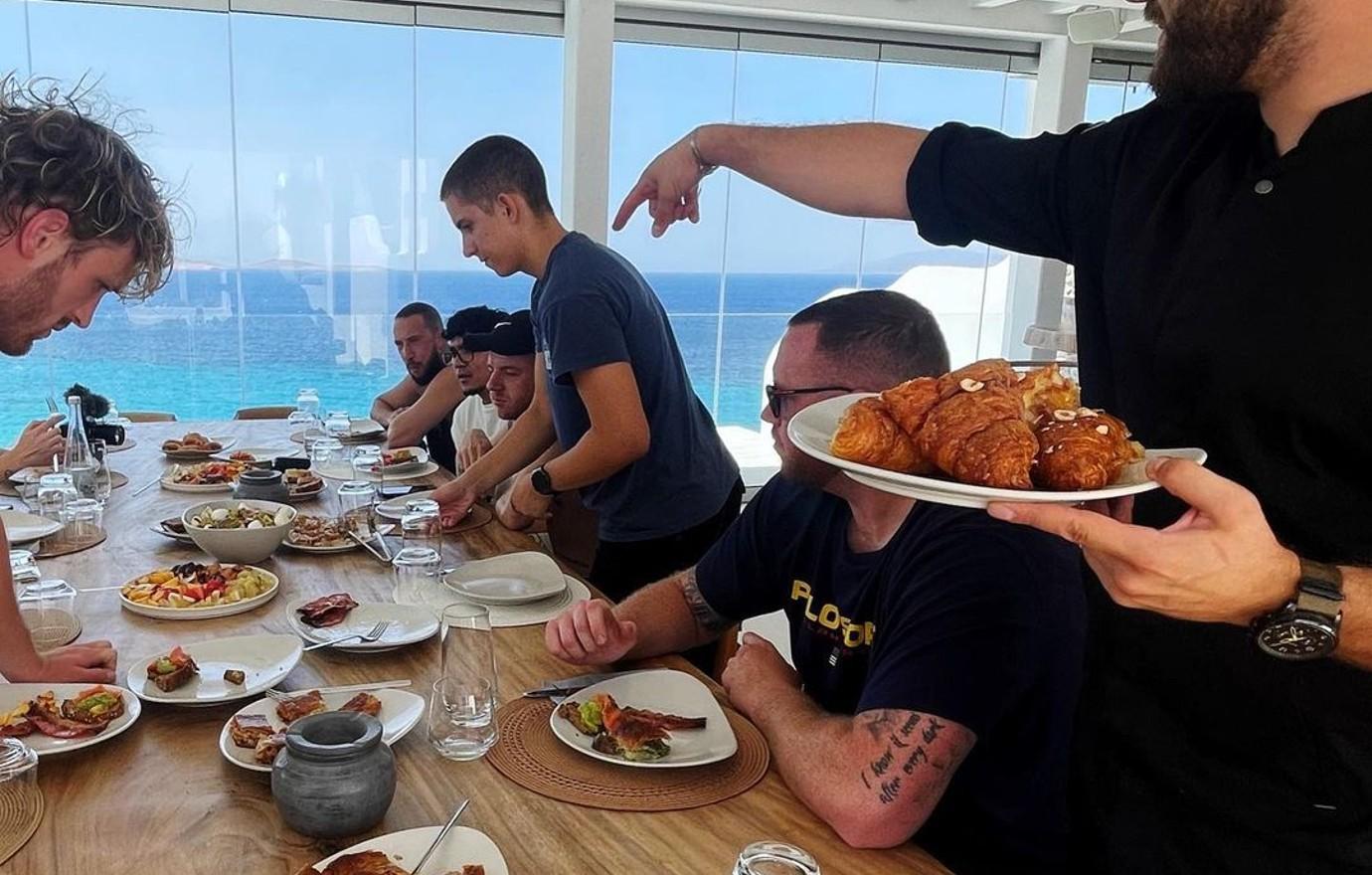 A few hours before sharing the cute clip, the Danish darling posted an adorable carousel of photos depicting a recent trip to Mykonos, Greece — including one appearing to subtly depict Paul's profile while enjoying a meal in the Mediterranean locale.
"We ate, we drank, we danced, we laughed, we lived," the model captioned the series of snaps shared with her more than 1.6 million Instagram followers.
Article continues below advertisement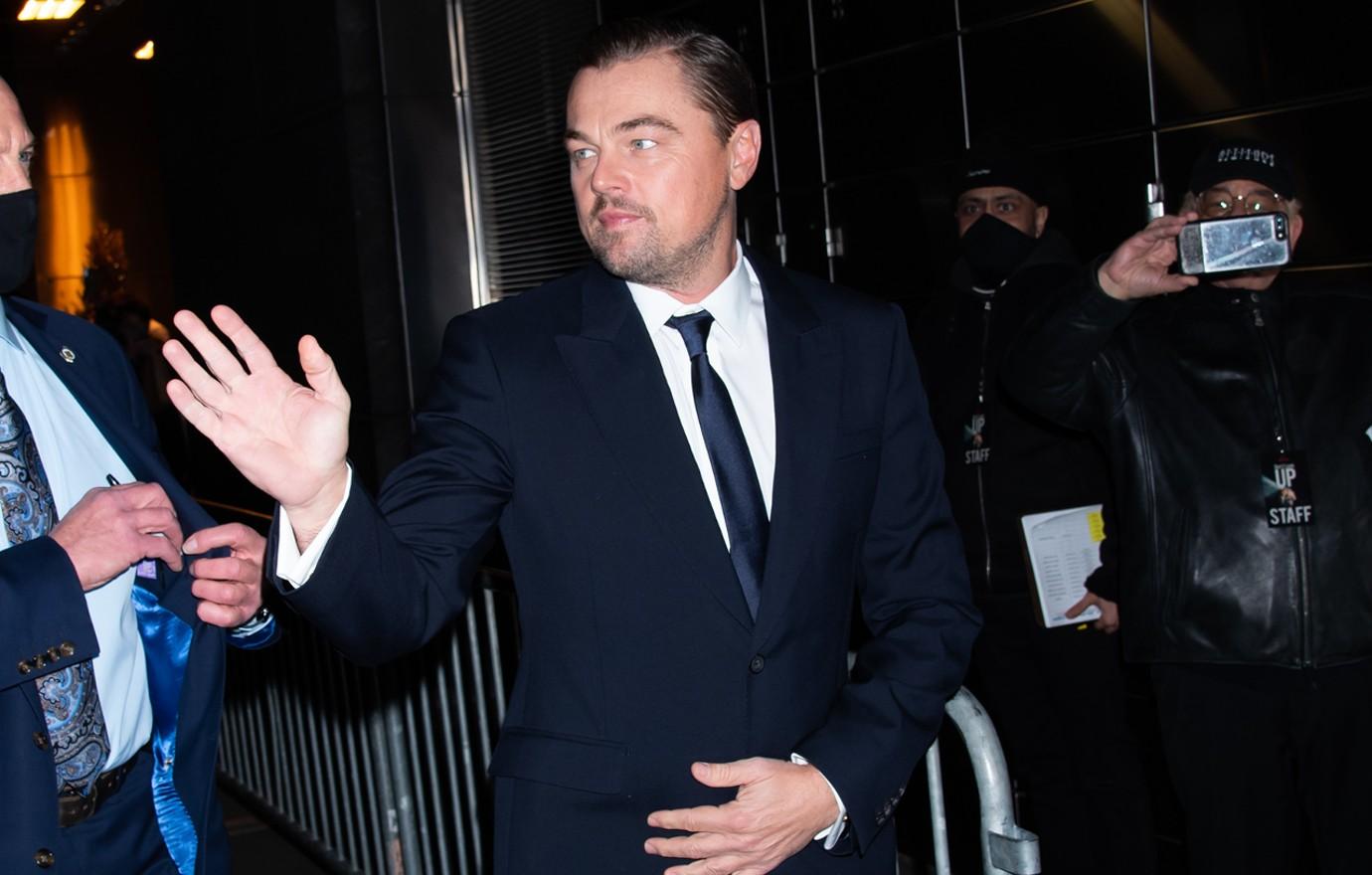 Article continues below advertisement
"Leo has been out every night partying," an unnamed source spilled of his recent sighting, adding that the What's Eating Gilbert Grape alum has been "hanging with his old crew and some girls" following his highly-publicized split from Morrone.