NEWS
Picking Sides? See Which Parent Noah Cyrus No Longer Follows On Instagram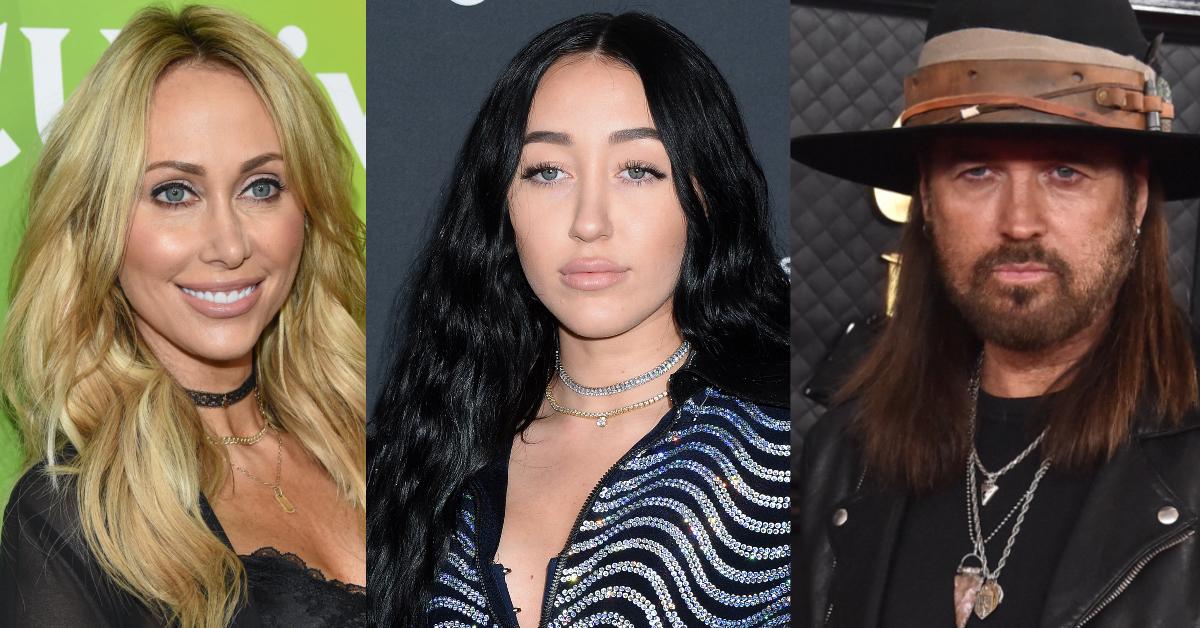 Daddy's girl? Noah Cyrus will seemingly be supporting her dad if she has to take sides in her parents' divorce, according to the list of accounts she follows on social media.
Article continues below advertisement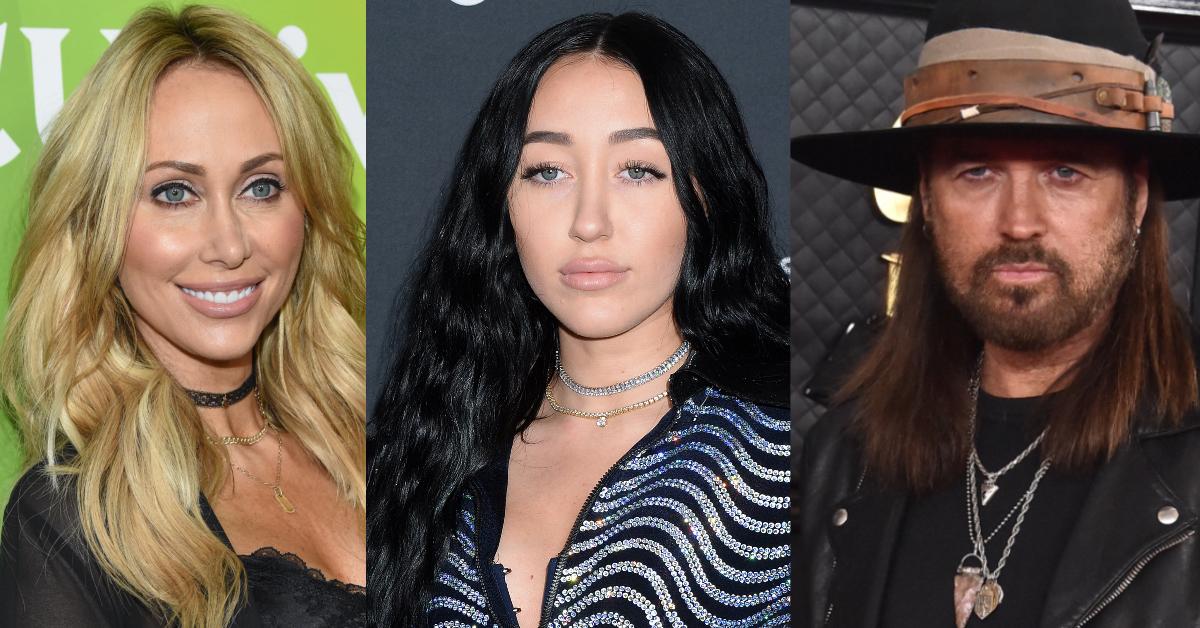 Article continues below advertisement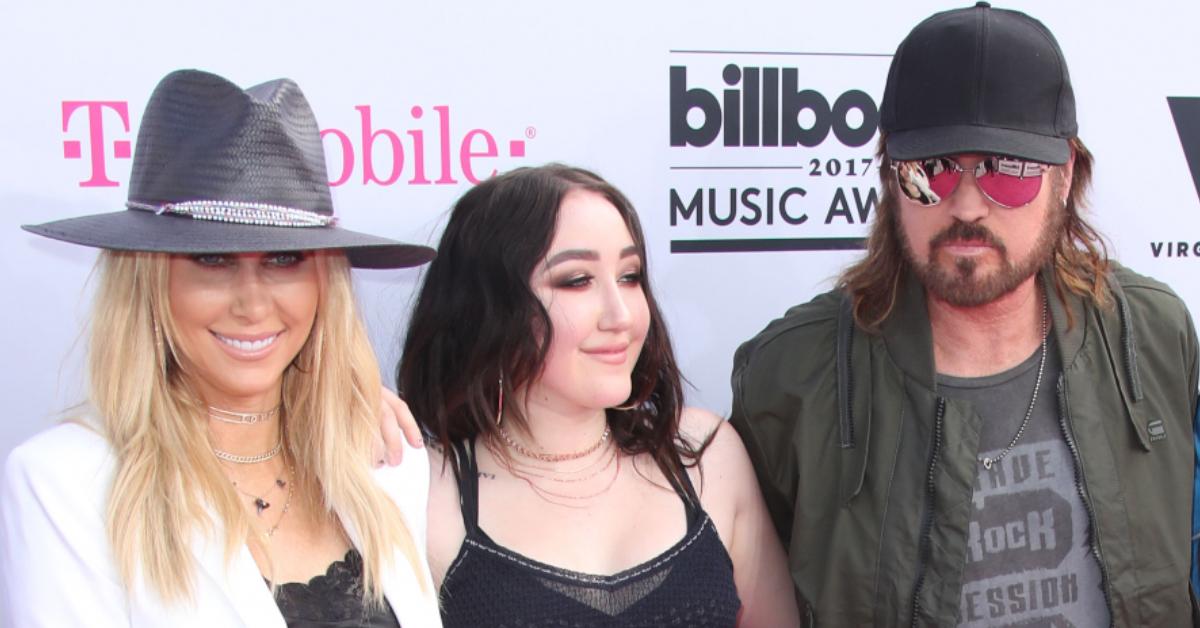 Though Noah is on the list of followers on her dad's account, it's unclear when she decided to unfollow her mom or if she ever did in the first place.
Meanwhile, the rest of Noah's brothers and sisters — including Miley, 29, Brandi, 34, Trace, 33, and Braison, 27 — all still follow Tish on the social media platform. Even Christopher Cody, who is Billy Ray's son from a previous relationship, still follows Tish.
Article continues below advertisement
While the nature of Noah's relationship with her mom is unclear, Miley has been known to have a solid relationship with the blonde babe, as Tish, 54, previously starred in the music video for the singer's 2019 track, "Mother's Daughter," which was inspired by their relationship.
Miley is also extremely tight with her dad, who she frequently performs with on stage and acted with for years on the Disney Channel hit show, Hannah Montana.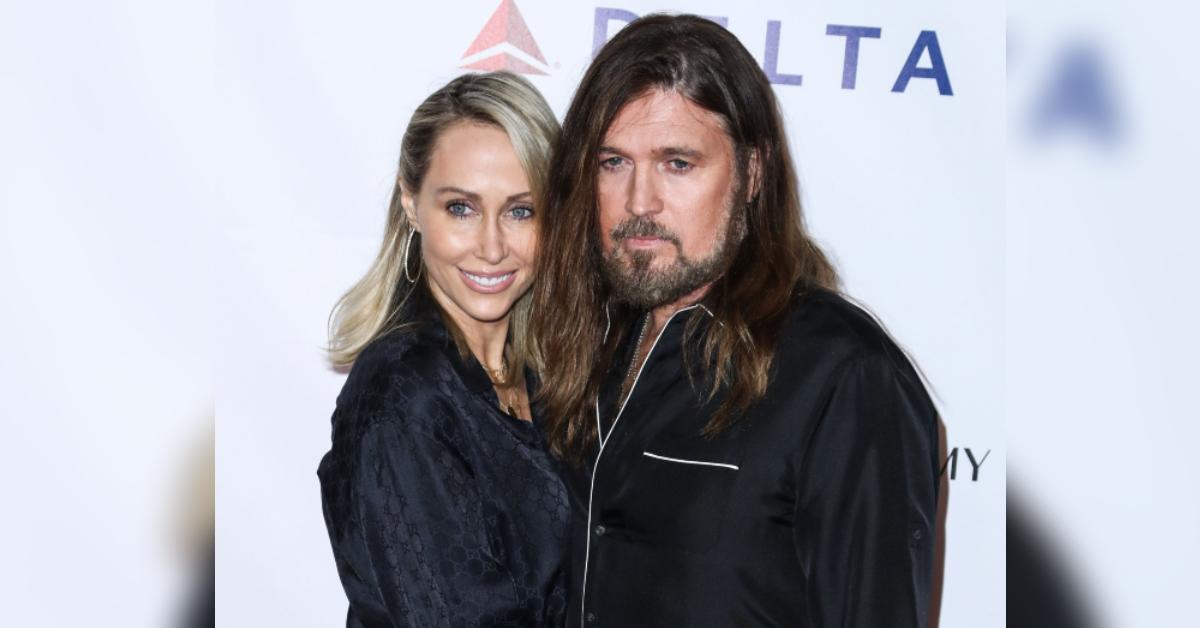 Article continues below advertisement
"We both woke up and realized we love each other and decided we want to stay together. We both went into couples therapy something we haven't done in 22 years of being together, and it's brought us closer together and really opened up our communication in amazing ways," Billy Ray's rep revealed at the time, as OK! learned.
Tish also spoke out about their marriage at the time, stating, "You truly do have to take care of it and nurture and really work hard at relationships."
However, the duo may be done for good this time, as Tish claimed in her recent filing that she and Billy Ray haven't lived together for two years.