NEWS
Noah Schnapp Gained 2 Million Instagram Followers After Doja Cat Drama — But Have The Pair Mended Ties?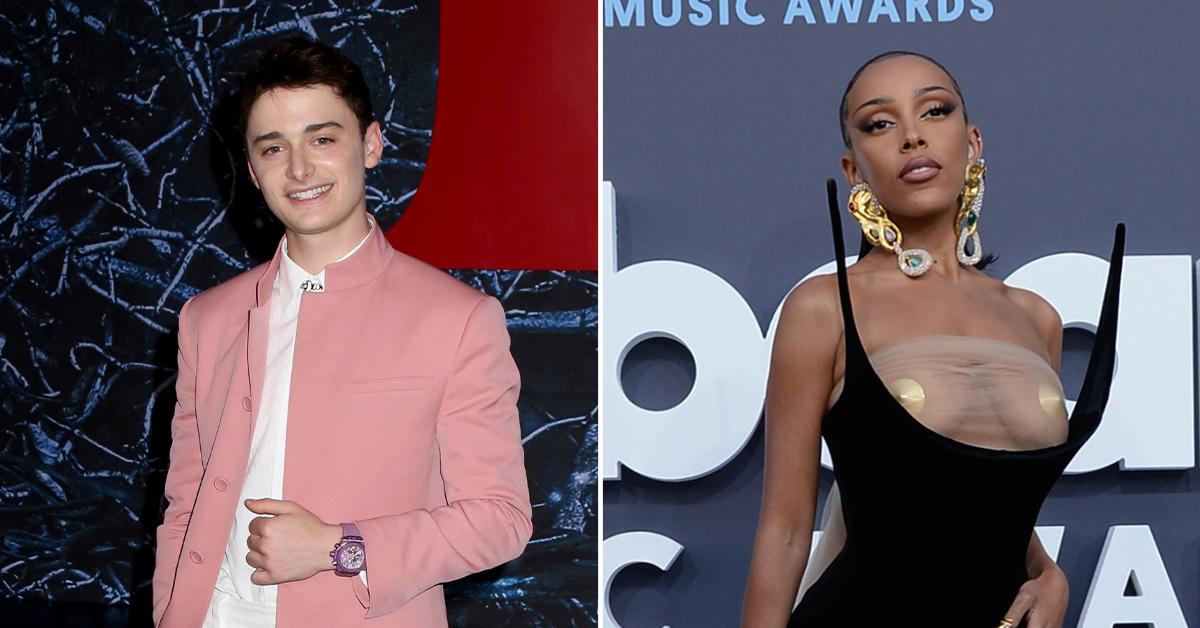 Stranger Things star Noah Schnapp has broken his silence after Doja Cat threw shade at him, calling the 17-year-old actor "a weasel" and "snake" for exposing their private DMs.
To recap, the singer, 26, sent the teen a few messages asking him to set her up with his costar Joseph Quinn, the breakout star of the Netflix show's fourth season.
Article continues below advertisement
Schnapp replied to her request by writing, "LMAO slide into his dms." The Grammy winner said she couldn't find any of his social media accounts, but he sent her a link to his Instagram page.
He then took a screenshot of their conversation and posted it on TikTok, which didn't sit well with the "Say So" crooner, who aired out her frustrations in a social media video.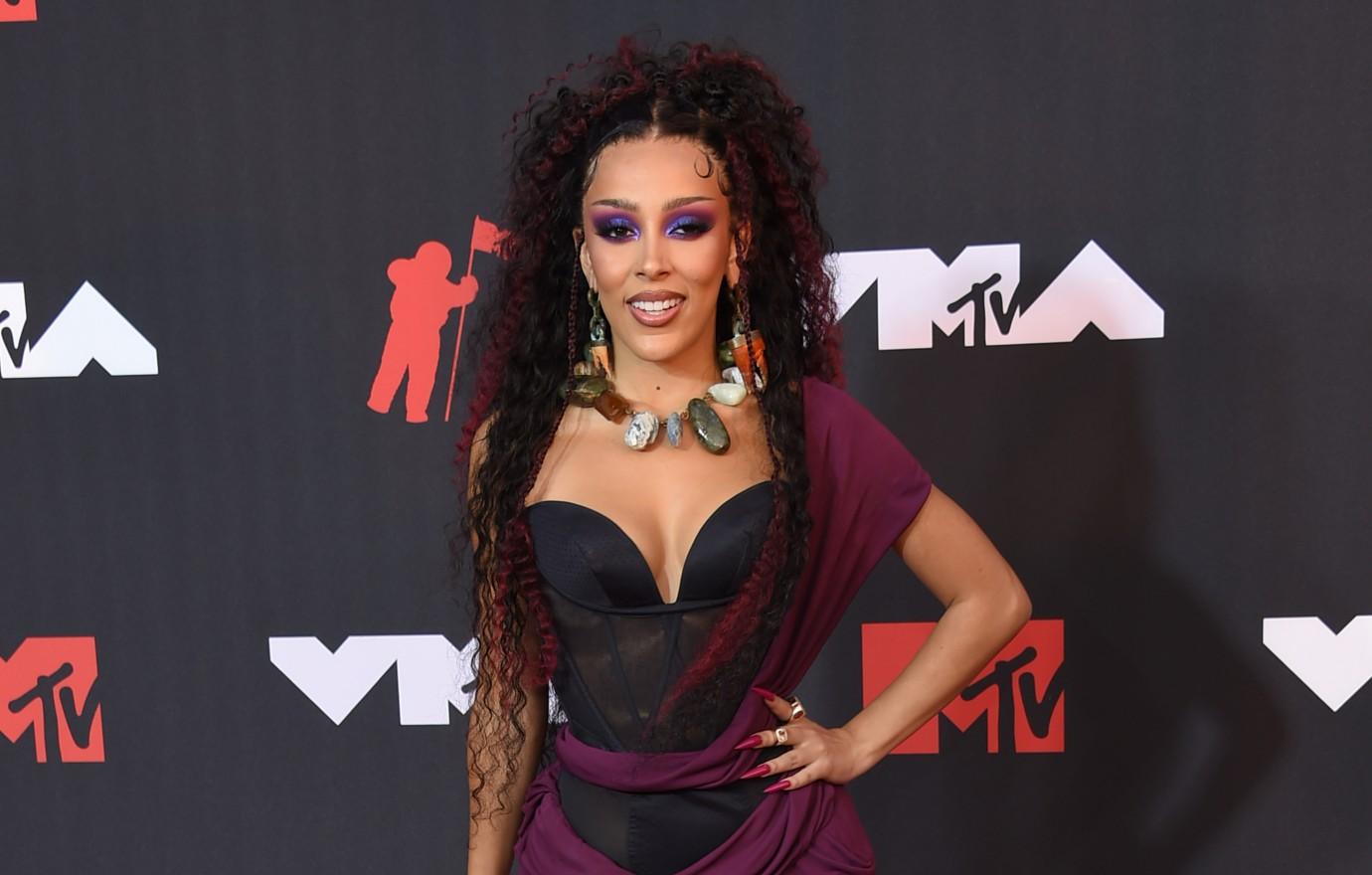 Article continues below advertisement
"When you're that young you make mistakes, you do dumb s**t, you say dumb s**t, you f**k up relationships with people, you make mistakes like you're supposed to so you know not to do it in the future. I did my share of f**k ups so I don't f**k up again," expressed the star. "But the fact that Noah did that is so unbelievably socially unaware and wack. That's like borderline snake s**t, that's like weasel s**t."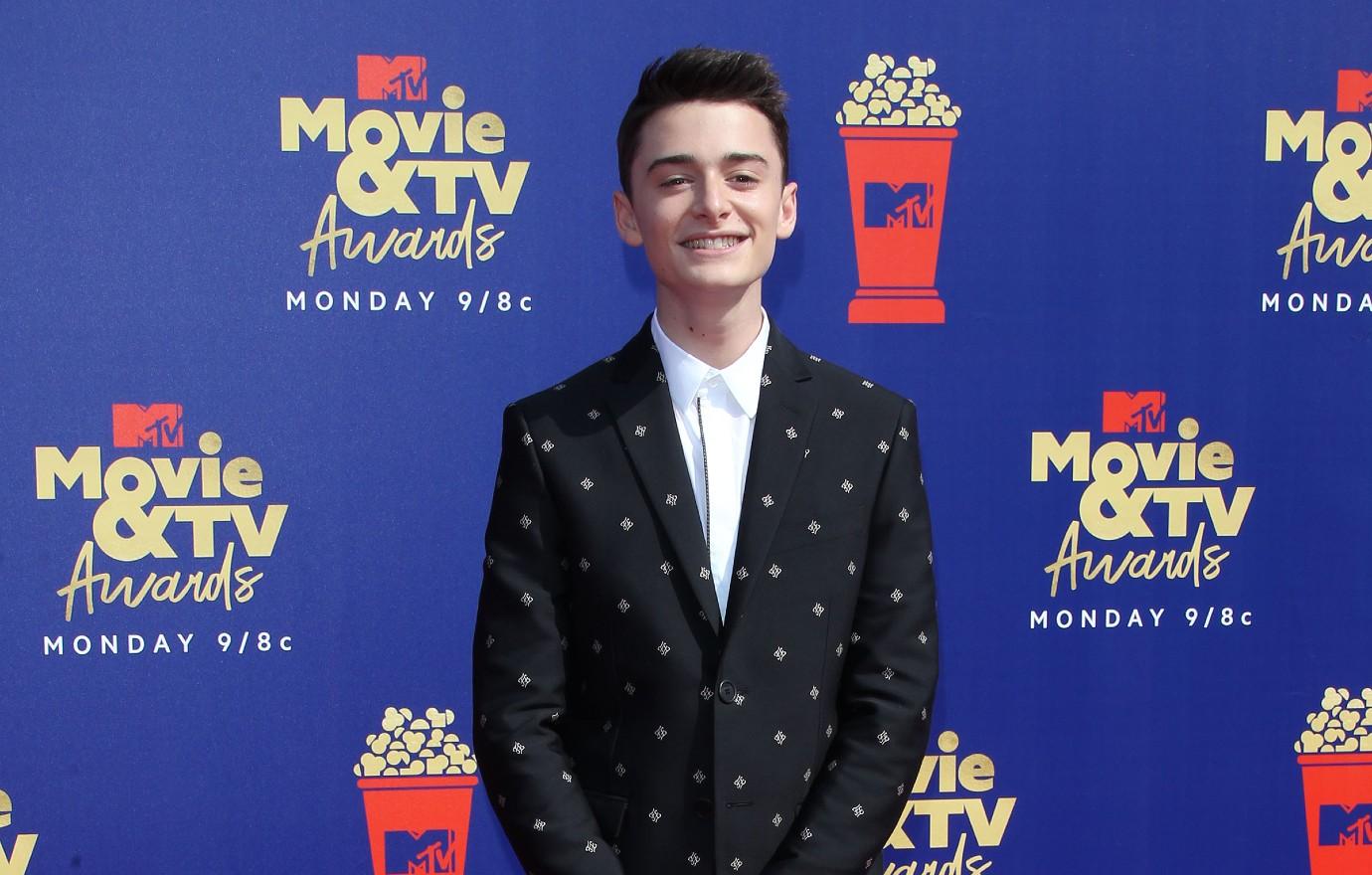 Article continues below advertisement
The teen actor didn't issue a response right away, but several days later, he posted a TikTok that featured Doja Cat's track "Kiss Me More" playing the background. Fans obviously knew it wasn't a coincidence, so they flooded the comments section to ask for an update on the drama.
"Guys everything is all good I apologized and I still follow her and love her music," Schnapp shared. "No hard feelings ❤️❤️."
Article continues below advertisement
The pair haven't revealed whether or not Doja Cat ever did connect with Quinn, 29, who has yet to comment on the situation. However, the public seems to have taken sides, as it's been reported that since the former labeled Schnapp as a "weasel," she's lost over 200,000 Instagram followers, while he's gained two million!
Article continues below advertisement
This isn't the first time the songstress has endured social media trouble, as earlier this year, she claimed she was quitting the music industry after Twitter users slammed her for canceling a show without apologizing.
Fortunately for us, it doesn't seem like she'll actually be saying goodbye to the stage anytime soon.