NEWS
Noah Schnapp Eagerly Replies After Hannah Godwin Calls Out 'Stranger Things' Star Noah Schnapp For Not Following Through On Making Video For Her Friend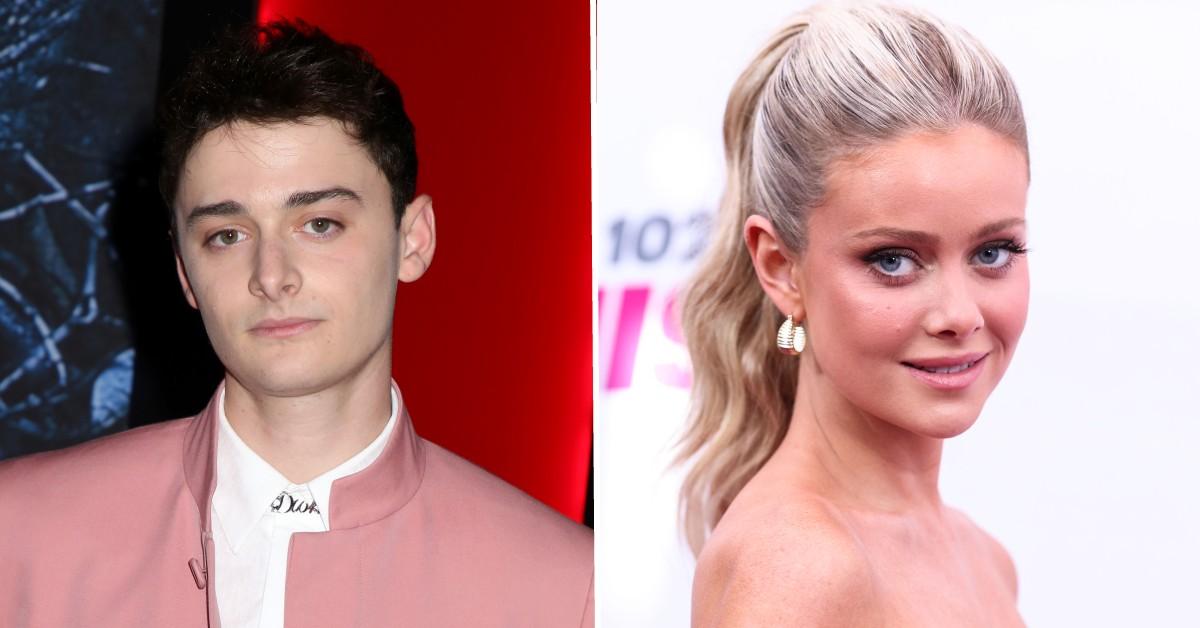 It looks like Noah Schnapp has gotten into another online feud! After Bachelor alum Hannah Godwin didn't receive a video he promised he would make her friend, she called him out, and the two went back and forth on social media.
Article continues below advertisement
"I opened Instagram, and I said, 'Yo, who just slid in my DMs?'" the 27-year-old said in an Instagram video on Wednesday, September 28, to the beat of Nicki Minaj's hit song "Super Freaky Girl." "And it is Noah Schnapp, he said, 'Hey, my best friend is obsessed with you. It's her birthday, could you make her a birthday video saying hi?'"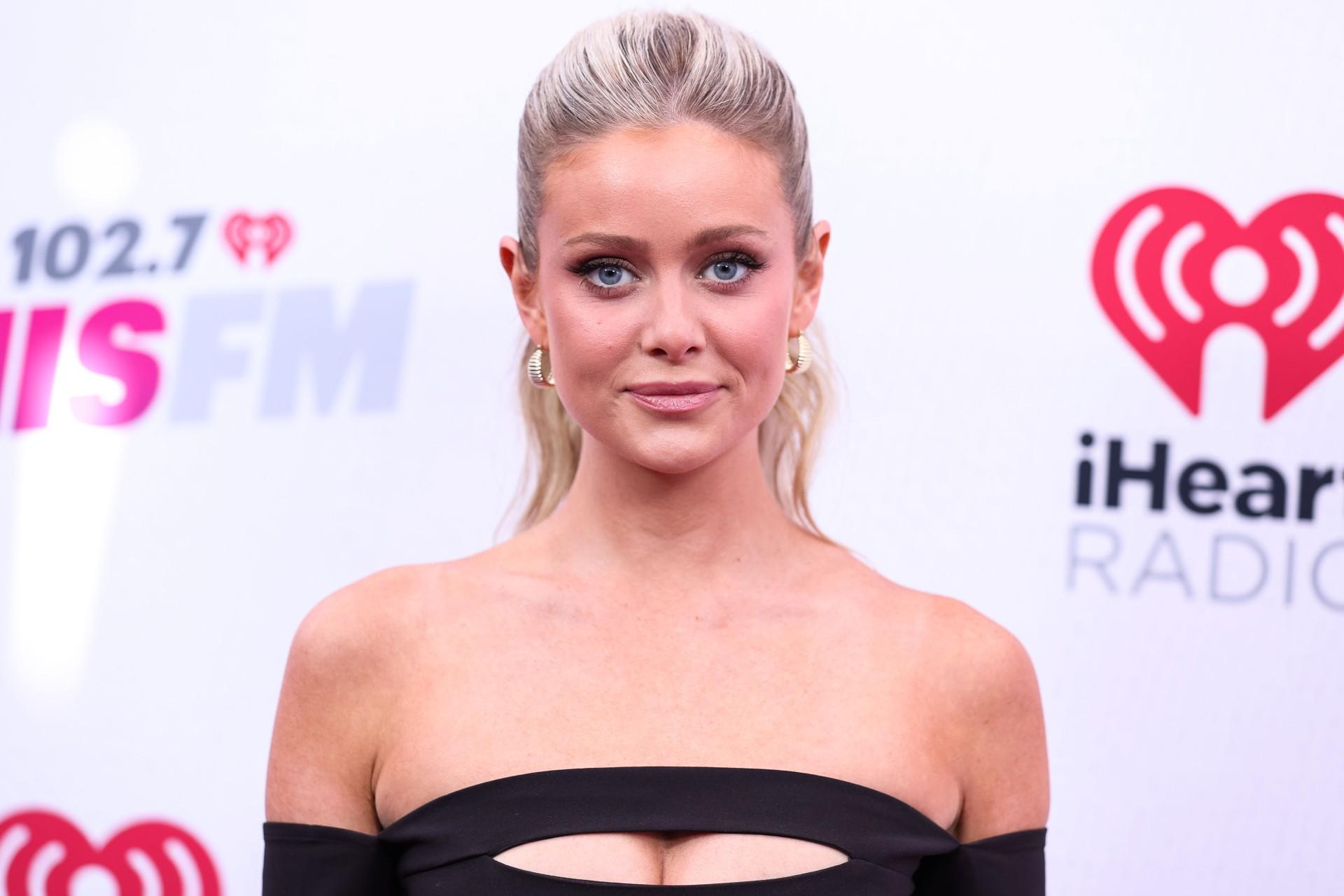 Article continues below advertisement
"I said, 'Oh, my gosh, but yes you have to do the same. My best friend Dina is so obsessed with you, will you make a video?' He said 'I gotchu,'" the Bachelor in Paradise alum, who is engaged to Dylan Barbour, continued.
Though Godwin kept her promise, the Stranger Things alum apparently didn't follow through.
"So I woke up and I made a video the next morning. Then I sent it to him. He said, 'This is perfect.' I said, 'Awesome.' And I never got a video," she claimed. "But it's OK, maybe he was busy, who knows? But we are still waiting on a video."
Article continues below advertisement
Schnapp then responded an hour later, saying, "What?? I'm sending it rn who's it for."
The reality star replied, "I'll have my people reach out to ur people."
Article continues below advertisement
As OK! previously reported, singer Doja Cat previously threw shade at the actor, calling him an "a weasel" and "snake" for exposing their private DMs.
The musical artist sent a few messages to Schnapp, asking him if she could be set up with his costar Joseph Quinn, who played Eddie Munson on season 4 of Stranger Things.
"LMAO slide into his dms," he wrote back to the Grammy winner, but she couldn't find his social media accounts.
Schnapp eventually sent her a link to his Instagram page, and he took a picture of their conversation and leaked it on TikTok, which made Doja Cat upset.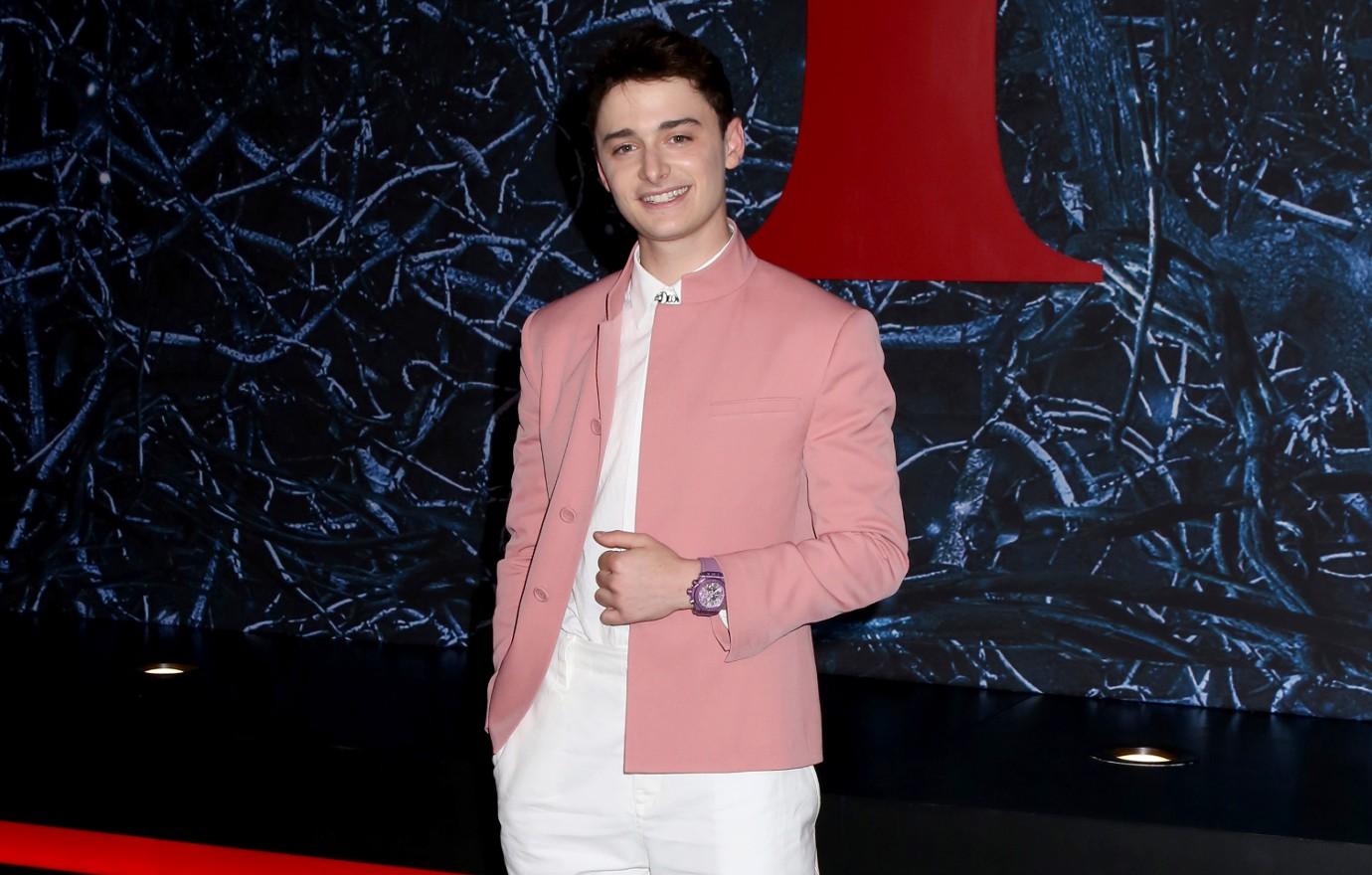 Article continues below advertisement
"When you're that young you make mistakes, you do dumb s**t, you say dumb s**t, you f**k up relationships with people, you make mistakes like you're supposed to so you know not to do it in the future. I did my share of f**k ups so I don't f**k up again," she fumed. "But the fact that Noah did that is so unbelievably socially unaware and wack. That's like borderline snake s**t, that's like weasel s**t."
Schnapp later clarified where he stood with Doja Cat via TikTok. "Guys everything is all good I apologized and I still follow her and love her music," Schnapp shared. "No hard feelings ❤️❤️."