NEWS
There Was 'Nobody There To Push Back' On 'The View' After Whoopi Goldberg's Holocaust Comments: Source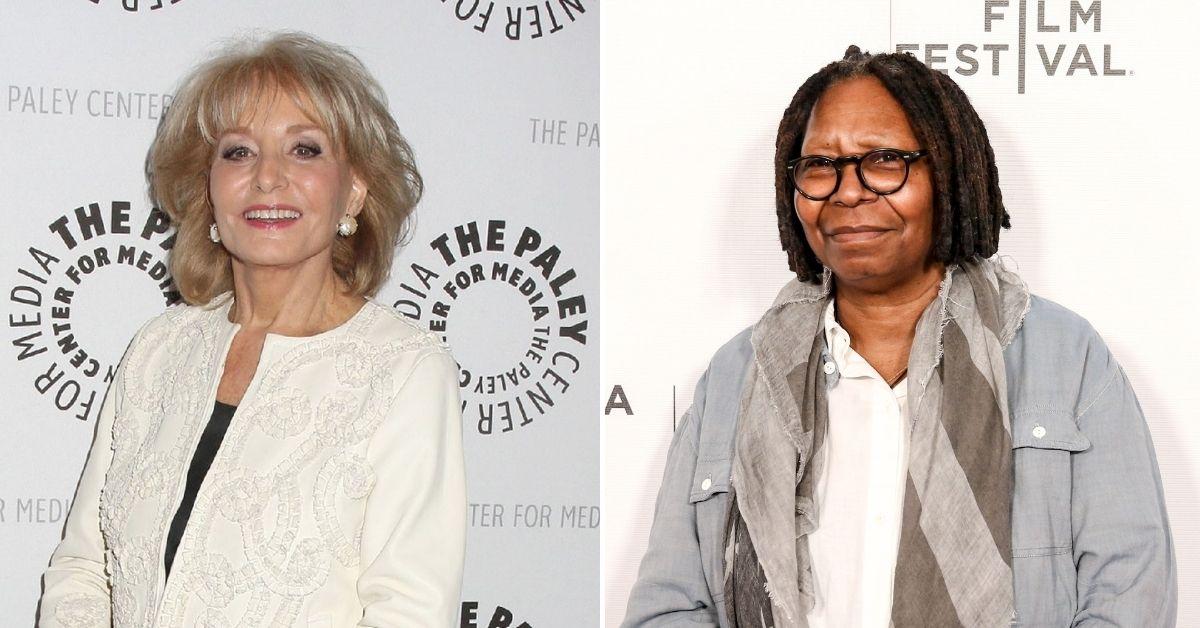 Article continues below advertisement
After initially apologizing in a Twitter statement, Goldberg doubled down on her take on The Late Show With Stephen Colbert later that day. She then issued a second apology during the Tuesday, February 1, episode of The View. "Now, words matter, and mine are no exception. I regret my comments and I stand corrected. I also stand with the Jewish people," she said at the time.
Article continues below advertisement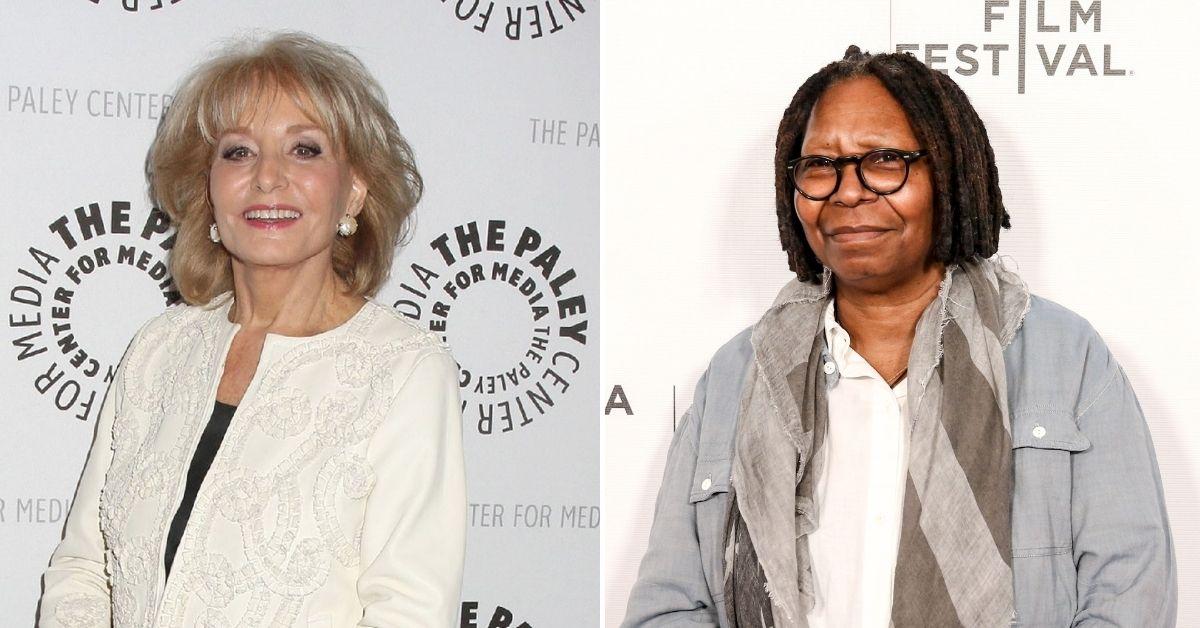 An insider told People that "everyone is despondent" at The View in light of the scandal, revealing: "It's like watching a family member spiral downward. It was described by people there as 'mayhem.'"
Article continues below advertisement
The source noted Walters, who put together the first panel of women on The View in 1997, would be disappointed by what the show has become today, as there is no "accountability" anymore.
Article continues below advertisement
"Part of being 'produced' means being told what you don't want to hear, so you get it right. When you make a mistake or look arrogant — it's important to not be surrounded by 'yes men,'" the insider reportedly explained.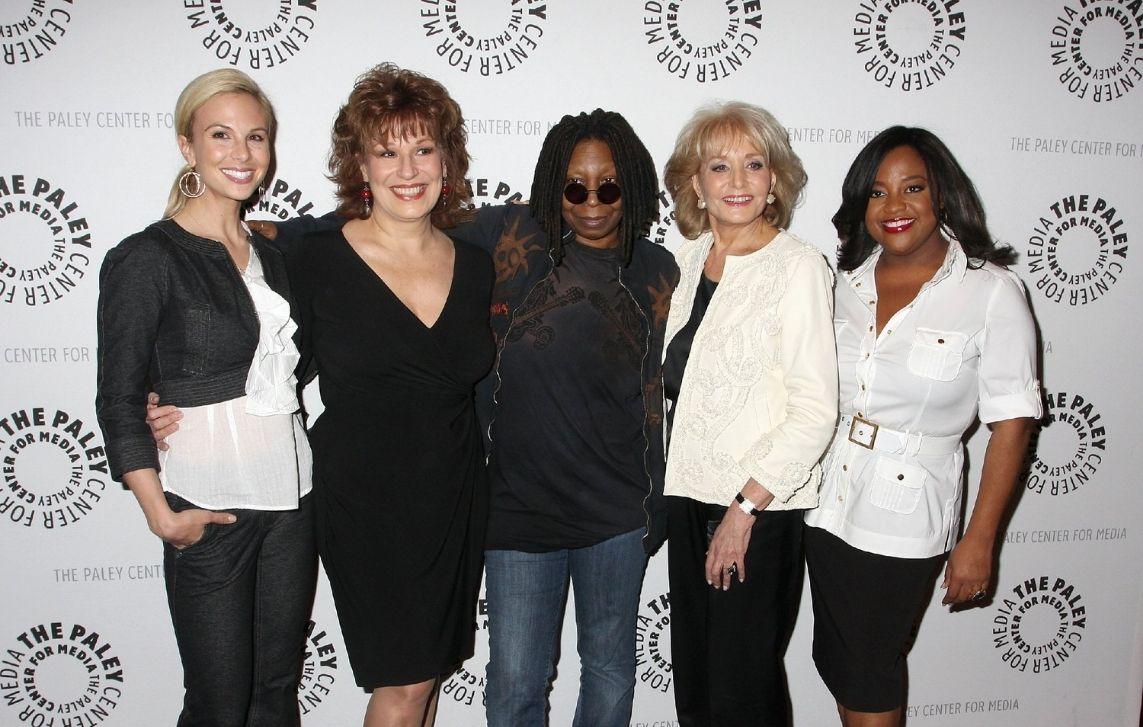 Article continues below advertisement
"Whoopi is the alpha. She's the moderator and a pop culture icon. This is not what Barbara Walters wanted and there was nobody there to push back," the source continued, per the outlet.
Article continues below advertisement
Another insider told the publication that what you say on live TV matters, which is why it's important to think before you speak.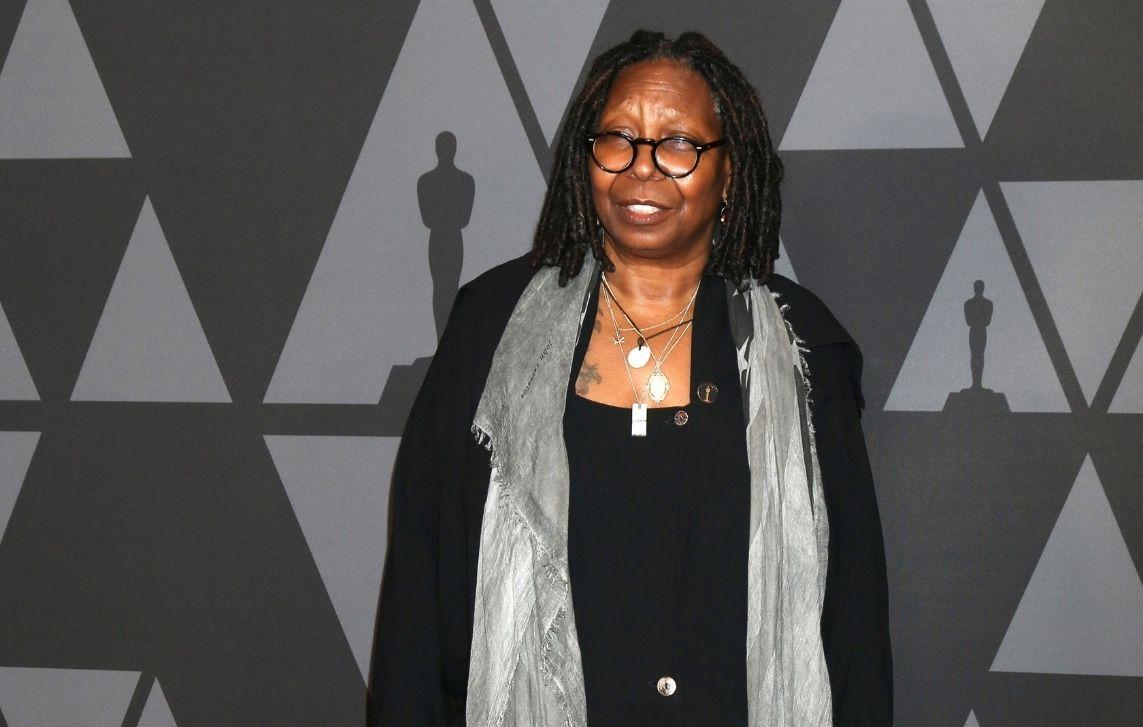 Article continues below advertisement
The insider told the outlet that the Sister Act alum has a history of saying controversial things, but she is starting to understand the impact her words can have: "It feels like the dam finally broke and the bad behavior and the things they have gotten away with for so long finally came out on camera. I hope the show can recover."
As previously reported by OK!, an insider revealed that if ABC intended on firing the 66-year-old, they would have done so by now. "ABC bowed down to outside pressure and humiliated Whoopi. They kicked her when she is down rather than having her back. The question is, does Whoopi even want to return to the show? At the moment that answer is 'no,'" the source spilled.