Norah O'Donnell Reportedly On The Chopping Block As 'CBS Evening News' Ratings Tank
Article continues below advertisement
The news reporter – whose contract is up in the spring — has reportedly been paid a steep salary of $8 million per year. O'Donnell was also the deciding factor in moving the location of the show from New York City to Washington, DC, where her family mainly resides.
Article continues below advertisement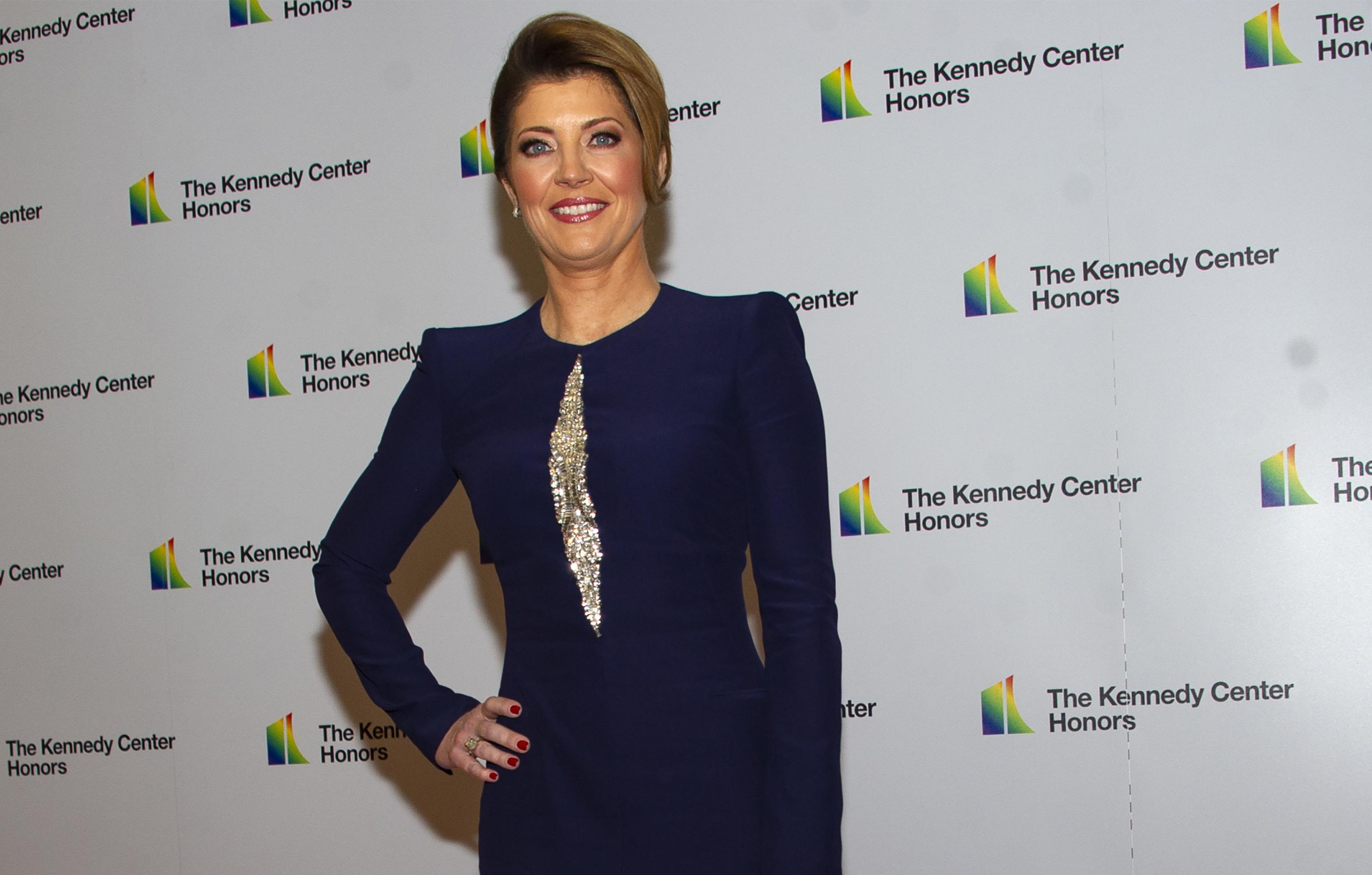 Article continues below advertisement
Insiders revealed to the outlet that with ratings allegedly being low, CBS executives are looking to cut unnecessary high costs. The network is also looking to move the program back to New York.
The president of CBS News, Neeraj Khemlani, was quick to shut these reports down. "There are no plans to move the Evening News from Washington," the executive told the outlet.
Article continues below advertisement
"Norah's presence in Washington has elevated the CBS Evening News' coverage on all fronts — politics, breaking news, to big interviews including Treasury Secretary Janet Yellen just last week," Khemlani said regarding O'Donnell's status.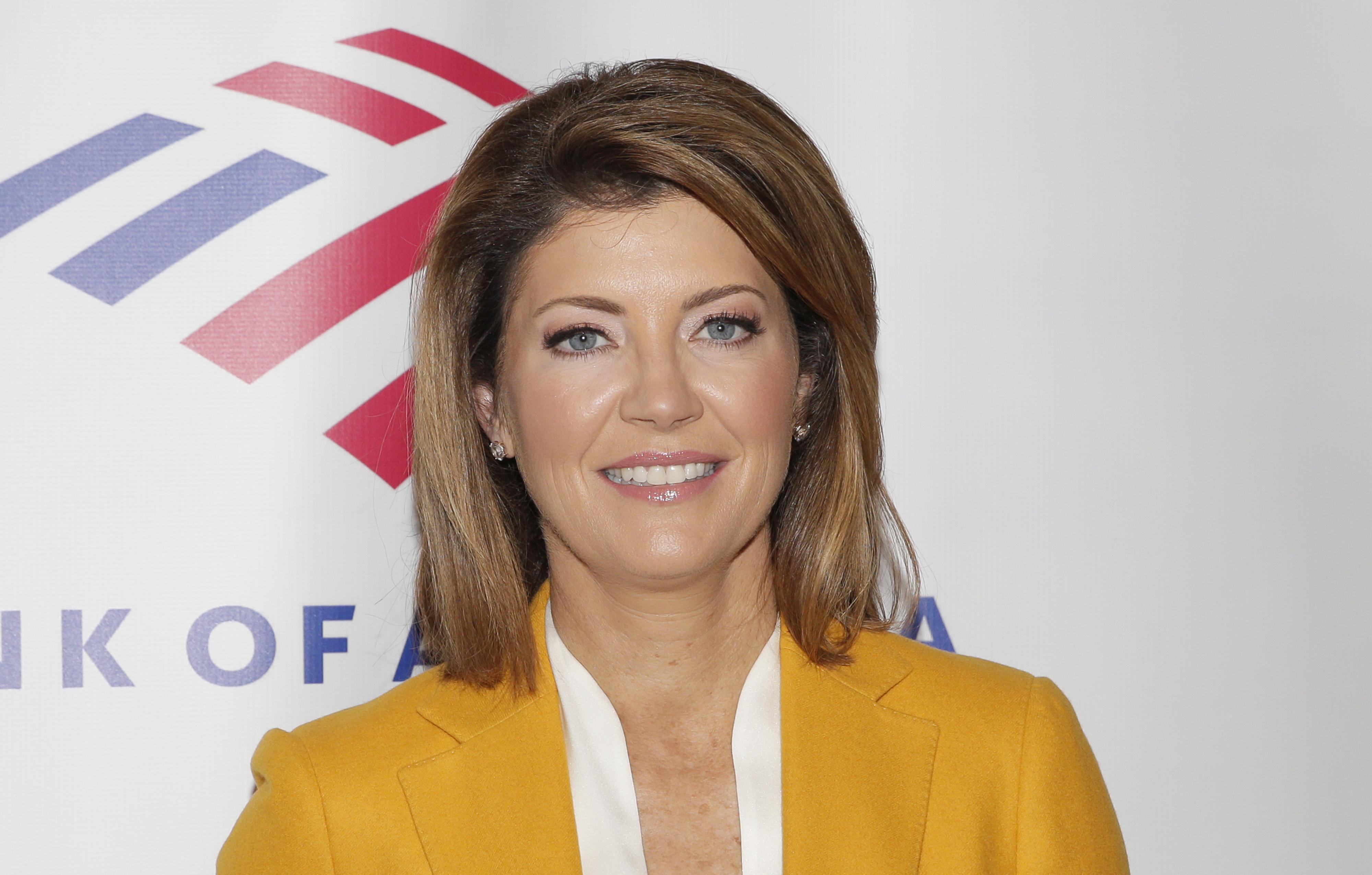 Article continues below advertisement
The head of the network continued to praise the 60 Minutes correspondent as he cited her "reporting on the military and domestic abuse" that has "won awards and changed policies in Washington." He then added that "the program is gaining audience share."
Article continues below advertisement
Despite Khemlani's heaps of praise, sources told The Post, "Neeraj [Khemlani] is charged with bringing down costs and boosting profits and he does not understand why the 'Evening News' is in DC." A second source added, "They definitely want Norah out but have no clue how to replace her."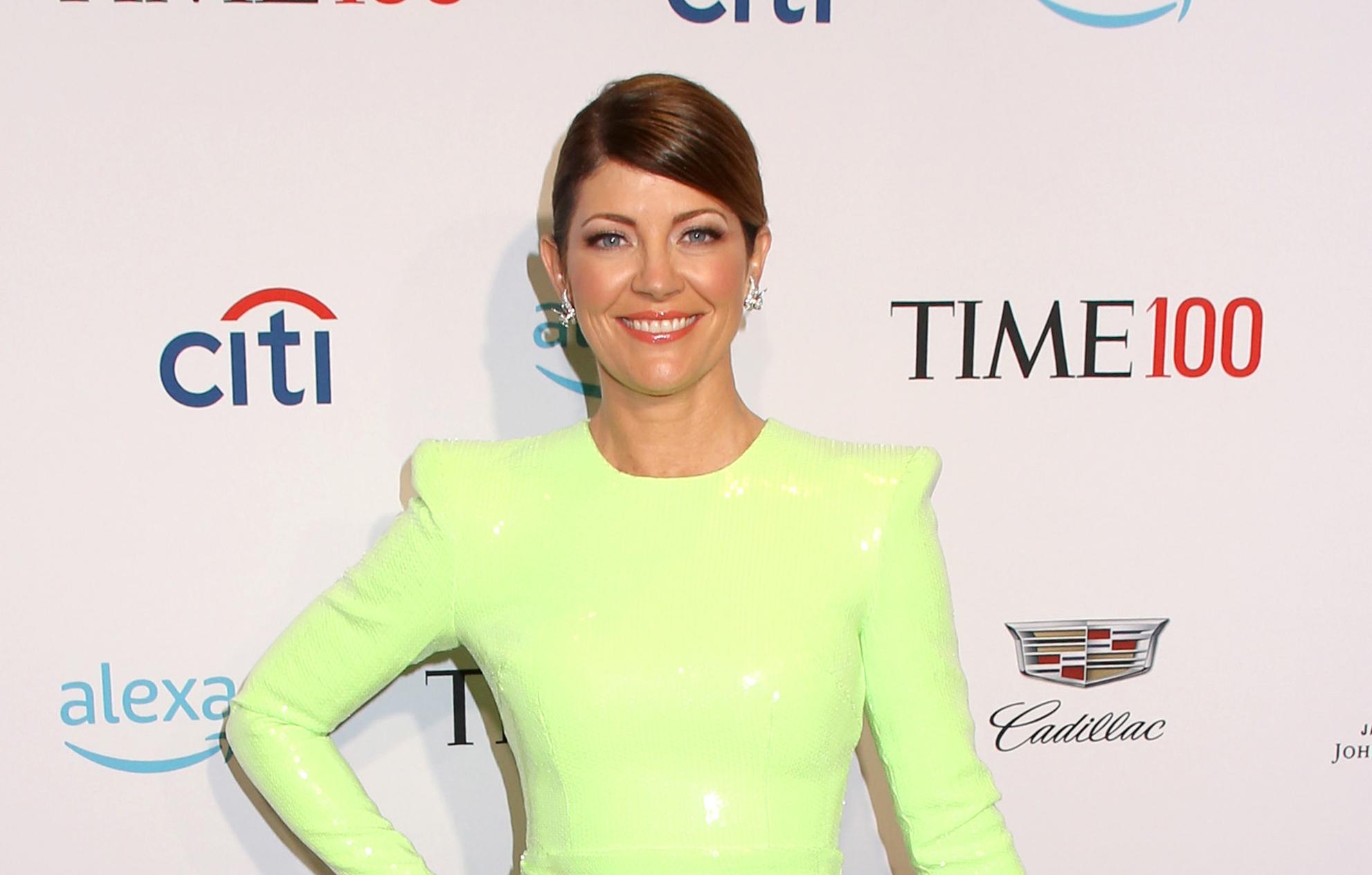 O'Donnell took over anchor duties at CBS Evening News in July of 2019. The journalist had previously served as co-host at CBS This Morning since 2012.