Normani Details The Struggle Of Being 'Overlooked' In Fifth Harmony: 'I Didn't Get To Really Sing'
Normani spent a quarter of her life as a member of Fifth Harmony. Now, the 25-year-old is opening up about how she felt undervalued in the girl group.
Article continues below advertisement
As the only Black member, the singer dealt with racist online trolls, but it was her feeling of being "overlooked" in the group that ate away at her. She often felt as if she needed to suppress her voice and star power to appease those around her.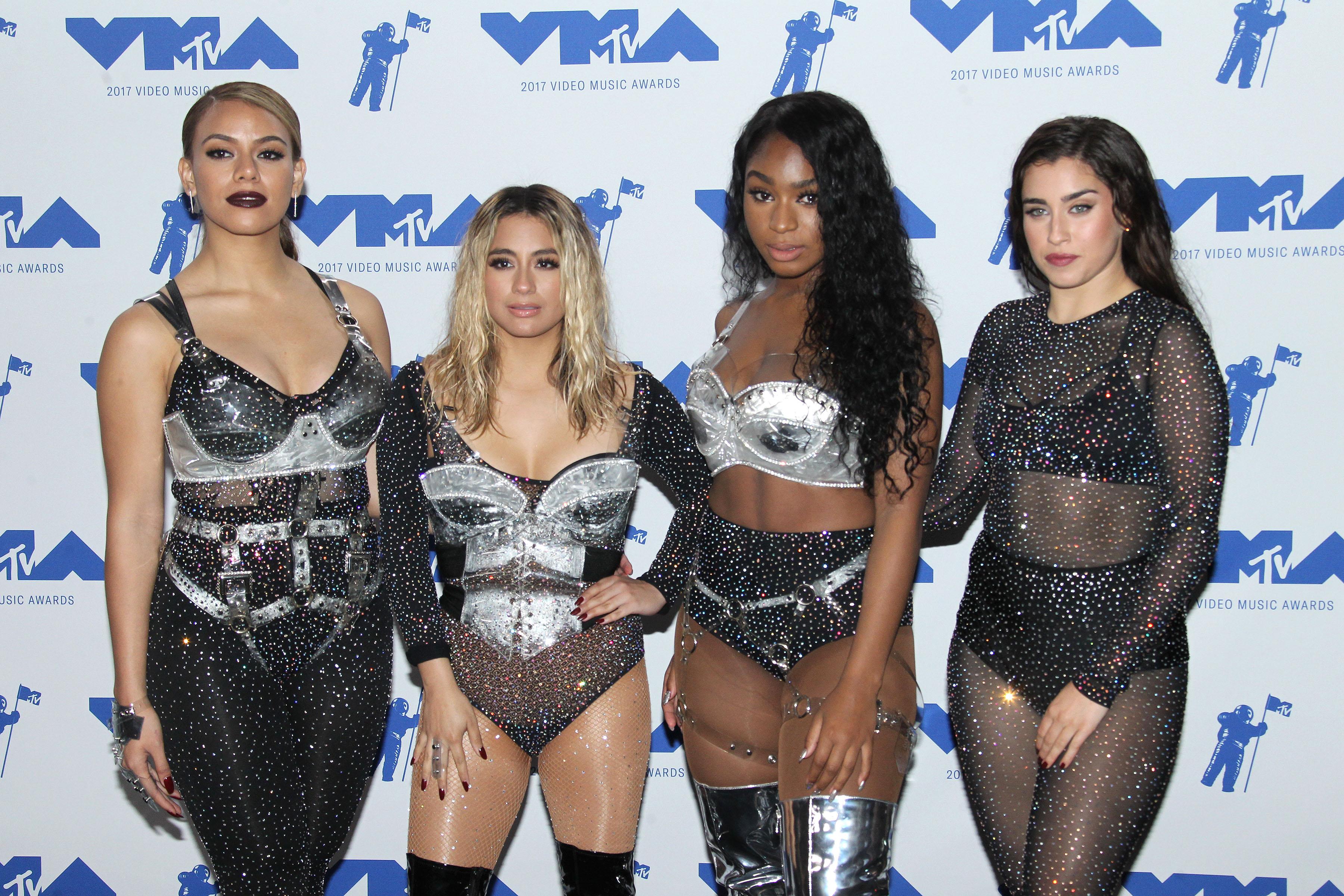 Article continues below advertisement
"I didn't get to really sing in the group," the X-Factor alum told Allure. She noted that oftentimes she had to play a role to fit in. "That idea has been projected on me. Like, this is your place."
Article continues below advertisement
Since Fifth Harmony disbanded in March 2018, the bombshell has launched a successful solo career and is ready for the next chapter in her life as an unapologetic woman proud of who she is and where she comes from.
"My purpose in this work that I do is for other people that feel like they have Black women figured out. There's so many layers to us, there's so many textures, there's so much that we're capable of doing," the "Motivation" songstress said. "Yes, I can throw ass. But I can also give you a proper eight-count, and I can do ballet, and I can do contemporary dance. If I want to sing this pop ballad, then you're going to love it! While you see my Black face!"
Article continues below advertisement
For her new album, Normani expressed that she is "reinventing" herself: "Now you all are finally going to be able to see me tap into that awareness — that I know I'm the sh*t."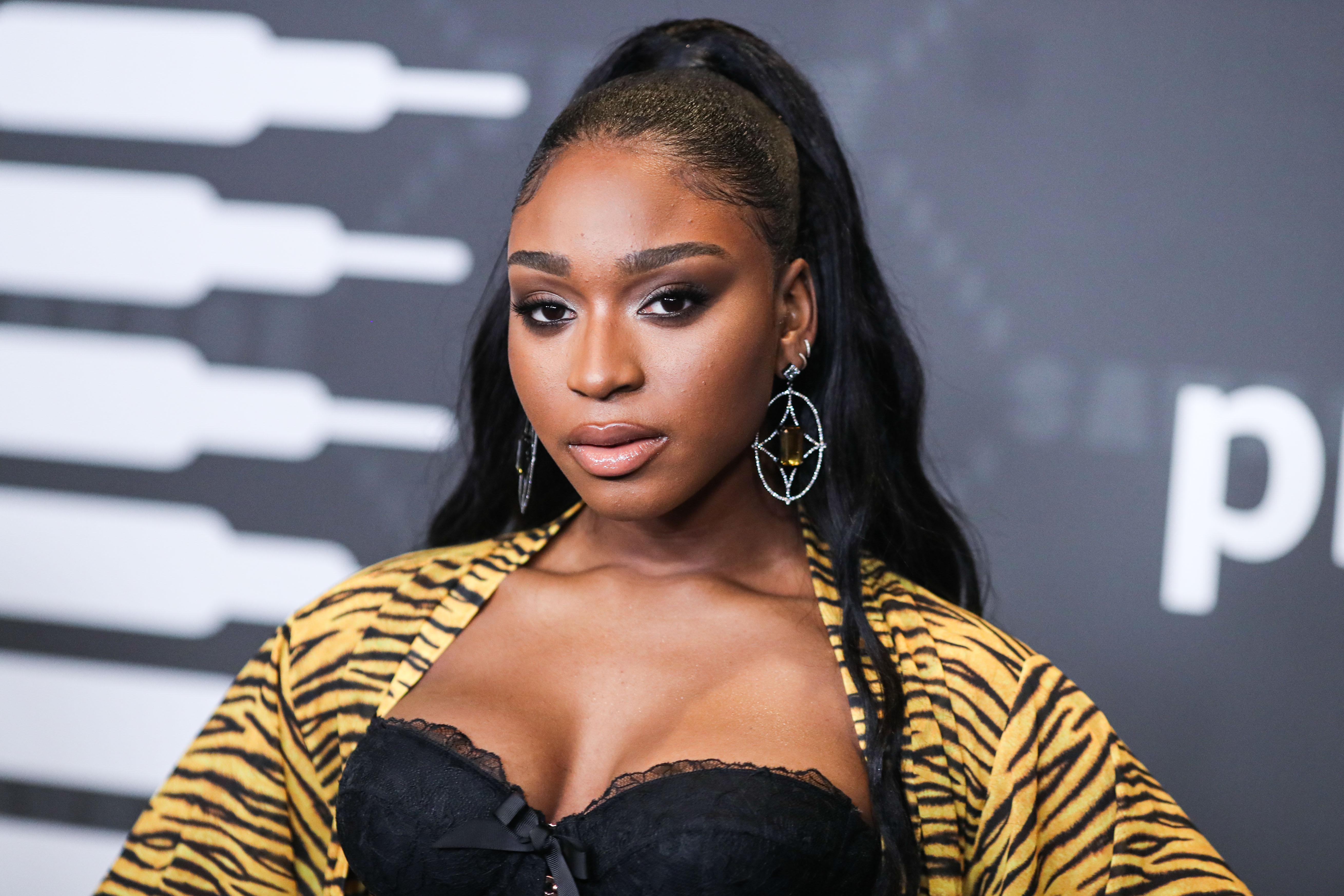 Article continues below advertisement
She described her highly anticipated post-Fifth Harmony debut album as "empowering" in a recent interview, not just for her, but for her fans as well.
Article continues below advertisement
"For a long time, I was stressed out about checking boxes like, 'Is this Black enough? Is this pop enough?' But music started feeling way better when I just went into the studio with the mentality of being Normani," she dished to Billboard. "People will always remember how you made them feel and what a record did for them. My lyrics have more depth, and they're more intentional and come from a more authentic place, because I now feel more connected to myself than before."
She released her first single in over a year, "Wild Side", last month. The sultry bop was accompanied by a sexy video starring a pregnant Cardi B.