O.J. Simpson Reportedly Feared Death During Bout With COVID-19, Admits 'I Couldn't Catch My Breath'
Football legend O.J. Simpson has been plagued by controversy most of his adult life. He was famously acquitted for the 1994 murders of his estranged wife Nicole Brown and her pal Ron Goldman, and spent years in a Nevada prison from 2008 to 2017 for armed robbery — but he recently revealed it was his bout with COVID-19 that had him planning for death.
Article continues below advertisement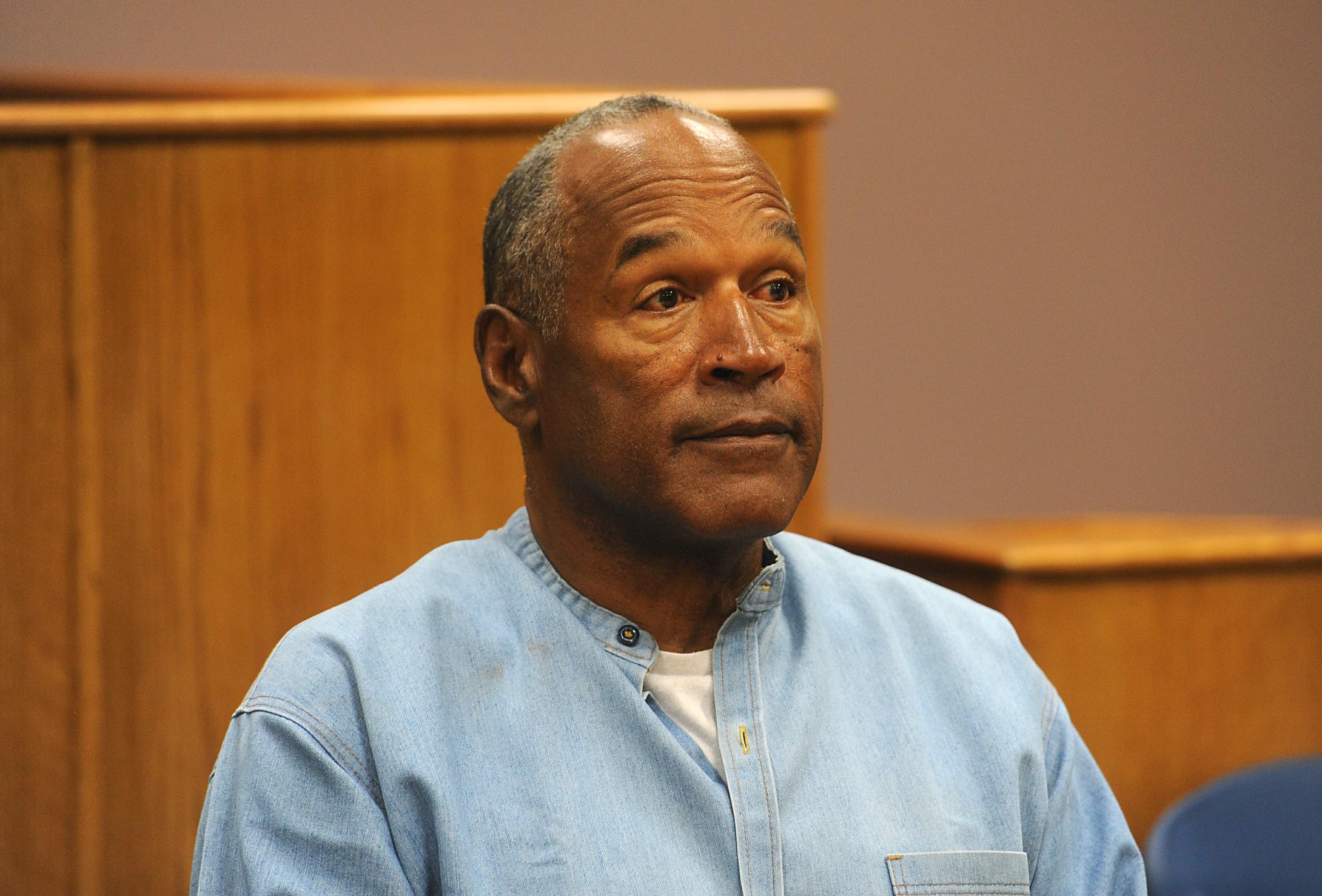 Article continues below advertisement
The former NFL player said his symptoms became so dire, it made him think about his final arrangements. "I felt vulnerable," the 74-year-old explained. "And for the first time thought I might be near the end."
Article continues below advertisement
The convicted felon was able to recover and urged his fans to get their vaccine via Twitter earlier this year. "Got my 2nd shot. Go get yours," the Hall-of-Famer captioned a clip of himself getting the shot.
Wearing a "Yours Truly" mask, Simpson recorded a two-minute video expressing how easy it was to get the vaccine and how he felt everyone should get it to ensure public safety.
Article continues below advertisement
Since his release from prison, the former running back has been living a fairly quiet life in sunny Las Vegas, where he says he spends his time golfing "four or five days a week" and is treated like a rockstar everywhere he goes.
Article continues below advertisement
"People want to buy me drinks. I'm always taking pictures with people. Ladies hug me," he gushed. "People truly care for me. You don't know who truly cares about you until you've gone through some serious stuff, and I've gone through serious stuff."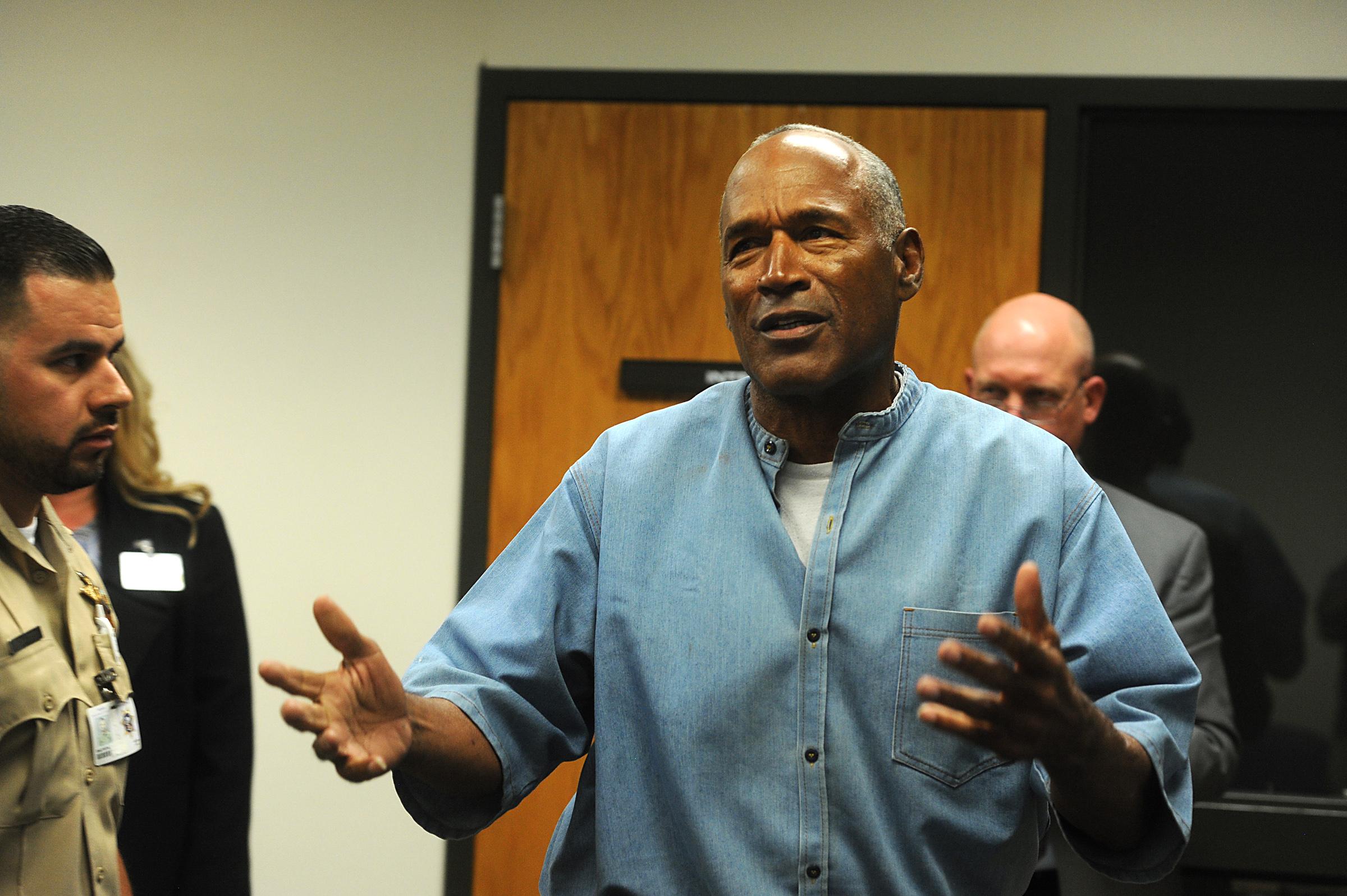 He also strangely added that he stays away from Los Angeles out of fear that his exes' real killer could still be living there. "People may think this is self-serving, but I might be sitting next to whoever did it," he said of Nicole's murderer. "I really don't know who did this."