EXCLUSIVE
'O.J.'s Bloody Footprint Is On The Kardashian Balance Sheet': Unauthorized Biography Exposes The Truth Behind The Dirty Deal That Made Them Billions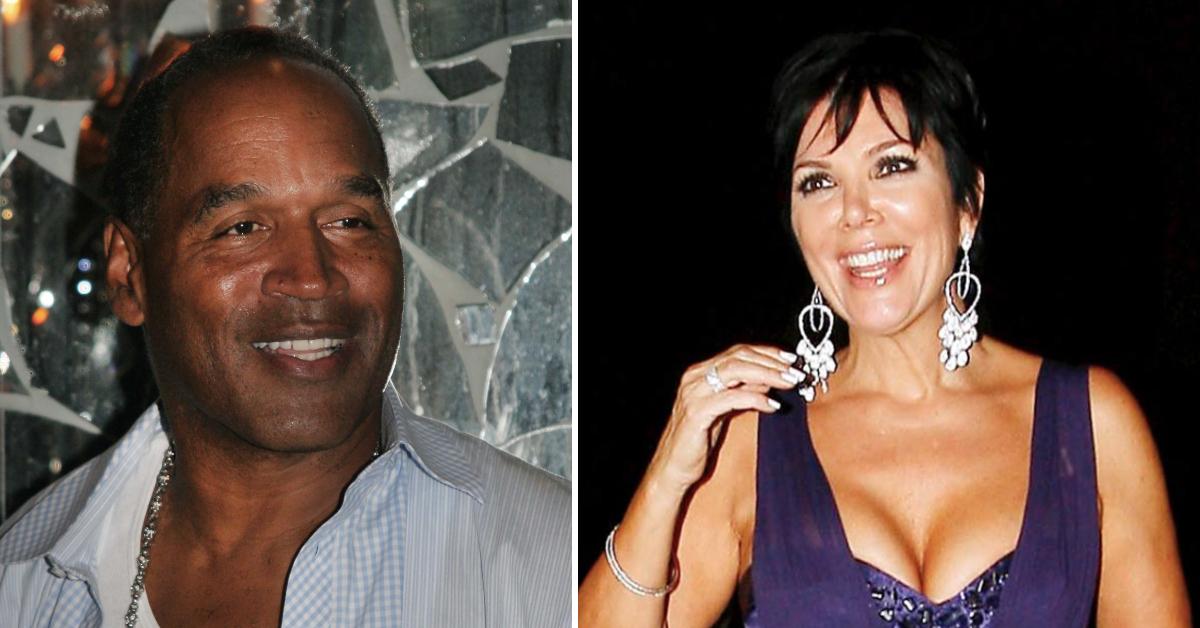 Article continues below advertisement
OK! has exclusively obtained an advanced copy of the book, which promises to deliver a "true story of ambition, wealth, betrayal and how a ruthless Beverly Hills socialite became the ultimate momager and raked in billions."
Celebrity biography Cathy Griffin and investigative journalist Dylan Howard trace the seeds of the superstar clan's billions and reveal handsome profits were made in the sale of a company co-owned by Simpson and Kris Jenner's first husband and father of Kim, Kourtney and Khloé, Robert Kardashian.
Article continues below advertisement
During research for the book, published by Skyhorse Publishing on January 5, Griffin and Howard uncovered details of a business deal between the men made in the mid-'70s before Kris married Robert, which helped build his fortune.
Robert first met O.J. during a game of tennis in 1970. They became inseparable friends and started a joint business venture, Juice Inc.
O.J. was planning for his retirement, and Robert became a business mentor to him. The men opened a fashion store together, Jag O.J., and a frozen yogurt shop called Joy. They shared considerable profits when they sold both businesses a short few years later.
Robert was a shrewd investor and went on to build up a publishing firm, Radio & Records, which he sold for over $12 million in 1979, by which time he had married Kris and they had their first child, Kourtney, who was one year old at the time.
FOR BETTER OR FOR WORSE: CELEBRITY COUPLES WHO CHEATED AND POWERED THROUGH
Article continues below advertisement
The revelations about the source of some of the money that built the family could be an embarrassment to them.
Additionally, a source tells OK!: "The Jenner/Kardashian clan have never professed to be whiter than white but the links between them and O.J. Simpson must be a perpetual PR headache. There is no doubt that Robert benefited financially from his relationship with O.J.
Article continues below advertisement
"Of course, this happened before the murder and we must not forget that O.J. was found not guilty, but the civil case held him responsible and there are many who, to this day, believe he did it.
FASHION FAMILY! THE KARDASHIANS AND JENNERS BEST RED CARPET MOMENTS
"In terms of brand, any association with O.J. is toxic. Even Kris and Robert shunned him in the end. So, to have a former financial link to him, no matter how small or remote, is a reputational stain. In some respects, O.J.'s bloody footprint is on the Kardashian balance sheet."