EXCLUSIVE
On The Prowl: Olivia Munn Is 'Determined To Find Her Happily Ever After' With An Older Man Who Avoids 'Pointless Drama'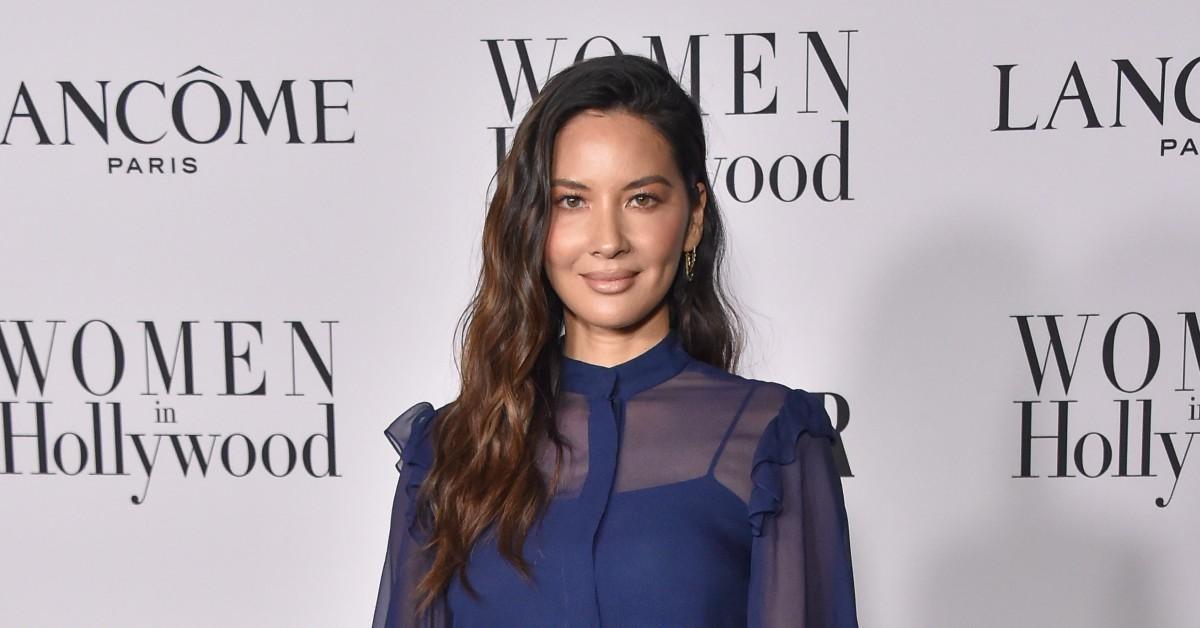 She's had enough of the drama! Olivia Munn is kissing younger guys goodbye. After splitting from her most recent beau, Philadelphia Fusion president Tucker Roberts, 30, a source exclusively tells OK! that the Predator actress, 40, is back on the prowl — for a mature, older partner.
"Olivia has seen her girlfriends have success with younger men, but for her, the age gap makes for a lot of pointless drama," dishes an insider. "That tests her patience, which she doesn't have a lot of in the first place."
OLIVIA MUNN REVEALS SHE'S FREEZING HER EGGS AFTER GETTING ADVICE FROM PAL KIM KARDASHIAN
Article continues below advertisement
When Munn was with Roberts, "she had to deal with his very traditional ideas of dating," says an insider, adding that the relationship became "annoyingly stressful."
Article continues below advertisement
The brunette beauty has gotten candid about her past relationships and revealed she's learned a lot from each of them.
"We had been in calm waters for a long time, it's always calm waters. And then all of a sudden the boat capsized. I think a lot of women and men who are in relationships are like this, where you're just walking on eggshells and you're just happy anytime … you can breathe a little bit, even though you don't realize that you have a cinder block on your chest the whole time. You're taking in little sips of air," Munn explained about a prior romance.
She continued, "When it capsized, I was still in the emotional place that I had been in for those years, which wasn't a good place. And then when you do go through something like that you do truly feel worthless."