NEWS
Olivia Newton-John's Daughter Chloe Posts Tribute Photo Album — See The Photos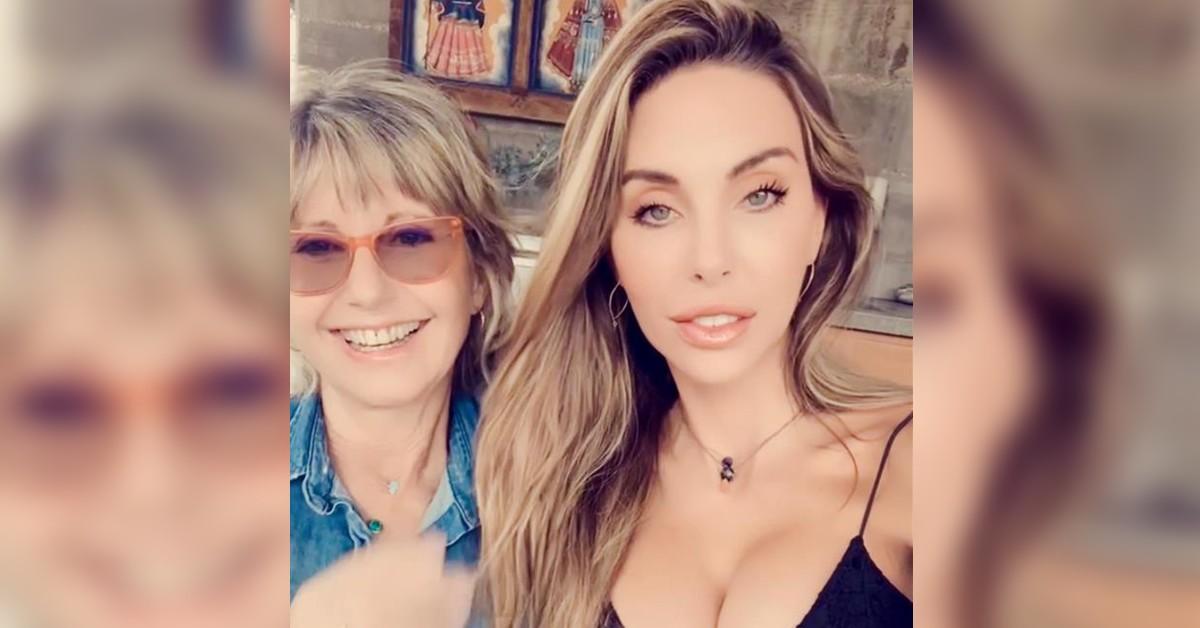 Remembering the good times: Just an hour after news broke that Olivia Newton-John died at 73 years old on August 8, her daughter Chloe Lattanzi posted a whole slew of photos with her late mother.
Lattanzi didn't write a caption, she simply just added a bunch of pictures to Instagram.
Article continues below advertisement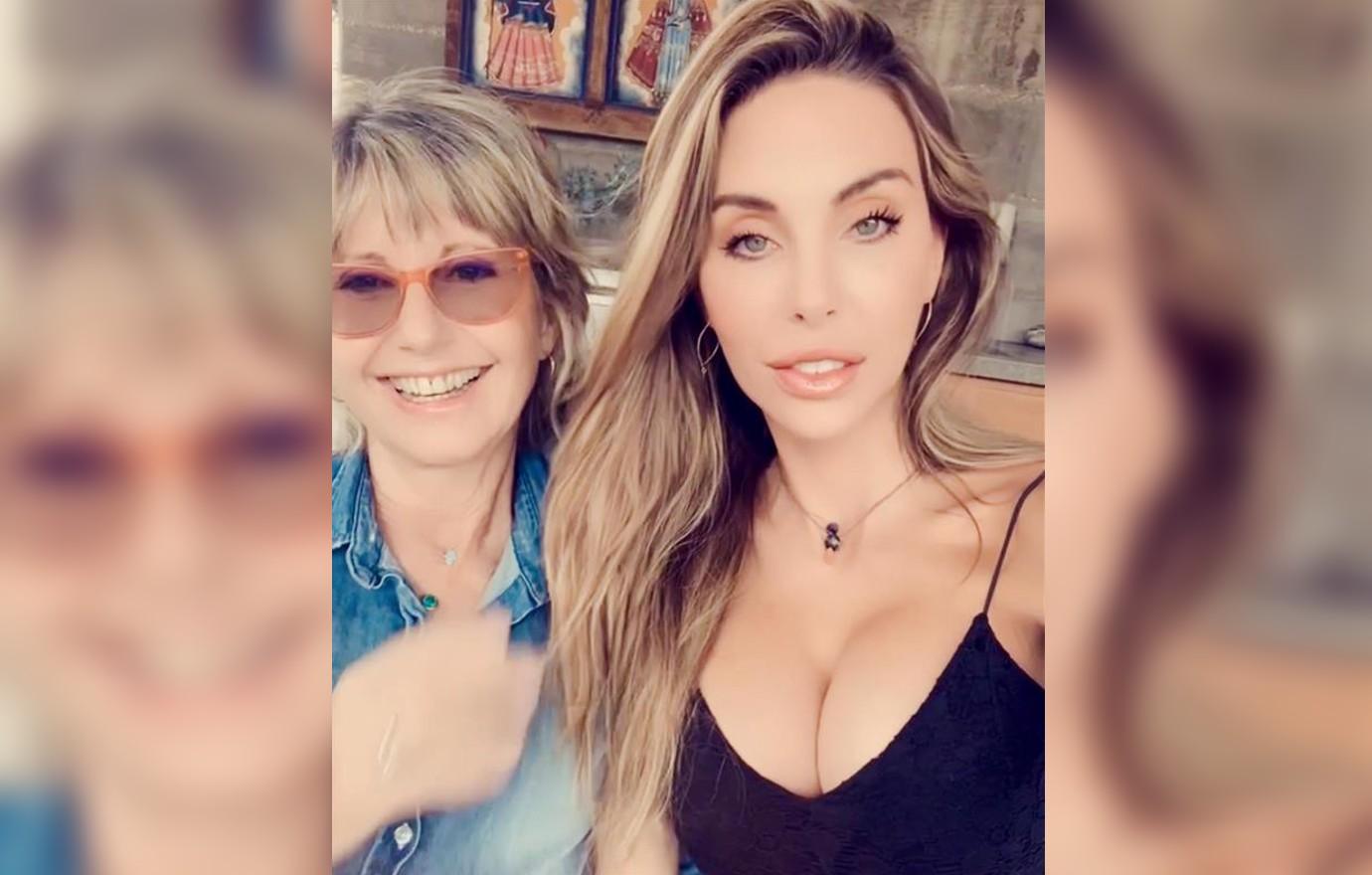 Of course, people couldn't help but console her in the comments section. One person wrote, "Sending love to you," while another added, "So very deeply sorry for your loss. I know that she will be forever your angel. Sending you so many healing prayers during this difficult time."
A third user said, "My heart breaks for you. Chloe, I am so sorry."
Article continues below advertisement
Just three days before the Grease star passed away, Lattanzi posted a sweet picture with her mom, writing, "I worship this woman. My mother. My best friend. @therealonj."
It appears that the musician moved from Portland to be closer to her mom during the COVID-19 pandemic.
"We are very blessed that we are not trapped in the city and that we get to be out in nature and that is a huge part of staying healthy for me," she said at the time.
Newton-John added, "I feel so badly to people who have been cooped up because I'm so lucky to be in the country and have animals."
Article continues below advertisement
In May 2017, when the Hollywood star was diagnosed with breast cancer for the third time, Lattanzi gave an update as to how her mother was coping.
She wrote: "My mom and best friend is going to be fine! She will be using medicine that I often talk about. CBD oil (cannabidiol oil)! And other natural healing remedies plus modern medicine to beat this. Cancer is the disease of our generation and it is part of my and my mother's quest to beat this insidious monster," she wrote on social media. "We both love you all, and anyone fighting this disease you can beat it. Look for natural remedies as well as what modern medicine can offer. My mom is so powerful she will beat this in no time. All my love to you. And I wish you health, wealth and happiness."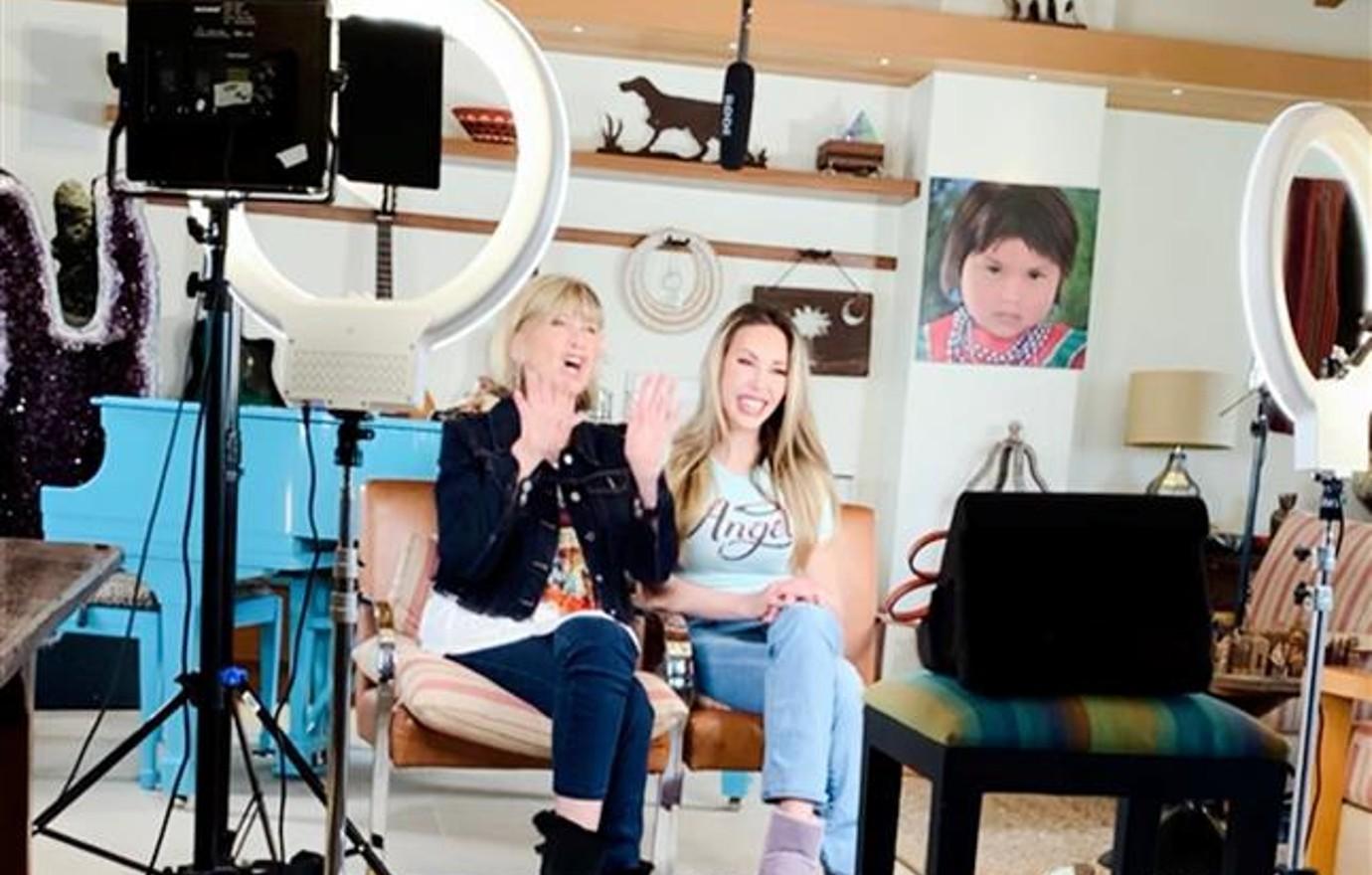 Article continues below advertisement
Newton-John's husband also released a statement, saying, "Olivia has been a symbol of triumphs and hope for over 30 years sharing her journey with breast cancer. Her healing inspiration and pioneering experience with plant medicine continues with the Olivia Newton-John Foundation Fund, dedicated to researching plant medicine and cancer. In lieu of flowers, the family asks that any donations be made in her memory to the Olivia Newton-John Foundation Fund."