NEWS
'Don't Worry Darling' Crew Denies Olivia Wilde & Florence Pugh Spat, Call Director An 'Incredible Leader'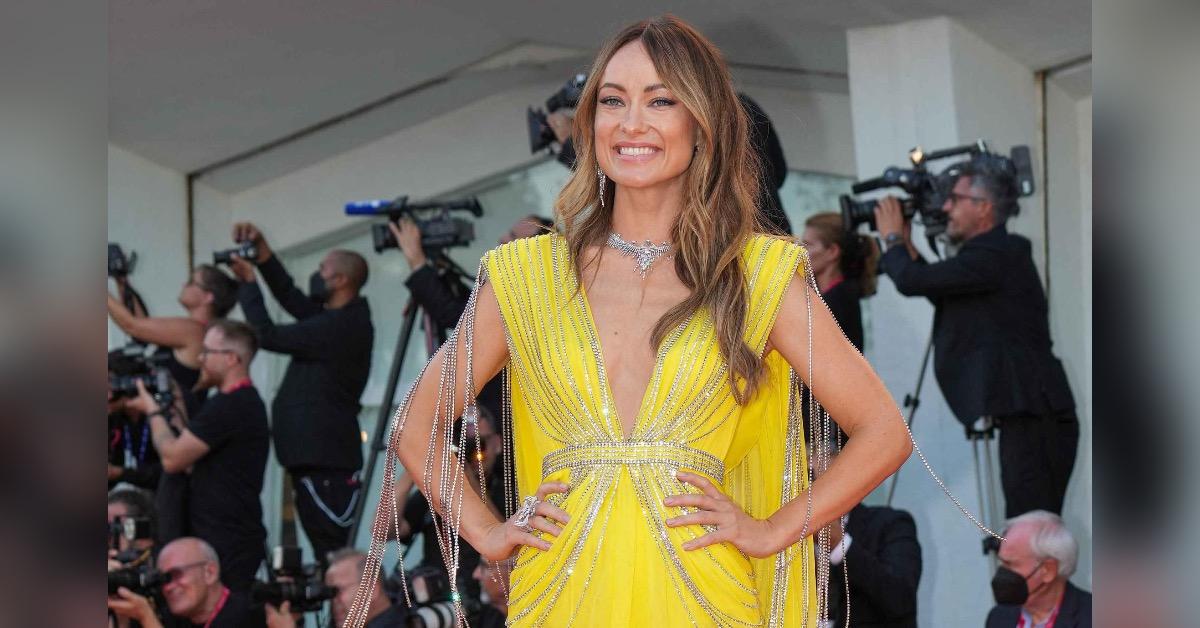 It's all cool between Olivia Wilde and Florence Pugh after a source claimed they got into a "screaming match" on the set of Don't Worry Darling.
Denying any arguments throughout productions, the film personnel said in a statement that rumors of ongoing tension between the director and Pugh were simply not true.
Article continues below advertisement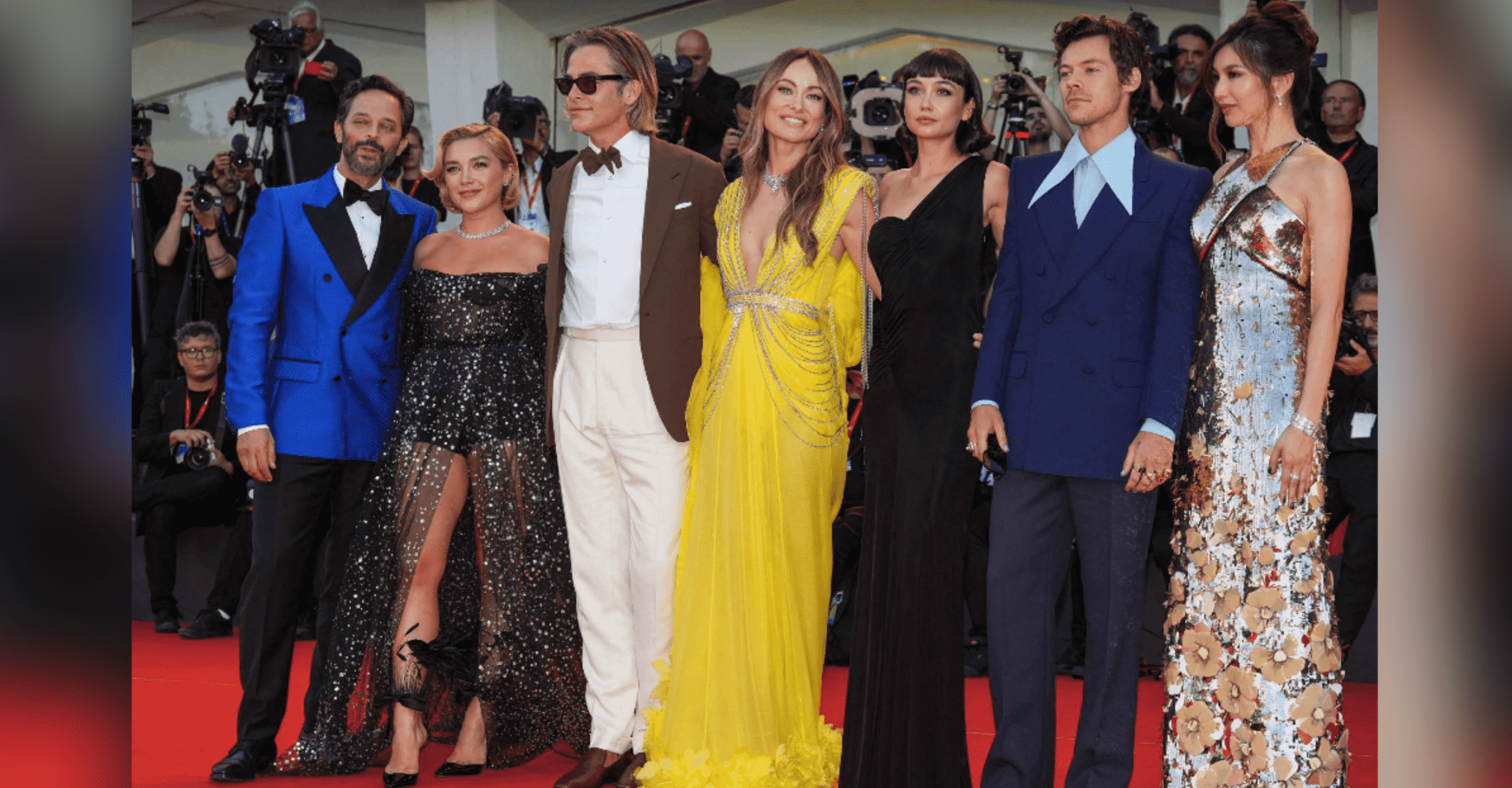 "As a crew, we've avoided addressing the absurd gossip surrounding the movie we're so proud of, but feel the need to correct the anonymous 'sources' quoted in a recent article," the statement noted. "Any allegations about unprofessional behavior on the set of Don't Worry Darling are completely false."
Article continues below advertisement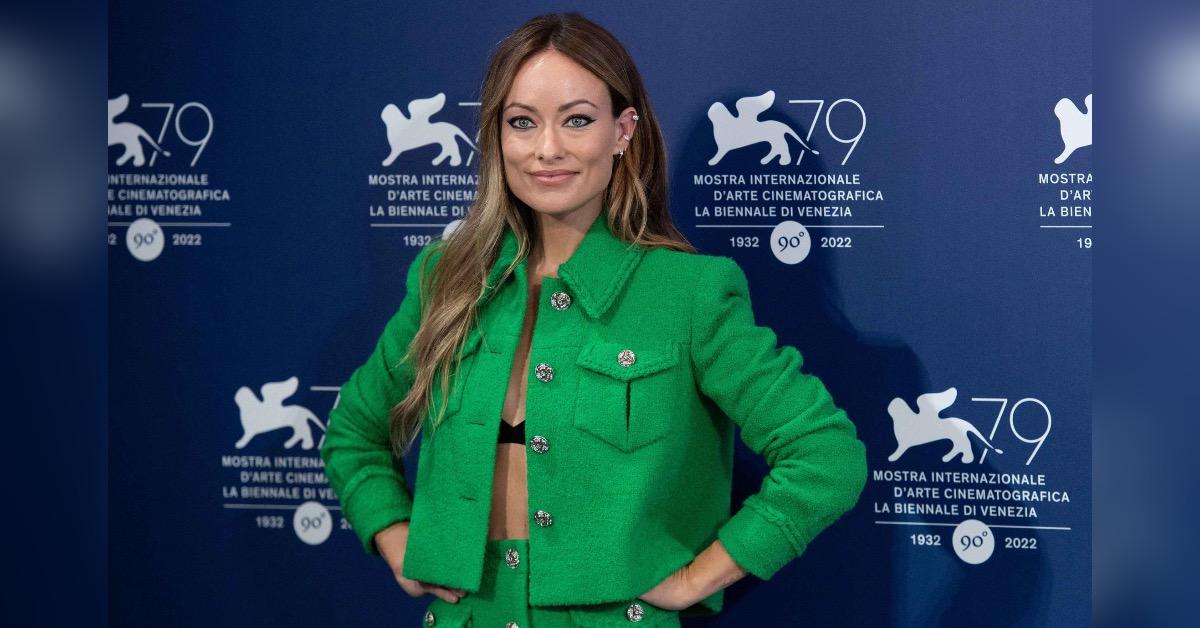 Article continues below advertisement
"There was never a screaming match between our director and anyone, let alone a member of our cast," the sources clarified. "We are happy to put our names on this, as real people who worked on the film, and who have witnessed and benefitted from the collaborative and safe space Olivia creates."
The statement further highlighted the crew's excitement for release, adding, "We can't wait for you to see it on the big screen."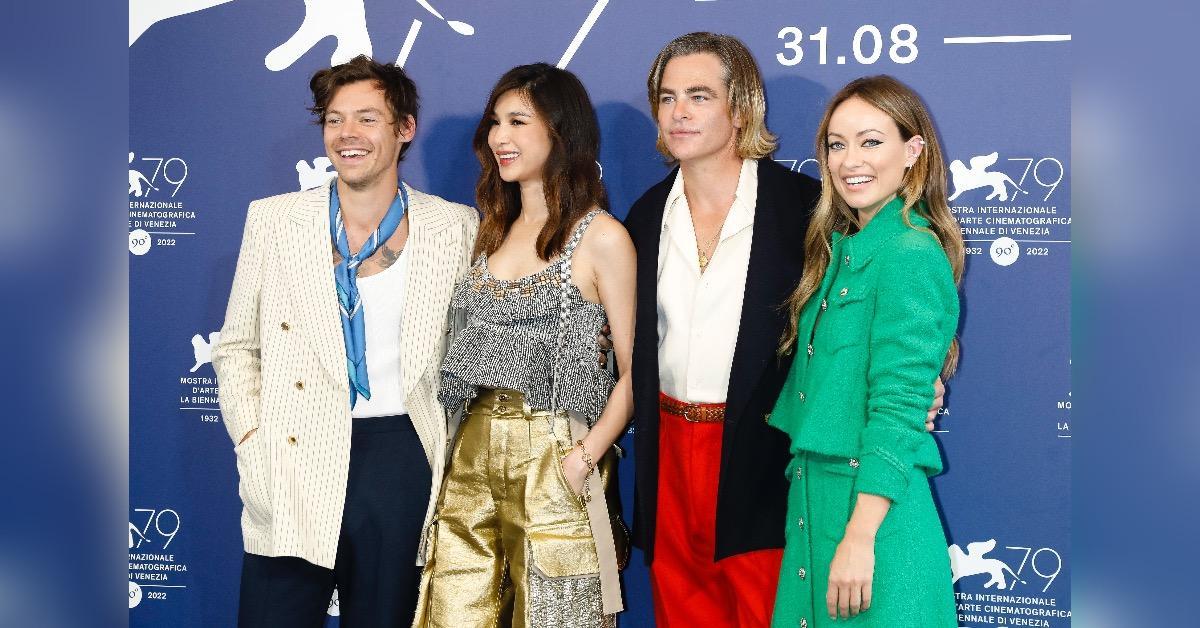 Article continues below advertisement
After premiering at the 79th Venice International Film Festival earlier this month, the psychological thriller featuring Harry Styles released on September 23, 2022.
Pugh, 26, took to Instagram to mark the film's release by sharing some production images in an emotional post. "We met so many talented people, visited some insane locations, worked hard in the desert dust and looked good whilst doing so," she wrote. "This film was such an epic story on such a large scale to shoot, all while during peak Covid times. For that I will always be grateful. To all of you who helped make this, your dedication and love was seen daily."
The crew and Yoon shared their statements with People. The dispute between Wilde and Pugh was reported by Variety.