NEWS
'Don't Worry Darling' Drama: Olivia Wilde Speaks Out After Chaotic Venice Premiere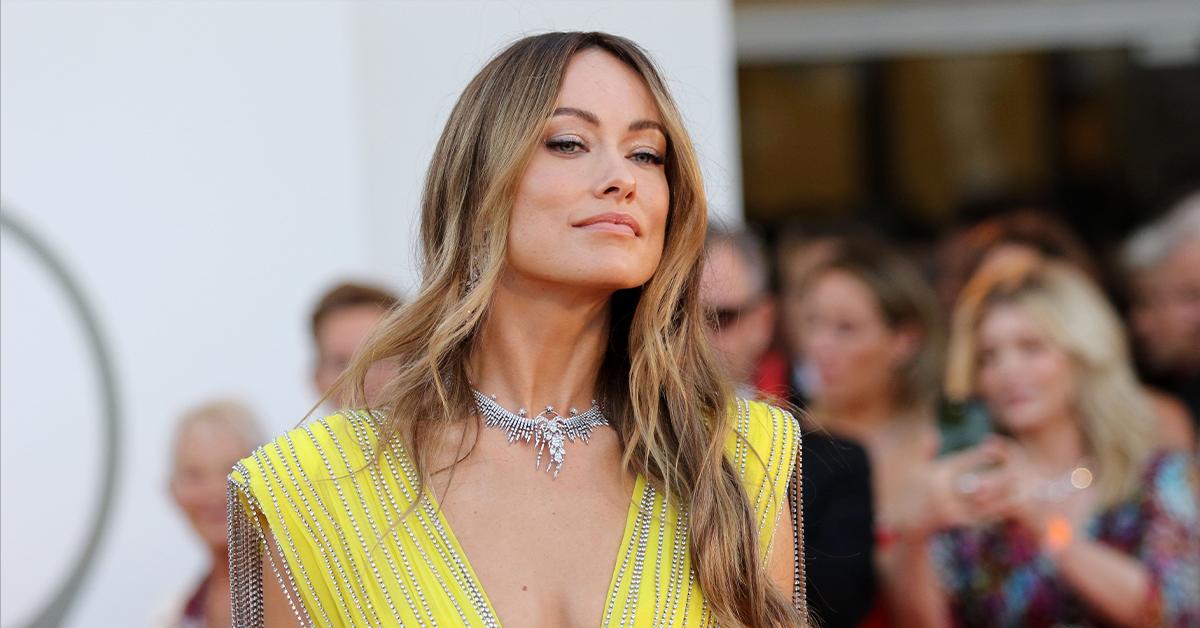 Days after Don't Worry Darling's chaotic Venice Film Festival premiere made headlines for several snafus, including Harry Styles alleged spitting on co-star Chris Pine, the "As It Was" singer kissing co-star Nick Kroll on the lips, and Pine's viral "astral projection" moment, director Olivia Wilde is speaking out, recounting both the good and bad of her experience attending the "whirlwind" affair.
NOT-SO SUBTLE SNUBS, AWKWARD QUESTIONS & MORE! THE MOST CHAOTIC MOMENTS FROM THE 'DON'T WORRY DARLING' PREMIERE
"From the minute I got into the first boat and was zooming through the canals, to the first glance of the Grand Canal and St. Mark's Basilica to seeing the billboard for DWD towering over the Lido — it was a fantasy coming true," Wilde explained in an email published as a part of a profile on Thursday, September 8. "To stand together with our cast, and finally show the film to an audience of film lovers, was so moving!"
Article continues below advertisement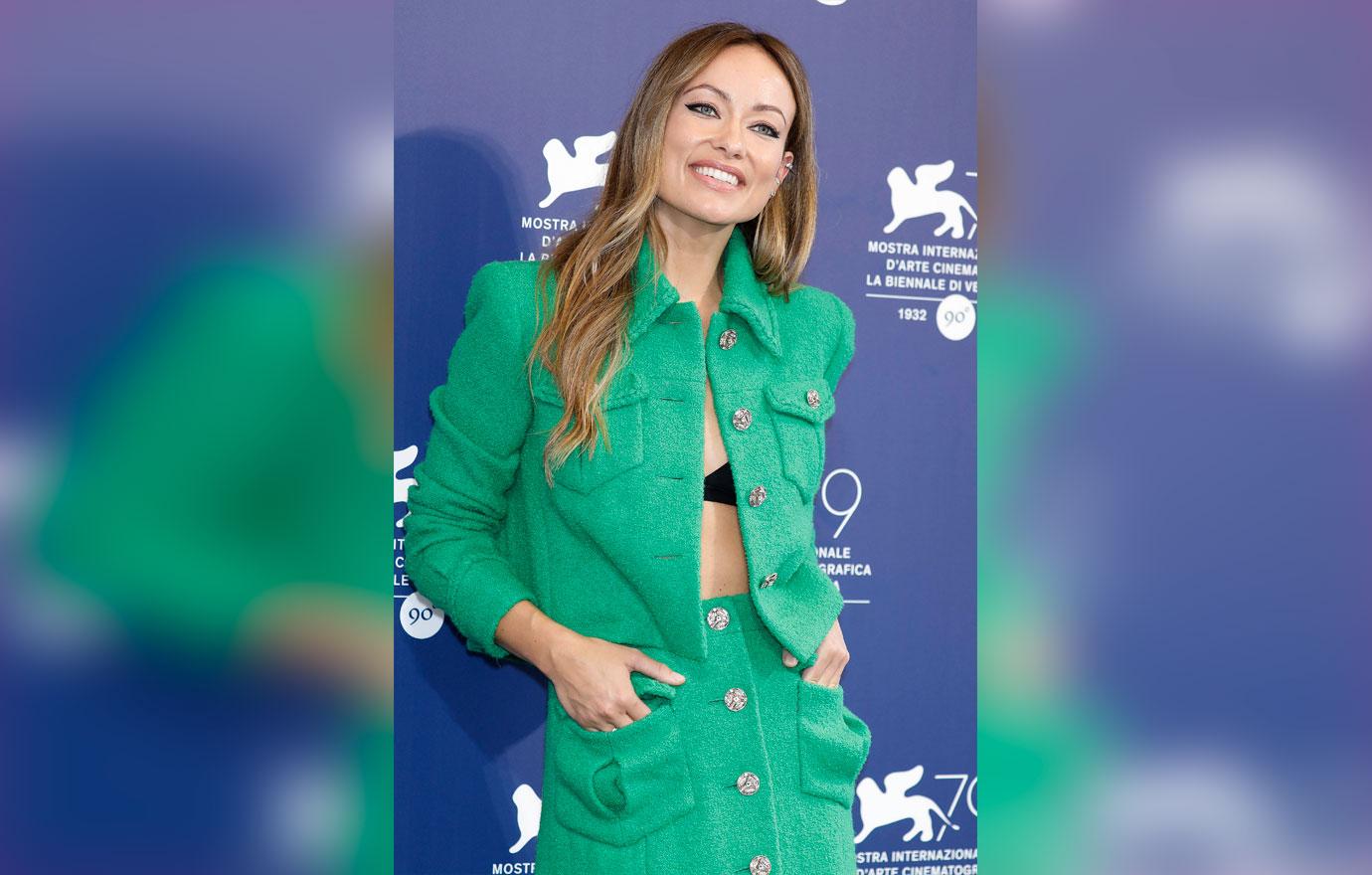 After acknowledging several of Don't Worry Darling's behind-the-scenes creatives who attended the premiere, including costume designer, Arianne Phillips, who accepted the Campari Passion for Film Award at the Italian festival, Wilde appeared to hint at some tough times behind the scenes.
"This film family went through a lot together," she wrote, "and it was extremely meaningful to celebrate together that night."
Article continues below advertisement
Wilde, who previously dismissed the whispers of off-screen drama during the film's press conference, quipping that "the internet feeds itself," also seemingly reiterated this sentiment following the chaotic screening.
DID HARRY STYLES SPIT ON 'DON'T WORRY DARLING' COSTAR CHRIS PINE?
"No amount of internet bullying can cause me to question my belief in a movie made collectively by so many brilliant people," the actress explained. "We worked too hard, and went through too much together, to be derailed by something that really has nothing to do with filmmaking."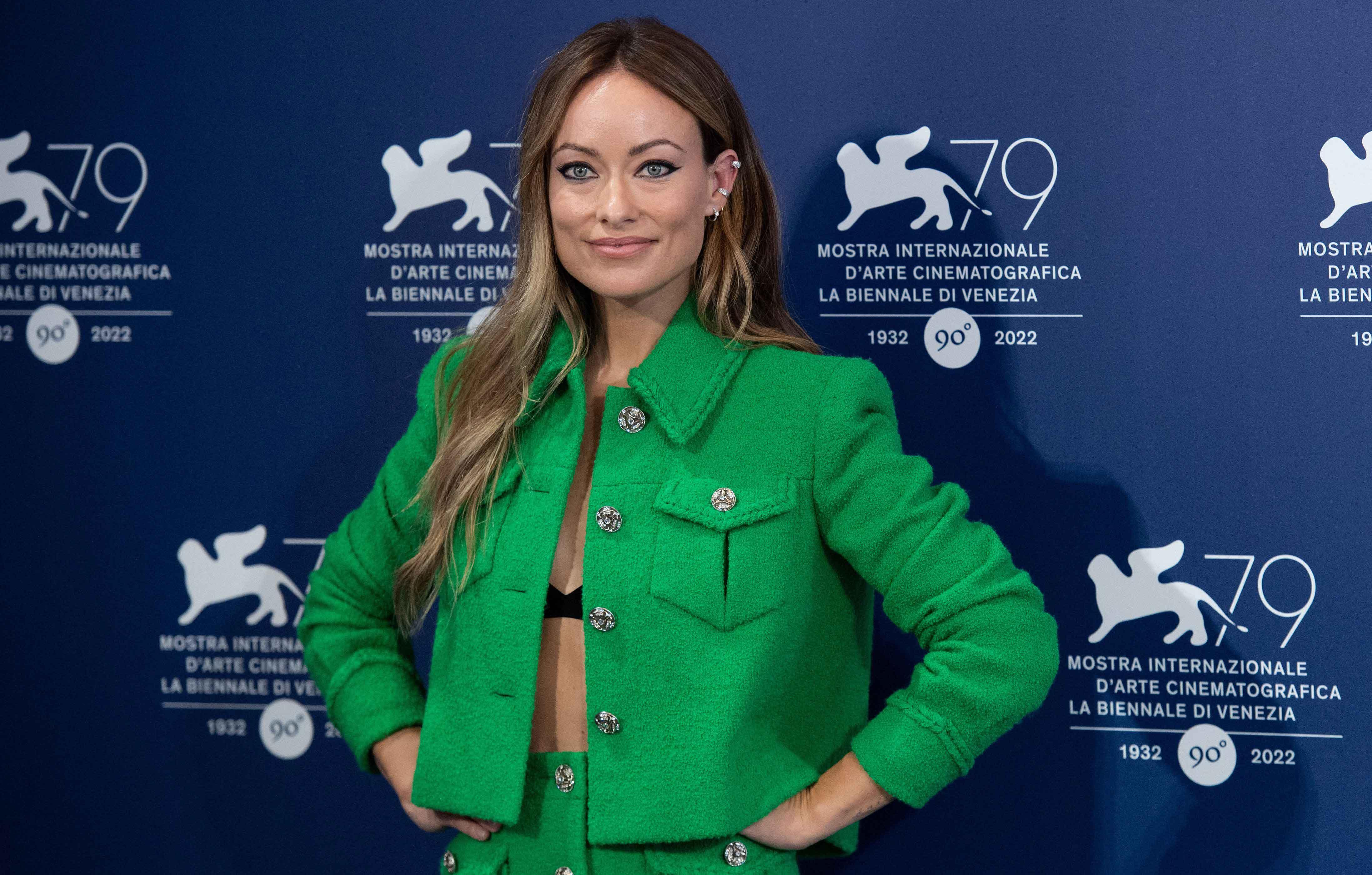 Article continues below advertisement
But these chipper statements may only tell half the story. Wilde was reportedly very upset by the film's chaotic premiere, according to one unnamed insider.
"A source tells me that, privately, Wilde was crushed by what went on at the festival," Entertainment Reporter Julie Miller recounted of her discussion with the insider.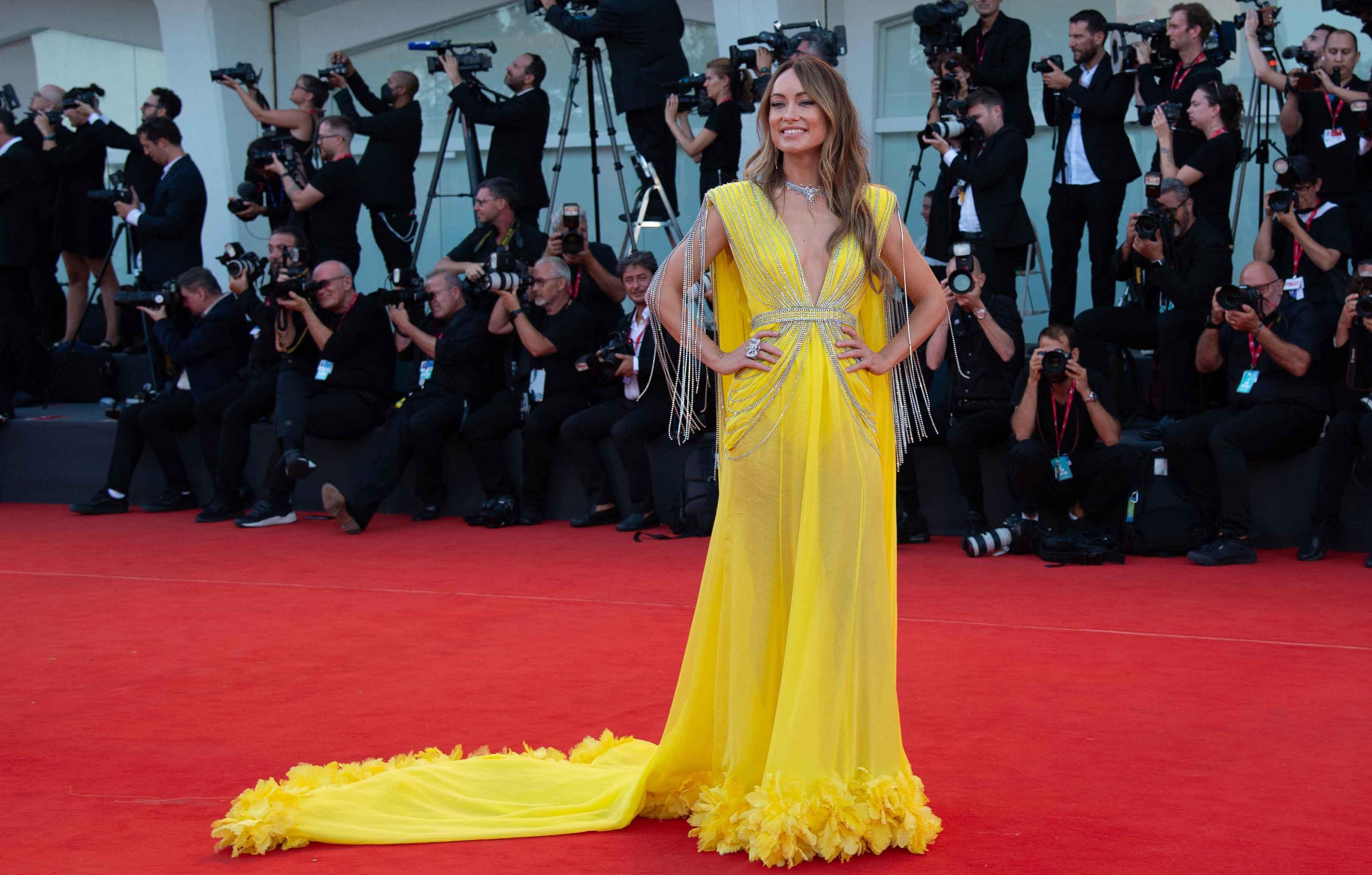 Article continues below advertisement
"But, as with the unpleasant surprise at CinemaCon, she had a job to do and she got through it," the writer continued, referencing the April incident in which Wilde was served custody papers while onstage at a convention presenting Don't Worry Darling's trailer. "Ironically, even mixed reviews of the movie singled out Pugh's magnetic performance, which is also a testament to Wilde who, as director and producer, spent three years willing it into the world."
Wilde's recent quotes originally appeared as a part of Vanity Fair's October 2022 cover story.