ROYALS
Omid Scobie Claims Prince Harry's Book 'Offers A More Sympathetic Look' At His Life, But 'There's Real Risk Of Serious Blowback'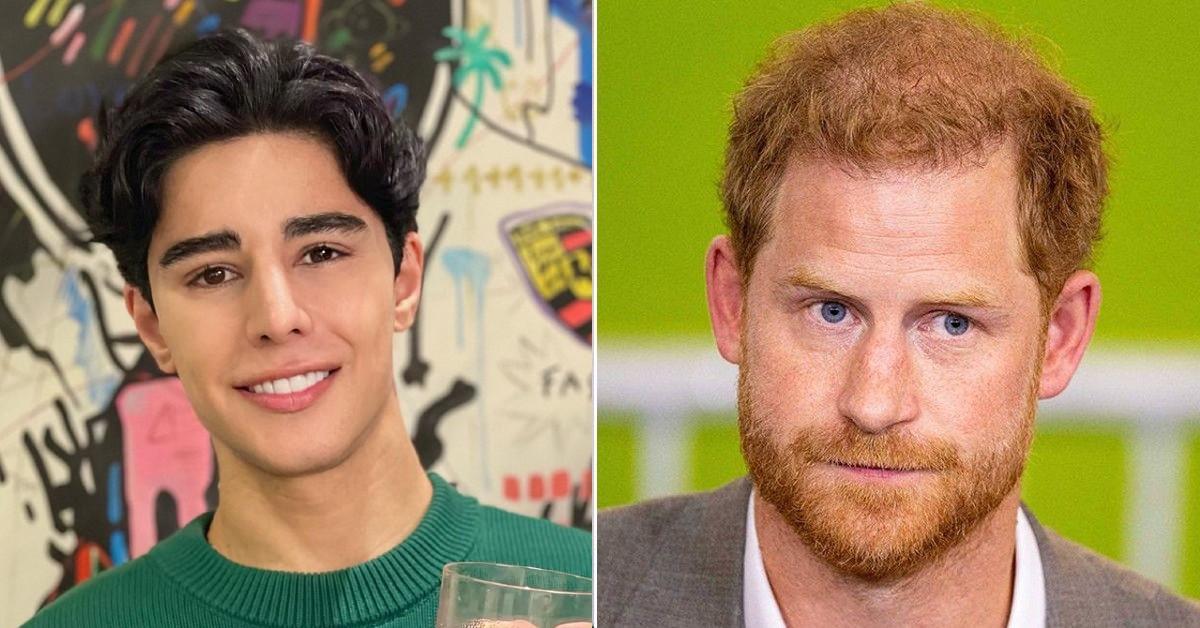 Article continues below advertisement
"For all the tabloid reports about Harry supposedly 'trashing' his family (spoiler alert: he doesn't), the book actually offers a more sympathetic look at the realities of their near-impossible existence," the author wrote. "There were also no last-minute rewrites or edits after the Queen's death. [The] manuscript was completed almost five months before the monarch's passing, a detail that will be acknowledged in a note at the start of the book."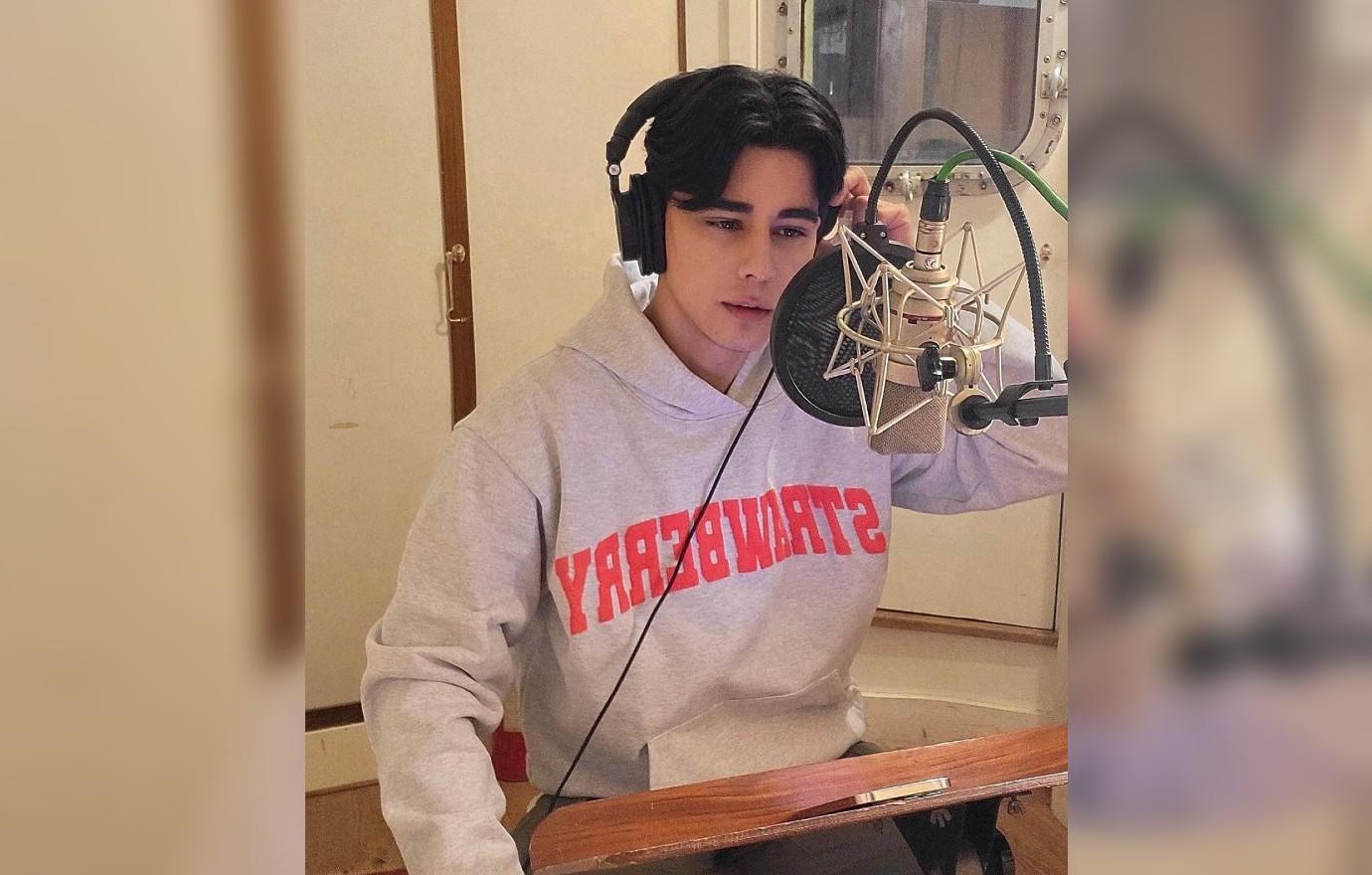 Article continues below advertisement
However, Scobie noted Harry's story could hurt his brood even if he doesn't mean to.
"No matter how carefully Harry shares the parts of his story involving others, there is still the very real risk of serious blowback from the institution and family," he wrote. "Palace aides recently told me about the 'genuine fear' amongst senior members that this book will cause irrevocable damage to reputations and relations. But, for Harry, [the book's] larger intention appears to make that risk worth taking."
"Hundreds of journalists, including myself, have written versions and fragments of the duke's story over the years," he continued. "It's a story that, as a working member of the royal family, he has long been unable to tell himself. Now, having created an independent life away from the confines of the royal institution, Harry finally has the chance to set often-inaccurately reported records straight. The freedom of speech. And no matter how you may feel about the man, it's hard not to agree he should have the right to that."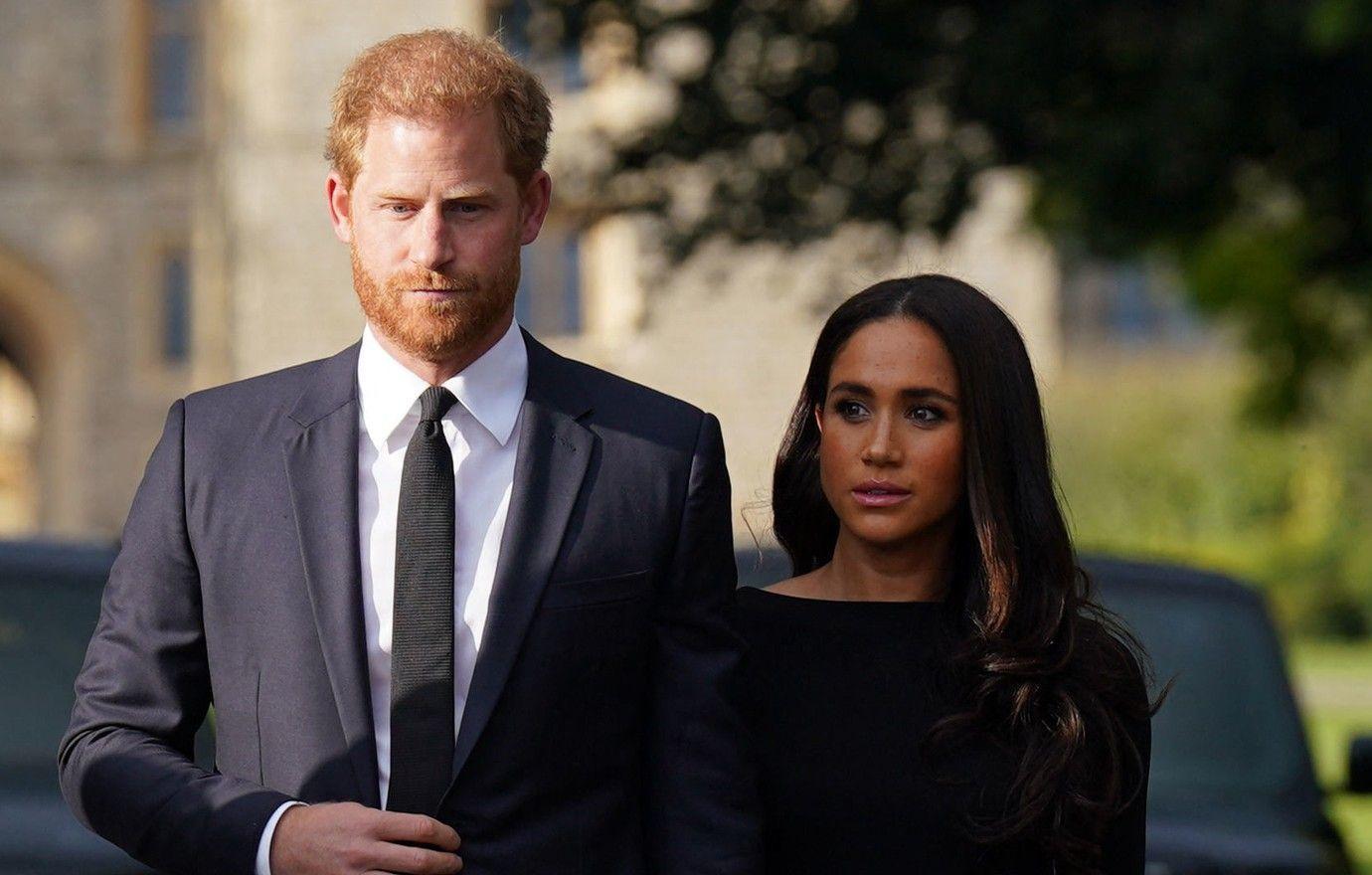 Article continues below advertisement
As OK! previously reported, Harry's tome, called Spare, has a hidden meaning behind the title.
"It is actually a really kind verb. It involves effort. When you spare time or money or thought for someone, you're making an effort and more often than not it's a helpful effort. In some cases, to spare is also to save. You can spare someone the trouble of having to do something that isn't pleasant, something potentially harmful. Spare and save are interchangeable in that context. There can also be benevolence associated with sparing someone. 'I didn't want to ask her about that because I wanted to spare her feelings.' And all of those ideas also apply to Prince Harry, given his personal evolution and the mission he and Meghan Markle have set for themselves and their work," TV personality Elanie Lui said.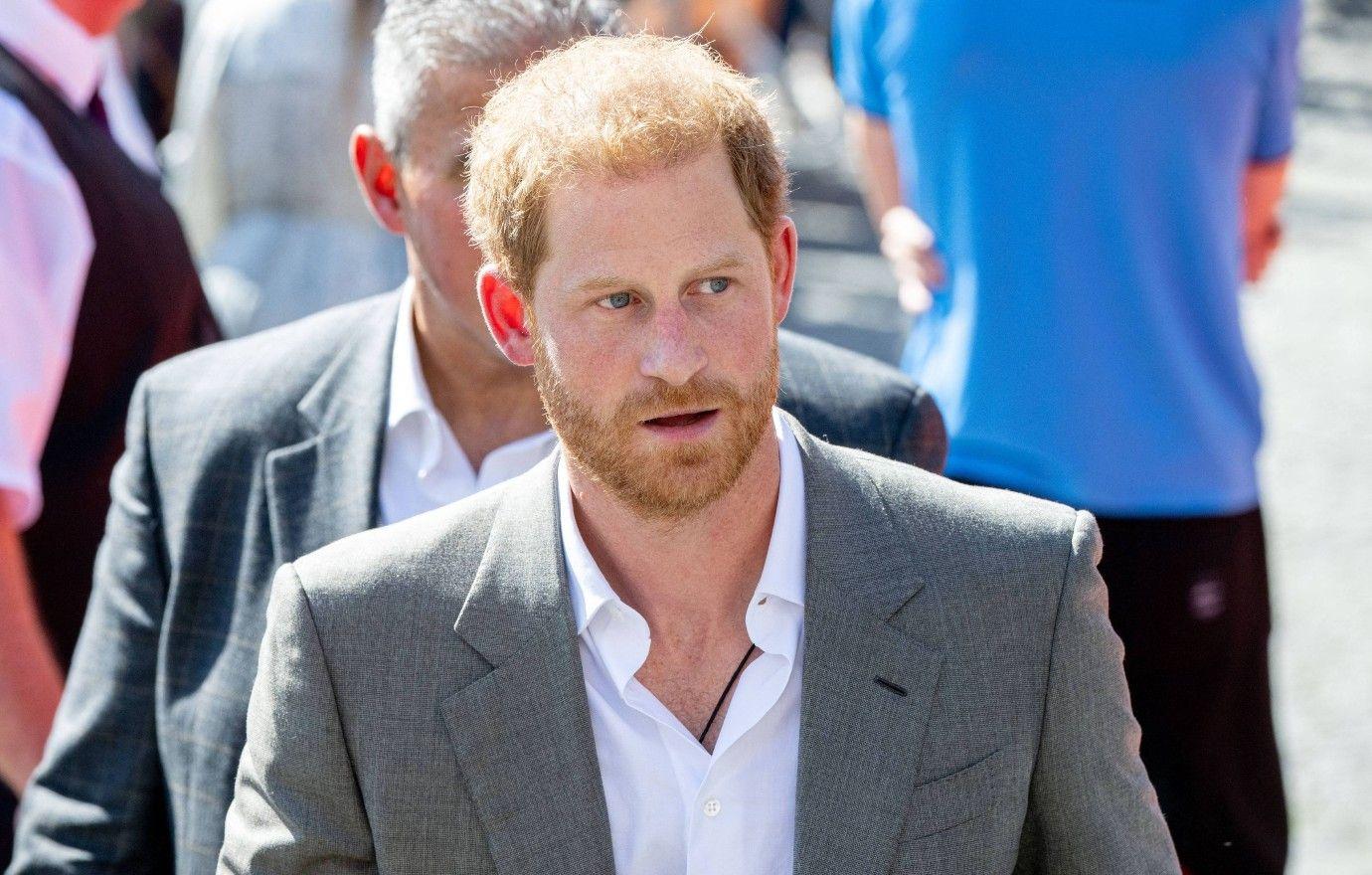 Article continues below advertisement