ROYALS
Begone! British Parliament Challenges Prince Harry & Prince Andrew's Royal Roles Under King Charles III's New Reign: Source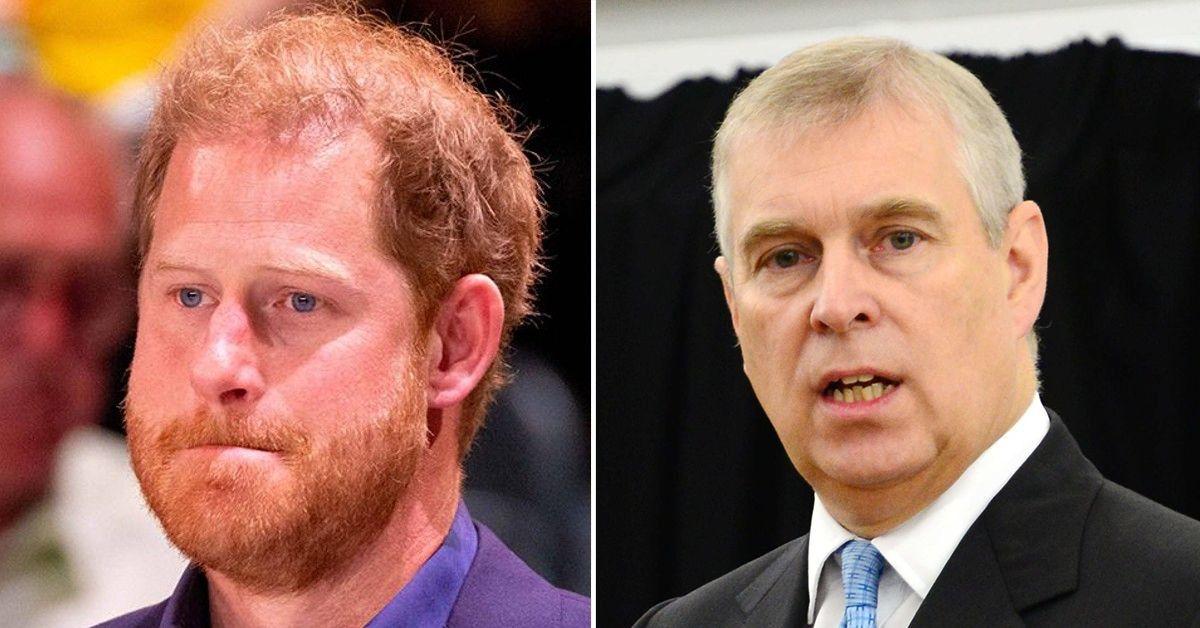 Article continues below advertisement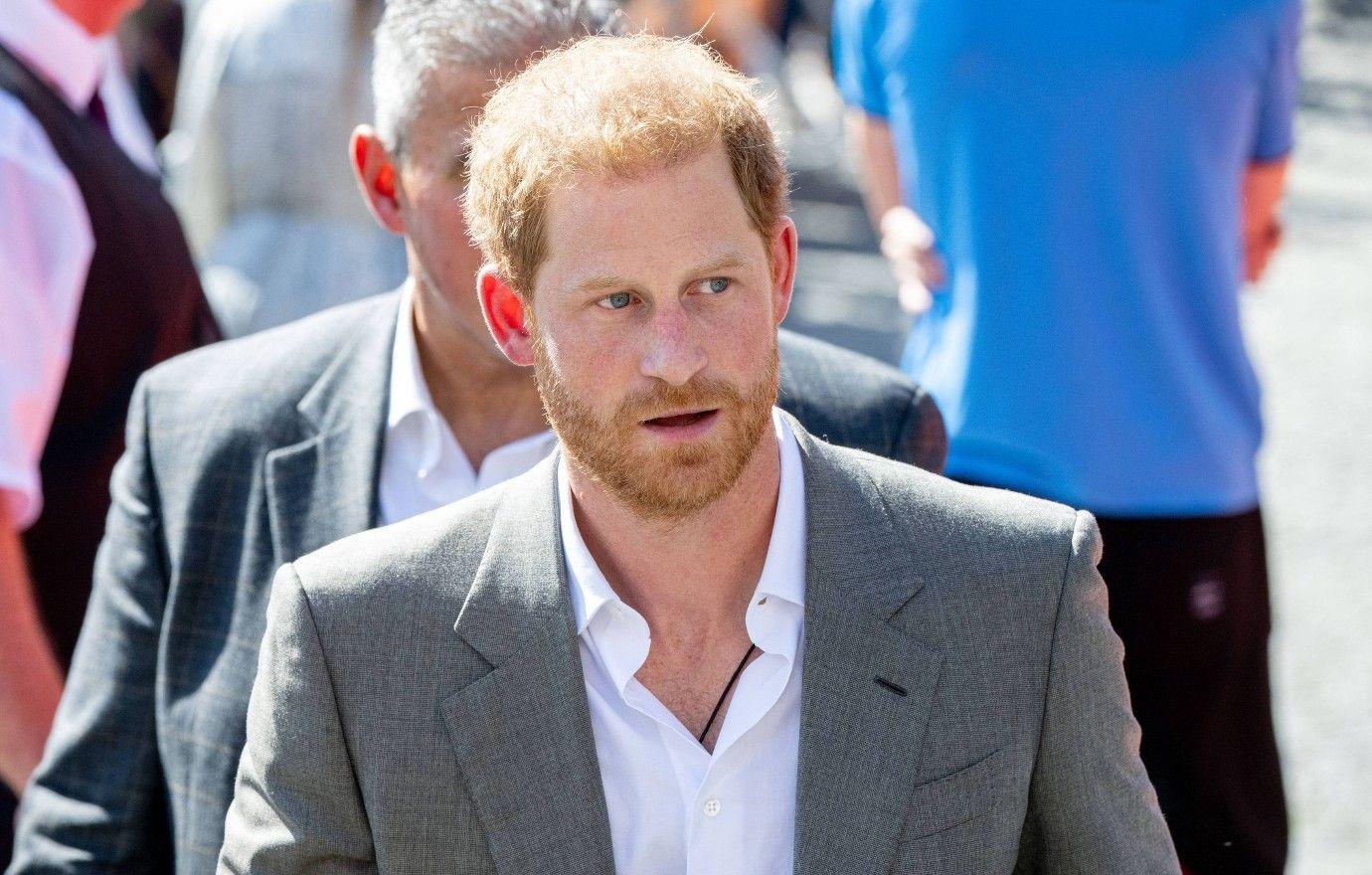 Article continues below advertisement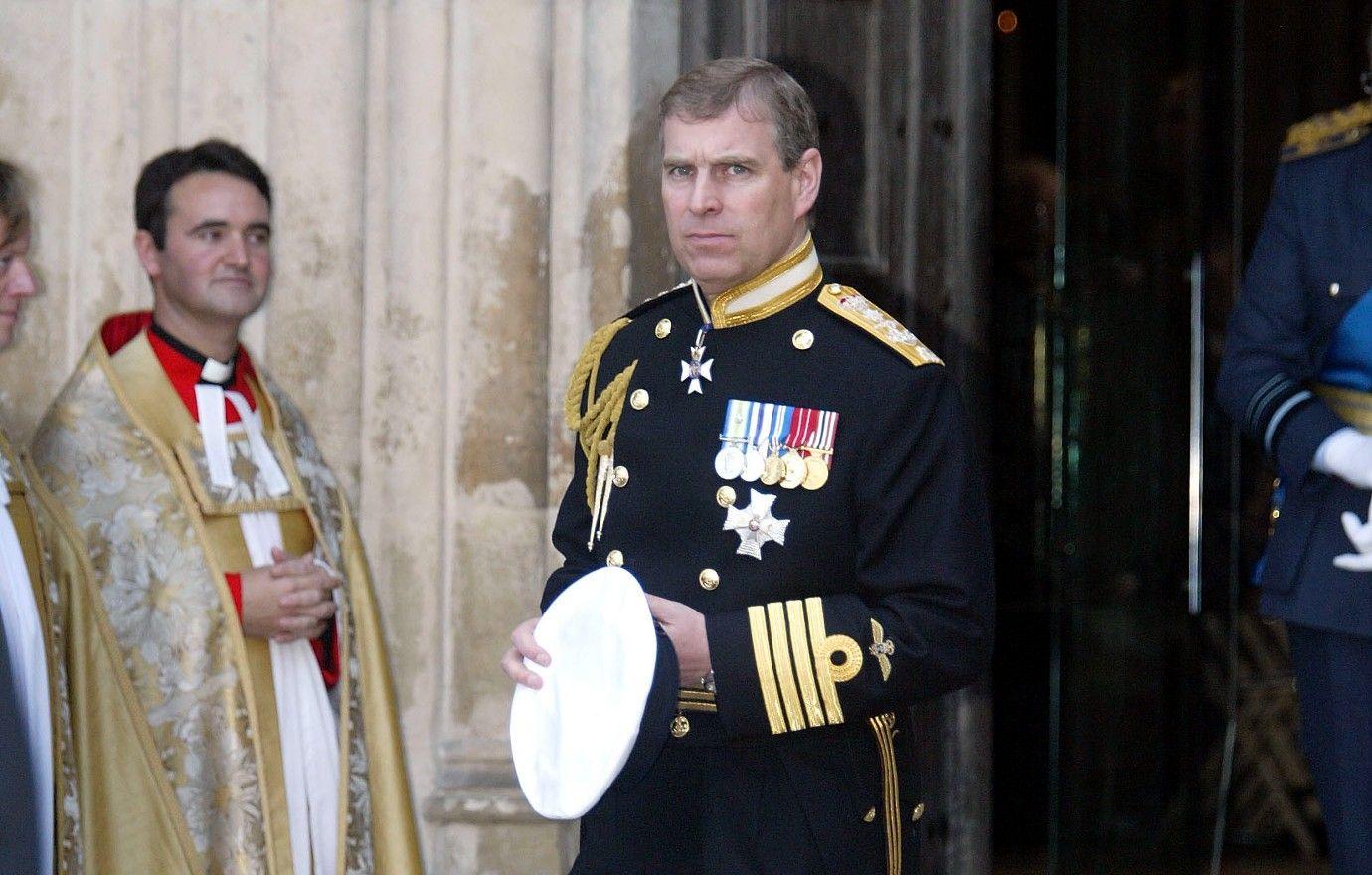 Article continues below advertisement
Under this law, Queen Consort Camilla, Prince William, and Princess Beatrice join Prince Andrew and Prince Harry to stand in for His Majesty if he is sick or traveling.
Said responsibilities include — but are not limited to — signing documents, receiving ambassadors and attending Privy Council meetings in the King's place. Many members of the British government do not believe non-working royals should have the right to take on such important duties when potentially necessary.
Article continues below advertisement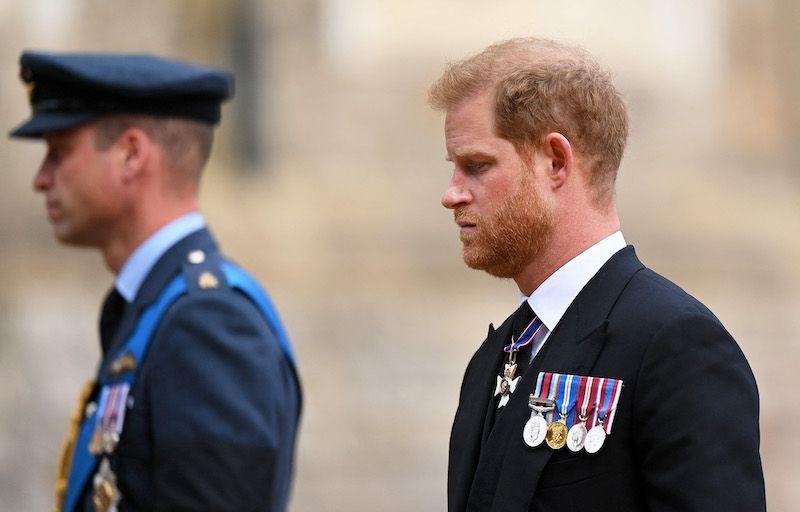 The Duke of Sussex and his uncle are not predicted to be fully replaced by other royals.
Instead, the BBC revealed the list of counsellors would likely be expanded, and the House of Lords is hopeful to do so before both the King and Queen Consort and Prince William and his wife, Kate Middleton — the newly named Princess of Wales — could embark on a potential overseas trips in 2023.