HEALTH
Ozempic Death Warning: 'Botched' Doctor Terry Dubrow Begs Patients to Reconsider Miracle Weight Loss Drug After Lisa Marie Presley Autopsy Bombshell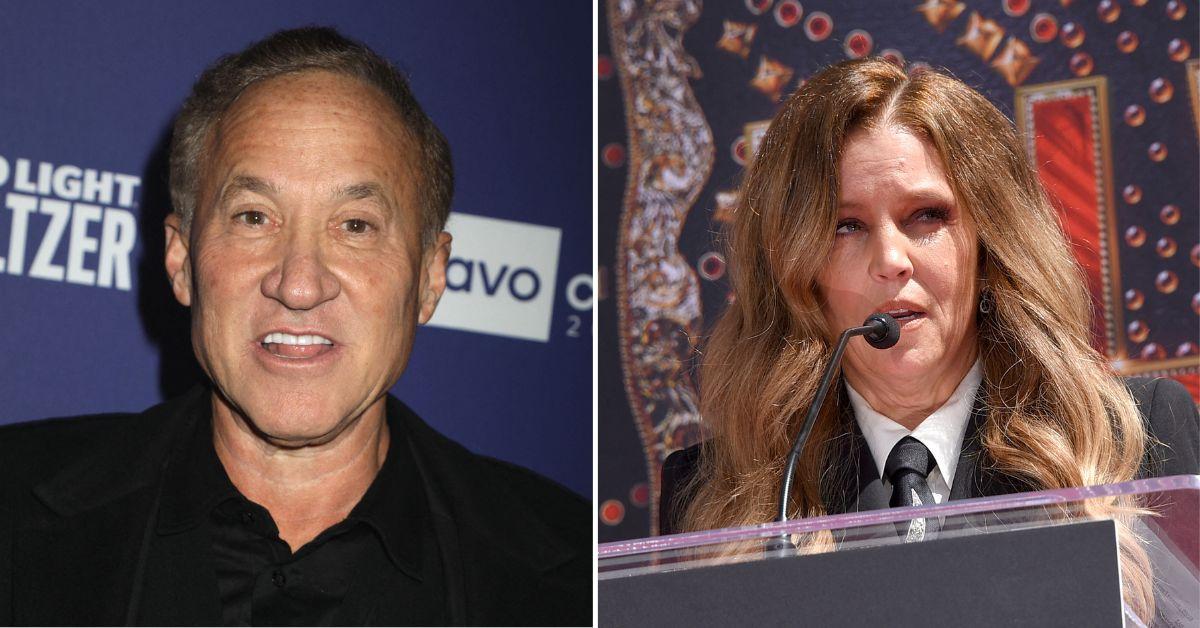 Dr. Terry Dubrow warned that an attempt at weight loss could end your life.
The plastic surgeon behind the hit series Botched, recently bashed drugs such as Ozempic following the autopsy results of the late Lisa Marie Presley.
Article continues below advertisement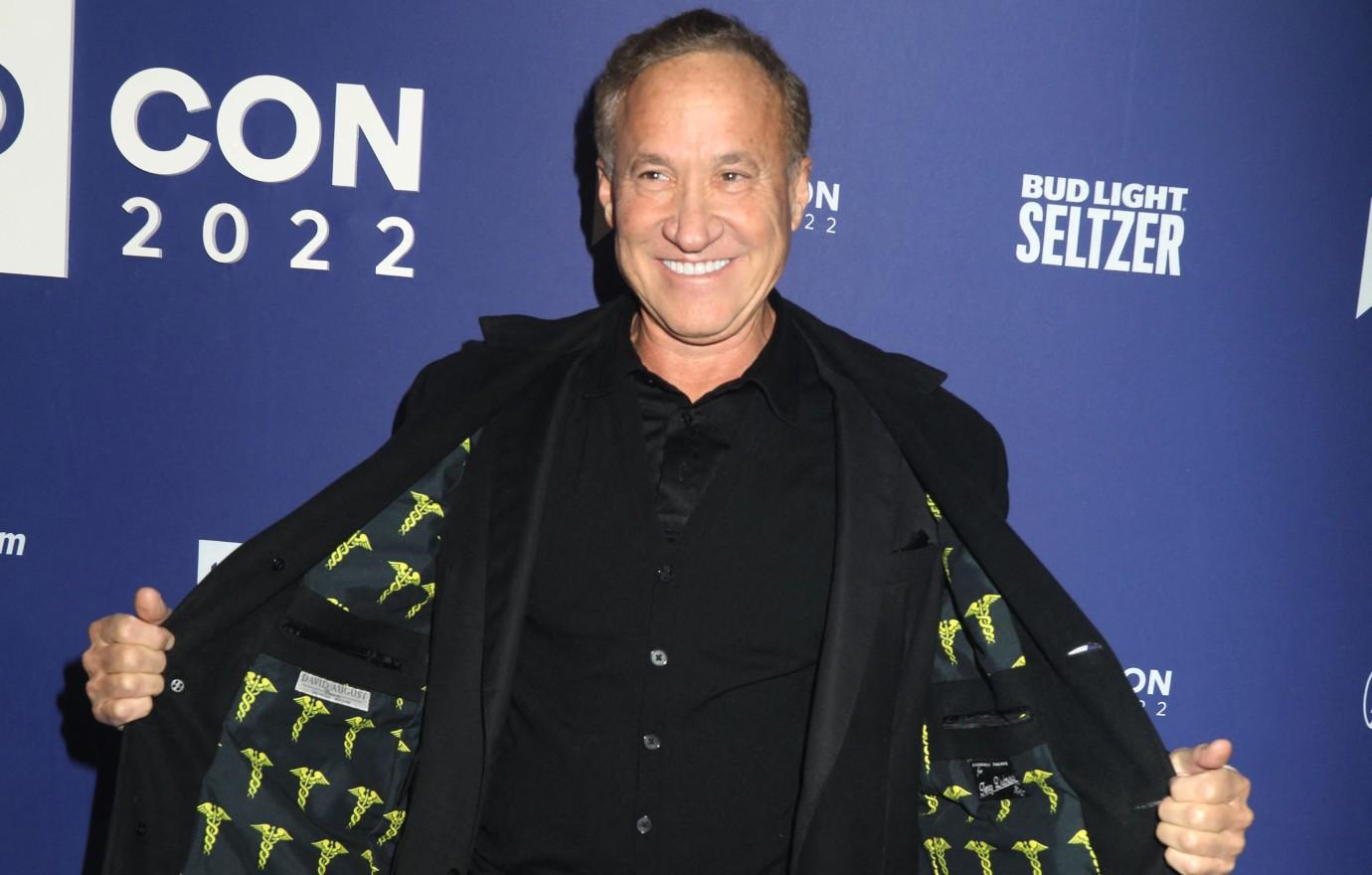 The 54-year-old passed away in January from a small bowel obstruction after having bariatric surgery. The doctor is now worried for patients who seek fast weight loss treatments such as injections and the intestinal surgery.
In a recent interview, he expressed that a combination of drugs and the procedure in hopes of slimming down can potentially cost people their lives.
Article continues below advertisement
According to Dubrow, the daughter of Elvis Presley was an example of a bariatric surgery that caused scar tissue to strangulate the intestines. He also pointed out that often patients do not believe the operation does not cause them to lose enough pounds, leading them to turn to drugs like Ozempic.
The husband of reality Real Housewives of Orange County star Heather Dubrow, warned that bariatric scarring, slowed intestines from slimming drugs and opioids can be a lethal combination.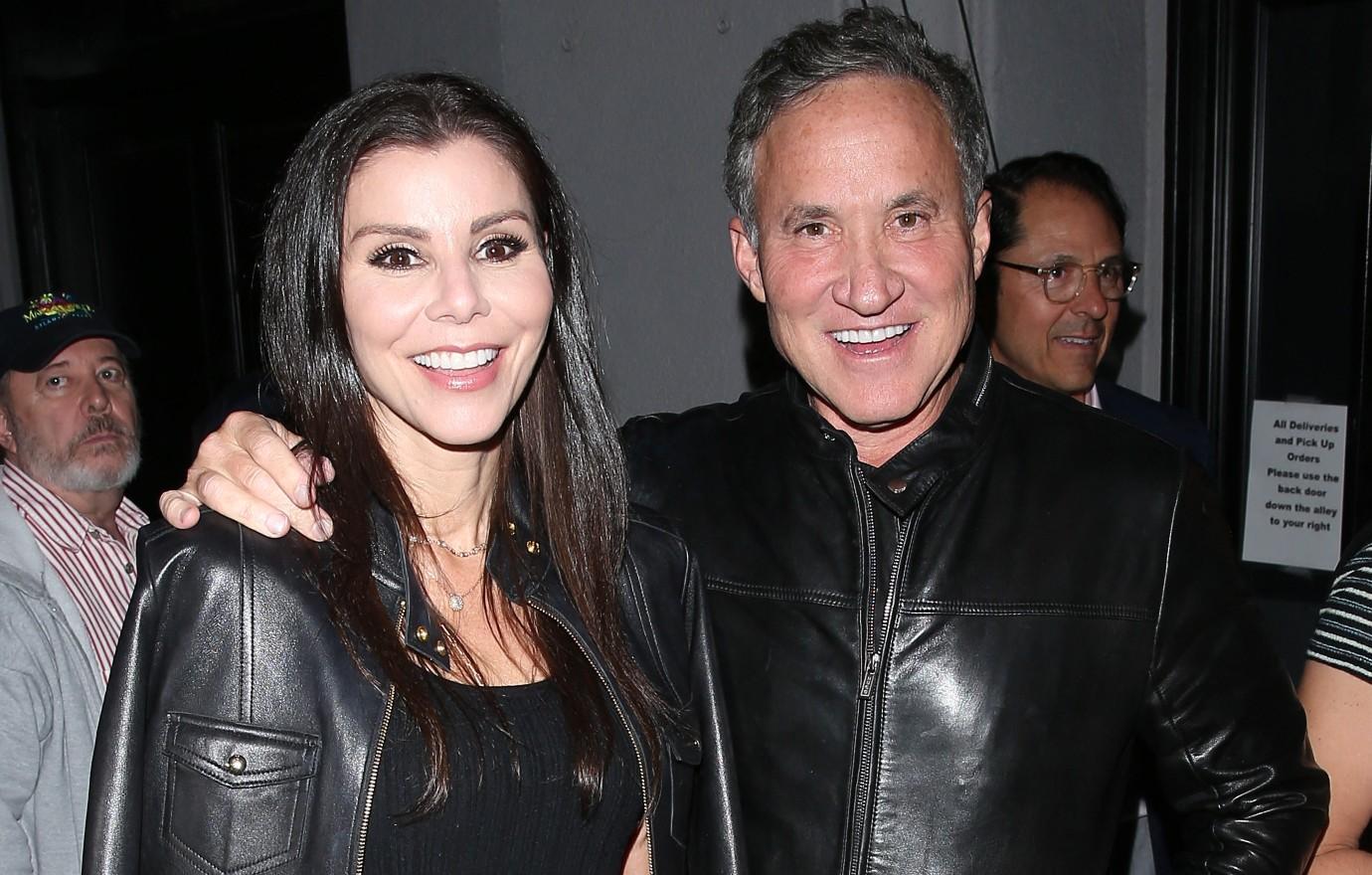 Article continues below advertisement
While there is no evidence Presley was on any weight loss medication, he doubled down on the dangerous risks.
"If you're going to go on the Ozempic-type drugs and you get intestinal pain, you get stomach bloating, you get pain, you drink alcohol with this, you're predisposed to intestinal obstruction and pancreatitis," he explained.
He then claimed that three of his patients are currently in the hospital due to intestinal problems and pancreatitis because of Ozempic use.
"Nobody's talking about this right now — but we need to talk about it," he added.
Article continues below advertisement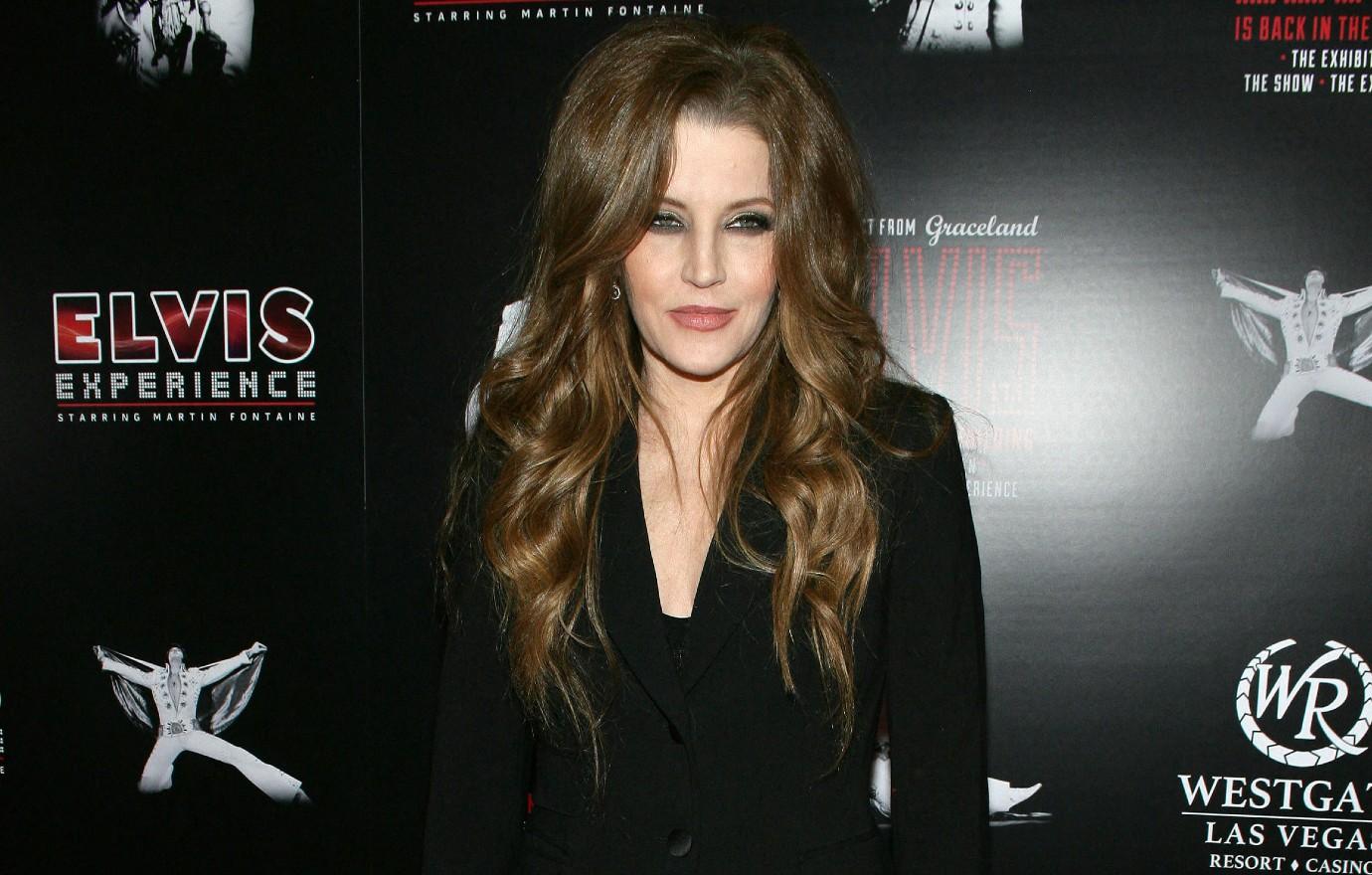 As OK! previously reported, this week, the L.A. County Coroner revealed Lisa Marie's cause of death months following her passing.
The "sequelae of small bowel obstruction caused by adhesions that developed" after undergoing bariatric surgery, ultimately led to her untimely death. Toxicology reports also shared that oxycodone, Buprenorphine and the antipsychotic drug Quetiapine were present in the singer's blood when she kicked the bucket.
Article continues below advertisement
Never miss a story — sign up for the OK! newsletter to stay up-to-date on the best of what OK! has to offer. It's gossip too good to wait for!
Article continues below advertisement
Opioids, such as oxycodone, often cause serious constipation, which can lead to more serious bowel obstructions.
TMZ reported on Terry Dubrow statements.