REALITY TV
Former 'Sister Wives' Star Paedon Brown Reportedly Spills Dad Kody Brown Is Unvaccinated After He Demanded The Family Follow Strict COVID Protocols All Season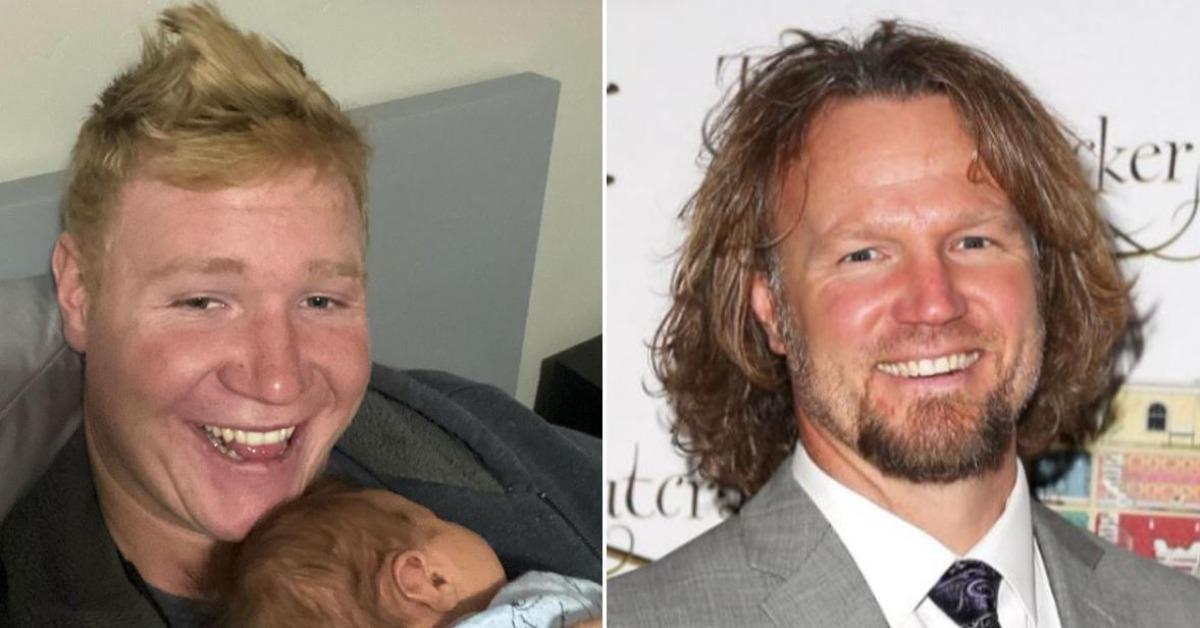 Dropping bombs!
Sister Wives alum Paedon Brown took to social media to answer some burning questions about himself and his highly-talked-about family in a tell-all TikTok Live — but one comment in particular has fans fuming!
Article continues below advertisement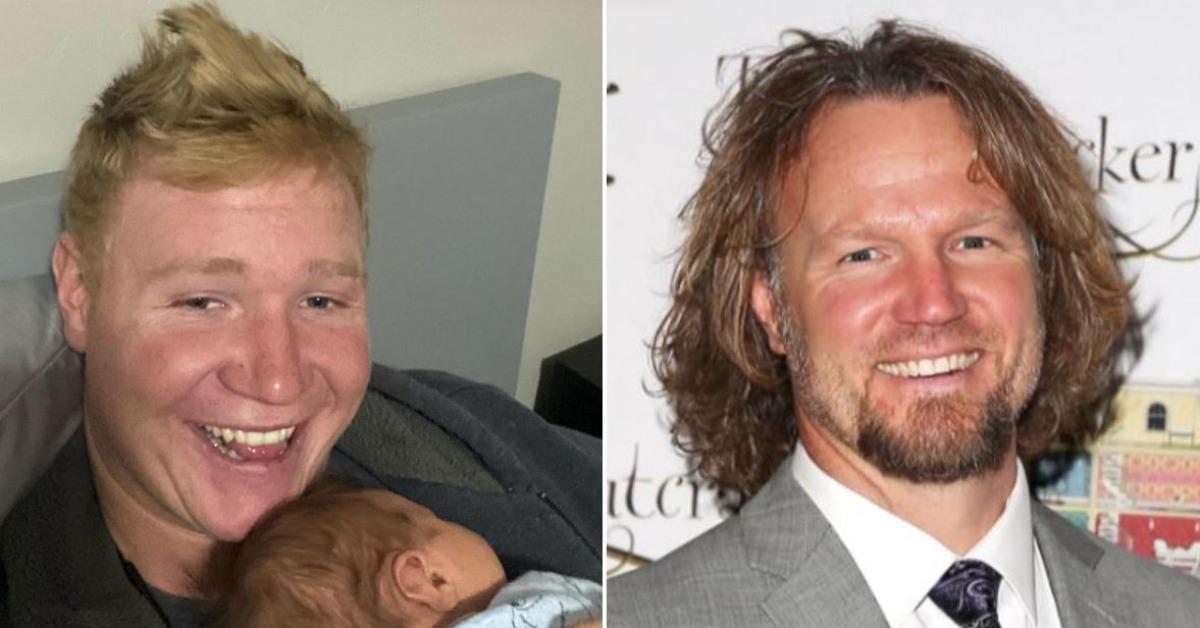 Article continues below advertisement
The father-of-eighteen's insistence that their family — who currently live in separate homes — all follow strict COVID safety protocols to avoid catching the virus was a huge point of contention in season 16 of the popular reality show.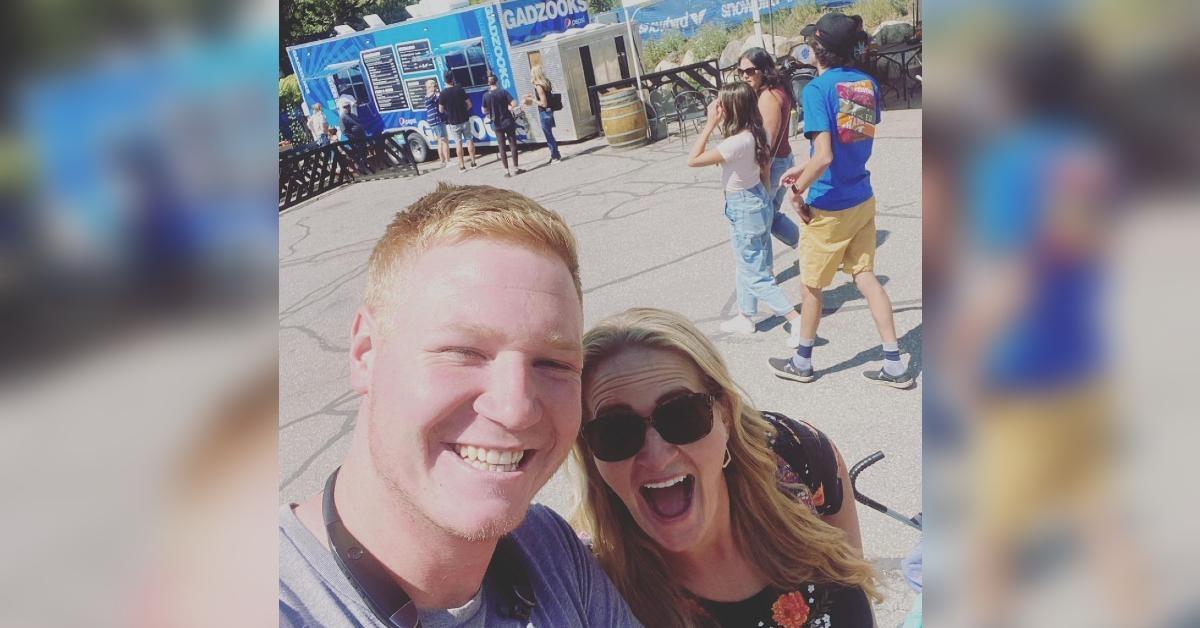 Article continues below advertisement
This resulted in Kody seemingly rarely visiting with the wives and children that did not choose to follow his guidelines. This left Janelle's son Gabe, 18, emotional over feeling abandoned and ignored by his father.
Christine's daughter Ysabel, 18, was also reduced to tears when her father refused to travel with her for her scoliosis surgery because he was afraid he would be exposed to coronavirus and have to quarantine away from Robyn and their kids.
Article continues below advertisement
Now, fans are furious at the Brown family patriarch for being so insistent on rules that clearly negatively affected his children's emotional wellbeing, when he is also allegedly refusing to be vaccinated himself.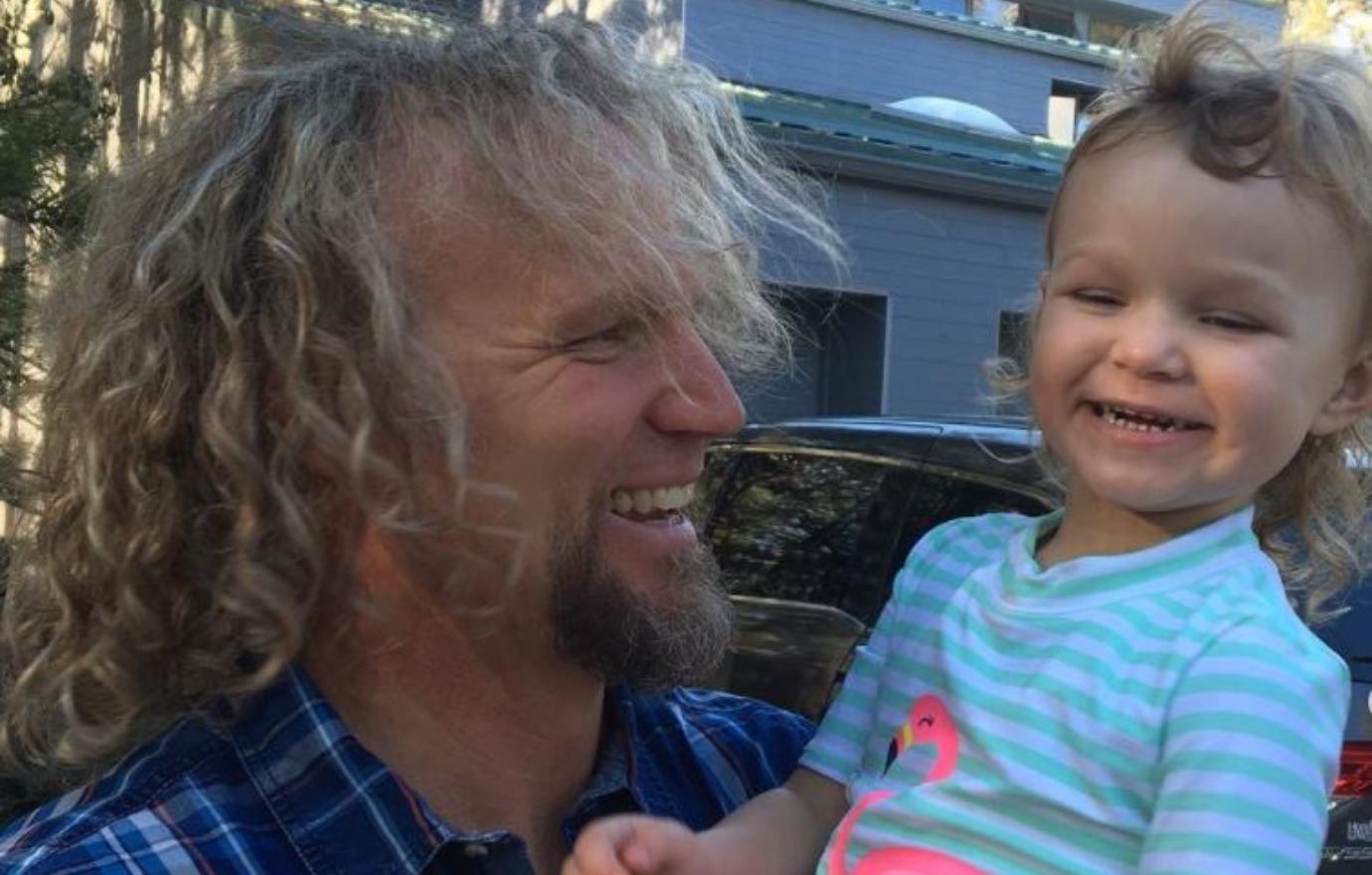 Article continues below advertisement
"For me Kody being unvaccinated is in line with what he's been doing all along— setting (and changing) his rules for the family to justify his choices," one user wrote on Reddit. "He didn't want to see his other wives so he was 'protecting the children' by staying only at Robyn's."
Another fan commented, "Imagine putting your family through all that sh*t because of covid and your a** doesn't even get vaccinated."
As OK! previously reported, Paedon has also opened up on how his father having so many children affected his relationship with him.
"He mainly tried to focus on the younger kids," Paedon explained to podcast host Kate Casey. "When there's another one born, I don't want to say, favorite is the wrong word, but favorite is the best example I can give."