REALITY TV
5 Times Fans Think 'Sister Wives' Star Kody Brown Showed Favoritism To Robyn Brown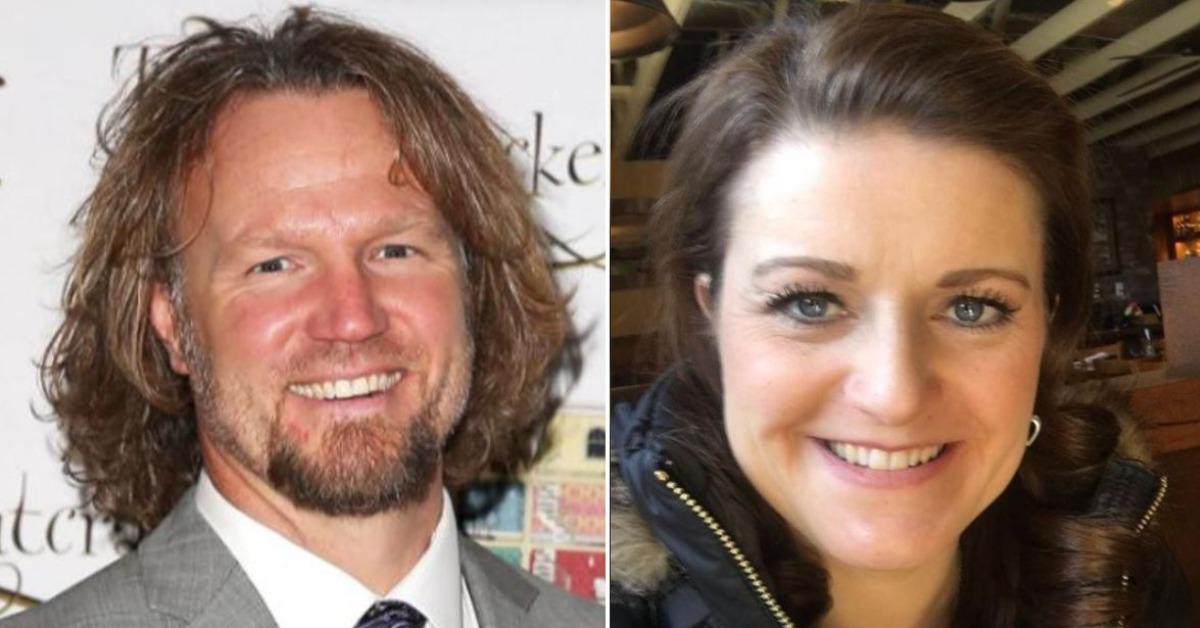 TLC's Sister Wives follows the twists and turns of the complicated relationships between polygamist Kody Brown, 53, his wives and their combined eighteen children — but does he have a "favorite wife"?
Despite Kody's vehement denial that he would ever show preferential treatment to any of his partners, fans have long noticed that he seems to repeatedly favor his fourth wife, Robyn, 43, over the past twelve years of the hit reality series.
Article continues below advertisement
Scroll through the gallery below to see 5 times fans believe that Kody Brown showed favoritism to his fourth wife and her family.
When Kody Left The Room And Kissed Then-Girlfriend Robyn While Christine Was In Labor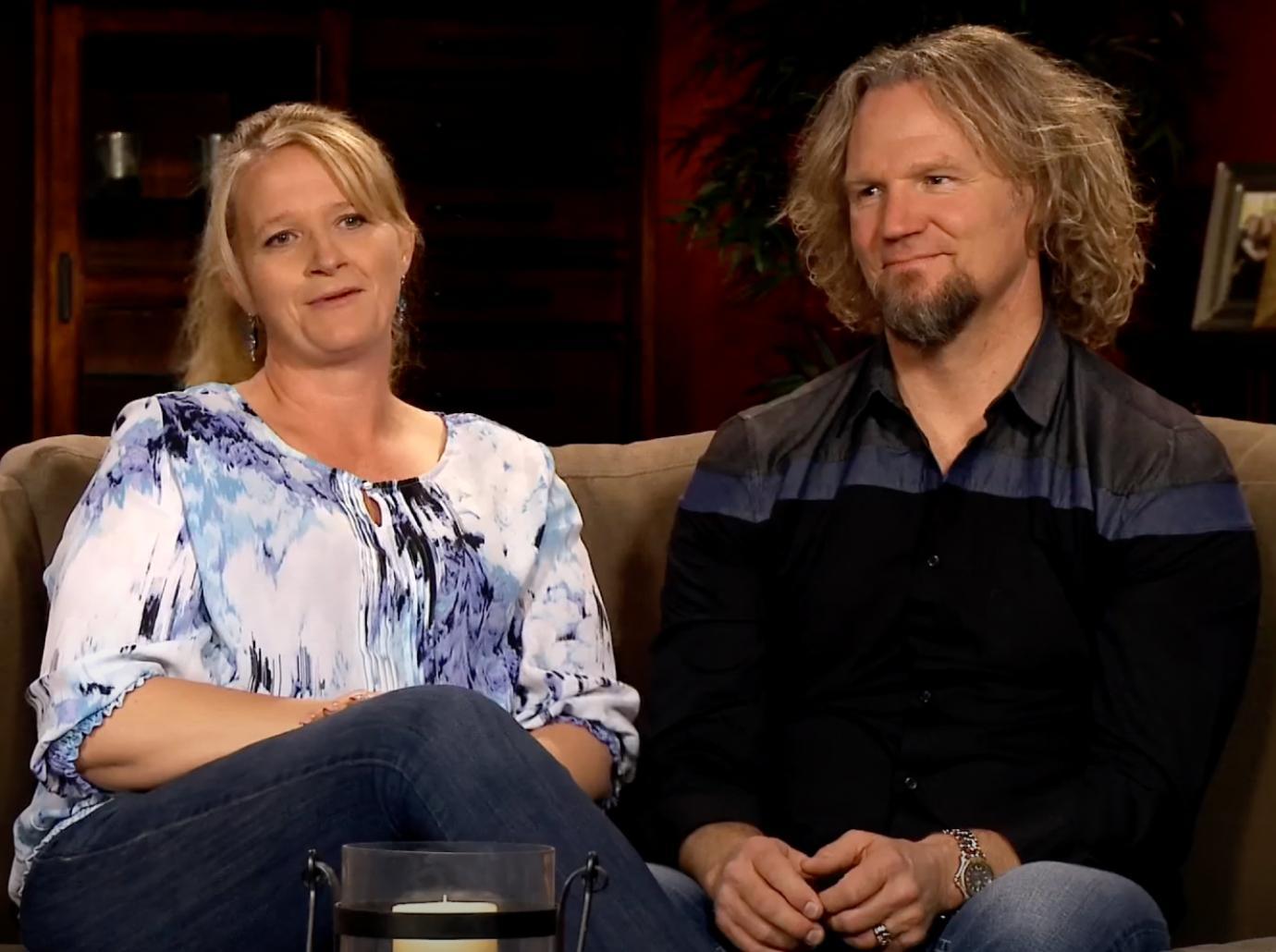 In season 1, Christine — who has since left Kody and moved to Utah — was in labor with their sixth child, Truely, when Kody gave Robyn a look and left the room. Once Robyn joined him outside, he told her "you got the clue" and after joking to the cameras "I'm not going to kiss my girlfriend when my wife is in labor" they proceed to share a quick smooch anyway.
"uGHhhhh I hated that moment SO much," one user commented on Reddit. "Christine should have left his simple a** the moment she saw that on the tv."
Article continues below advertisement
When Kody Told His Mom It Wasn't 'Fair' To Robyn To Get All Of His Other Wives Equal Gifts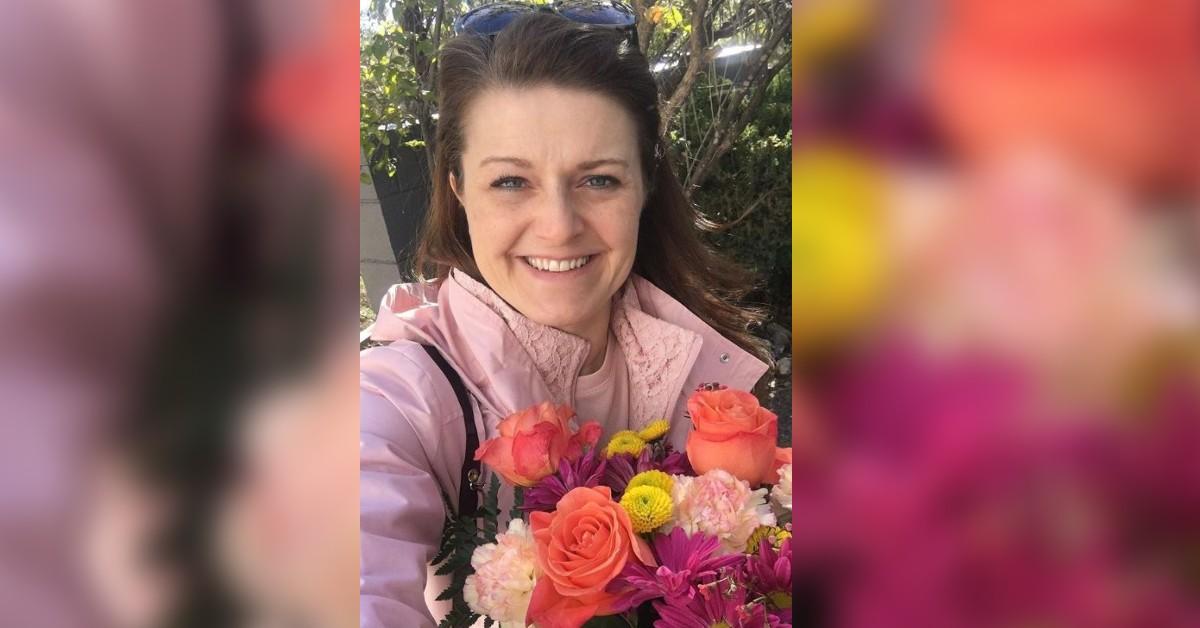 A resurfaced clip from season 6 showed Kody disagreeing with his mother, Genielle, about needing to treat all of his wives equally when it comes to gift-giving.
"I can't buy something for my wife worried in my head about what another wife will think," he complained of his mother's well-meaning advice. "That's very unfair to the wife I'm buying something for."
Fans quickly slammed the reality star, calling him a "loser" and claiming he "never considers" his other wives' emotions when it comes to Robyn.
Article continues below advertisement
Article continues below advertisement
When Fans Thought Kody Moved The Family To Flagstaff So Robyn Could Be Closer To Her Son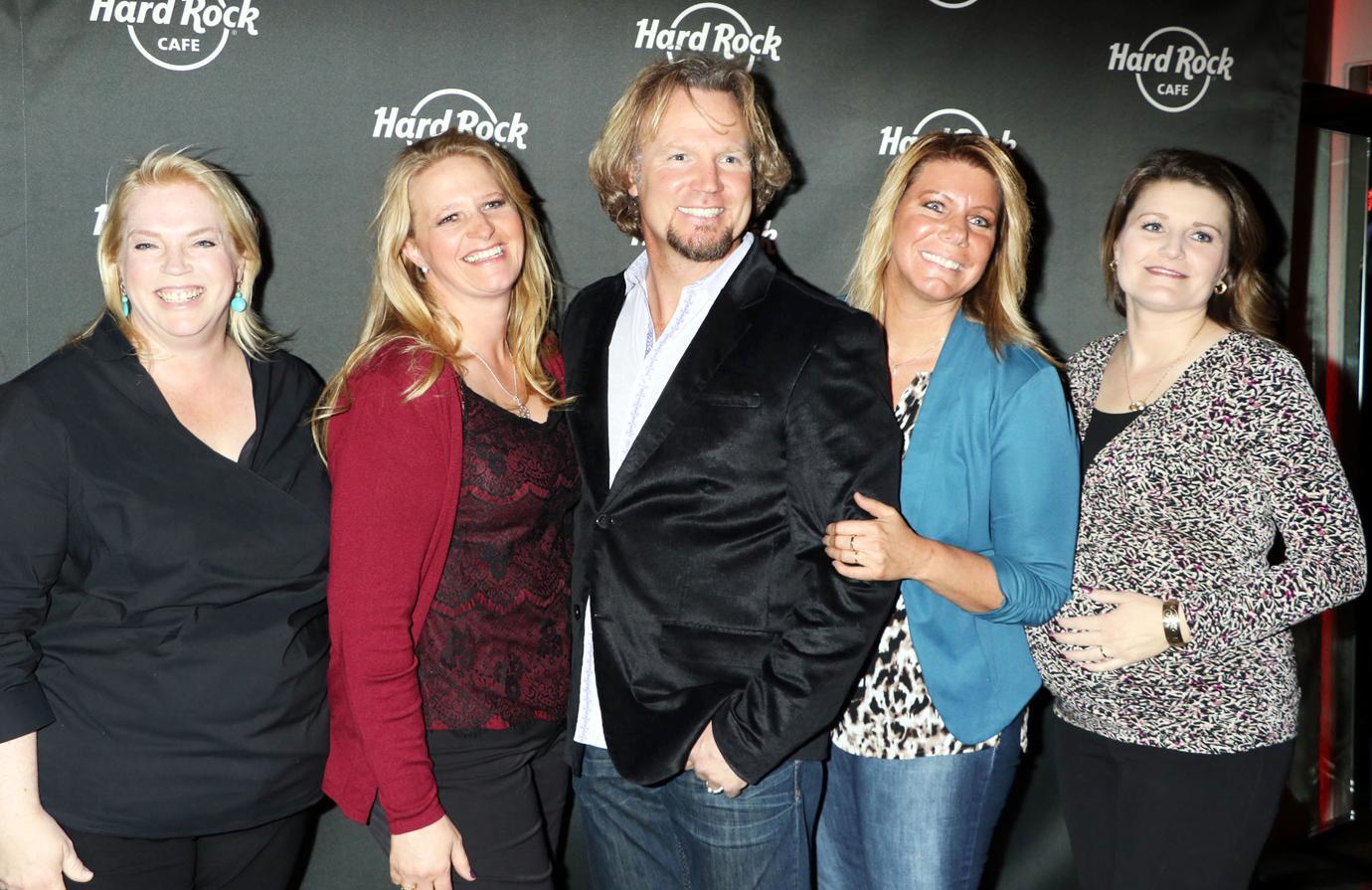 Following years of living the good life in their Las Vegas cul-de-sac, Kody once again uprooted the family and insisted they move to Flagstaff. Fans have speculated — based on several hints in the show — that the reason for the location had to do with Robyn's oldest son, Dayton, being accepted into Northern Arizona University while the mom-of-five worried about him being there alone.
One Twitter user wrote: "When we learned Robyn's son Dayton was accepted to the university in Flagstaff, it became all too clear why they were moving and why there was such a rush."
Article continues below advertisement
When Kody Spent Most Of The Pandemic With Robyn, Got Her A Nanny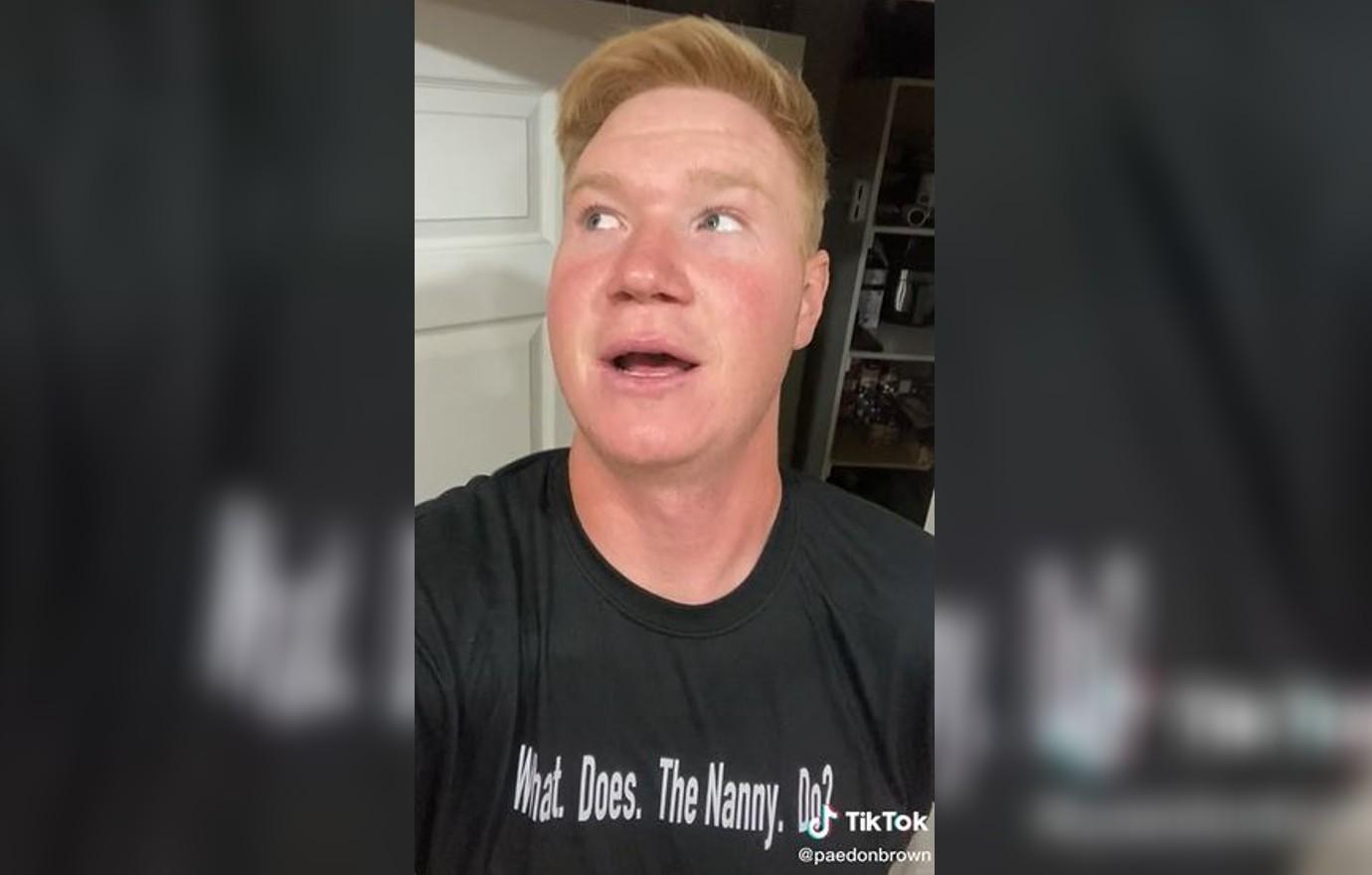 A major point of contention in Sister Wives season 16 was Kody's insistence strict COVID safety protocols that all families must follow in order to freely be around him and the kids' other siblings.
Janelle and Christine claimed the rules were unrealistic, while Robyn and Meri obediently followed his guidelines. Kody has previously stated his romantic relationship with Meri is irreparable, and thus, he spent most of the year living primarily with Robyn and their children.
Amid the pandemic, Robyn also got a nanny — to the confusion of the other wives — despite only having two young kids, Solomon, 10, and Ariella, 6. She is also the mother to Dayton, 22, Aurora, 19, and Breanna, 16.
Article continues below advertisement
When Kody Treated Robyn's Children Differently From The Other Wives' Kids
Many fans believe that Kody tends to treat his kids with Robyn better than his children he has with his other wives — and some of his other members of the bustling Brown family seem to agree.
Paedon Brown, 23 — who Kody shares with ex wife Christine — opened up about how he has a "weird" relationship with Robyn because he was jealous that he saw his dad "doing things with them that he didn't do with me."
Christine's daughter Ysabel, 18 — who had to have back surgery during the pandemic — also stated she was deeply "hurt" that her father refused to go to her surgery out of fear that he would be exposed to COVID and would have to quarantine away from Robyn and the kids.