NEWS
'Sister Wives' Stars Christine & Kody Brown's Son Paedon Opens Up About His Father 'Focusing' More On The 'Younger Children' In The Family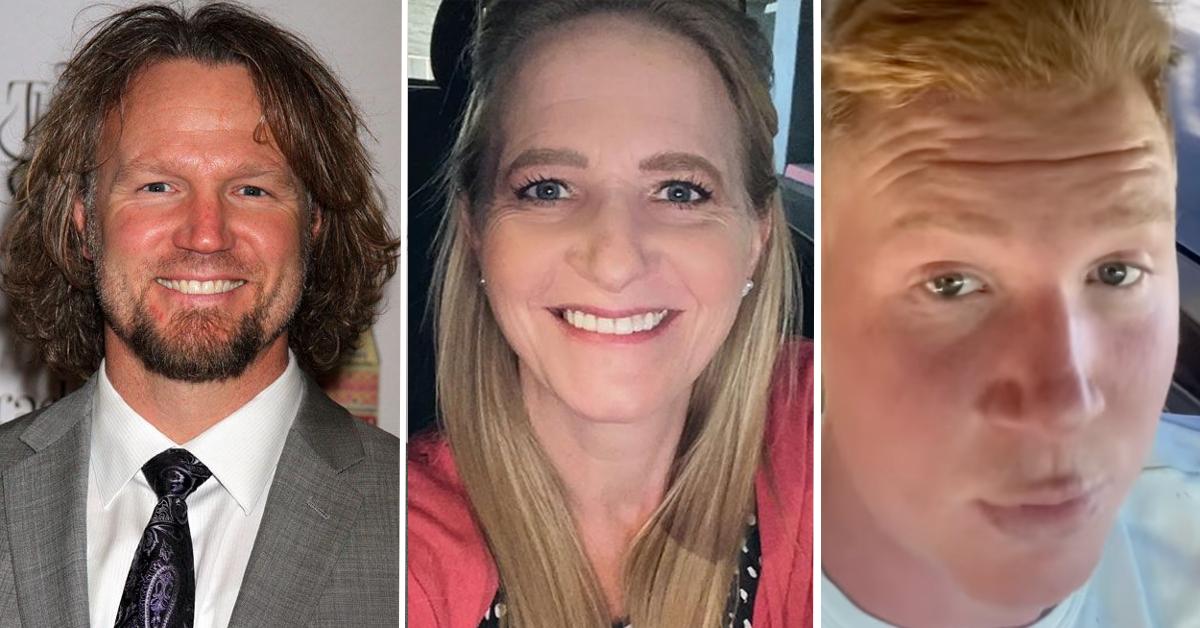 Article continues below advertisement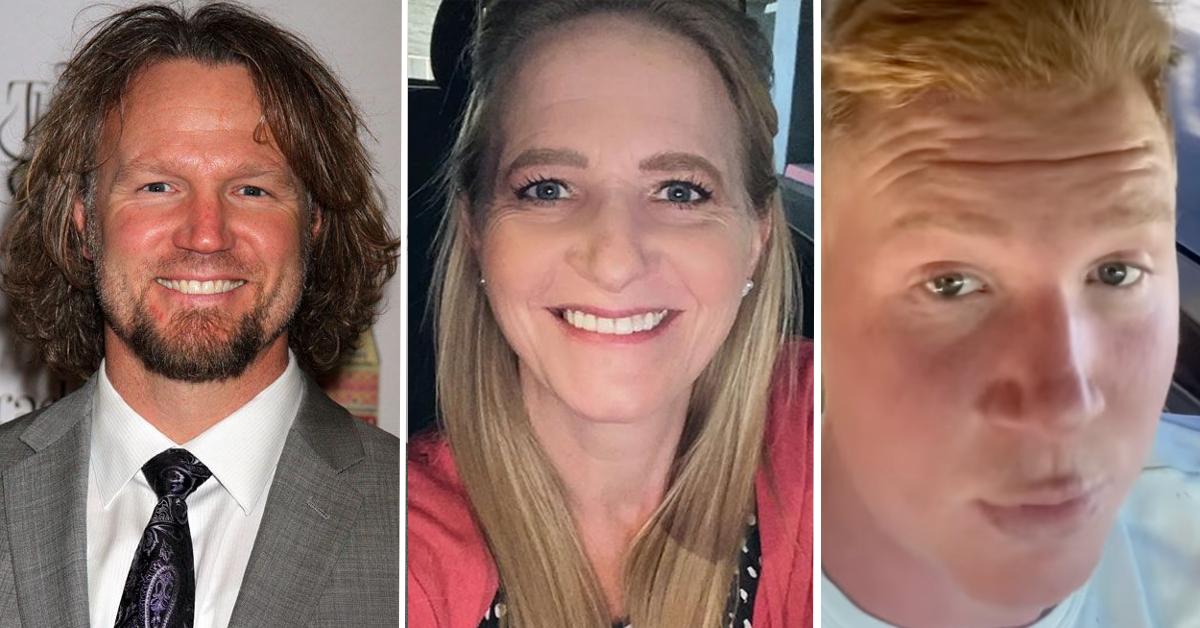 When asked if Kody, 53, was able to spend equal amounts of time with all eighteen kids, Christine Brown's son noted that there was a certain dynamic that played out in their large family.
Article continues below advertisement
"He mainly tried to focus on the younger kids," Paedon dished to Casey. "When there's another one born, I don't want to say, favorite is the wrong word, but favorite is the best example I can give. With a new child he needed to protect."
"He still loved us very much, but Logan being the eldest child, not the youngest, it kind of shifted, it's not a problem. He really wanted to help the younger kids come into this world better," he continued.
Article continues below advertisement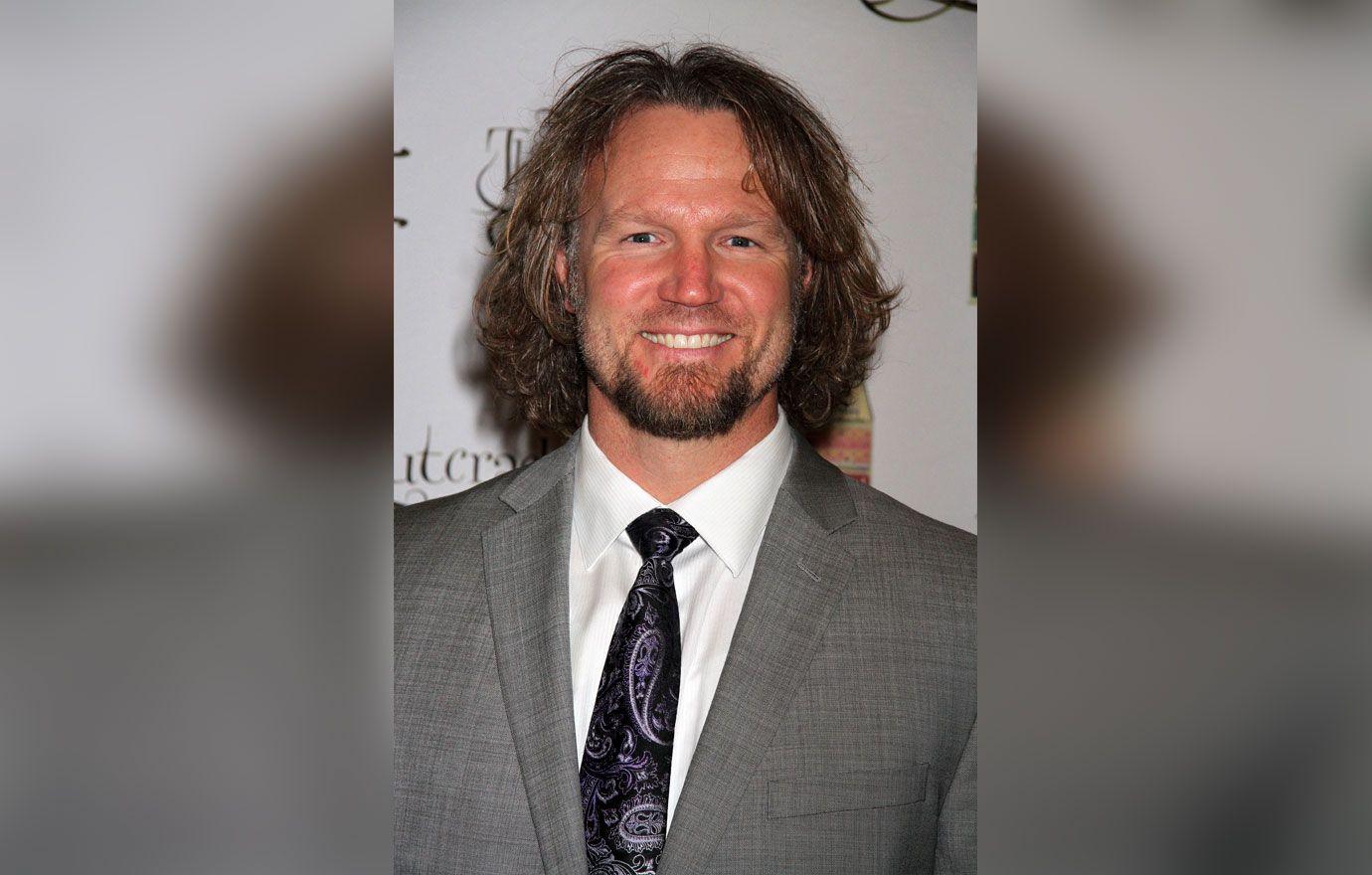 Article continues below advertisement
Much like his mother — who officially split from Kody last year — Paedon will not be leading a polygamist lifestyle like his father did.
"We are all super grateful for it," the young man stated. "We have brothers and sisters. My mom didn't have any sons but me. I have brothers because of it. I'm so grateful for polygamy, but it's not the life I want. I honestly don't believe in it."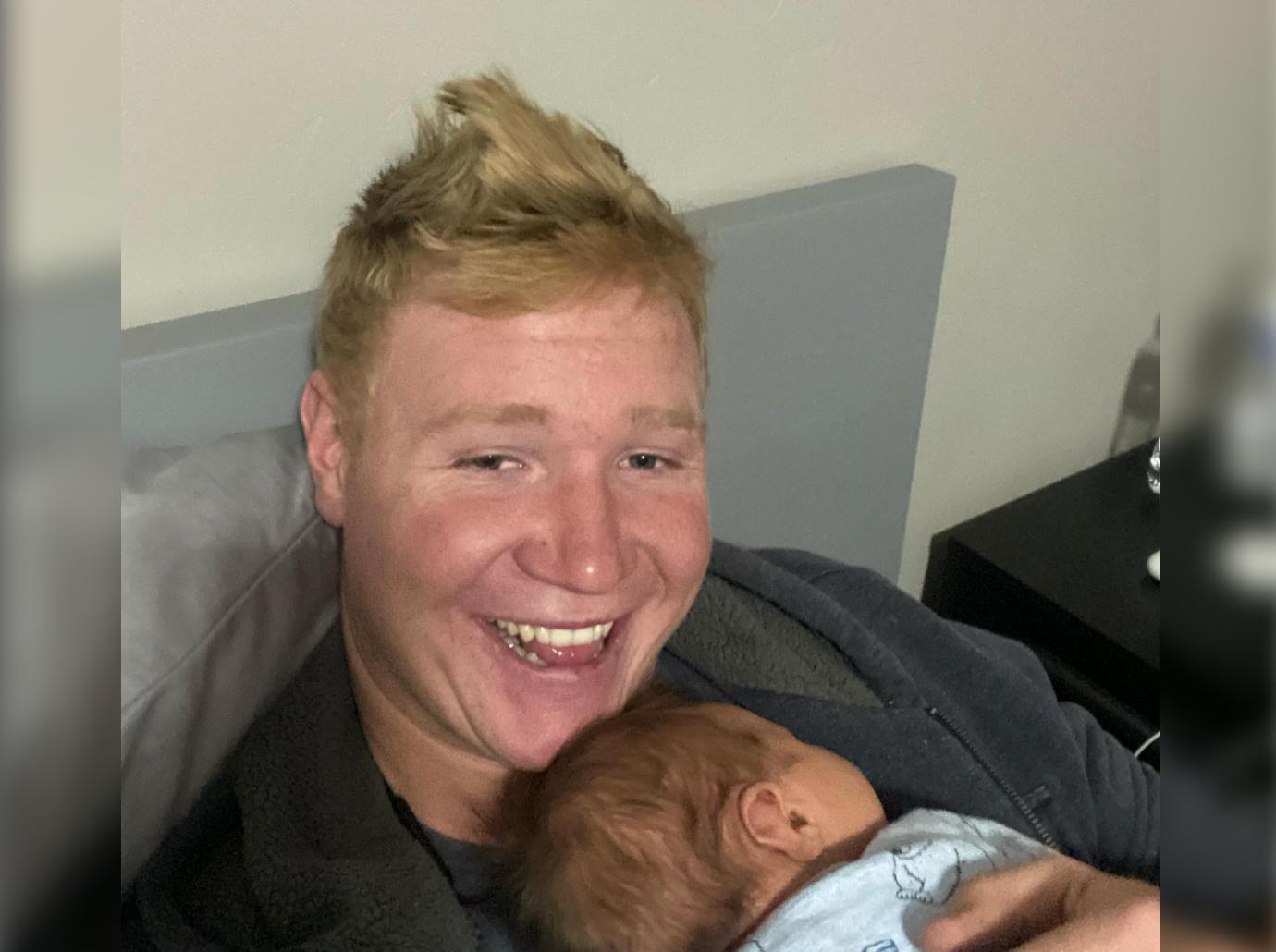 As OK! previously reported, Paedon recently revealed that he has a "weird" relationship with Kody's fourth wife Robyn Brown.
"I was rude to her kids. I saw my dad doing things with them that he didn't do with me," Paedon admitted to The Sun. "And so, I ended up being rude to them, so she didn't like me being rude to her kids."