NEWS
Pamela Anderson's Ex Jon Peters Leaving Her $10 Million In Will Despite Their Romance Lasting Less Than 2 Weeks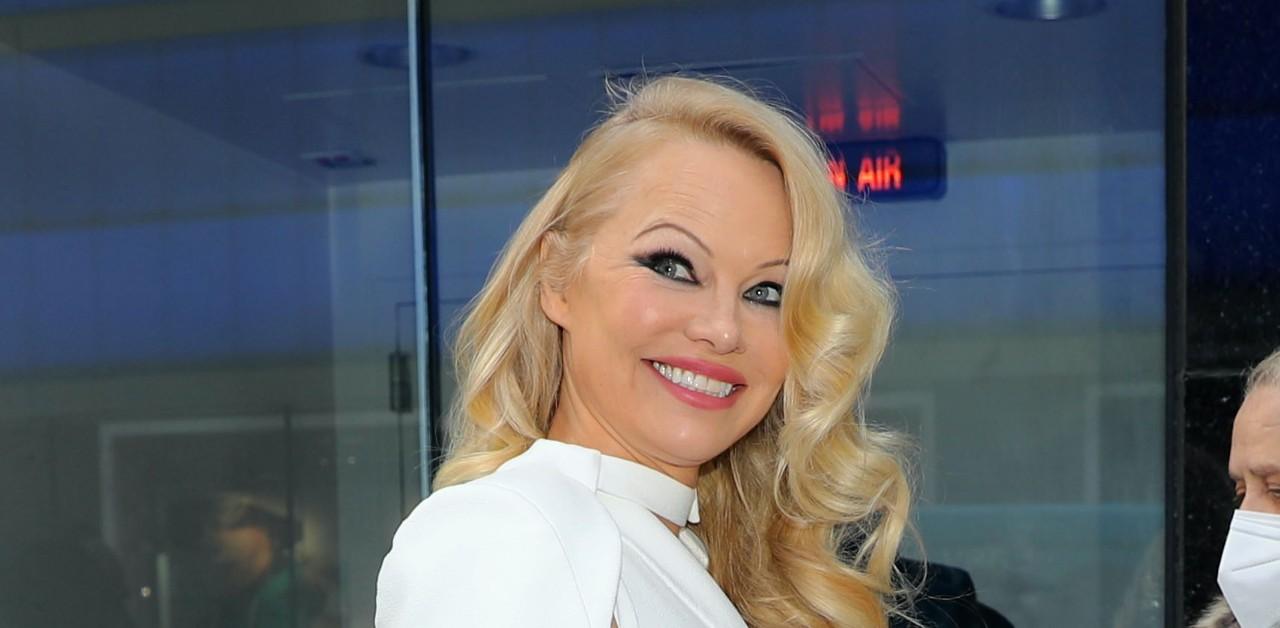 Pamela Anderson's marriage to Jon Peters lasted less than two weeks and was never actually official, but the film producer revealed he's still set aside millions for her when he passes!
The blonde bombshell discussed her highly publicized romances in an interview promoting her upcoming memoir, and she had nothing but good things to say about Peters, who also gave sentiment of his own.
Article continues below advertisement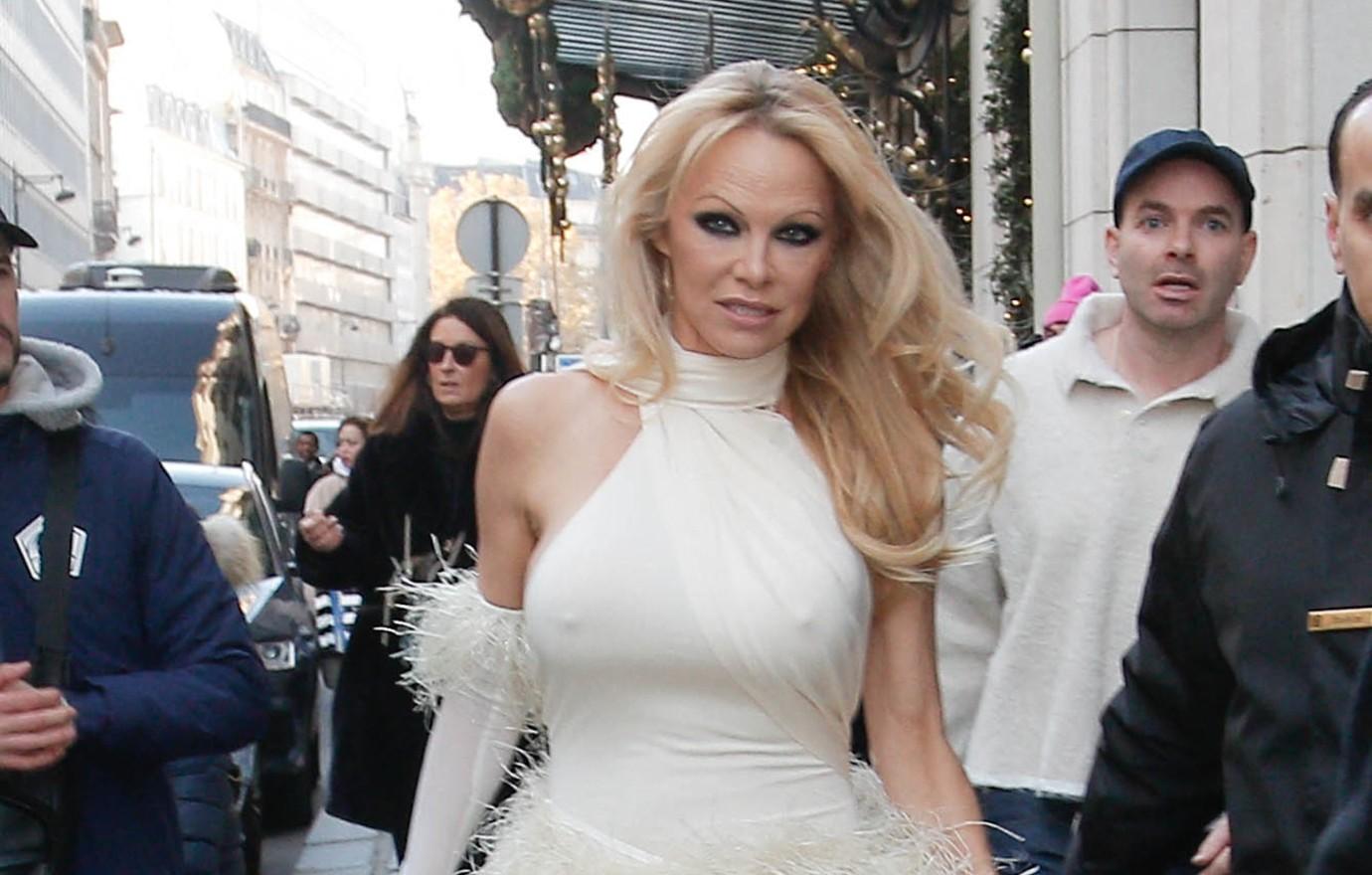 "I will always love Pamela, always in my heart. As a matter of fact, I left her $10 million in my will," the 77-year-old spilled to Variety. "And she doesn't even know that. Nobody knows that. I'm just saying it for the first time with you. I probably shouldn't be saying it."
He insisted the money will be delegated to her "whether she needs it or not."
The mom-of-two, 55, met Peters at the Playboy Mansion in 1989, and she soon moved into his Los Angeles estate; and though he spoiled her with gifts and jewels, things didn't become romantic until 2020.
Article continues below advertisement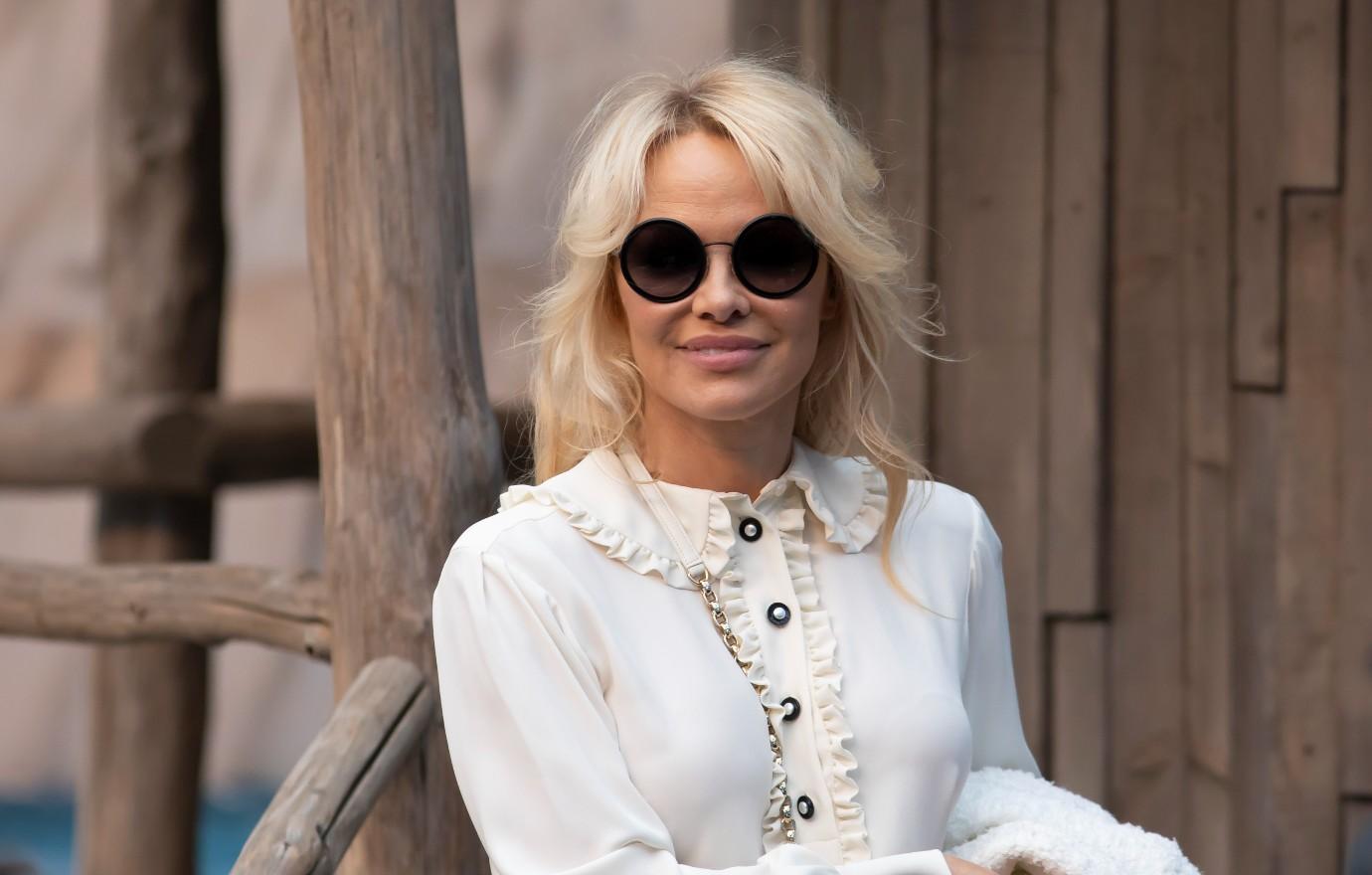 "He's great and has been a huge influence on my life," she gushed to the publication. "I love him to death."
Their declarations come more than two years after the confusing romance and split, though soon after the nuptials, she released a weird message. "I have been moved by the warm reception to Jon and my union," Anderson stated. "We would be very grateful for your support as we take some time apart to reevaluate what we want from life and from one another. Life is a journey and love is a process.
Article continues below advertisement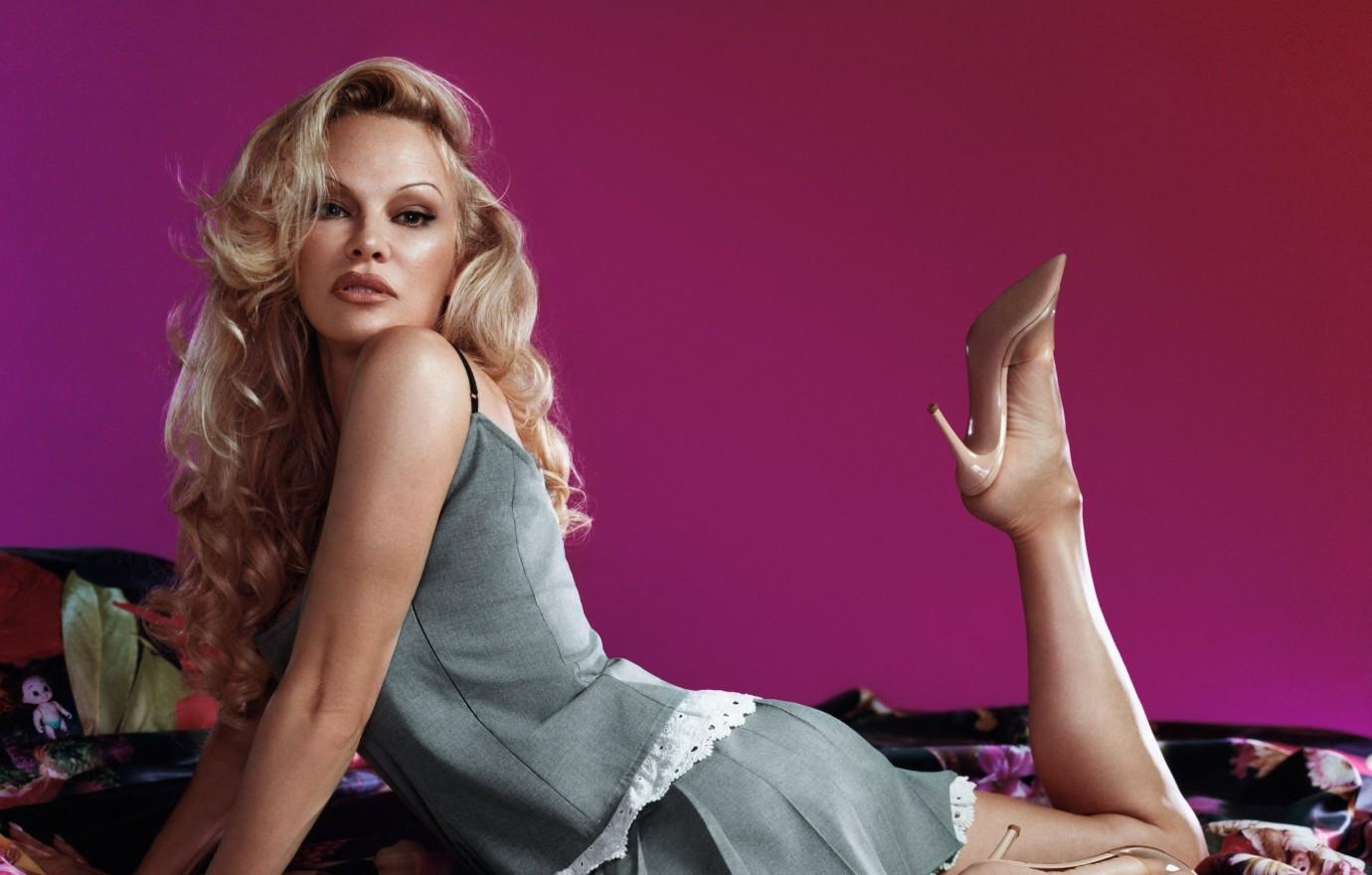 "With that universal truth in mind, we have mutually decided to put off the formalization of our marriage certificate and put our faith in the process," her message concluded. "Thank you for respecting our privacy."
The model followed up with another head-scratching comment, claiming, there were "no hard feelings — no marriage, no divorce...just a bizarre theatrical lunch."
Article continues below advertisement
Anderson has been married to her bodyguard Dan Hayhurst since December 2020, and she was also married to Tommy Lee, the father of her two sons. Additionally, she had a short union with Kid Rock and married famed poker player Rick Salomon twice.