NEWS
Pamela Anderson's Ex-Boyfriend Kelly Slater Is Looking 'Forward To Watching' New 'Pamela, A Love Story' Documentary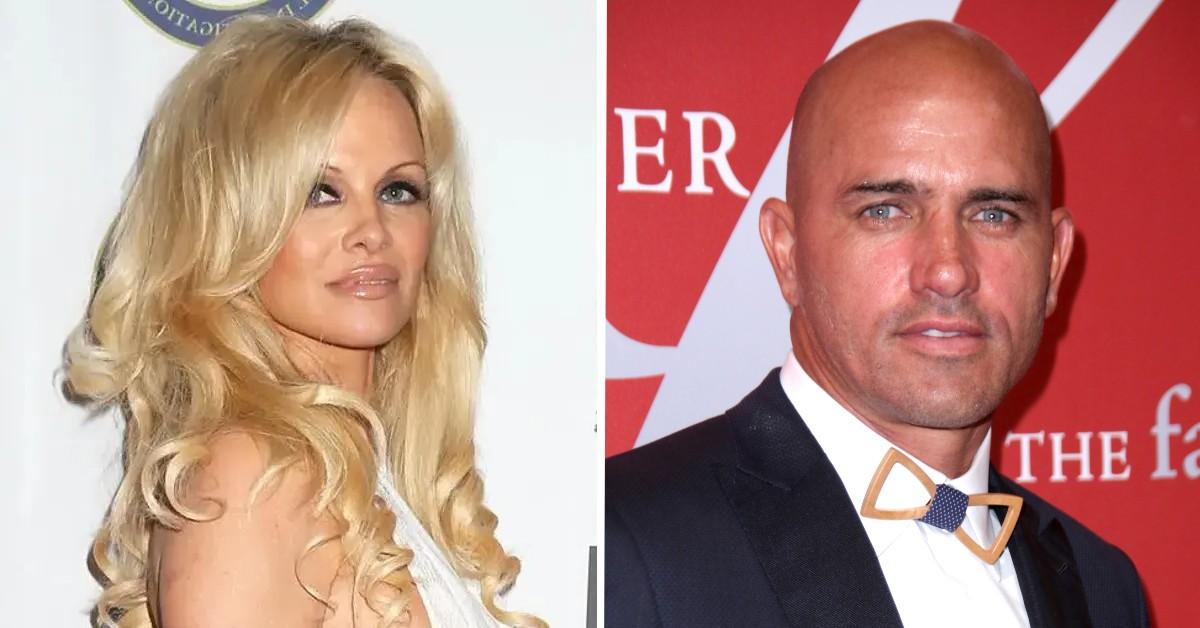 Kelly Slater appears to be eager to check out what Pamela Anderson has to say about him in her new documentary, Pamela, A Love Story.
The professional surfer, who dated the former Playboy model in the early '90s, took to Instagram to voice his support for Anderson in a sweet comment.
Article continues below advertisement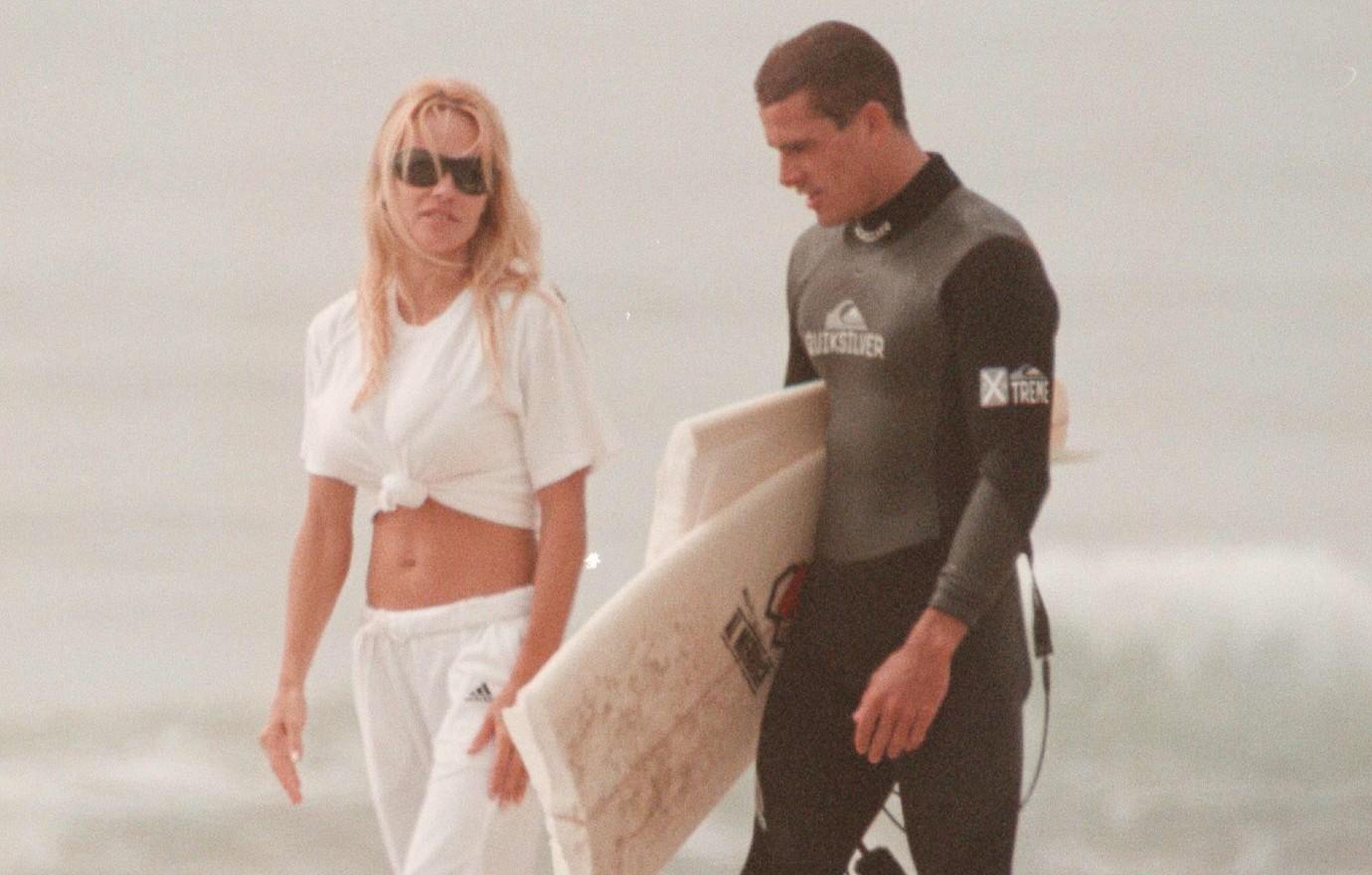 "Congrats to you guys," Slater replied in the comments section of a premiere photo posted by Anderson's oldest son, Brandon Thomas Lee. "Look forward to watching."
The athlete and the actress first met while costarring on Baywatch together in 1992. Slater played a character named Jimmy Slade over 23 episodes of Season 3 and Season 4 of the hit series.
Article continues below advertisement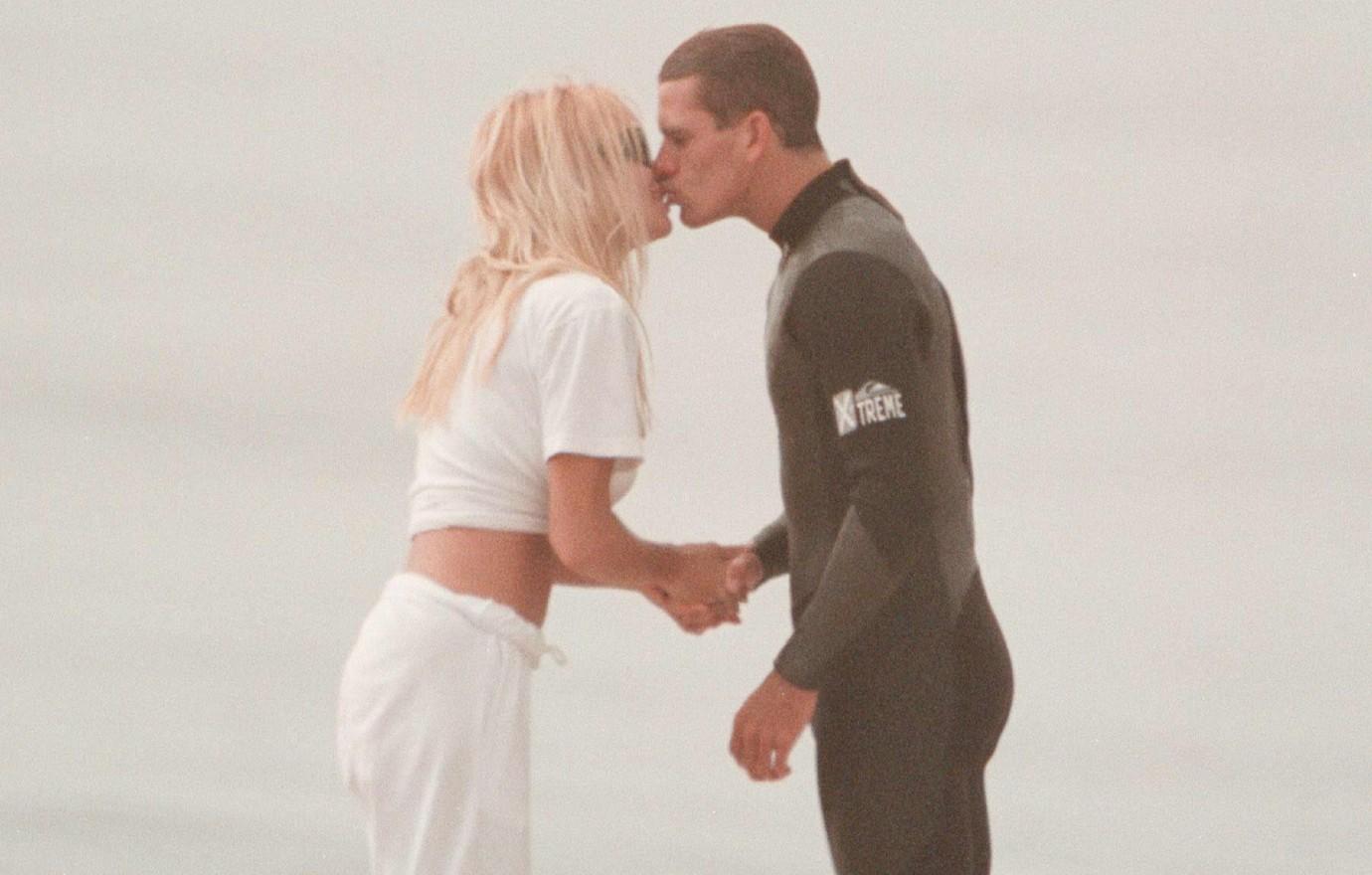 "He was my big love actually. He was such a sweetheart to me, and so good to me," Anderson gushed in the Netflix documentary. "I dated Kelly all the time."
Noting they weren't exclusive, she added, "I mean, Kelly and I were together between lots of boyfriends and lots of girlfriends for him too, but it wasn't just me. He definitely was a heartbreaker, I mean he was just a free spirit, you couldn't get your hands around him, but you don't own anybody."
Article continues below advertisement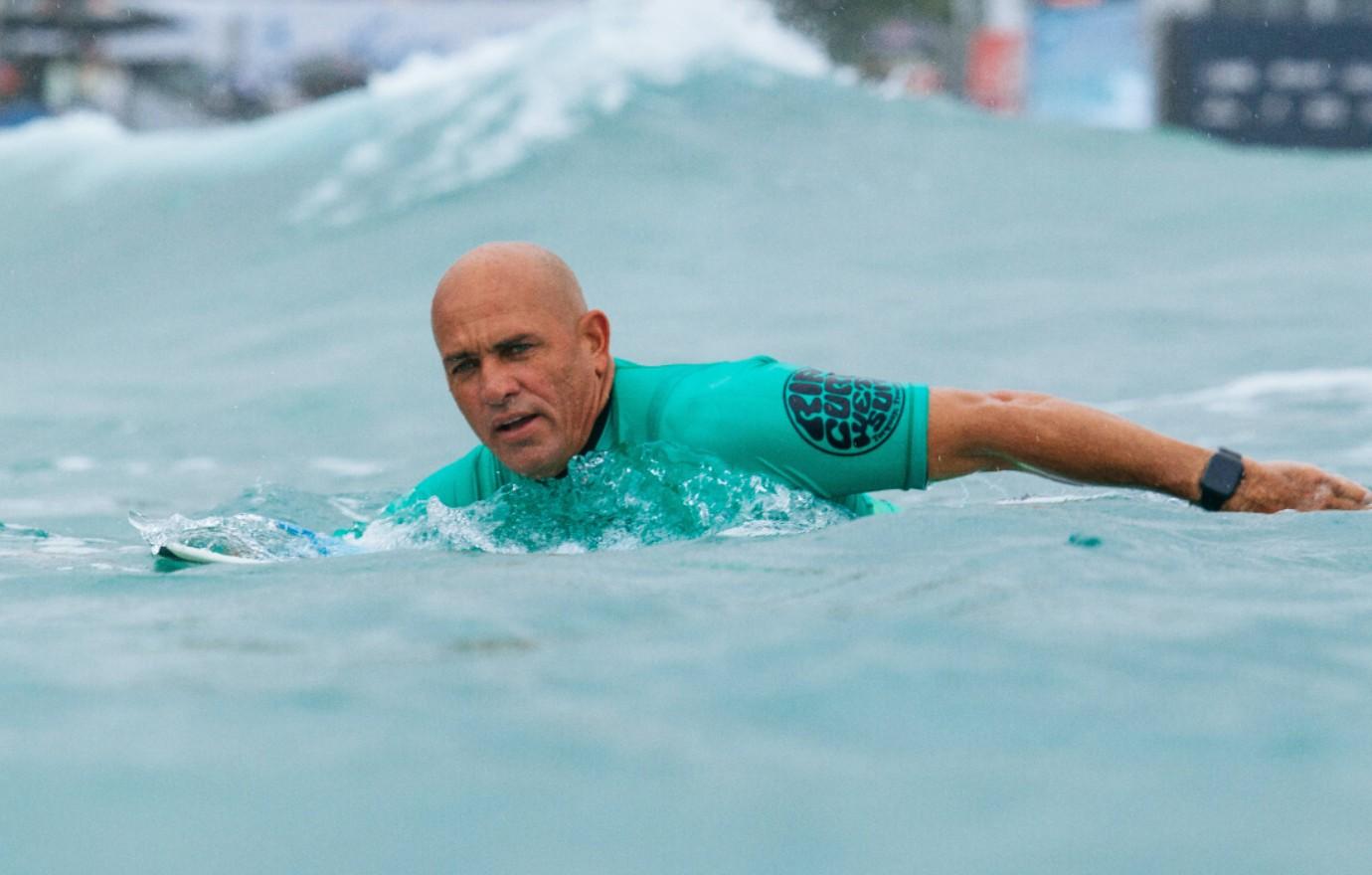 A free spirit herself, Anderson was in the middle of her on-again, off-again dating relationship with the surfer when she went on her famed trip to Mexico with Mötley Crüe drummer Tommy Lee, who she married on the beach in Cancun after knowing him for less than a week.
"My first phone call was to him [Slater] to tell him I was married," the 55-year-old admitted in the documentary. "He was like, 'What?' That was horrible."
Article continues below advertisement
This isn't the first time Anderson is spilling secrets of her career, love life and more. In her tell-all tome, Love, Pamela, the mother-of-two — who shares 26-year-old Brandon and 25-year-old Dylan with Lee — dished scandalous stories, including claims that a Home Improvement actor flashed her on set and confessing to catching Jack Nicholson having a threesome at the Playboy Mansion.
"They were all giggling and kissing up against the wall, sliding all over each other. I walked by to use the mirror, bending over the sink to fix my lip gloss," she continued, adding that she'd tried "not to look" at the trio, but at one point she "caught his eye in the reflection."