NEWS
Tim Allen Admits He's 'Disappointed' In Pamela Anderson's Flashing Accusation But Calls Her 'A Fun Girl & Great Co-Worker'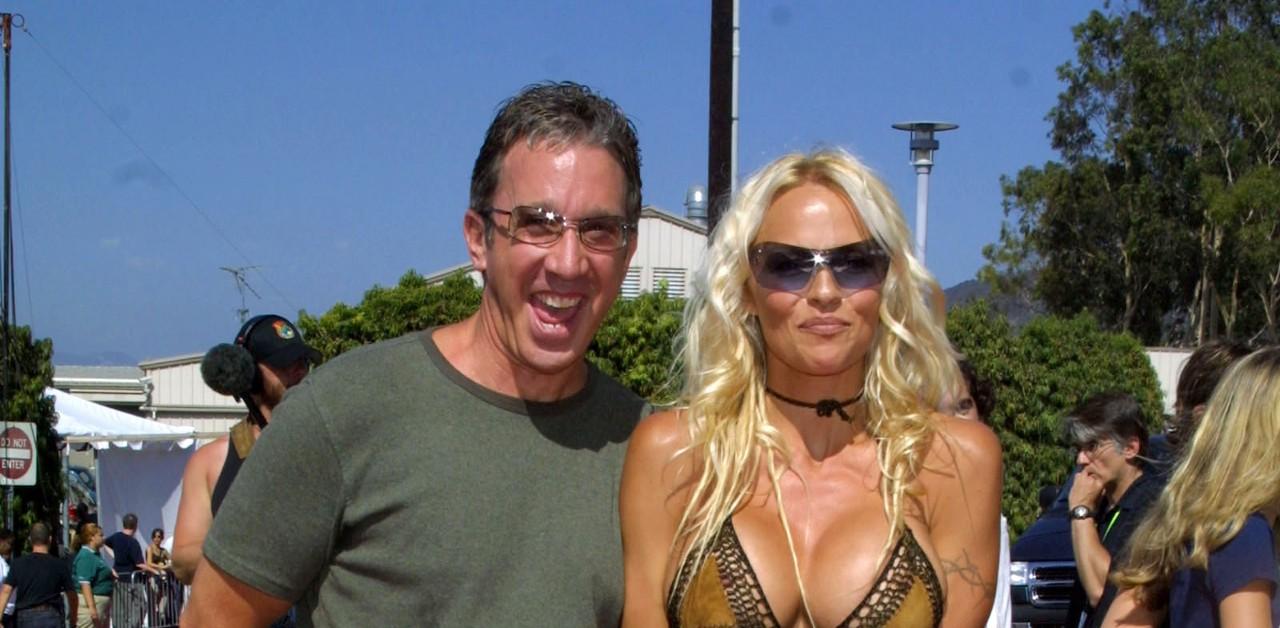 Tim Allen is doubling down on his claims that Pamela Anderson fabricated the flashing accusation she made against him in her memoir.
Paparazzi caught the actor last week shortly after the claims went viral, and he gave a mixed sentiment when asked about the allegations.
Article continues below advertisement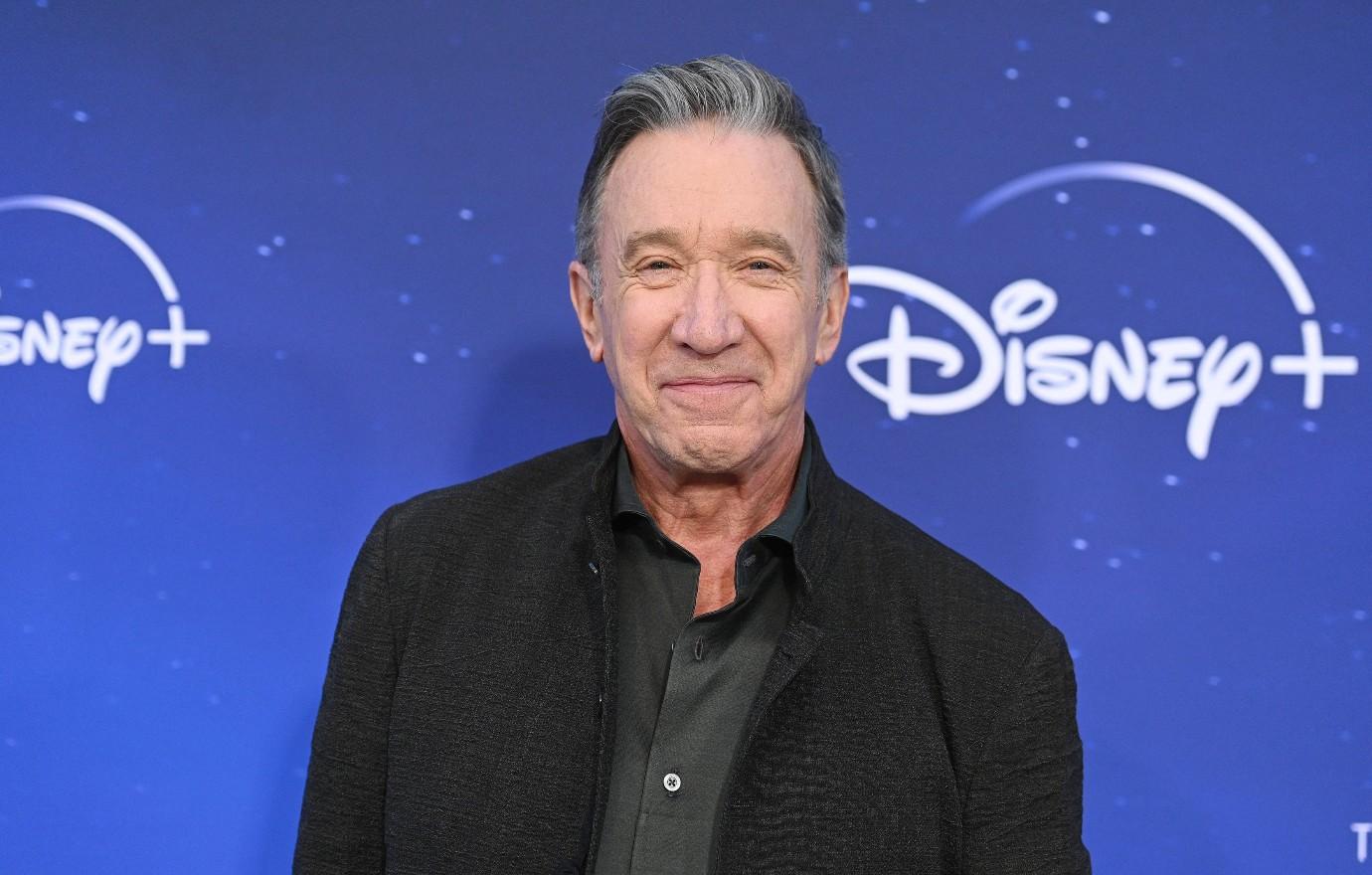 "She was a great co-worker, I'll tell you that. She's a fun girl," he insisted of working with Anderson on Home Improvement. "Everybody loved her, but everybody at ABC is a little disappointed in her… memory, put it that way. All of us at Disney/ABC, really."
In the model's book, which debuts on Tuesday, January 31, she wrote, "On the first day of filming, I walked out of my dressing room, and Tim was in the hallway in his robe. He opened his robe and flashed me quickly — completely naked underneath."
Article continues below advertisement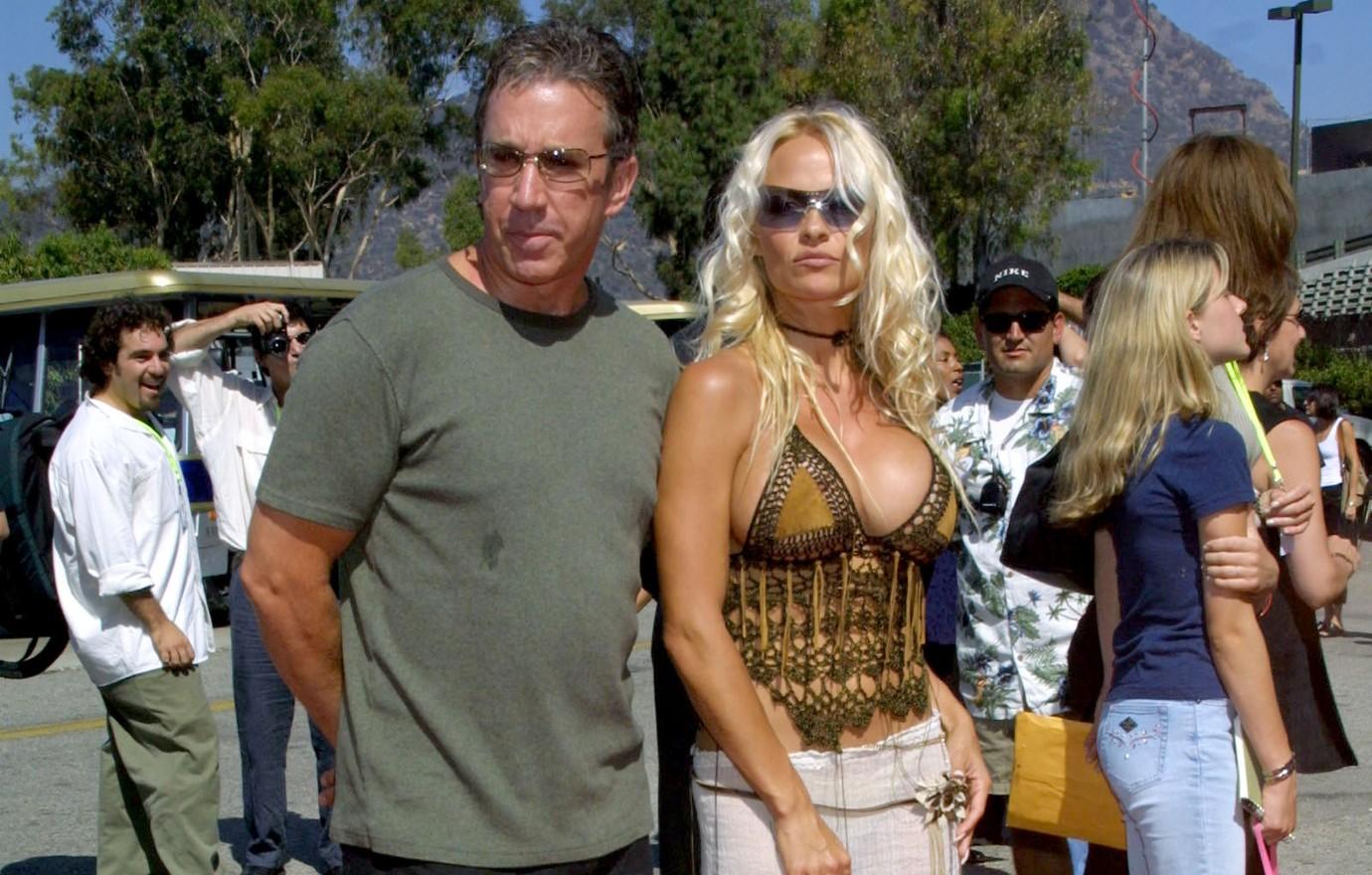 "He said it was only fair, because he had seen me naked. Now we're even," the bombshell recalled. "I laughed uncomfortably."
The actor, 69, immediately denied ever doing so, stating, he "would never" commit such an in appropriate act, though some were skeptical of his words after a resurfaced blooper clip from the show depicted him lifting up his skirt to onscreen wife Patricia Richardson, but she noted he was wearing clothes underneath.
Article continues below advertisement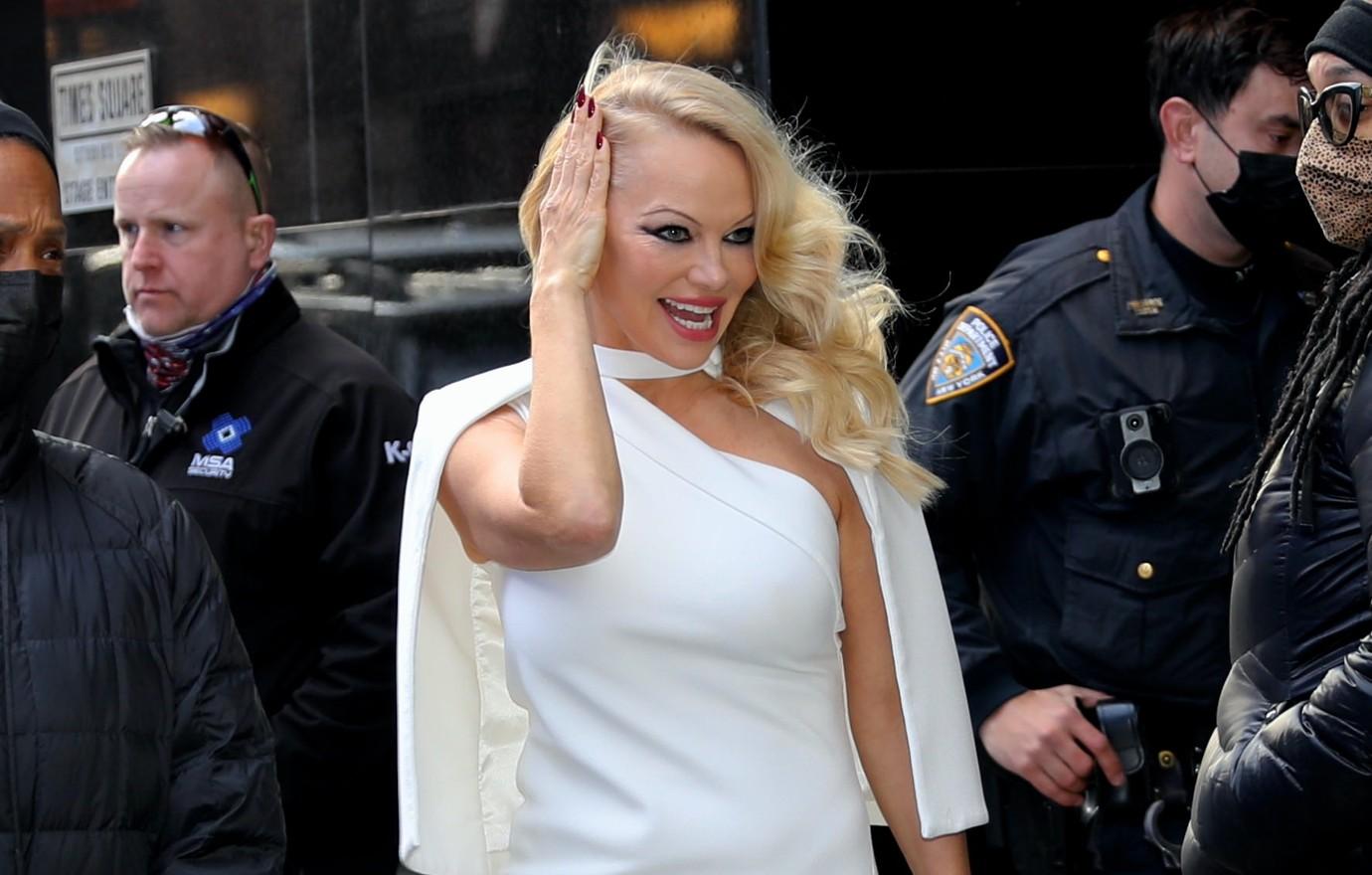 Several days later, Anderson, 55, told a reporter that everything was being misconstrued.
"Tim is a comedian, it's his job to cross the line. I'm sure he had no bad intentions," she explained. "Times have changed, though. I doubt anyone would try that post #MeToo. It's a new world."
While the mom-of-two's book and accompanying Netflix doc haven't even released yet, they've continued to ruffle feathers with other celebs, as other leaked excerpts detailed her shooting down Sylvester Stallone's advances.
Article continues below advertisement
"He offered me a condo and a Porsche to be his 'No. 1 girl,'" she allegedly revealed in the doc, noting she wasn't interested since she wanted to find true love. The Rocky lead, 76, denied the claims, with his rep declaring, "The statement from Pamela Anderson attributed to my client is false and fabricated. Mr. Stallone confirms that he never made any portion of that statement."
Daily Mail reported on Allen's recent comments.