NEWS
Paparazzo Hospitalized After Alleged Attack By Cara Delevingne & Margot Robbie's Friends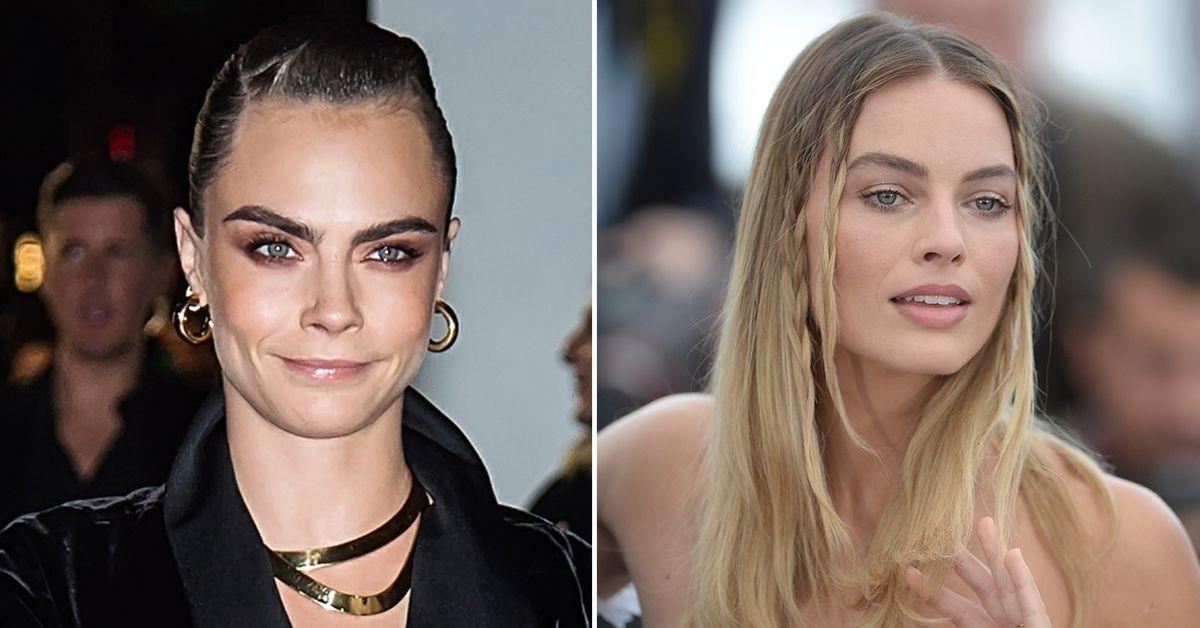 Cara Delevingne and Margot Robbie found themselves in a scary situation over the weekend while in Argentina. According to a source, the twosome were leaving a restaurant in the early hours of the morning on Sunday, October 2, when a paparazzo rushed them to try and snap a few pictures.
The ladies were reportedly getting into their Uber when the photog ambushed them, and things became so chaotic that that the driver decided to zoom off.
Article continues below advertisement
At the time, the model, 30, was already in the car, but Robbie, 32, was allegedly only halfway in at the time, so she jumped out to avoid a serious injury. The actresses' male friends Jac Rhis Hopkins and Josei Mac Namara Callum then intervened — but the story gets murky from there.
While once source claimed the paparazzo, named Pedro Alberto Orquera, fell while trying to run away, he told local police he was beaten by Hopkins and Callum.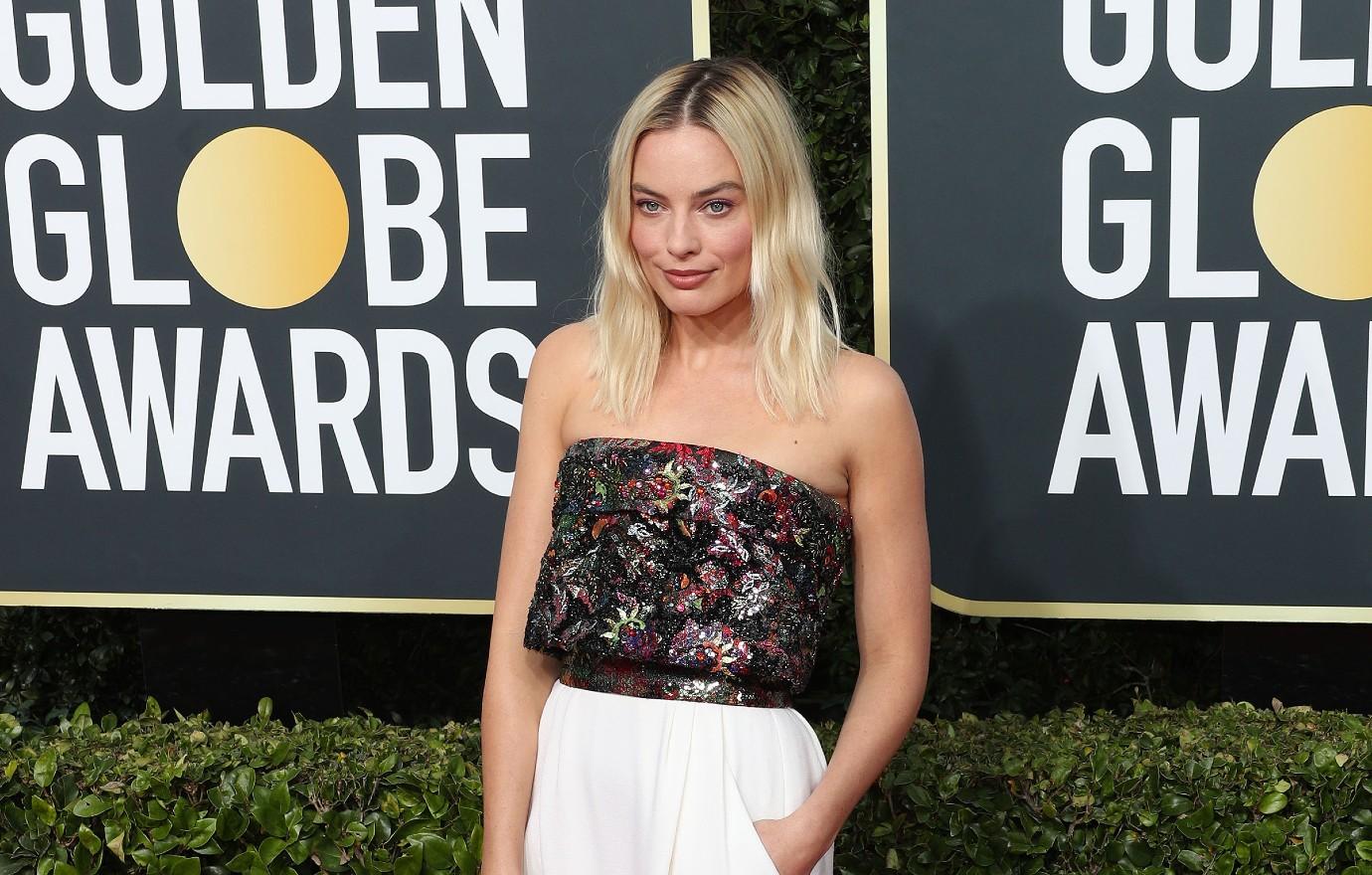 Article continues below advertisement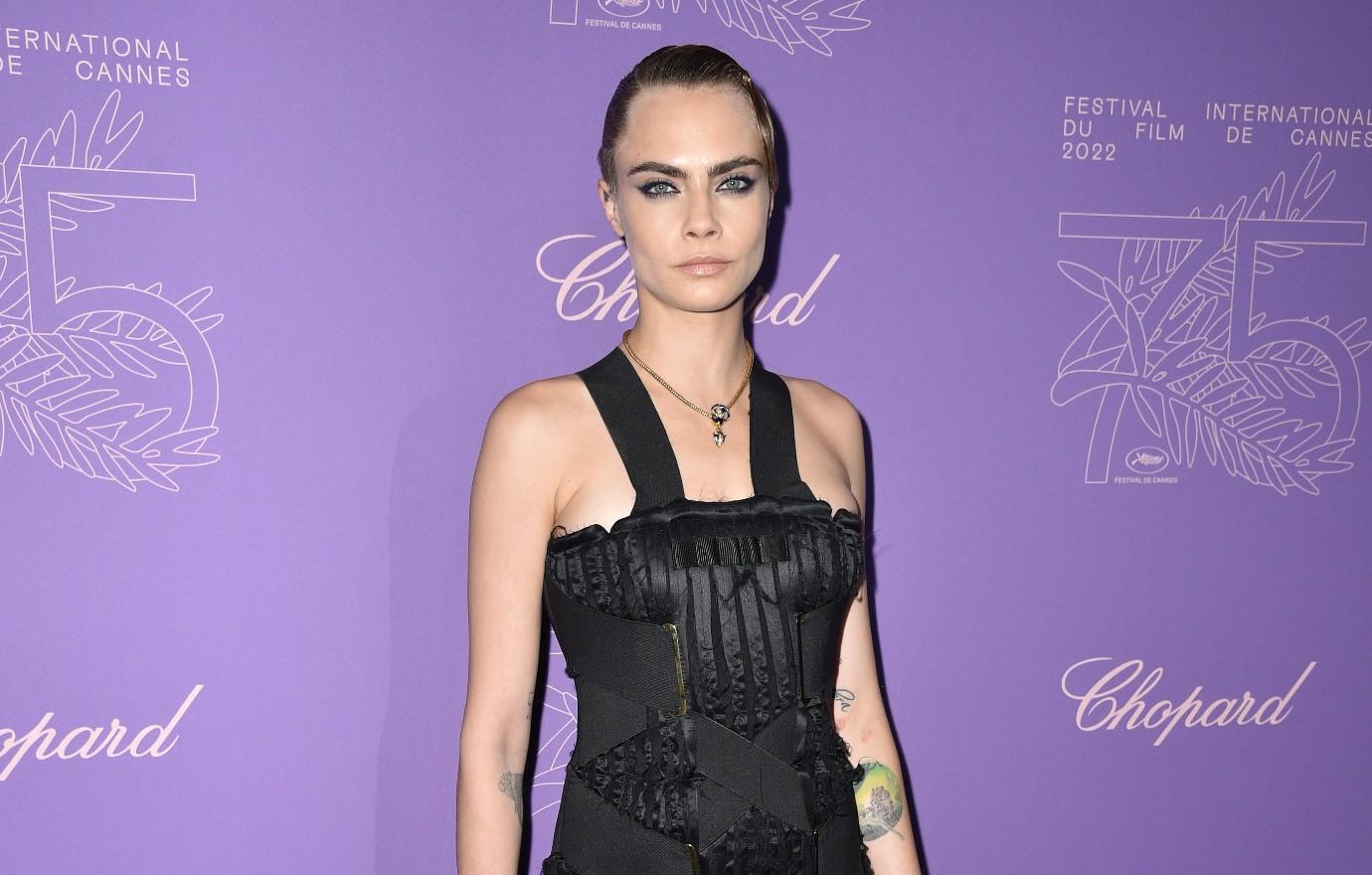 Article continues below advertisement
The ordeal comes just weeks after Delevingne was showing some concerning behavior, as she was acting erratically and looked disheveled while waiting for a flight. As OK! previously reported, Robbie was seen leaving the Paper Town star's house visibly upset, and her inner circle confronted her about going to rehab.
"They are desperately trying to make her understand that it is not too late for her to get well. They're going on about how a long, intensive stint in rehab would help get her back on track, but Cara played dumb," the source spilled. "She keeps telling them, 'I don't know what you're talking about. I'm doing great.'"
Thankfully, she looked back to her former self when was seen out at Paris Fashion Week just a couple of days ago.
Details of the altercation in Argentina were reported by TMZ and Infobae.