NEWS
Cara Delevingne's Concerning Behavior Linked To Her Mother's Past Addiction Issues, Doctors To 'Stage An Intervention'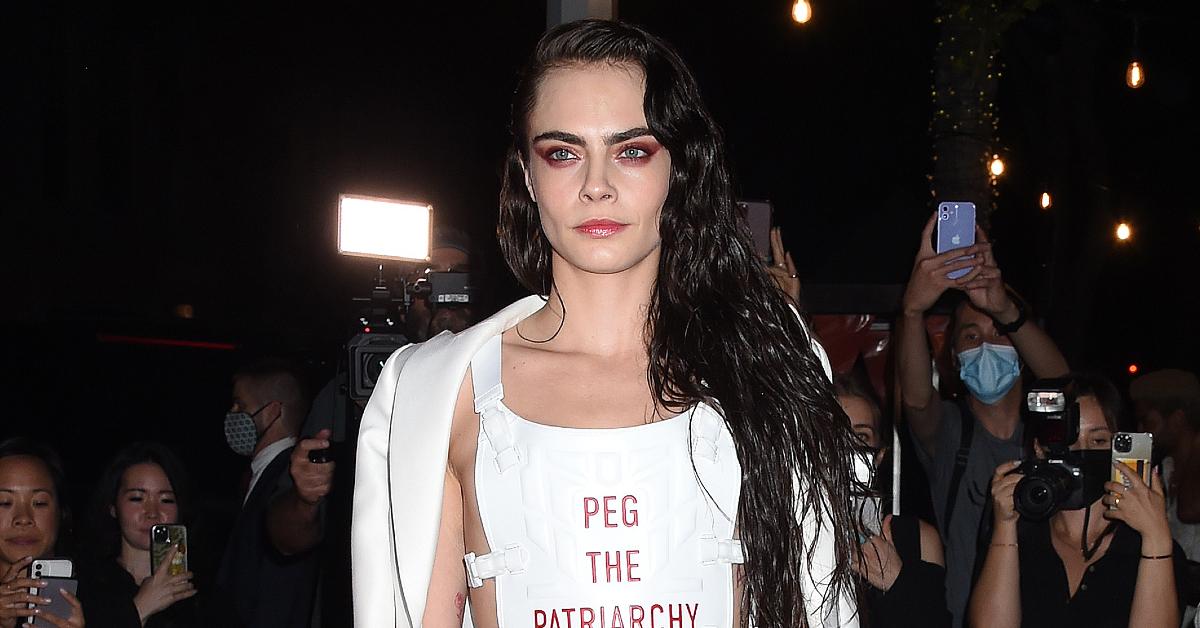 Issues from the past? Concerns continue to rise over Cara Delevingne's well-being after she was seen boarding and then disembarking a private jet owned by Jay Z at an airport in Los Angeles last month, all while appearing messy and wearing dirty socks.
Article continues below advertisement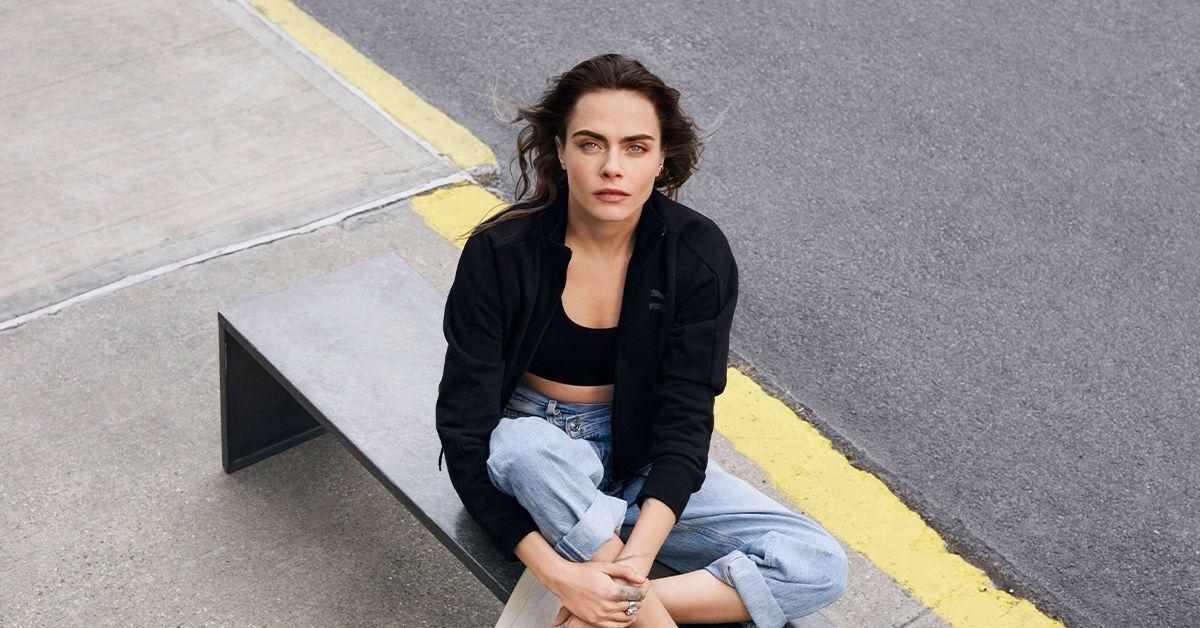 The 30-year-old's behavior has been linked to an alleged addiction, which is said to have stemmed from her mother.
"A doctor friend told me they're planning to stage an intervention," a London-based fashion and modeling insider revealed. "Everyone knows her mother abused substances for years. Her mother is lucky to be alive. Cara spent her whole life being around drugs. She comes from a very troubled family."
Article continues below advertisement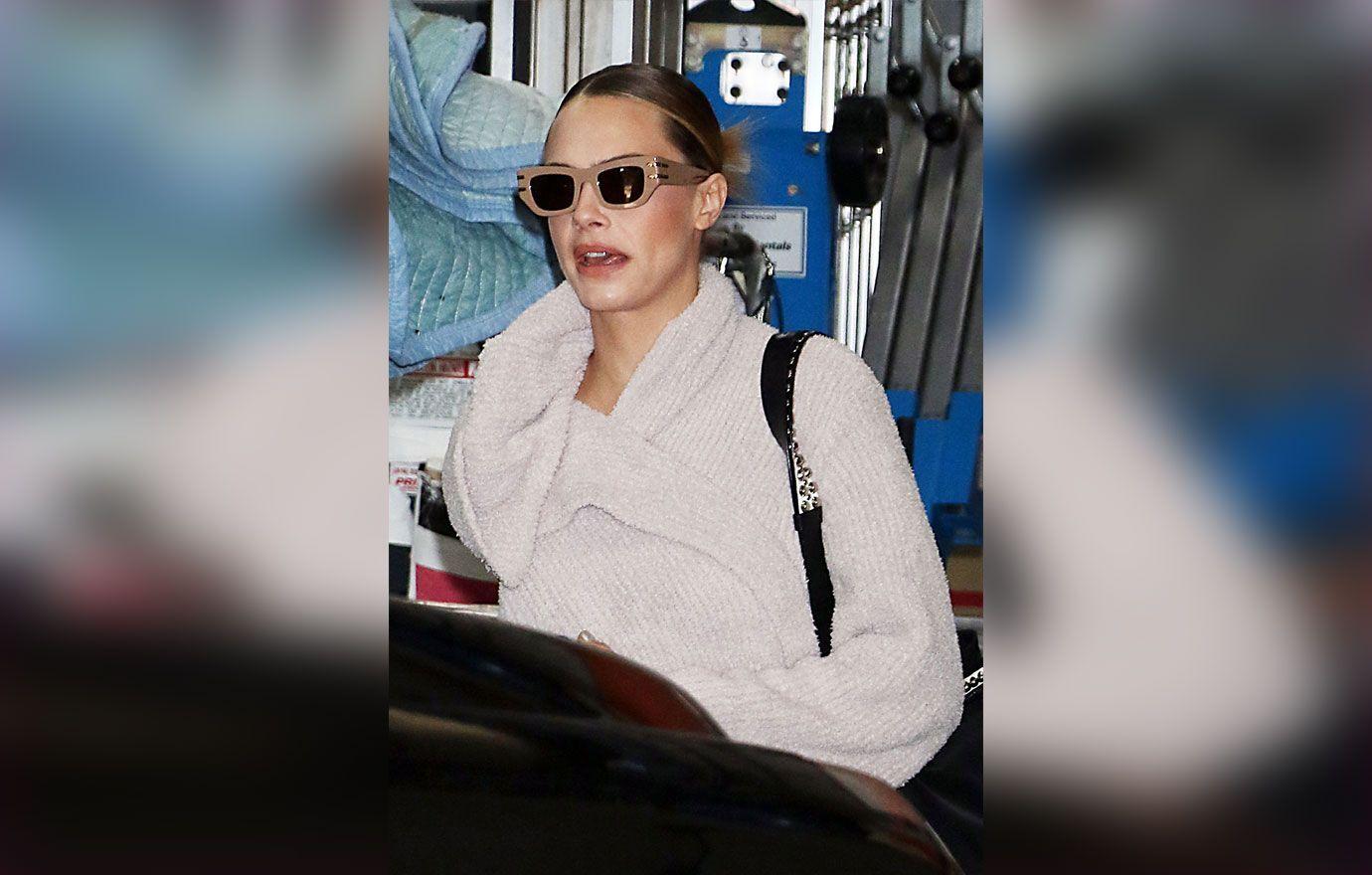 Article continues below advertisement
The Paper Towns star appeared drunk at a party in New York in March. She also trolled Megan Thee Stallion during the Billboard Music Awards' red carpet event in May, tossing the singer's dress in the air while photobombing her.
THE DATING HISTORY OF CARA DELEVINGNE: FAMOUS EXES ASHLEY BENSON, HARRY STYLES AND MORE PHOTOS
Another time, a source revealed the former Victoria's Secret supermodel was seen in the "high roller" area during the Burning Man festival. "It's a group that does a lot of drugs and waits to see the sunrise and then sleep all day in the RVs," the source shared. "They kind of go for the dance and the rave culture more than the participation. We call them the plug-and-play camps. You fly in, your RV is waiting for you but you're not really part of the community."
The source added that Cara's attendance at the Burning Man festival wasn't at the best of times. "We were all feral when we got out," the source added. "It wouldn't have been a good place to go this year for someone with mental health issues."
Article continues below advertisement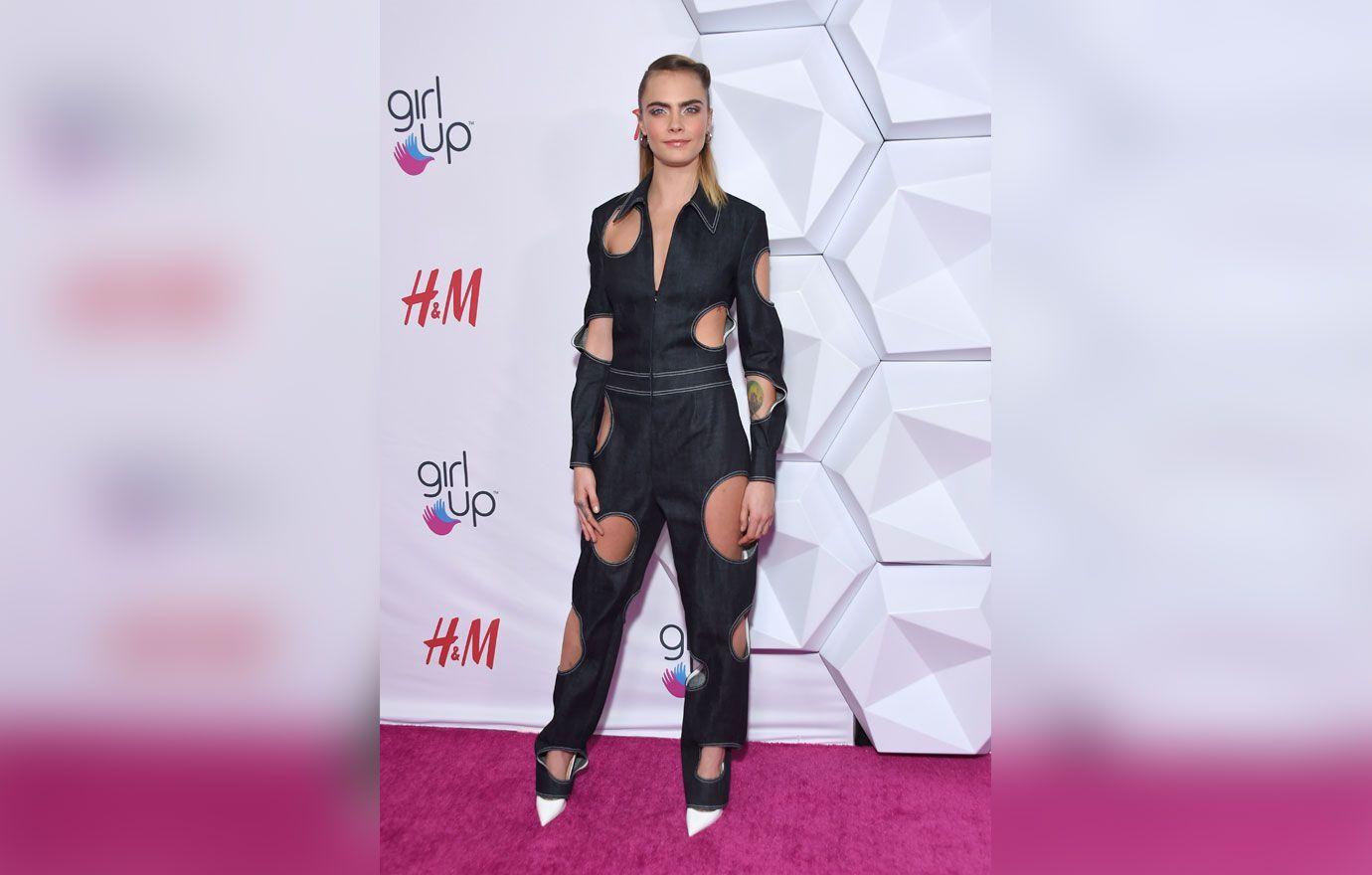 The co-owner of sex toy company Lora DiCarlo has been vocal about her mental health struggles in the past.
"Teenagers can be very, very cruel," she said in a 2017 interview. "I was a very late developer. I didn't have boobs or start my period till very late. And that whole thing of being called frigid, and being flat-chested… I felt alienated and alone, because I was like: What's wrong with me? I always wanted people to love me, so I never got angry with them; I turned my anger on to myself."
Resonating her recent behavior, Cara had admitted in the past that she was "very good at disassociating from emotion completely."
Article continues below advertisement