BABIES
Paris Hilton Shows Off Her & Carter Reum's Baby For The First Time In Sweet Photo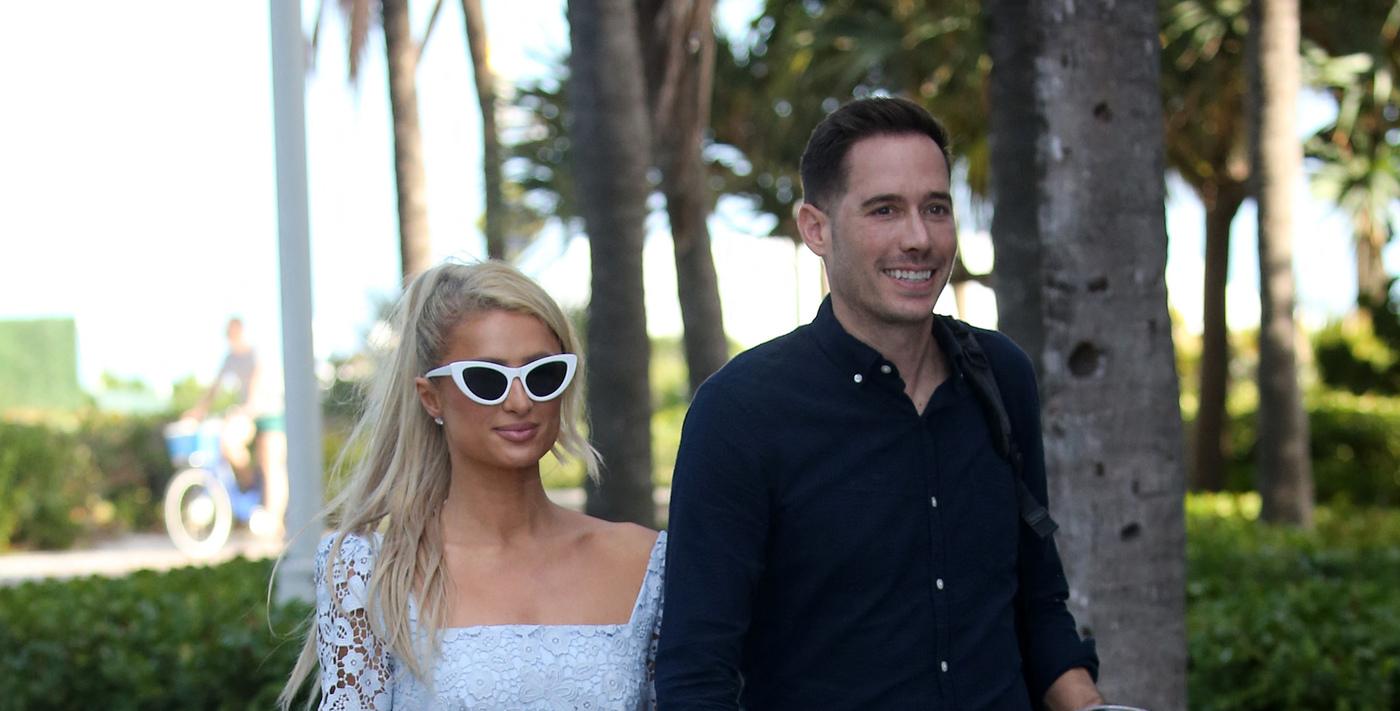 Almost one month after Paris Hilton and Carter Reum welcomed their son via surrogate, the pair are showing off their baby — and revealing his moniker — via Instagram.
"Baby Phoenix. Our whole entire world. 💙," the socialite, 42, captioned a photo of herself with her man and the tot, in addition to another picture of herself kissing the baby's forehead.
Article continues below advertisement
Of course, people couldn't help but gush over the young kiddo. Audrina Patridge wrote, "Beautiful!!❤️," while Barbara Corcoran said, "Beautiful! Welcome to the world, Phoenix."
James Charles added, "Yayayay congratulations."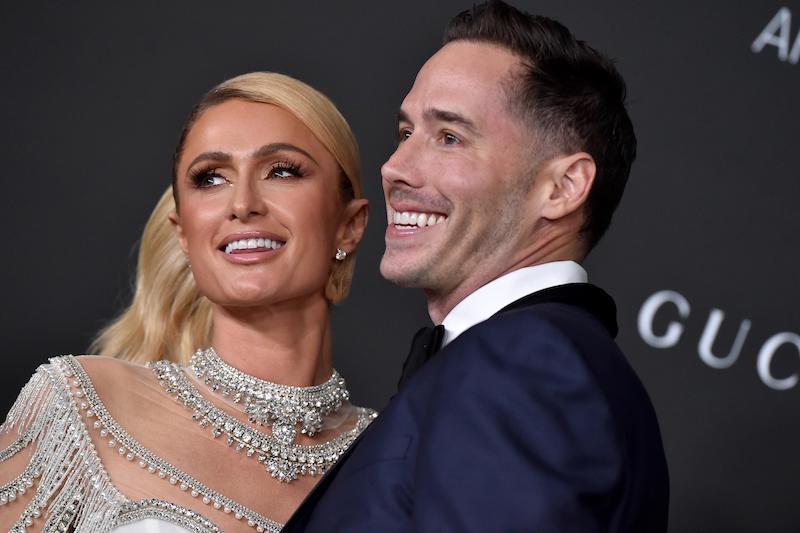 Article continues below advertisement
The blonde babe, who married Reum, 42, in December 2021, previously revealed the meaning behind the moniker while reading an excerpt from her upcoming memoir, Paris.
"If all goes well, by the time you read this, Carter and I will have a baby boy. We plan to name him Phoenix, a name that I decided on years ago when I was searching cities, countries and states on a map looking for something to go with Paris and London," she read.
"Phoenix has a few good pop culture reference points, but more importantly it's the bird that flames out and then rises from the ashes to fly again," she continued. "I want my son to grow up knowing that disaster and triumph go around and come around throughout our lives. And that this should give us great hope for the future."
Hilton decided to honor her grandfather by using Barron as the middle name for Phoenix.
"He was always my mentor. I looked up to my grandfather so much, and we were so close, and I miss him every day," she revealed. "So, I really wanted to honor him by having his name in my first son's name. So there you go. My beautiful baby boy's name is Phoenix Barron Hilton Reum."
Article continues below advertisement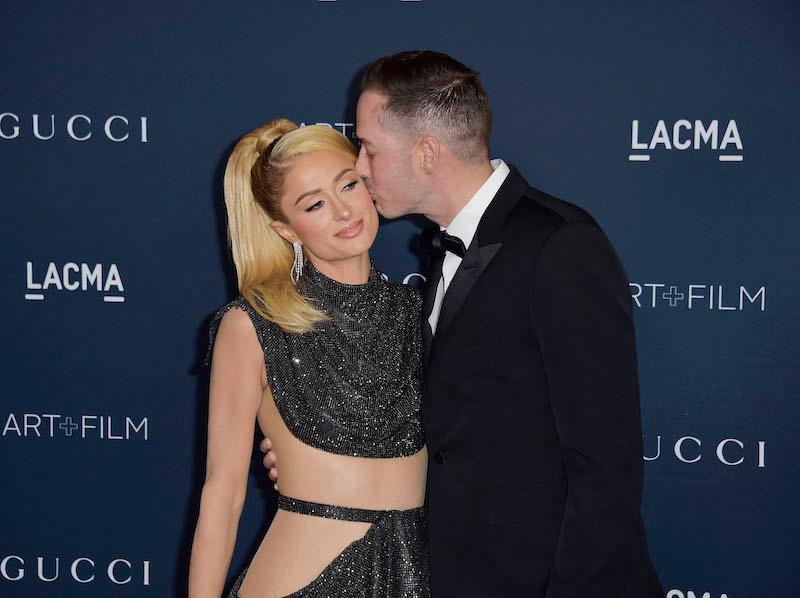 It seems like the TV star is soaking up this time with her son.
"As you all know, Carter and I have been blessed with the arrival of our baby boy. He is such a precious angel, and we're over the moon, so in love with him. We're just so excited to start our family, and we can't wait for you to see him," she gushed.
"But for now, we've just been keeping everything really private. Not even my mom, my sisters, my best friend knew until he was over a week old," she continued. It was really nice to have that with Carter, be our own journey together. I just feel like my life has been so public, and I've never really had anything be just mine."