NEWS
Paris Hilton Claims She Was Groomed Into Having 'Inappropriate' Relationship With Eighth Grade Teacher: 'It's A Key Part Of My Story'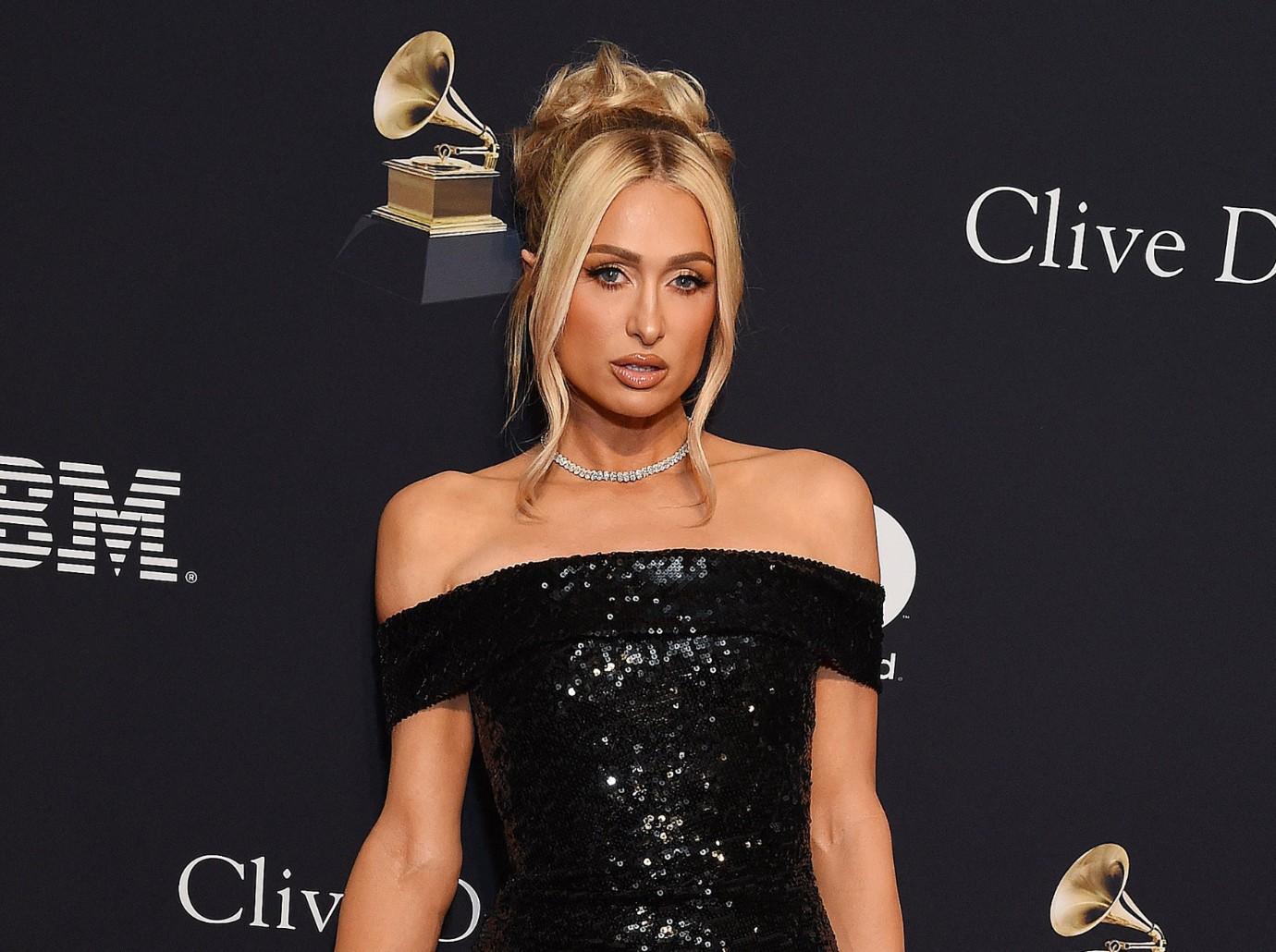 Paris Hilton opened up about a formative experience in her younger years.
In her new tell-all book, Paris: The Memoir, The Simple Life star revealed her eighth grade teacher at her private Catholic school groomed her into an inappropriate relationship.
Article continues below advertisement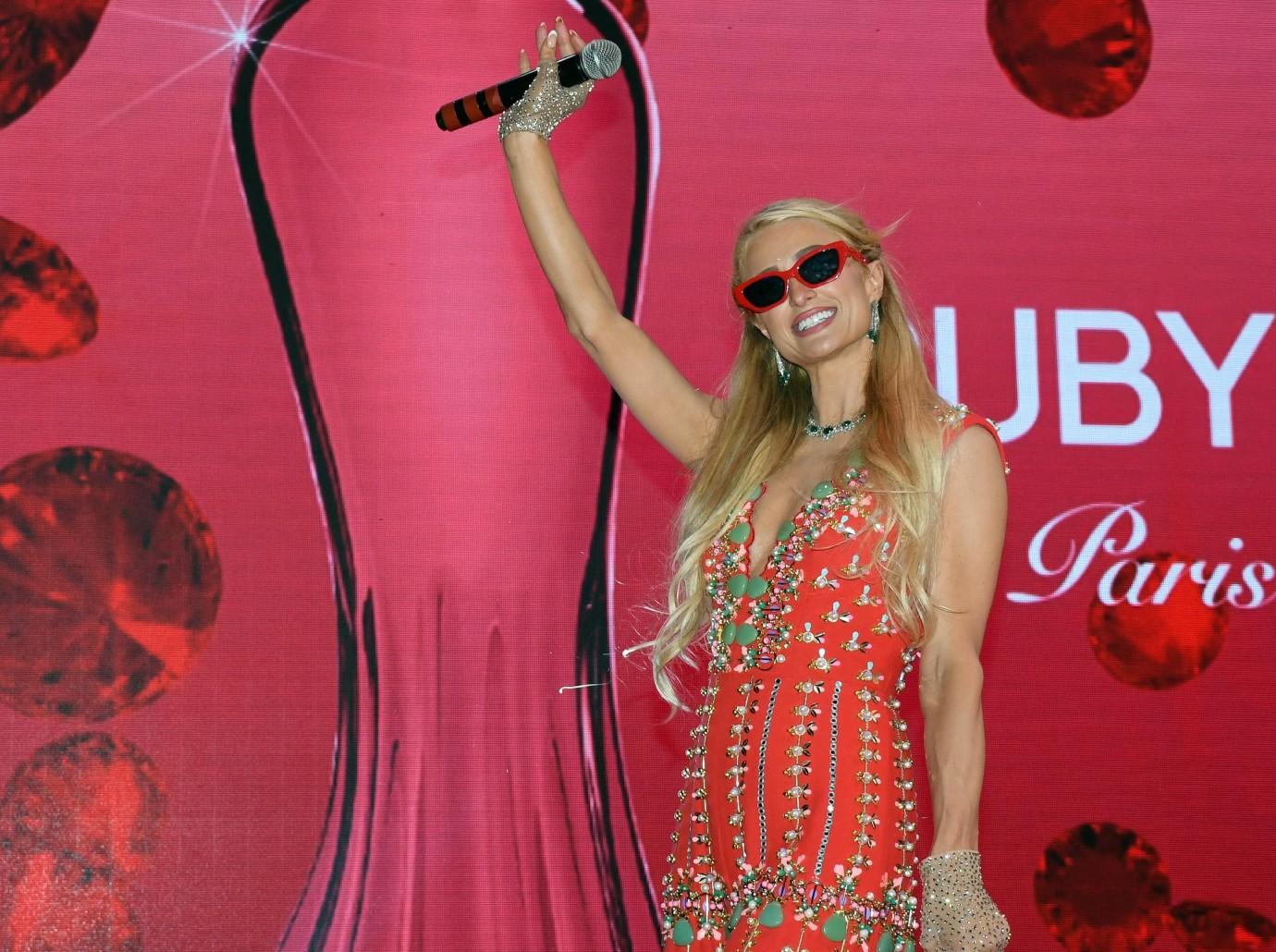 "All the girls in my class were crushing on this handsome young teacher," Hilton penned, adding the older man had a "very Abercrombie" look. "Everyone loved him, including the nuns."
"He made me feel noticed in an important, grown-up way," the world renowned DJ revealed. "He flattered and teased me and said that all the other girls were talking about me behind my back because they were jealous." According to Hilton, the teacher told her he had a "crush" on her but "cautioned me not to tell anyone."
Article continues below advertisement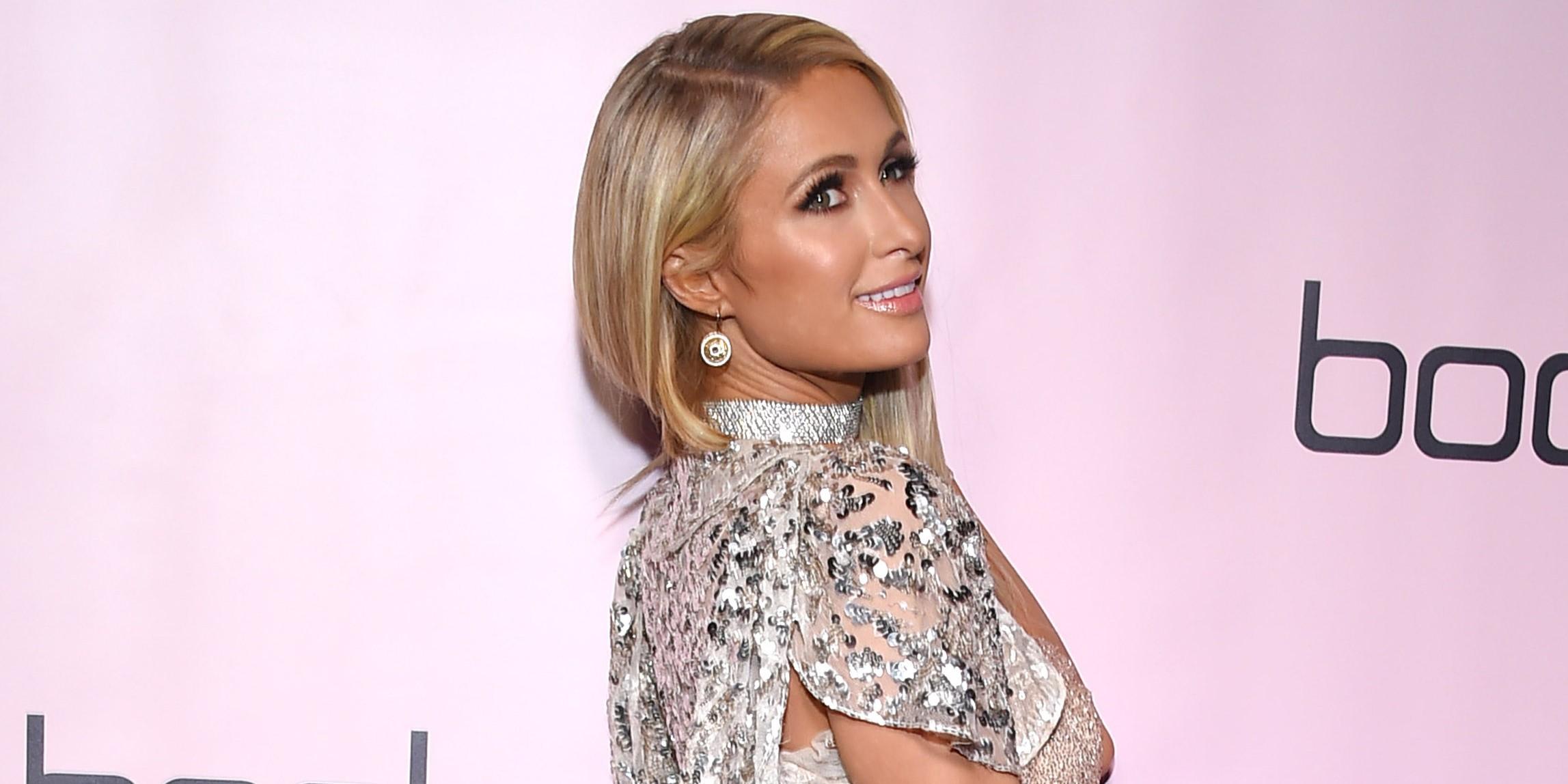 The dynamic between the two was not physical until one night when the educator showed up at her home. "I saw a late-model SUV idling at the top of the driveway," she wrote. "I climbed into the passenger seat. Teacher pulled me into his arms and kissed me or what seemed like a long time and seemed to be evolving into something more."
The moment came to an abrupt end when Hilton's parents, Kathy Hilton and Rick Hilton, caught them in the driveway. "My life is over. What am I doing? Why did you make me do this?" she remembered the teacher saying. The socialite was later removed from that school and went to live with her grandmother.
Article continues below advertisement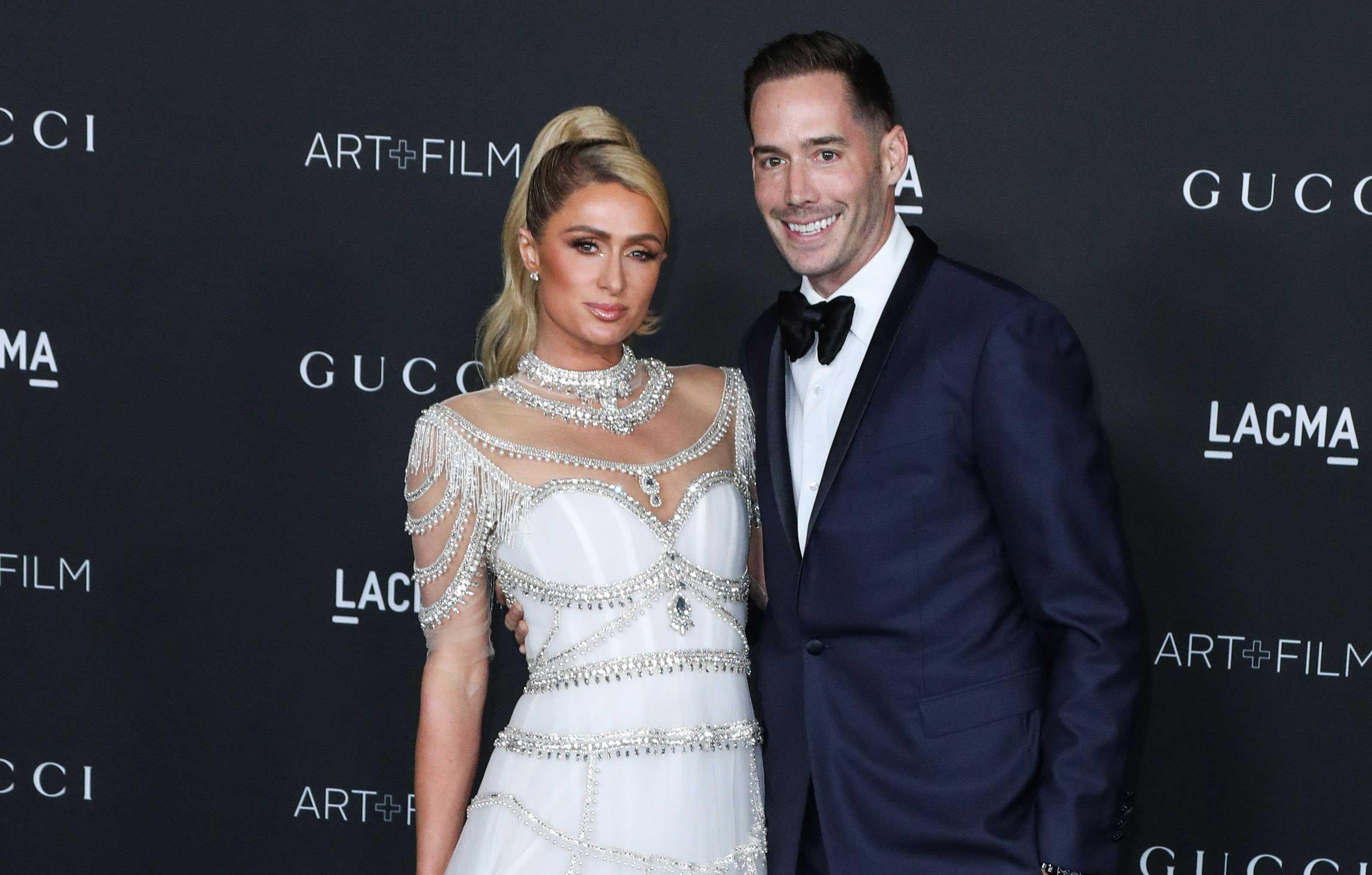 Never miss a story — sign up for the OK! newsletter to stay up-to-date on the best of what OK! has to offer. It's gossip too good to wait for!
Article continues below advertisement
"I never allowed myself to talk or even think about what it really was or why I climbed out the window to kiss that stupid pedophile," Hilton, who married Carter Reum in 2021, stated. "It took decades for me to actually speak the word pedophile. Casting him in the role of child molester meant casting myself in the role of victim, and I just couldn't go there."
"Even now, knowing in my grown-up mind that no child is ever to blame for inappropriate adult behavior, my face is literally burning as I sit here telling you this terrible secret," she continued. "I'm not sure I'll ever be able to fully shake it off. But it's a key part of my story."