NEWS
Paris Hilton Reveals She 'Blocked Out' Being Drugged & Raped By An Older Man At 15 Years Old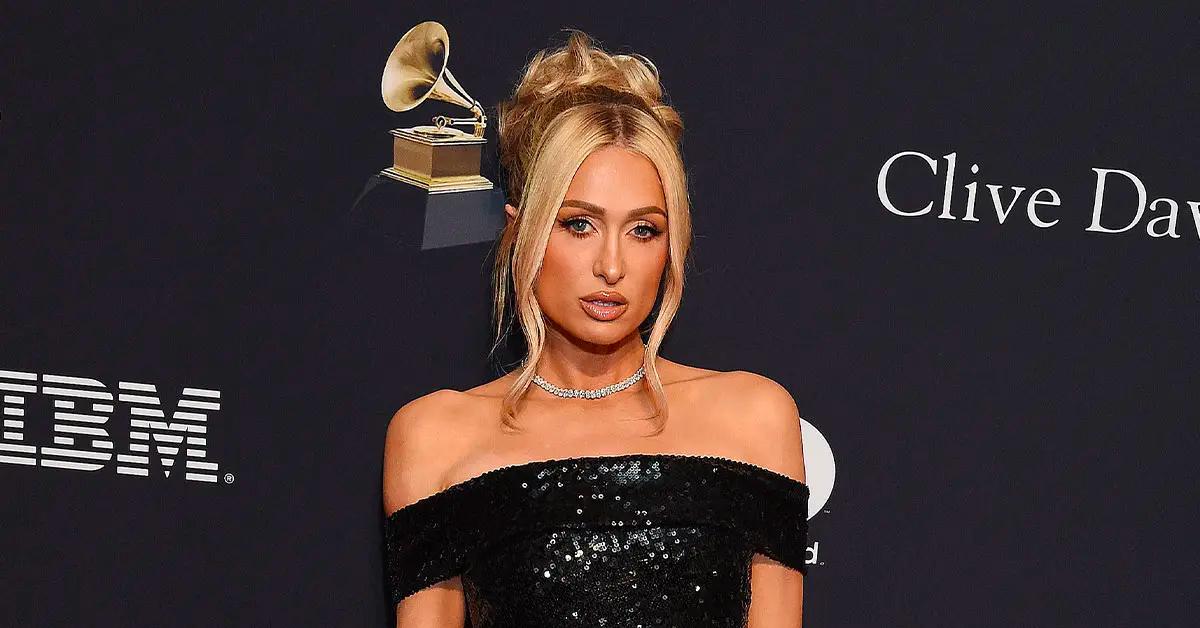 Paris Hilton had a deep, dark and twisted past.
In a recent tell-all interview, the 42-year-old opened up about the most traumatic parts of her difficult teenage years — including the time she was raped and drugged at the age of 15.
Article continues below advertisement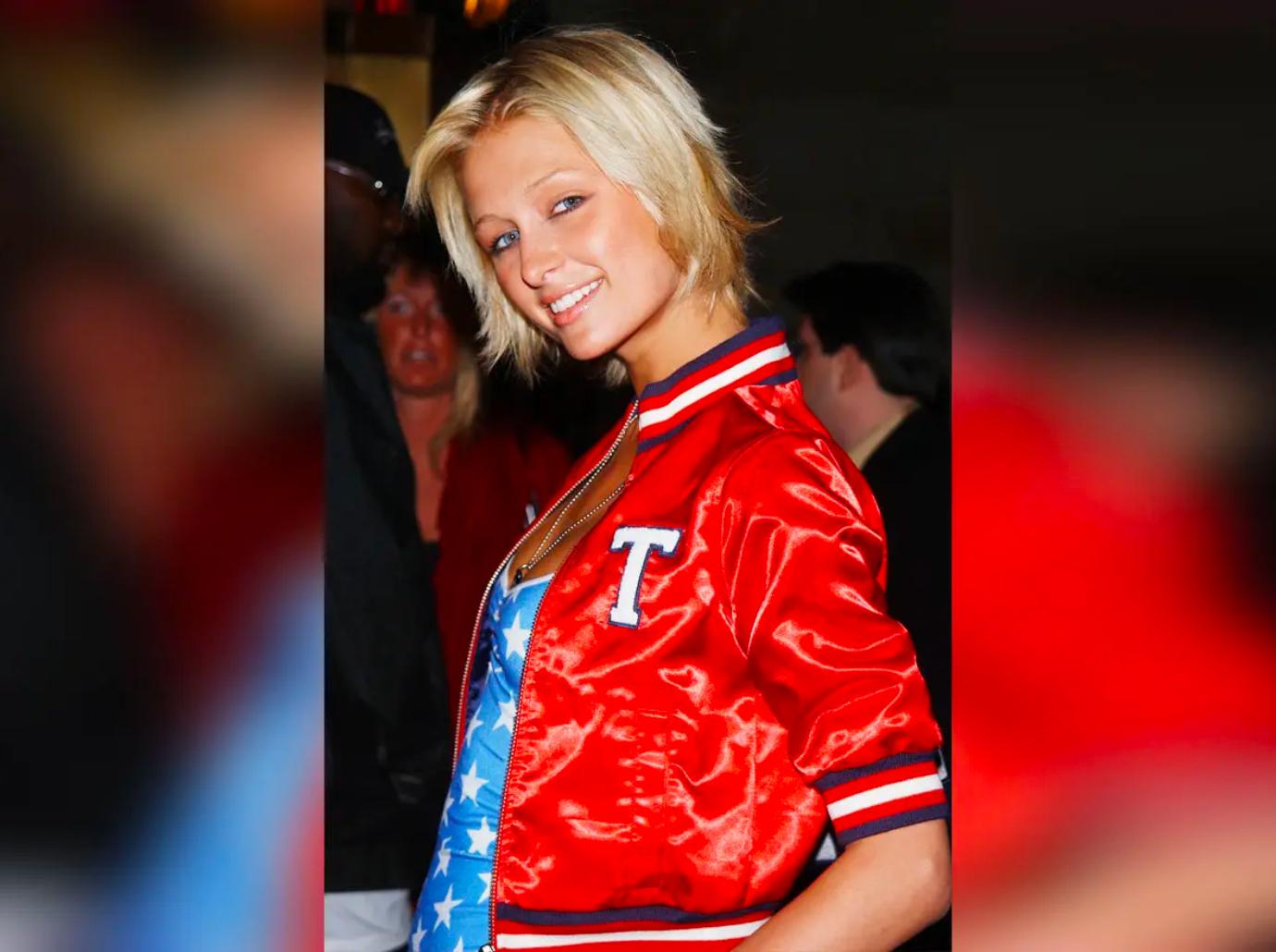 Hilton had moved to Palm Springs to live with her maternal grandmother after she was "manipulated by [her] teacher," however, she would frequently return to Los Angeles for the weekend to meet her friends at the Century City mall.
"We would go there almost every weekend," Hilton explained to a news publication. "That was our favorite thing to do and these [older] guys would always just be hanging around the stores… we'd talk to them, give them our beeper [pager] numbers."
Article continues below advertisement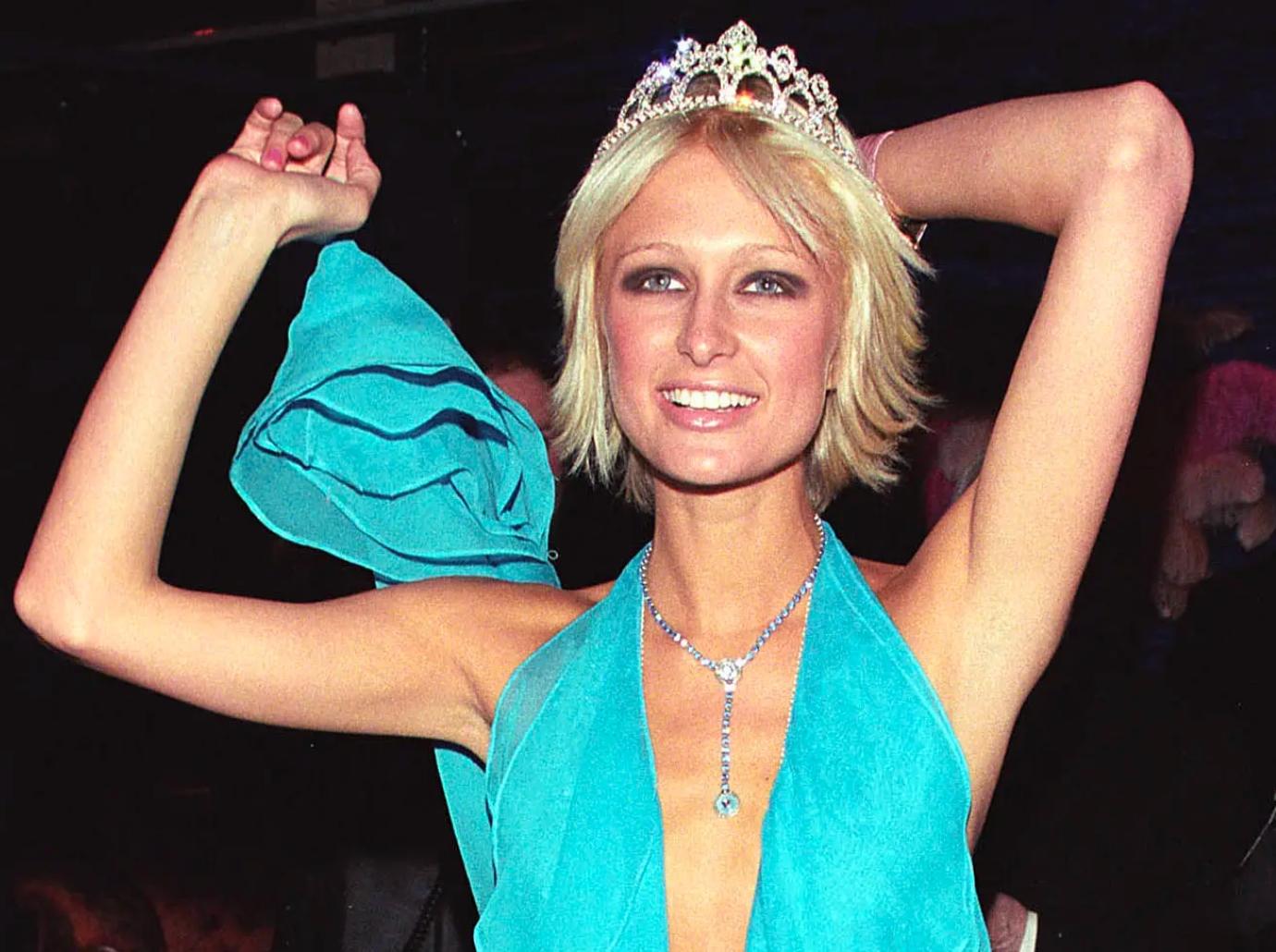 "And then one day, they invited us to their house and we're drinking these berry wine coolers," the new mom detailed of an incident that quickly turned down a twisted path.
Hilton recalled one of the men forcefully convincing her to drink the wine.
Article continues below advertisement
"I didn't drink or anything back then, but then when I had maybe one or two sips, I just immediately started feeling dizzy and woozy. I don't know what he put in there, I'm assuming it was a roofie [Rohypnol]," the socialite painfully revealed.
"I remembered it. I have visions of him on top of me, covering my mouth, being like, 'You're dreaming, you're dreaming,' and whispering that in my ear," she noted of the heartbreaking encounter.
Never miss a story — sign up for the OK! newsletter to stay up-to-date on the best of what OK! has to offer. It's gossip too good to wait for!
Article continues below advertisement
Hilton admitted this was her first sexual experience.
After dealing with such trauma, her parents sent her to a series of expensive behavioral modification programs in an effort to stop Hilton from skipping school and sneaking out to party at Manhattan's exclusive clubs for the elite.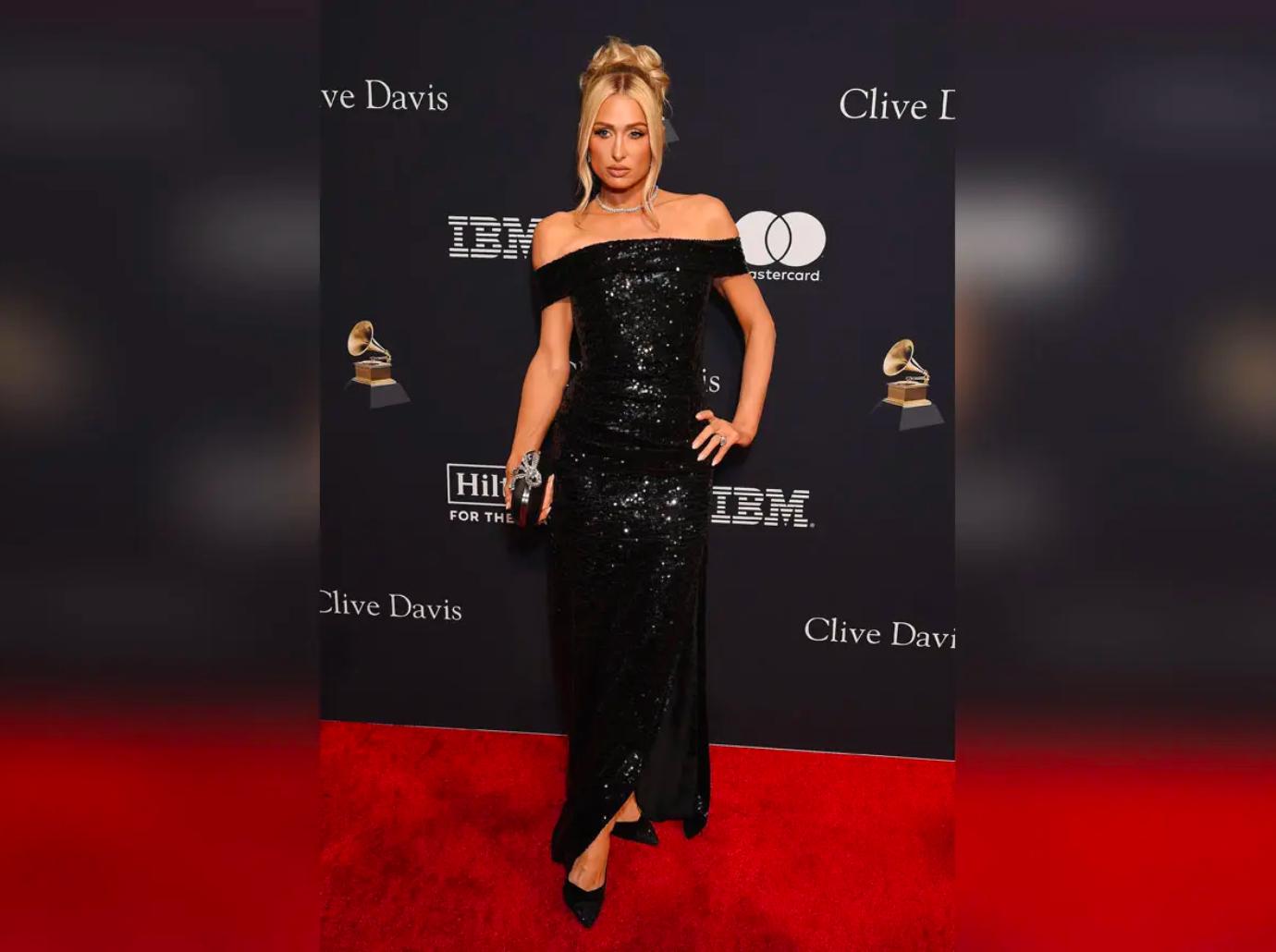 Article continues below advertisement
At the institution, Hilton was subject to late-night gynecological exams — except these only lead to more assault and abuse.
The heiress stated: "This was something that I had blocked out from my memory, but after hearing the story from other survivors, I started having flashbacks. Late at night, staff members would come in and take certain girls and bring them into this room. And literally you would scream and cry, they would hold you down, four of them, men and women, and literally just be putting fingers… and just doing things on a regular basis to certain girls."
Unfortunately, Hilton confirmed she was among the victimized "certain girls."