NEWS
Who Is 'Wheel Of Fortune' Host Pat Sajak's Son Patrick Michael James? Get To Know The Doctor!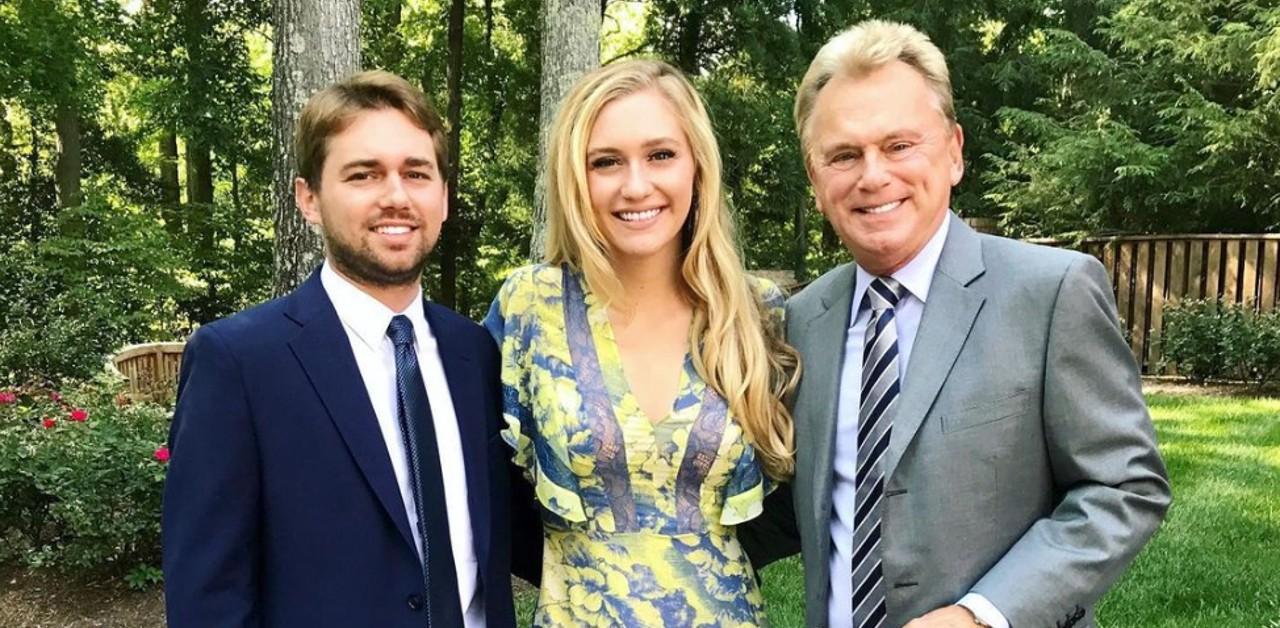 While Wheel of Fortune fans are familiar with host Pat Sajak's daughter, Maggie, (not only did she act as the show's social correspondent, but she's also subbed in as the letter board turner), his 30-year-old son, Patrick James Michael, has stayed out of the spotlight and forged a path of his own.
Last year on the game show, the longtime host and his daughter sat down for an episode ahead of Father's Day, where Sajak joked that the holiday isn't as widely celebrated in their household as Mother's Day is.
Article continues below advertisement
"Fathers get a raw deal where that's concerned," he said of gifts. "I mean, mothers get roses, they get breakfast in bed, I don't even get a petunia and a waffle."
Learn more about Sajak's eldest child by scrolling down!
He's appeared on 'Wheel of Fortune'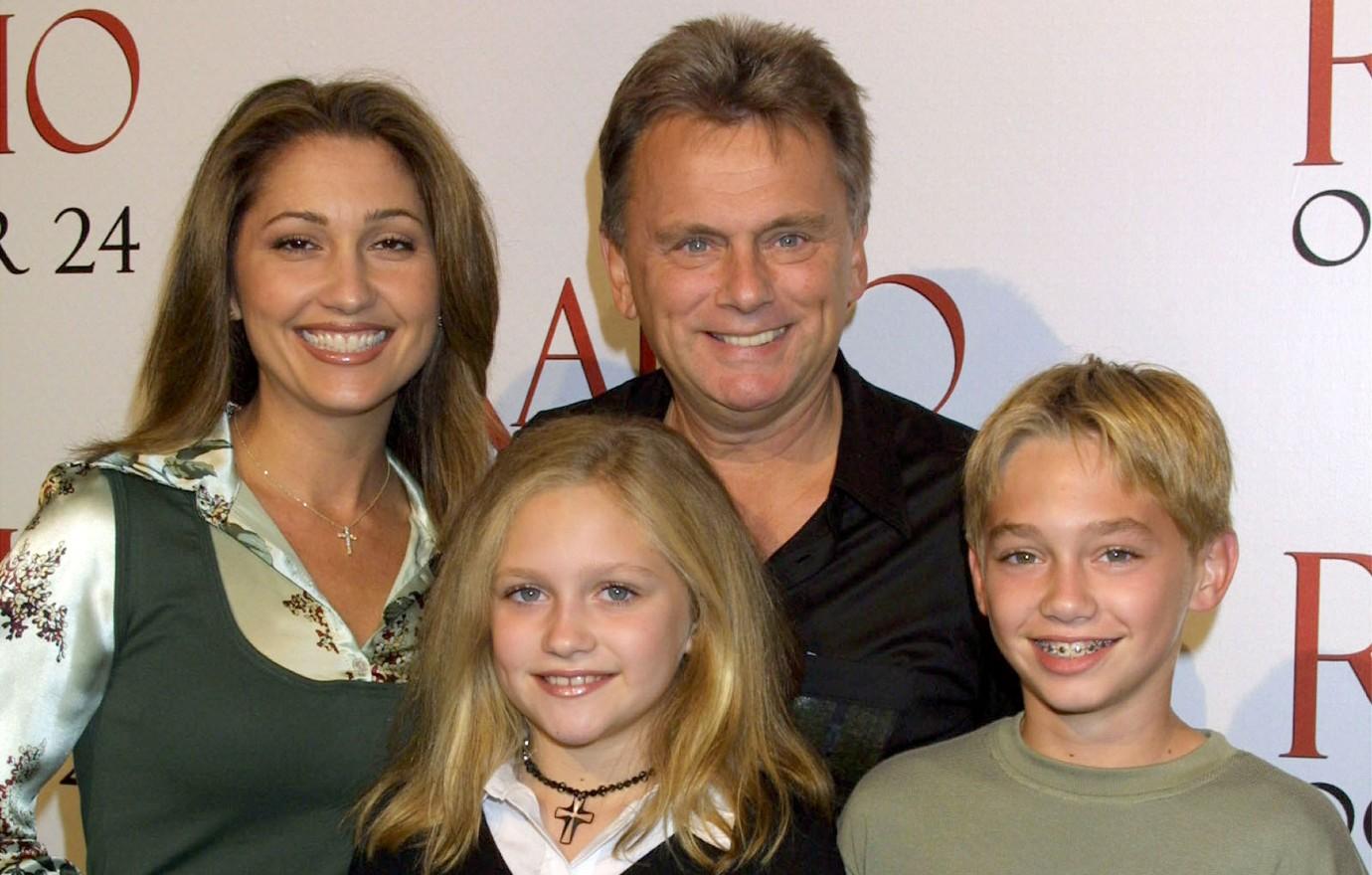 Though Patrick hasn't been on the series as often as his littler sister, he has made a few cameos on the iconic game show according to reports.
Article continues below advertisement
He works in the medical field
During an episode of Wheel of Fortune in 2021, Sajak took a moment to do some "parental bragging" about his boy, revealing, "He's made it through medical school, and he is now officially Dr. Sajak, and we're all thrilled."
"He insists that I call him Dr. Sajak. [My wife] Lesly and I couldn't be prouder," he continued. "I tried to get [Patrick] into geriatrics, but he refused. But that's a personal thing."
INSIDE EMBATTLED 'WHEEL OF FORTUNE' HOST PAT SAJAK'S LIFE
In May, Maggie made a congratulatory post on Instagram. "My big brother officially became a doctor today, and I am the MOST proud," she captioned the sweet pic of them together, "Congrats @patricksajak, MD!!!🩺👨🏼‍⚕️."
He's an athletic, outdoorsy guy
When he's not working, his hobbies include "golf, hockey, baseball, boating and meteorology."
He's a fan of the Terps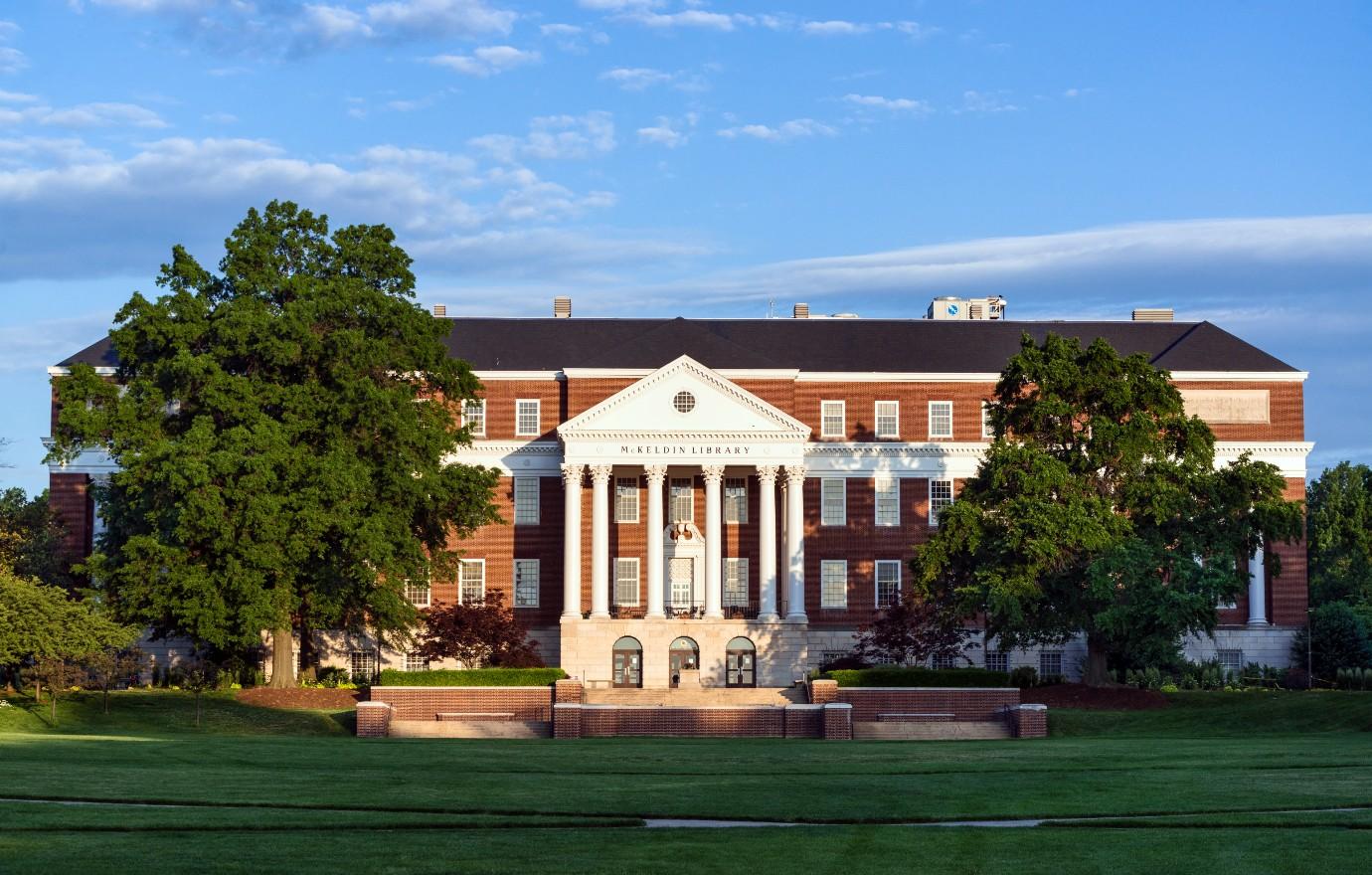 Sajak received his medical degree at the University of Maryland. U.S. News ranks the school at #29 on the list of Best Medical Schools: Research and #15 on n Best Medical Schools: Primary Care.