ENTERTAINMENT
Inside Embattled 'Wheel Of Fortune' Host Pat Sajak's Life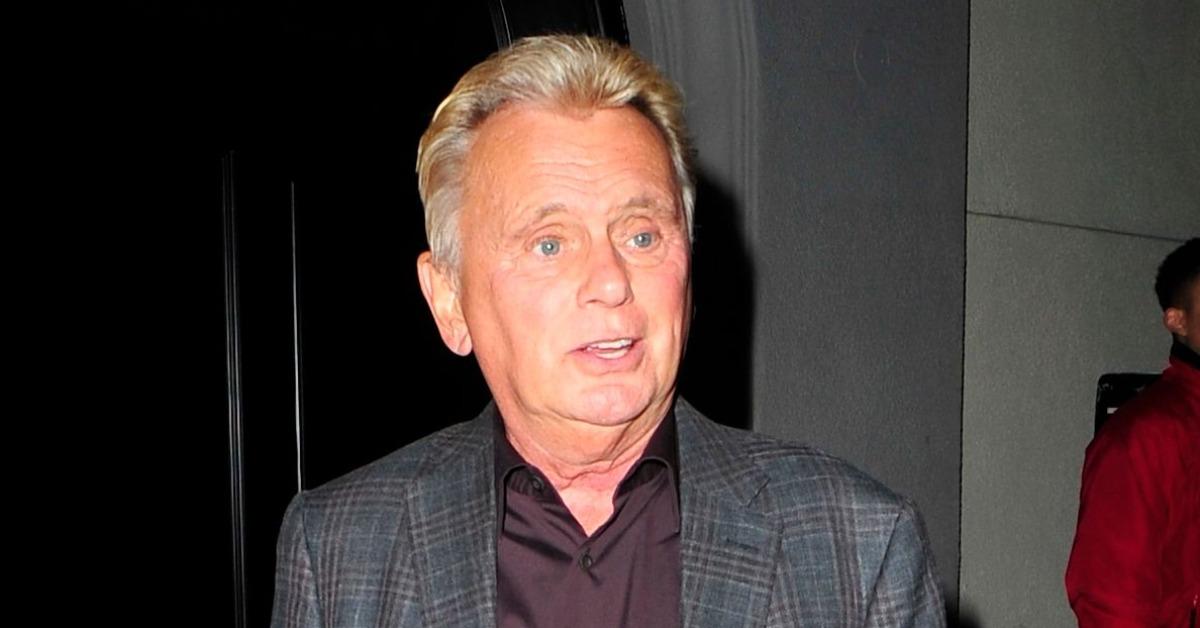 One of the most recognized game show personalities of all time, Pat Sajak has entertained and delighted fans for over 40 years as the host of the hit puzzle game Wheel of Fortune. However, in recent months, fans rapidly became disenchanted with the his seemingly rude comments to contestants and snarky remarks to his cohost, Vanna White, while on the air.
Love him or hate him, the 75-year-old has lived long and fascinating life, from serving as a radio host in the Vietnam War to becoming a household name with his career in television.
Article continues below advertisement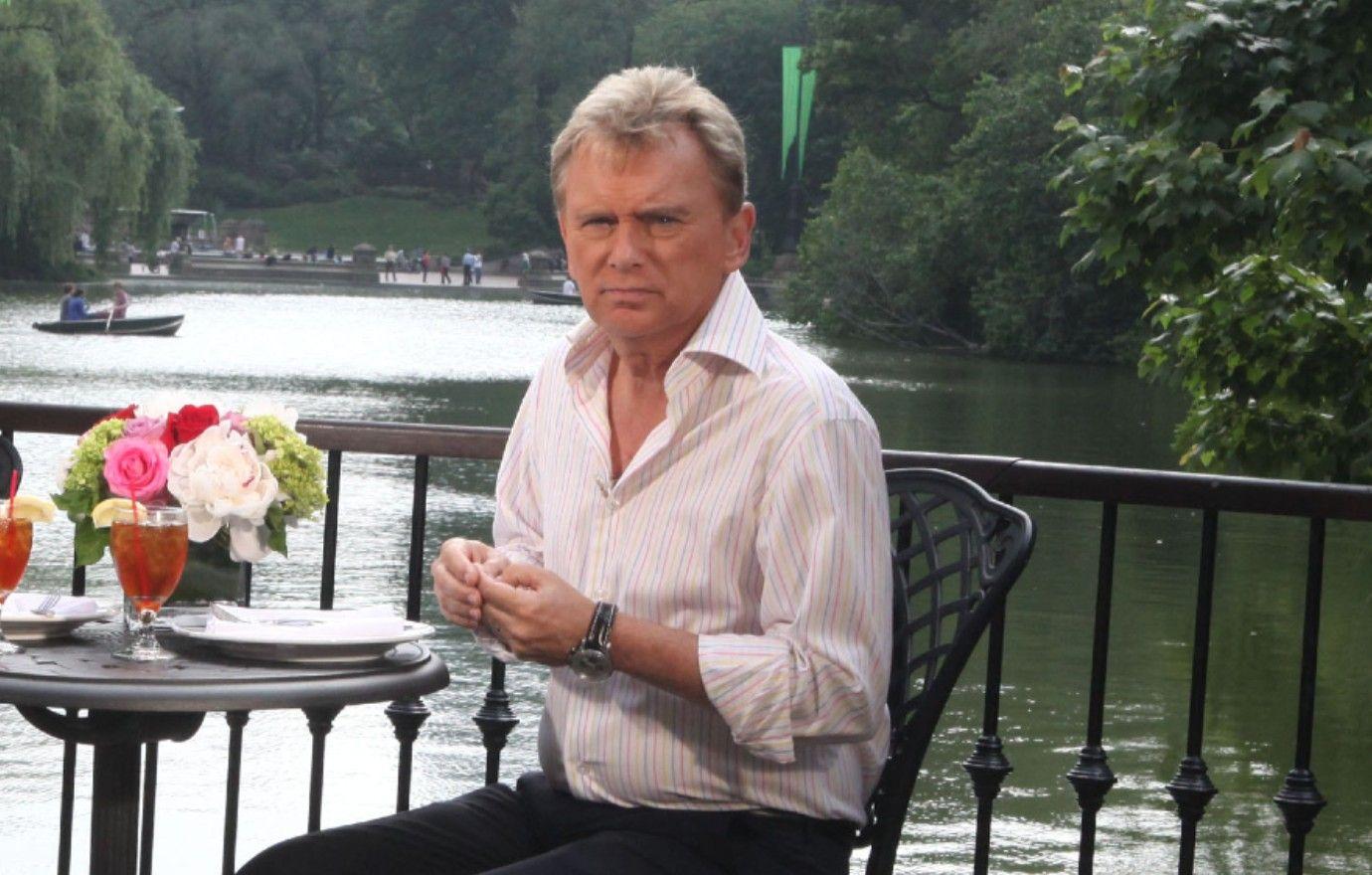 Sajak — full name name Patrick Leonard Sajdak — was born on October 26, 1946, and raised in Chicago by his parents Leonard and Joyce Sajak. When he was in his mid-twenties, he joined the United States Army and served as a radio disc jockey for the American Forces Vietnam Network.
Following his time in the military, Sajak worked as a weatherman and an anchorman for NBC in the '70s, but it wasn't until 1981 when he would get his big break on Wheel of Fortune. Throughout his time on the show, the tv personality also worked a series of other hosting gigs, including a short stint with his very own talk show. The Pat Sajak Show ran for just over a year, from January 1989 to its last episode in April 1990.
Article continues below advertisement
THE HOST WITH THE MOST! EVERYTHING TO KNOW ABOUT 'WHEEL OF FORTUNE' STAR PAT SAJAK: PHOTOS
As for the embattled host's personal life, Sajak tied the knot with his first wife, Sherrill, in 1979, but the two parted ways in 1986. Three years later, he married his second wife, Lesley Brown, in 1989. The two are still married and share kids Patrick Michael James, 31, and Maggie Marie, 27.