ENTERTAINMENT
#Rude! 'Wheel Of Fortune' Fans Drag Pat Sajak For Latest Snarky Comment To Vanna White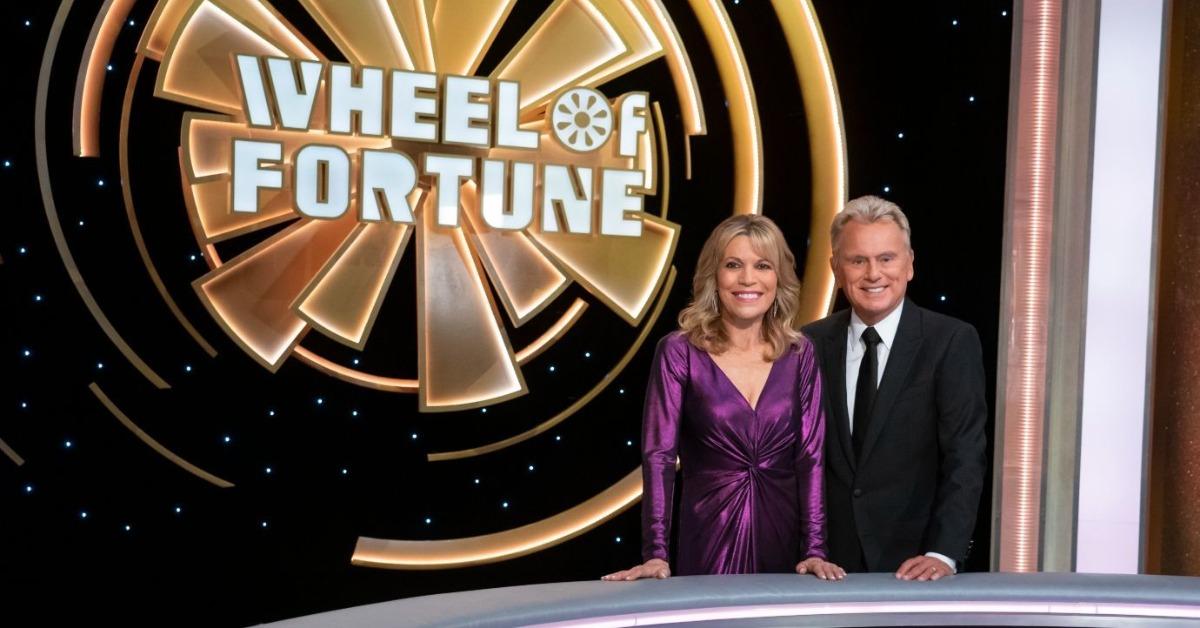 Why do you gotta be so rude?
Once again, fans of Wheel of Fortune are slamming longtime host Pat Sajak for making a snarky comment to his cohost, Vanna White, during a recent episode of the hit game show.
Article continues below advertisement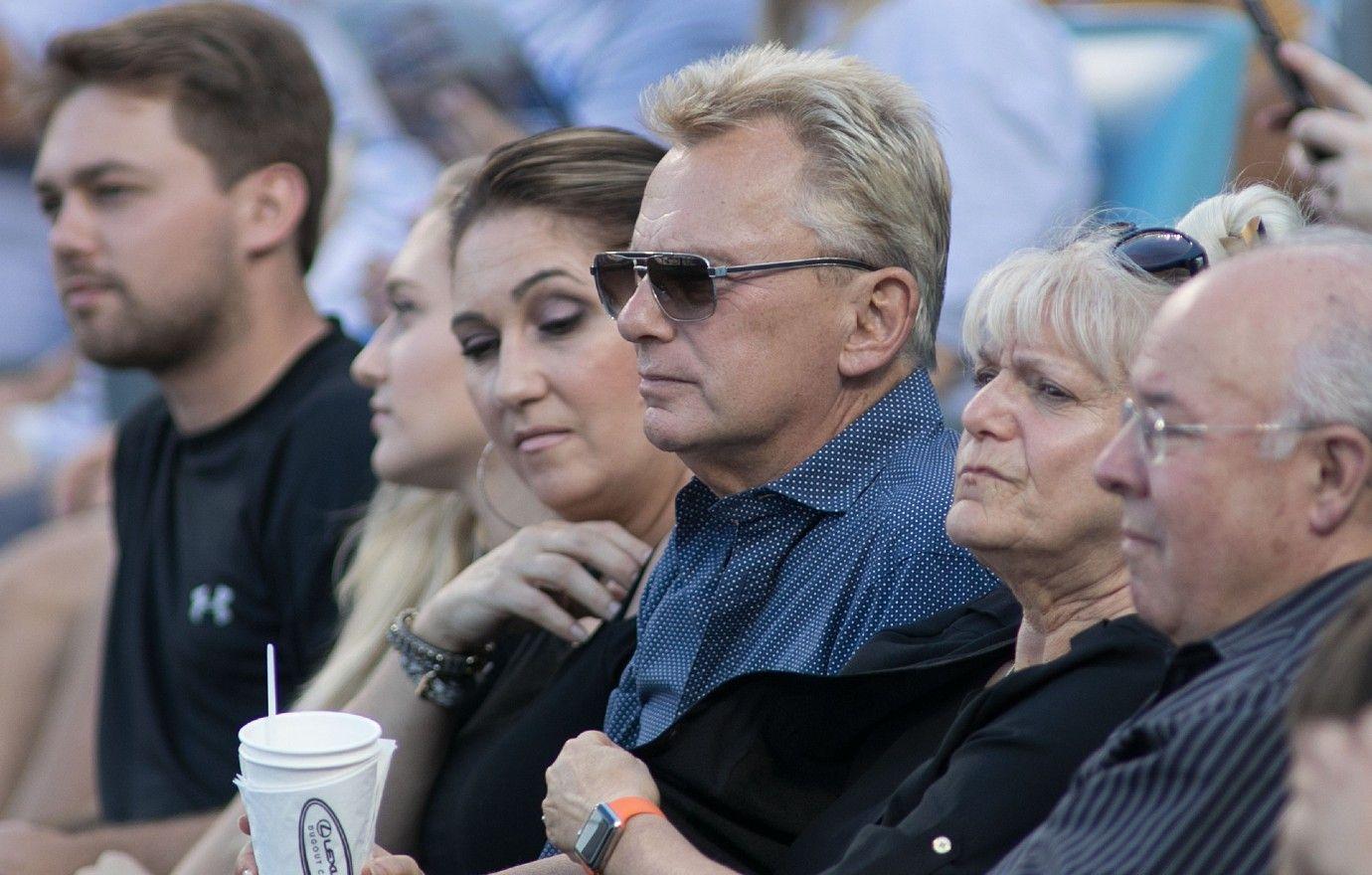 The moment happened after a contestant correctly guessed there was an "N" in the puzzle and the 75-year-old tv personality appeared to get a bit snippy with White. As the 65-year-old walked over to the board in a pair of high heels, Sajak quipped, "Could ya move a little faster?"
Without answering, she simply gave him a small smile and approached the board to light up the correct letters. While White didn't seem too concerned with his little joke, after watching weeks of the host's snarky comments, fans were not pleased.
Article continues below advertisement
THE HOST WITH THE MOST! EVERYTHING TO KNOW ABOUT 'WHEEL OF FORTUNE' STAR PAT SAJAK: PHOTOS
"Pat Sajak just told Vanna White to hurry up," one user wrote. "B***h, I will shank you. You don't get snotty with a national treasure." A second social media user tweeted, "Are you watching wheel rn? Pats out here disrespecting our girl Vanna."
This comes not long after fans were outraged when he made an inappropriate remark to his cohost after introducing a contestant who was a professional opera singer. Sajak asked White if she was an "opera buff" to which she replied, "I'm not a buff, but I like opera." The embattled host then joked, "Have you ever watched opera in the buff? I'm just curious."