NEWS
Pat Sajak Gets Called Out By 'Wheel Of Fortune' Fans For Asking Vanna White Inappropriate Question: 'Gross'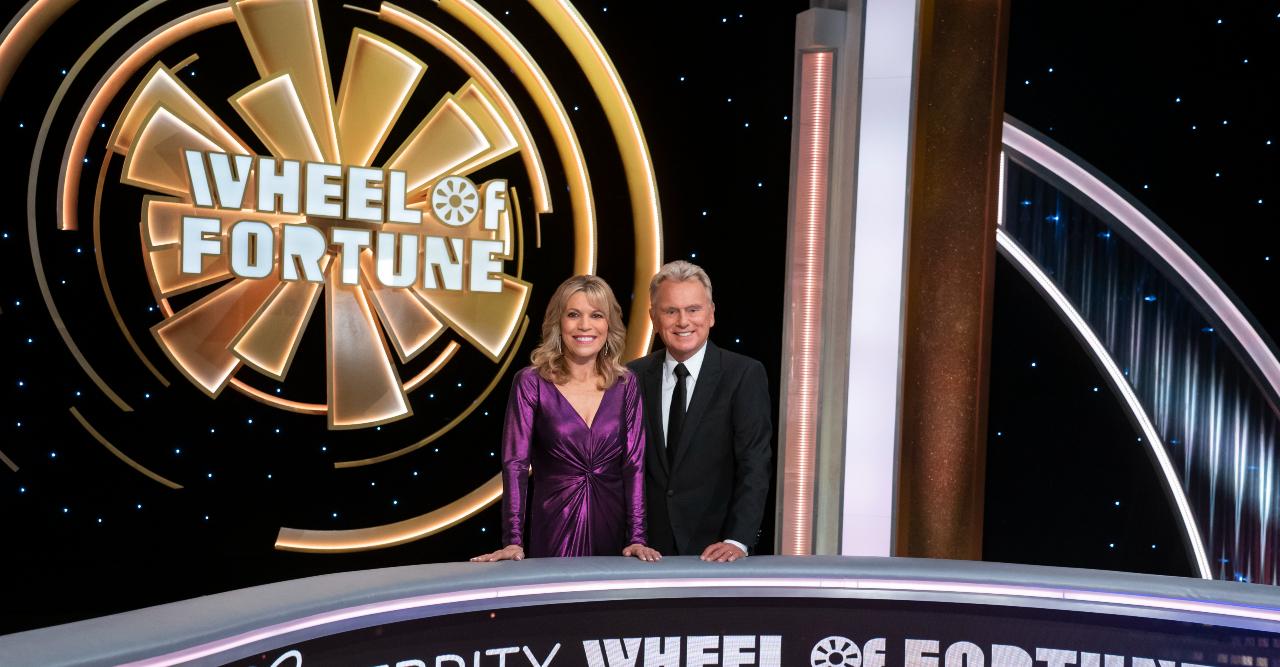 Over the past few months, Wheel of Fortune viewers have ridiculed contestants for failing to solve obvious puzzles or giving ridiculous answers, but on the April 13 episode, fans were downright disgusted when Pat Sajak, 75, made a sexually charged remark at his longtime costar Vanna White, 65.
Article continues below advertisement
Wednesday's segment saw professional opera singer Ashley Fabian trying to rake in the cash, but things took an uncomfortable turn when the host turned to his colleague and asked, "Are you an opera buff at all?"
White replied, "I'm not a buff, but I like opera," to which Sajak then asked, "Have you ever watched opera in the buff? I'm just curious." The star kept her composure at his comment and simply replied, "No."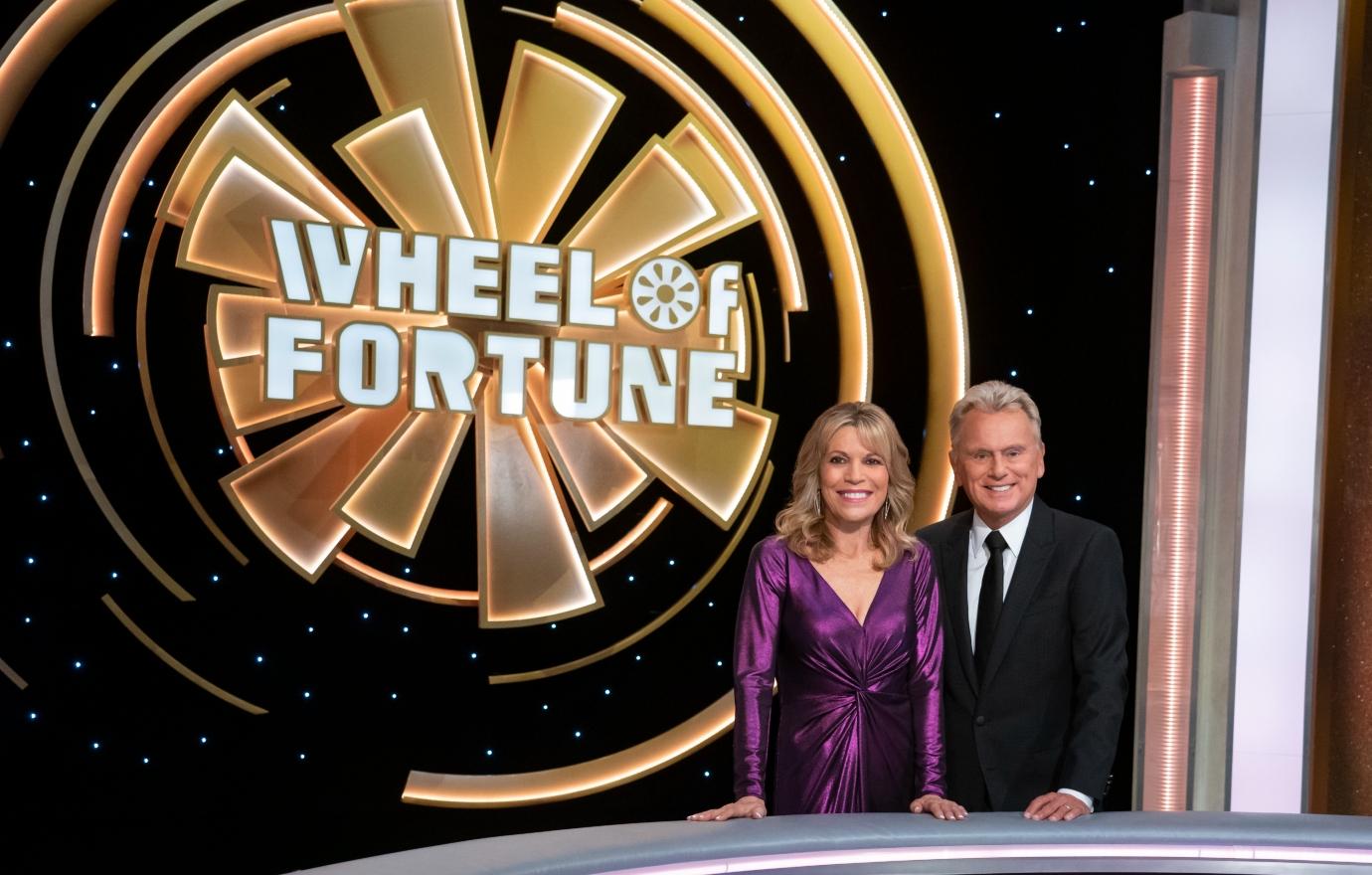 Article continues below advertisement
The TV star has come under fire recently due to both rude, snarky behavior and slip-ups, which has prompted him to ponder over the idea of leaving the series, which he's been on since 1981.
"These are tense times for Pat. He's really feeling the stress from all angles right now, and the word is that he's wondering if it's worth sticking around," spilled the insider. "He's not a quitter by any means, but it's not lost on him that he has plenty of other opportunities outside of the game show."
Article continues below advertisement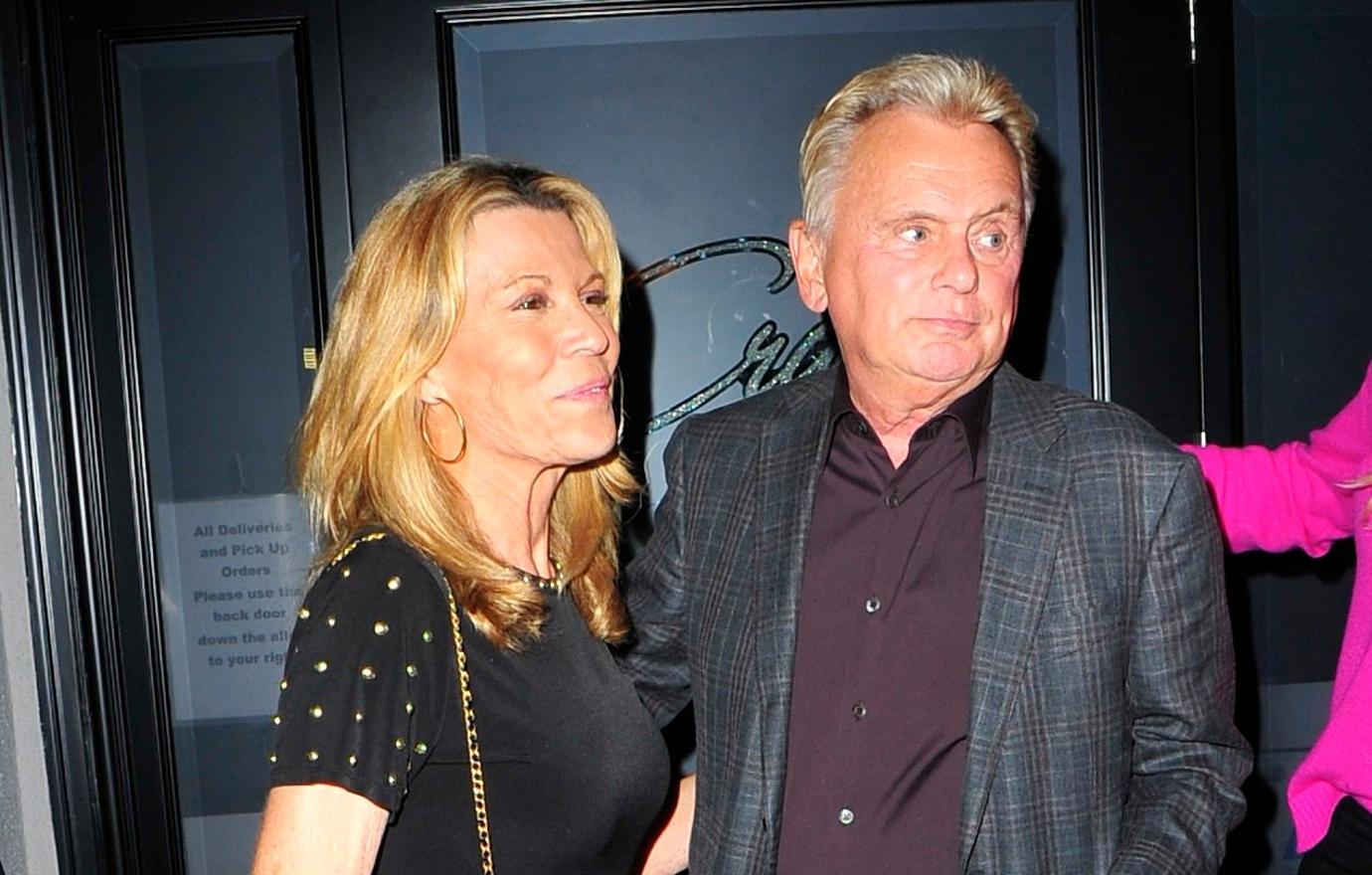 Another source told OK! that if he doesn't clean up his act, he may get the boot whether he likes it or not — and his replacement may be non other than White!
"[She] did a fine job filling in for him when he was in the hospital a while back and has already proved herself more than capable," noted the source. "Plus, there's been zero drama from her since the day she set foot on that soundstage. The producers need and appreciate Vanna more than ever. If Pat doesn't turn things around, Vanna could be taking the wheel soon!"