NEWS
'Wheel Of Fortune' Host Pat Sajak Branded As An 'A**hole' After Making Snarky Comment On Air As Controversial Behavior Reportedly Jeopardizes His Job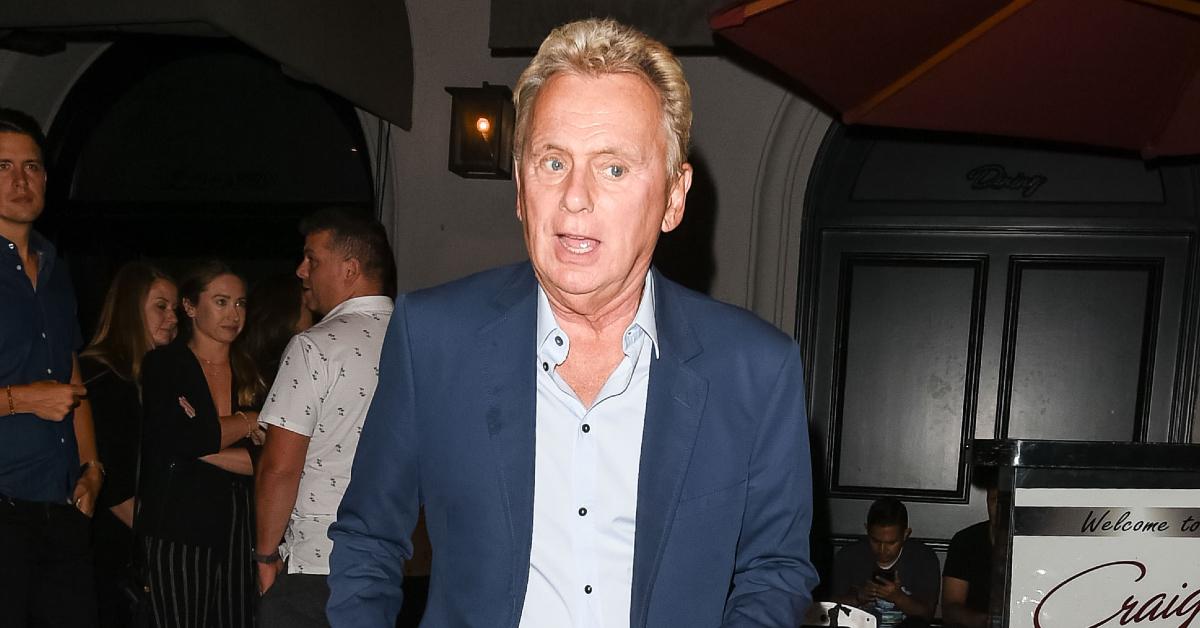 Pat Sajak is coming under fire yet again.
The longtime Wheel of Fortune host, 75, has been rubbing fans the wrong way as of late due to the way he treats contestants on the show, and he apparently still hasn't changed his ways.
Article continues below advertisement
Following the Wednesday, March 9 episode of the fan-favorite game show, Sajak once again caught heat after making a snarky comment toward one of the contestants on the guessing game show.
In the cringeworthy clip, shared by The New York Post, Sajak is seen listening to contestant Scott Ingwersen as he tells a story about his big toe being cut off during his introduction interview before the TV host seemingly shuts him down with a snide remark.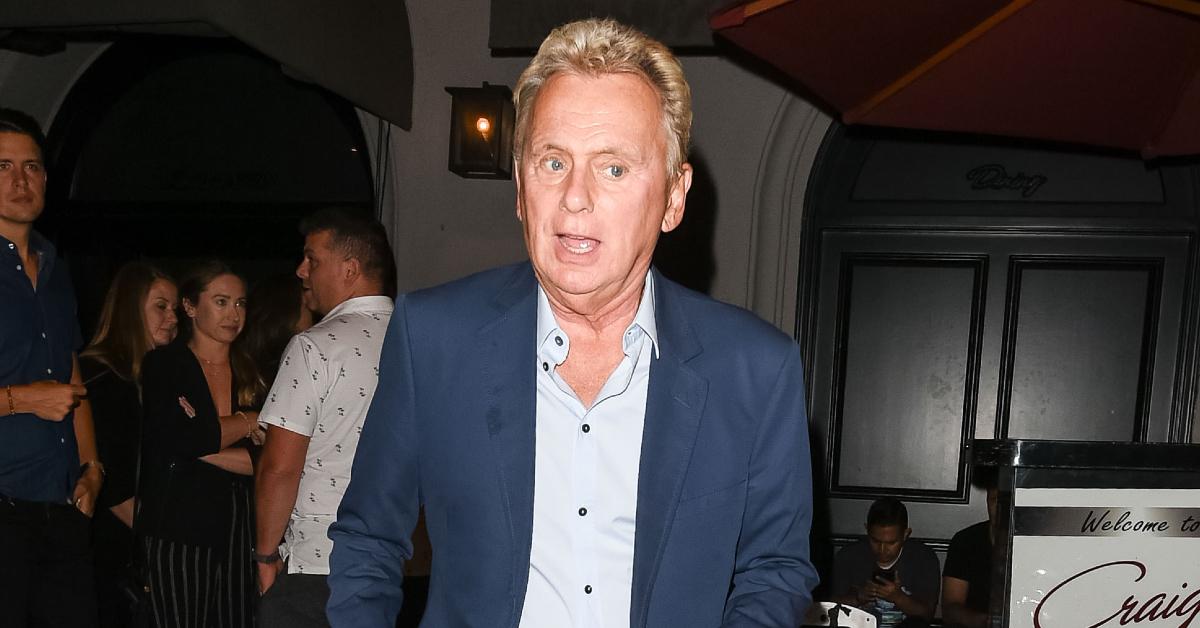 Article continues below advertisement
But many fans on Twitter didn't find the exchange very funny, considering the host's history with questionable behavior on the show.
"Poor Scott just wanted to tell his story. Pat just throwing the shade," one fan wrote while sharing the uncomfortable video to Twitter following the episode. Other users also branded him as "cold-blooded" and an "a**hole" for his attitude.
Article continues below advertisement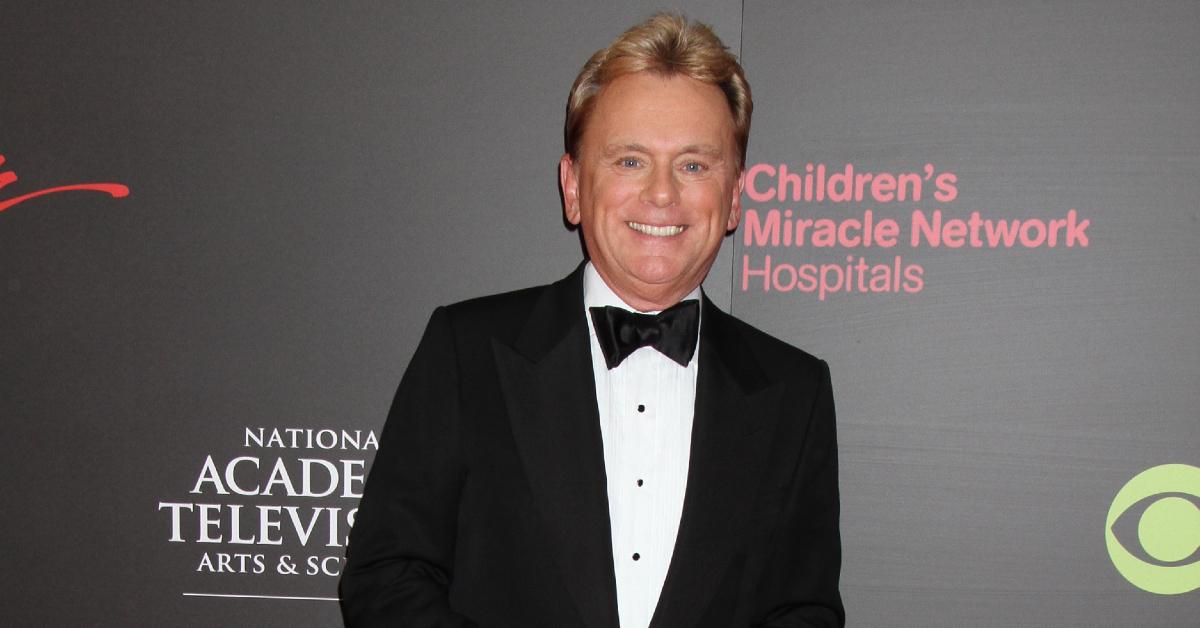 Article continues below advertisement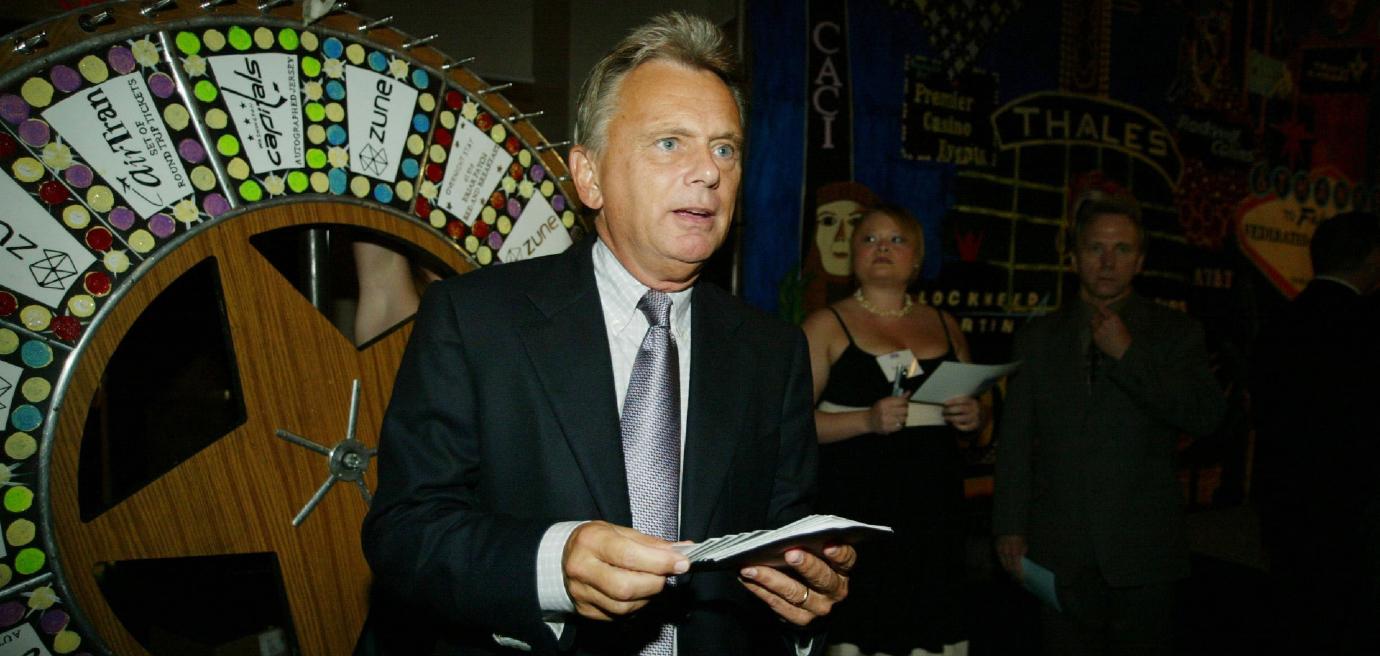 But Sajak is also reportedly feeling the pressure to clean up his act following his multiple blunders on air, causing him to think about walking away sometime soon.
"He's not a quitter by any means, but it's not lost on him that he has plenty of other opportunities outside of the game show," the source added.