NEWS
Paulina Porizkova Reflects On How Ex-Boyfriend Aaron Sorkin Helped 'Heal' Her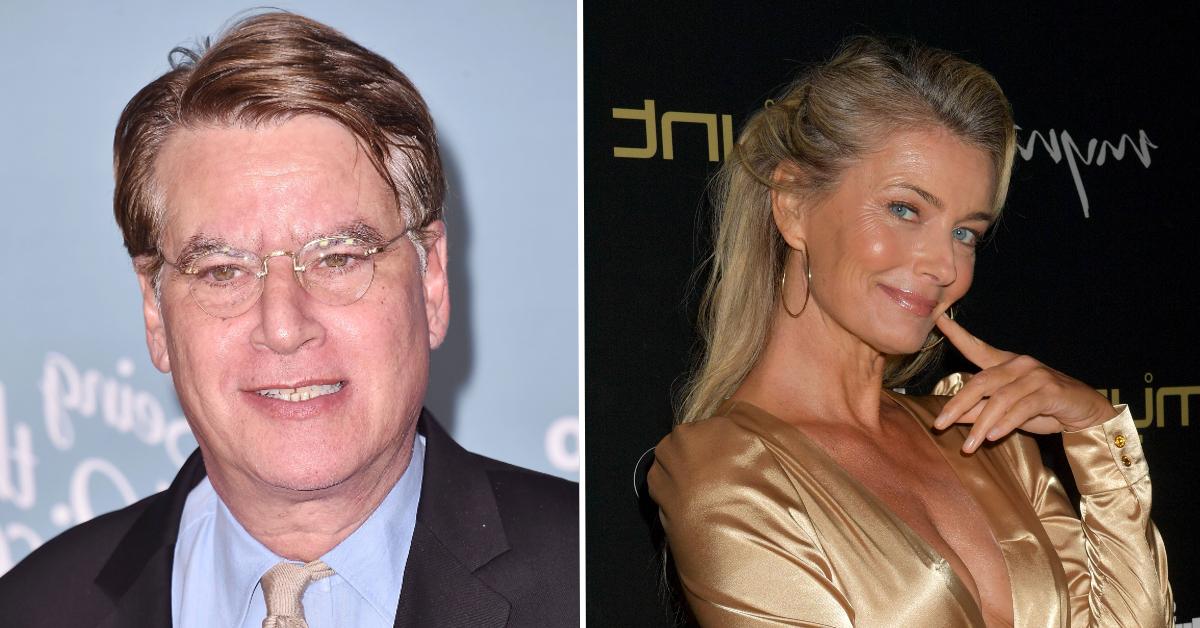 Paulina Porizkova is looking back on her past relationship with Aaron Sorkin.
The supermodel couldn't help but rave about her old flame while talking to People (the TV Show!) senior correspondent Jeremy Parsons in an interview posted Friday, April 1. "He's a wonderful, wonderful man who I am still friends with," the 56-year-old candidly said of her former beau, with whom she call it quits last year.
Article continues below advertisement
"He was instrumental in me sort of regaining a sense of myself as a woman, so he was the one man — I love him for this... I asked him one day, 'Am I intimidating?' and he said, 'Hell yeah. Because you're beautiful, you're smart, and you're tall,'" Porizkova recalled to the outlet.
PAULINA PORIZKOVA SHARES A TEARFUL SELFIE FOLLOWING AARON SORKIN SPLIT: 'EVERYDAY IS NOT A HAPPY DAY IN THE PATH OF RECOVERY'
Porizkova confirmed she and Sorkin were over last summer in a July Instagram post, in which she wrote: "I'm so grateful for his presence in my life. He helped heal me and reclaim myself." The actress doubled down on her past claims in her recent interview, telling Parsons: "I was being absolutely honest! He helped heal me."
Looking back on their relationship and Sorkin's constant support, the mother-of-two admitted his reassurance "was really helpful at the time in my life where I was otherwise feeling kind of crap about myself."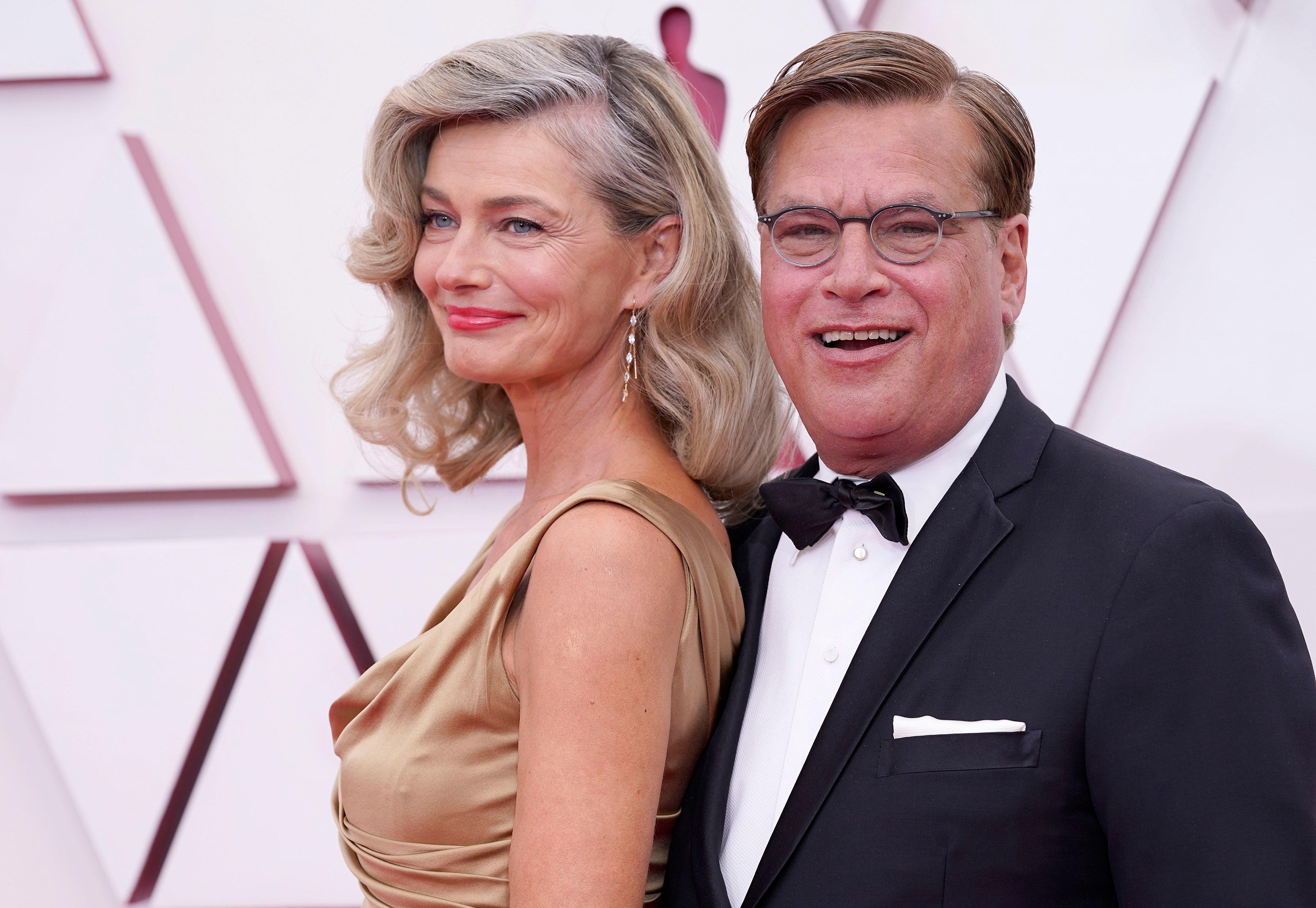 Article continues below advertisement
And while "He made me feel rather wonderful about myself," Porizkova honestly told the publication they just weren't meant to be in the end. "We're just two different feathers, and that's why it couldn't last."
The former couple had been seeing each other for a short period of time before making their red carpet debut in April 2021 at the Oscars. The Swedish–American author and the screenwriter were both previously married, but Porizkova lost her late husband, Ric Ocasek — whom she wed in 1989 — to heart disease in 2019.
MORE ON:
Paulina Porizkova
Despite going their separate ways, Porizkova pointed out: "There's no bitterness. There were no betrayals. There were zero hard feelings," and she doesn't "feel like that about everybody," as she added with a smirk.
As for how her dating life has been going thus far, she hilariously admitted its' been "Crap!" saying: "I keep saying, look, when you're in your 50s, my dating pool is a puddle — a muddy puddle."
Porizkova and Sorkin first met last year through journalist Ashleigh Banfield, who asked her if she wanted to be introduced to a single man, as she recalled to The New York Times.
Article continues below advertisement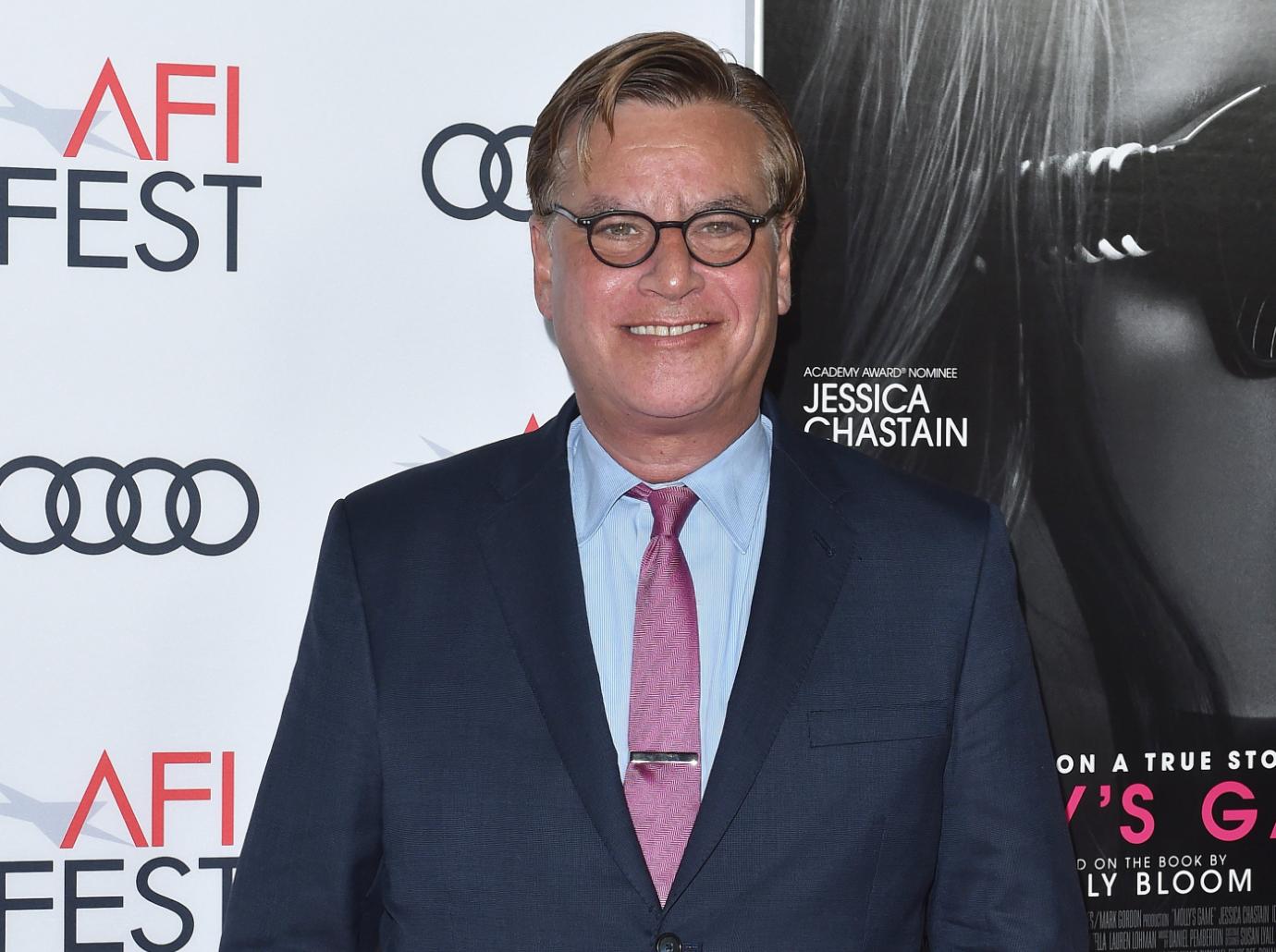 Porizkova admitted to the outlet that she had concern that such a public date was too soon for the then-new-flames. "This is going to kind of take me off the market for a little bit," she recalled telling Sorkin at the time, to which he simply responded, "OK."