BABIES
'DWTS' Star Peta Murgatroyd Shows Off Adorable Baby Bump: '2nd Pregnancy You POP'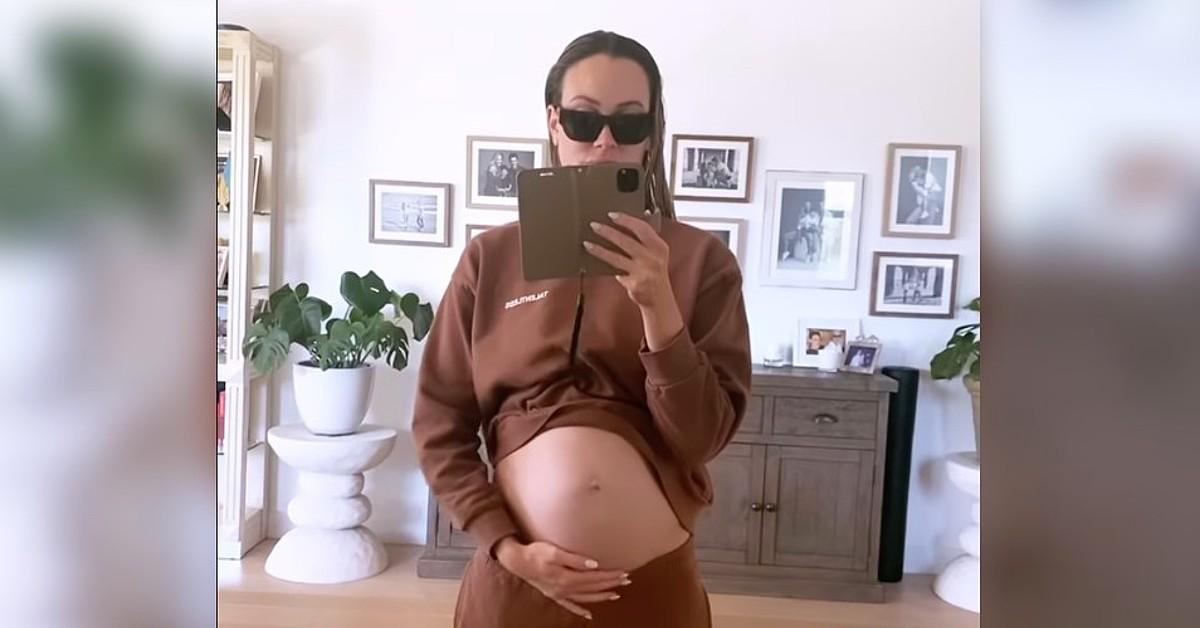 Peta Murgatroyd took to social media to show off her cute baby belly after announcing she and husband Maks Chmerkovskiy are expecting their second child.
"So it's true, I guess..." she wrote over the adorable clip shared to her Instagram Story on Tuesday, January 24. "2nd pregnancy you POP earlier."
Article continues below advertisement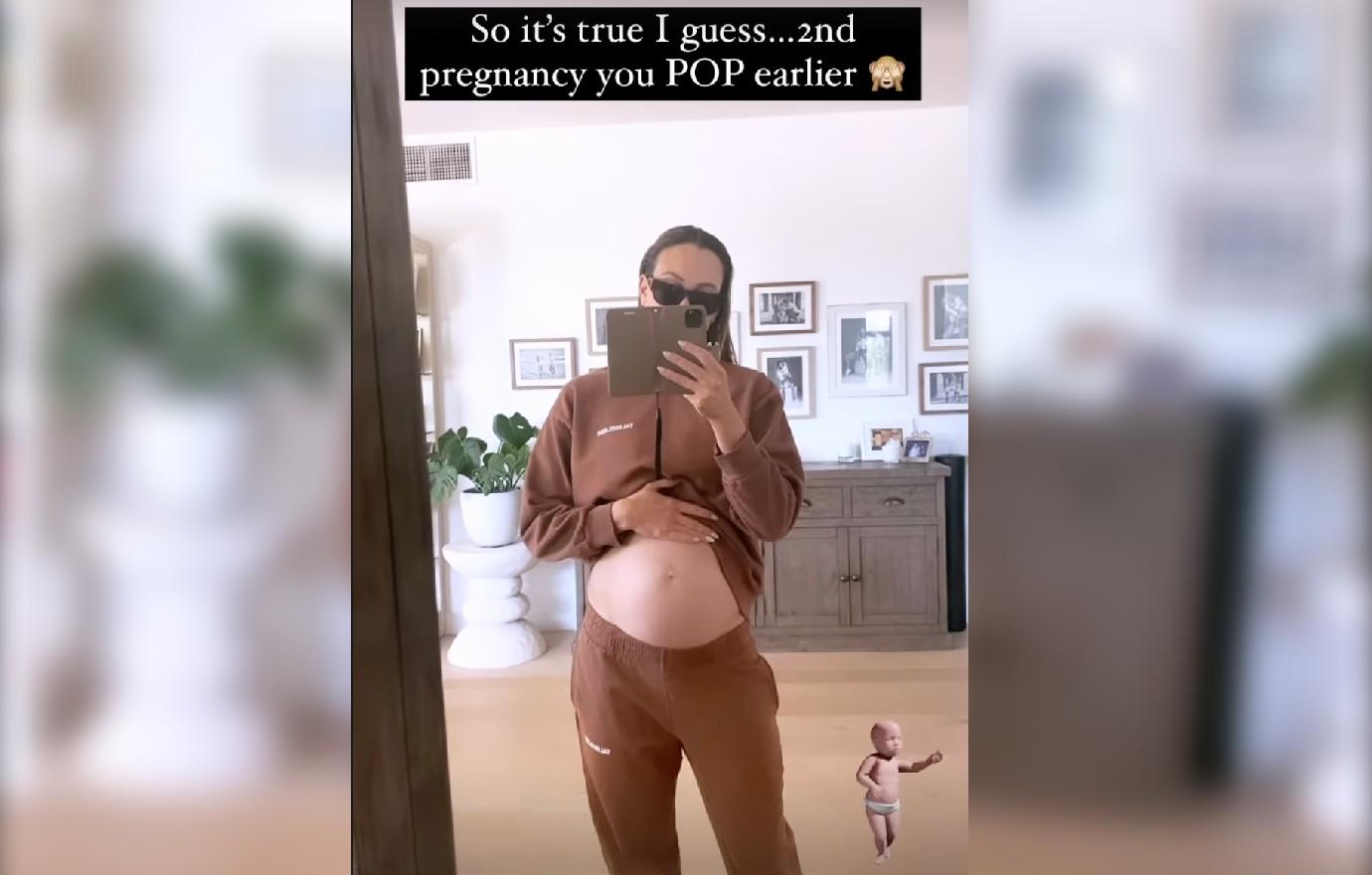 Article continues below advertisement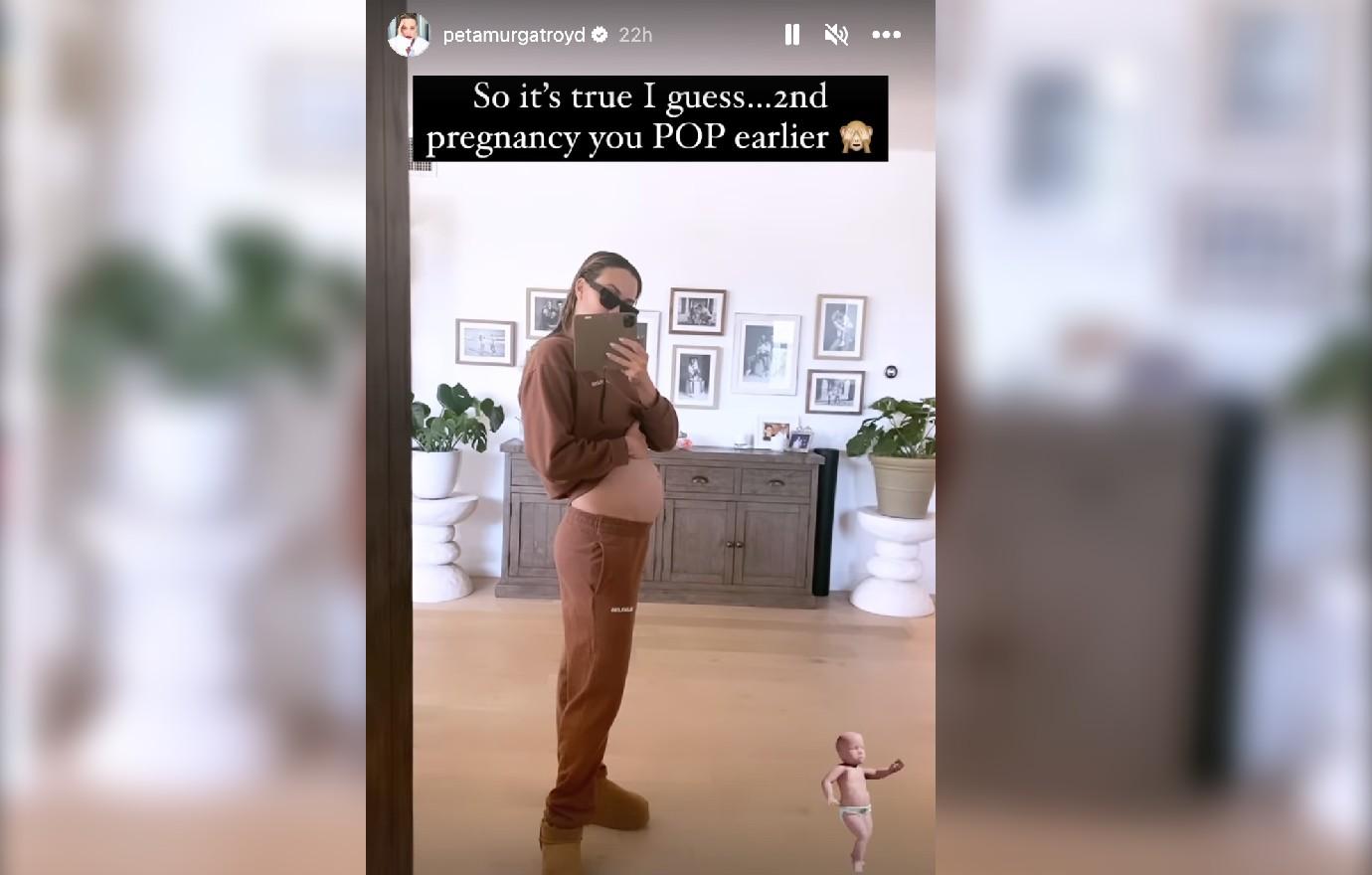 Article continues below advertisement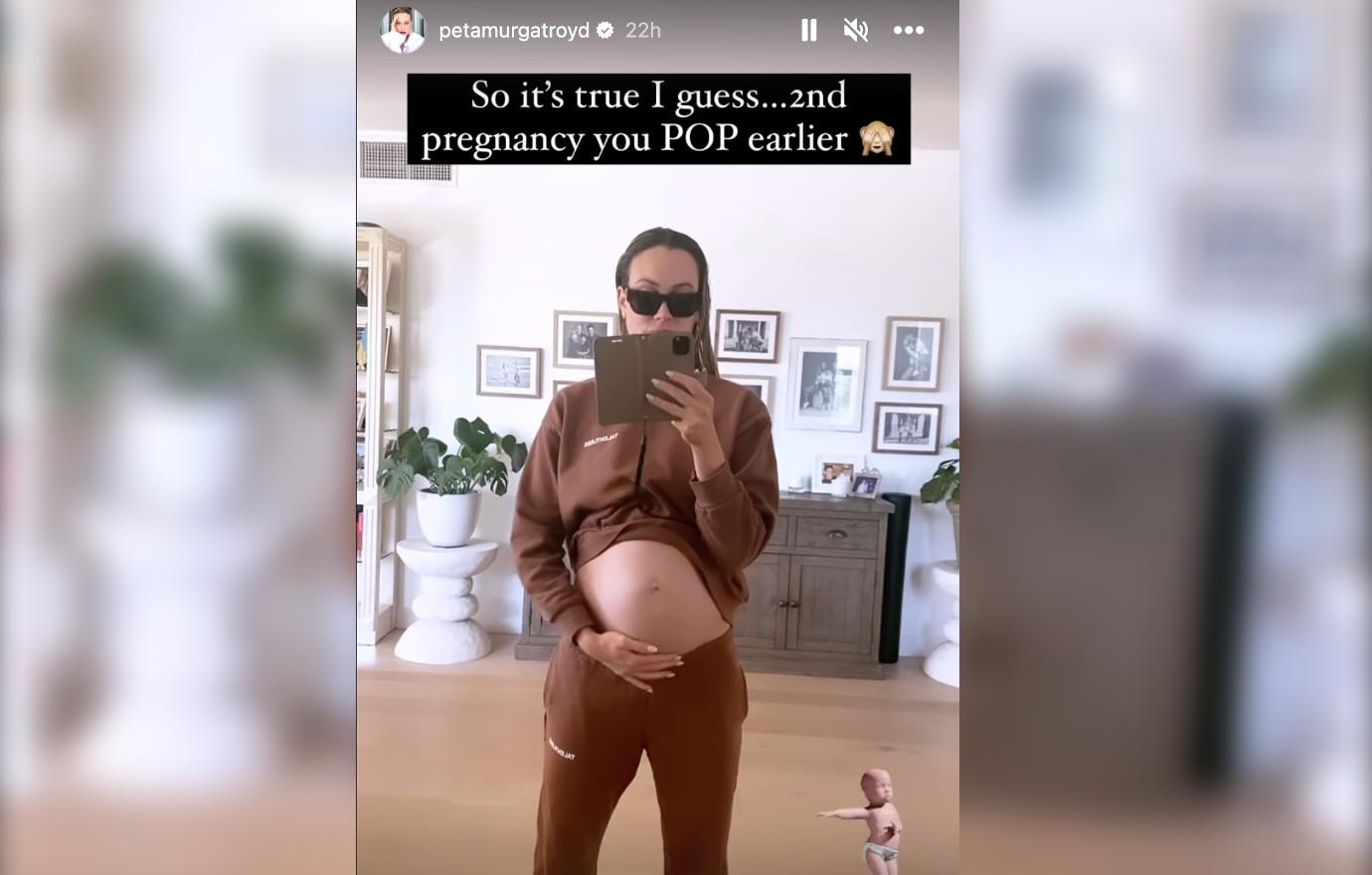 Murgatroyd clarified that she didn't realize she was pregnant for quite some time and even "danced through" DWTS in the very early stages.
"I started feeling weird, started feeling a little bit sick and a little bloated and I didn't want to test for weeks," she continued, confessing she finally tested around the "six or seven week" mark of her pregnancy.
Article continues below advertisement
"It just came up super quick and I was just shocked. It's been completely different from my past pregnancy. It wasn't like I jumped for joy and I shouted from the rooftops, 'Oh my God, I'm pregnant. Yay!'" she recalled. "It was more like, 'Okay, well let's see what happens because I've been through this four other times, and it hasn't worked.' So I was very skeptical. I didn't even tell Maks for a while."
Murgatroyd and Chmerkovskiy first met in 2009 and sparked a romance in 2012 after rekindling their friendship on the hit dance competition. The adorable pair tied the knot in July 2017 at City Hall in New York City, six months after welcoming their son into the world that past January.