NEWS
Pharrell Williams Demands 'Transparency' After Revealing His Cousin Was Shot Dead By Virginia Beach Police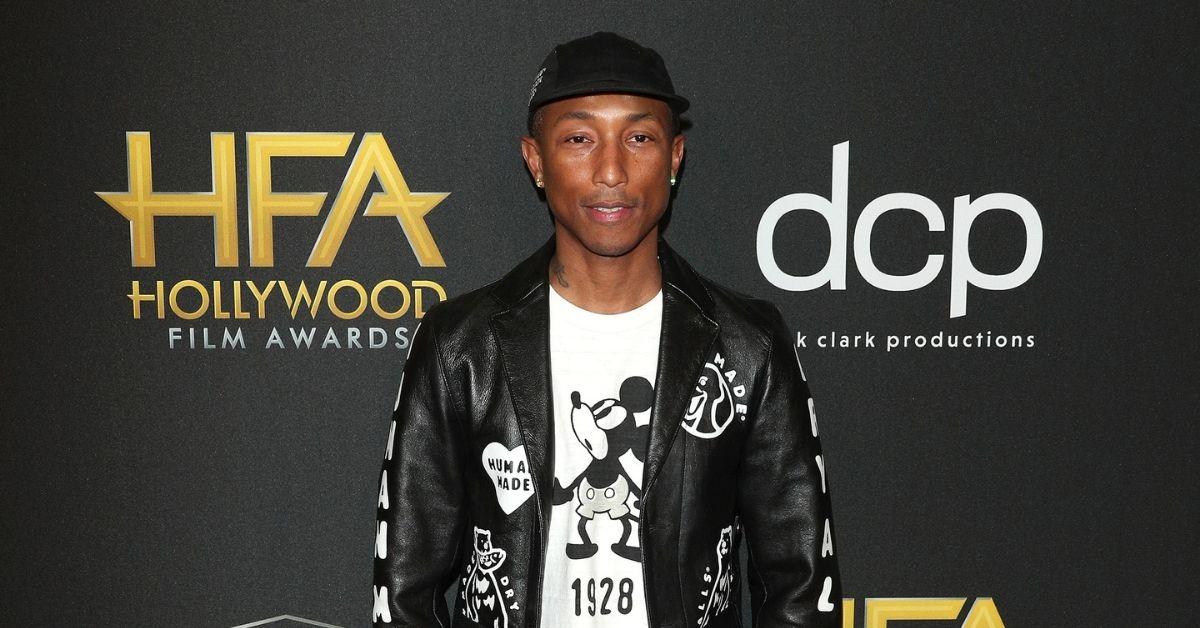 The man who was shot dead last week by police in Virginia Beach has been identified as Pharrell Williams' cousin.
Article continues below advertisement
Donovan Lynch was one of two people killed in three separate shootings in Virginia on Friday, March 27, which left eight others wounded. On Monday, March 29, Williams confirmed that the 25-year-old was a relative.
Article continues below advertisement
"The loss of these lives is a tragedy beyond measure. My cousin Donovon was killed during the shootings," Williams posted on social media with a photo of Lynch. "It is critical my family and the other victims' families get the transparency, honesty and justice they deserve. Virginia Beach is the epitome of hope and tenacity and, as a community, we will get through this and come out even stronger."
Article continues below advertisement
Police reportedly responded to a gun battle on the beachfront, and Lynch was killed in a "police intervention shooting." Three men have since been charged for the initial shootout, which cops responded to, but it has yet to be determined if Lynch fired any shots.
"The officer was wearing a bodycam, but for unknown reasons at this point in time, it was not activated," Virginia Beach Police Chief Paul Neudigate said at a press conference over the weekend. "I do not have the answers that the community is looking for in regards to this death right now.
Article continues below advertisement
MORE ON:
Pharrell Williams
The Virginia Beach Police Department posted a statement on Facebook saying Lynch was "brandishing a handgun at the time of the shooting." The statement added, "An independent witness affirmed that Mr. Lynch had been in possession of a handgun earlier on the evening of March 26, 2021."
Article continues below advertisement
Article continues below advertisement
"The specific actions which resulted in the shooting are part of the ongoing criminal investigation," according to the Facebook post. "Once the VBPD investigation is complete, all statements and evidence will be submitted to the Office of the Commonwealth's Attorney (OCA). The OCA is conducting a separate investigation into this incident, independent of the Police Department."
The other victim was Deshayla Harris, who starred in Bad Girls Club. The 29-year-old was killed in a separate shooting a block away from Lynch. Chief Neudigate said he believes Harris was an "innocent victim that was probably struck by stray gunfire in some regards."