NEWS
Back To Court! Vanessa Bryant Requests Judge Dismiss Her Mother's Lawsuit Claiming Kobe Promised To Support Her Financially 'For The Rest Of Her Life'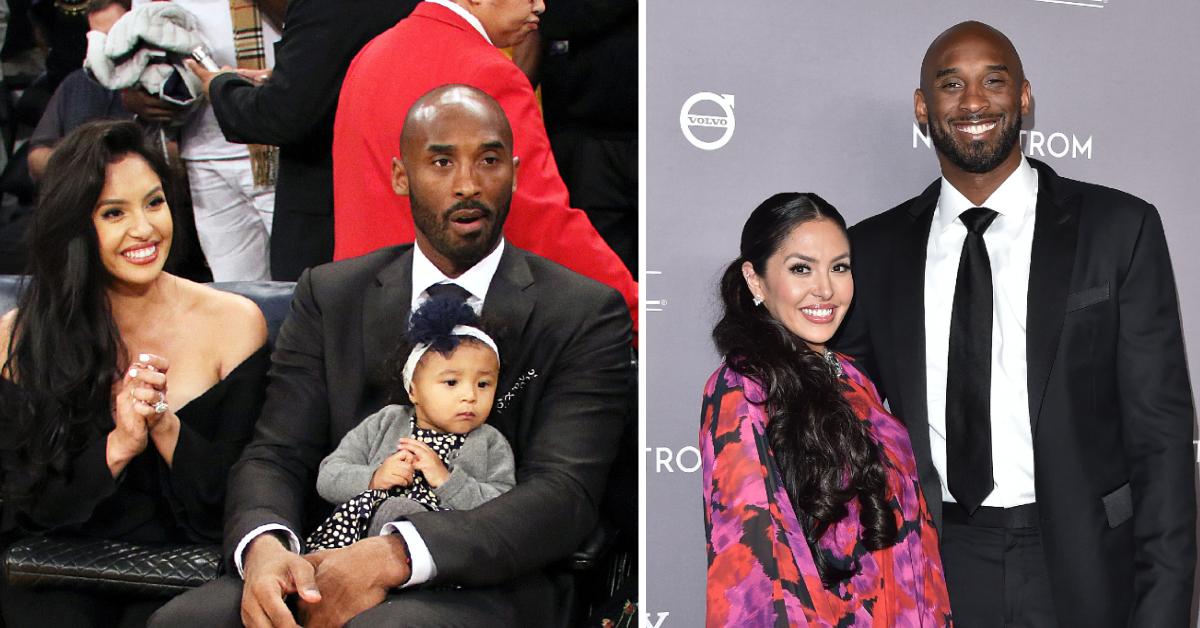 Late NBA legend Kobe Bryant's wife, Vanessa, has requested that a judge throw out the lawsuit her mother, Sofia Laine, filed back in December against the Bryant estate alleging Kobe had verbally promised to support her financially "for the rest of her life."
Article continues below advertisement
Vanessa has refuted her estranged mother's allegations and provided new evidence to back her argument that the claims against the estate are bogus. In new documents, obtained by TMZ, Vanessa points to a legal dispute between Laine and her ex-husband in 2004 and 2008 over spousal support.
Article continues below advertisement
At the time, Laine's ex-husband claimed he didn't owe her a penny because she was being supported by Kobe and Vanessa. Laine reportedly responded that her daughter and son-in-law had no obligation to support her and that any money she received from them was simply out of the kindness of their hearts.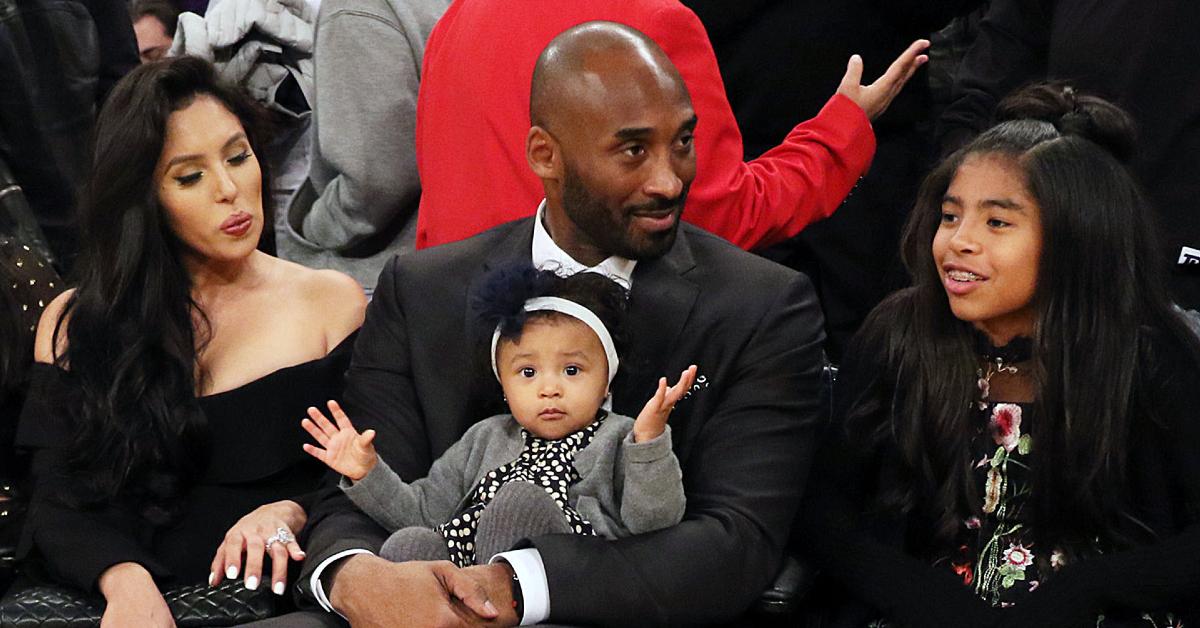 Article continues below advertisement
According to the court documents, Vanessa alleges that her mother's ex-husband cited tabloid stories which, at one time, claimed Vanessa bought a $1 million home for Laine, and therefore wasn't in need of financial support. Laine allegedly fired back and claimed that the tabloid stories were "absolutely false." According to the documents, she said, "I would never permit Vanessa to do such a thing. I have not and do not (nor should I be required to) rely on Vanessa for my support."
Article continues below advertisement
Vanessa's legal team also argues that the alleged oral promise to "take care" of Laine is too vague to be enforced. They added that, in order for Laine to go after Kobe's estate, she would've had to file a creditor's claim within a year of his death — which they claim she did not do. A judge has yet to determine a ruling in the ongoing case.
After the initial lawsuit filing in December, Vanessa shot back at her mother's claims, stating that she was "continuing to try and find ways to extort a financial windfall from our family," OK! reported.
Article continues below advertisement
Article continues below advertisement
Vanessa went on to claim that her mother was unsupportive following the tragic helicopter crash that killed her husband and daughter, Gianna. She also revealed that she is no longer in contact with her directly and that Laine demanded a house, a Mercedes SUV and $5 million from her daughter after the athlete's death.
The grieving widow added that her mother's actions were "hurtful" and that "Kobe would be so disappointed in her behavior and lack of empathy."