NEWS
Music Producer And Convicted Murderer Phil Spector 'Dies From COVID-19' At 81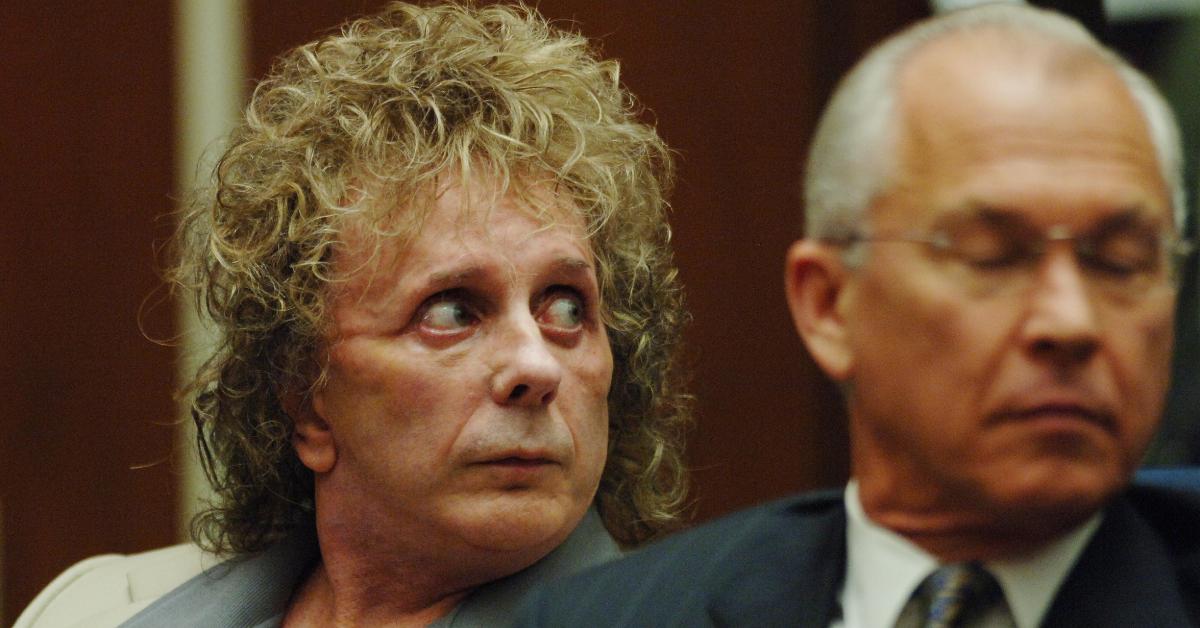 Music producer and convicted murderer Phil Spector has died from COVID-19 related complications at the age of 81.
A statement released by the California Department of Corrections and Rehabilitation confirmed the musician's death on Saturday, January 16, just weeks after Spector had been diagnosed with the coronavirus, the Daily Mail reports.
Article continues below advertisement
He was transferred from the California Health Care Facility in Stockton to a nearby hospital, but Spector's condition had improved fast enough for him to be sent back when sources say he suddenly relapsed, experienced trouble breathing, and was rushed back to the hospital.
He died at 6.35 PM on Saturday.
GOLDFINGER! THUNDERBALL! DR. NO! SEAN CONNERY'S GREATEST ON-SCREEN MOMENTS
Spector was sentenced to 19 years to life in prison for the 2003 murder of actress Lana Clarkson. The latter's body was discovered at Spector's Los Angeles home with a gunshot wound appearing through her mouth.
The homicide was declared a mistrial four years later before a retrial commenced in 2007. In 2009, the New York native was found guilty of second-degree murder and was said to carry out his 19-year sentence in North Kern State Prison in California.
Article continues below advertisement
Spector became a prominent figure in the music industry in the 60s, having penned a whopping 18 US Top 10 singles for several artists including the Ramones and Leonard Cohen.
Some of his biggest hits include "The Long and Winding Road" by The Beatles in 1970 and George Harrison's "My Sweet Lord."
THE ROYAL SCANDALS OF 2020: FROM MEGXIT TO 'THE CROWN' DRAMA & MORE
By 1966, Spector started heading down a dark path after marrying the Ronettes' Ronnie Spector, who he allegedly imprisoned at his mansion in California. She later claimed he had threatened to kill her if she were to leave him.
In 1972, Ronnie said she packed her belongings and escaped from the house while running without shoes on. "My feet were all cut up, but I didn't care," she said. "I knew I would've died there."