Piers Morgan Slams The Rolling Stones For Surrendering To The 'Woke Brigade' After Dropping 'Brown Sugar' From Their Setlist
Article continues below advertisement
After The Rolling Stones announced they were retiring one of their biggest hits, "Brown Sugar", for the foreseeable future — due to lyrics referencing slavery — the controversial TV host slammed the rock band.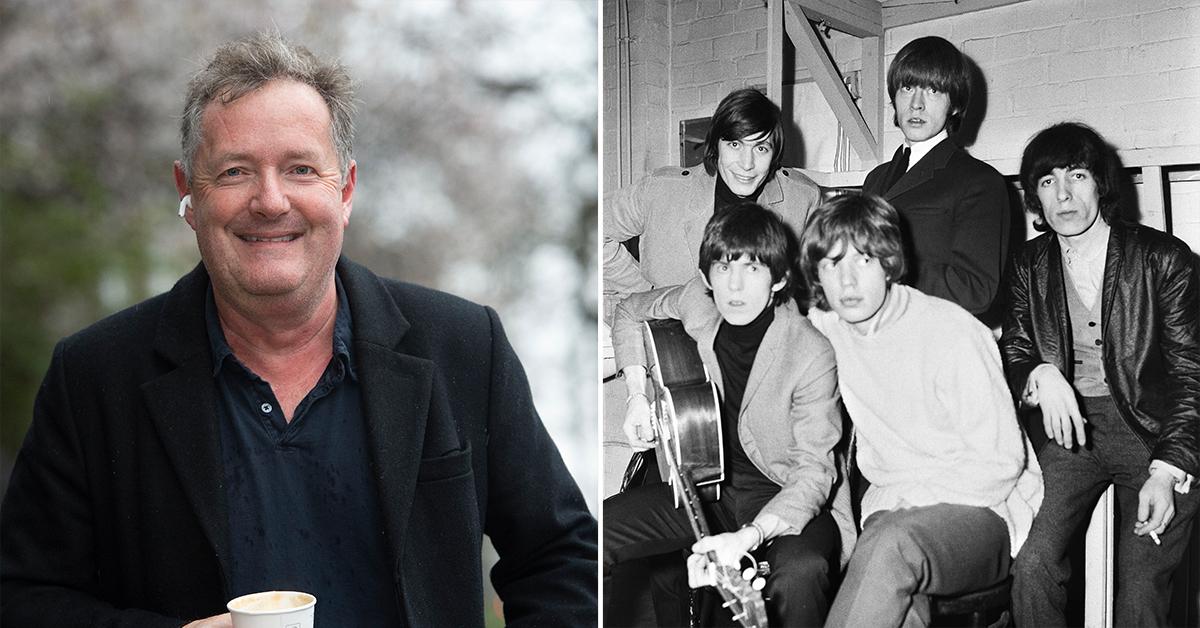 Article continues below advertisement
The former Good Morning Britain host claims the "Satisfaction" crooners have given in to the "woke brigade" by dropping the song from its tour setlist.
Article continues below advertisement
He then took aim at frontman Mick Jagger, telling him to "grow a pair" and "stand up to the woke bullies and sing 'Brown Sugar' loudly and proudly at the rest of your shows," he wrote for Daily Mail.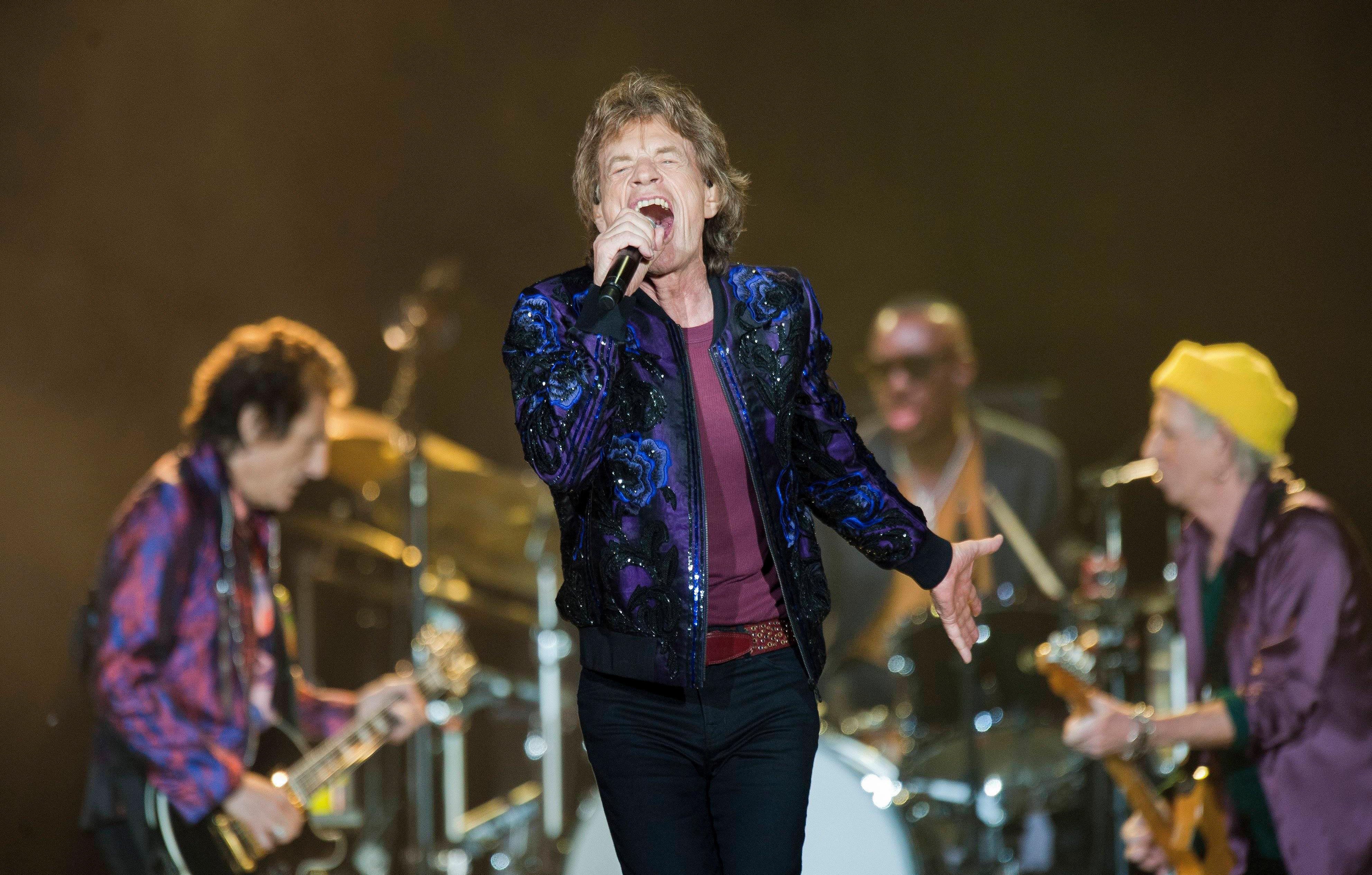 Article continues below advertisement
"The whole point of the Stones was that they defiantly pushed boundaries and challenged conventional thinking, not behaved like timid little scaredy-cats every time someone sobbed 'Boo hoo, I'm so offended,' he added.
Last week, icons Keith Richards and Jagger confirmed they would no longer perform the now-controversial tune. The English rock band is currently in the midst of the "No Filter" tour — which saw delays due to the ongoing coronavirus — and have yet to perform the song.
Article continues below advertisement
"You picked up on that, huh," Richards told Los Angeles Times when asked why they canceled the track. "I don't know. I"m trying to figure out with the sisters quite where the beef is. Didn't they understand this was a song about the horrors of slavery? But they're trying to bury it."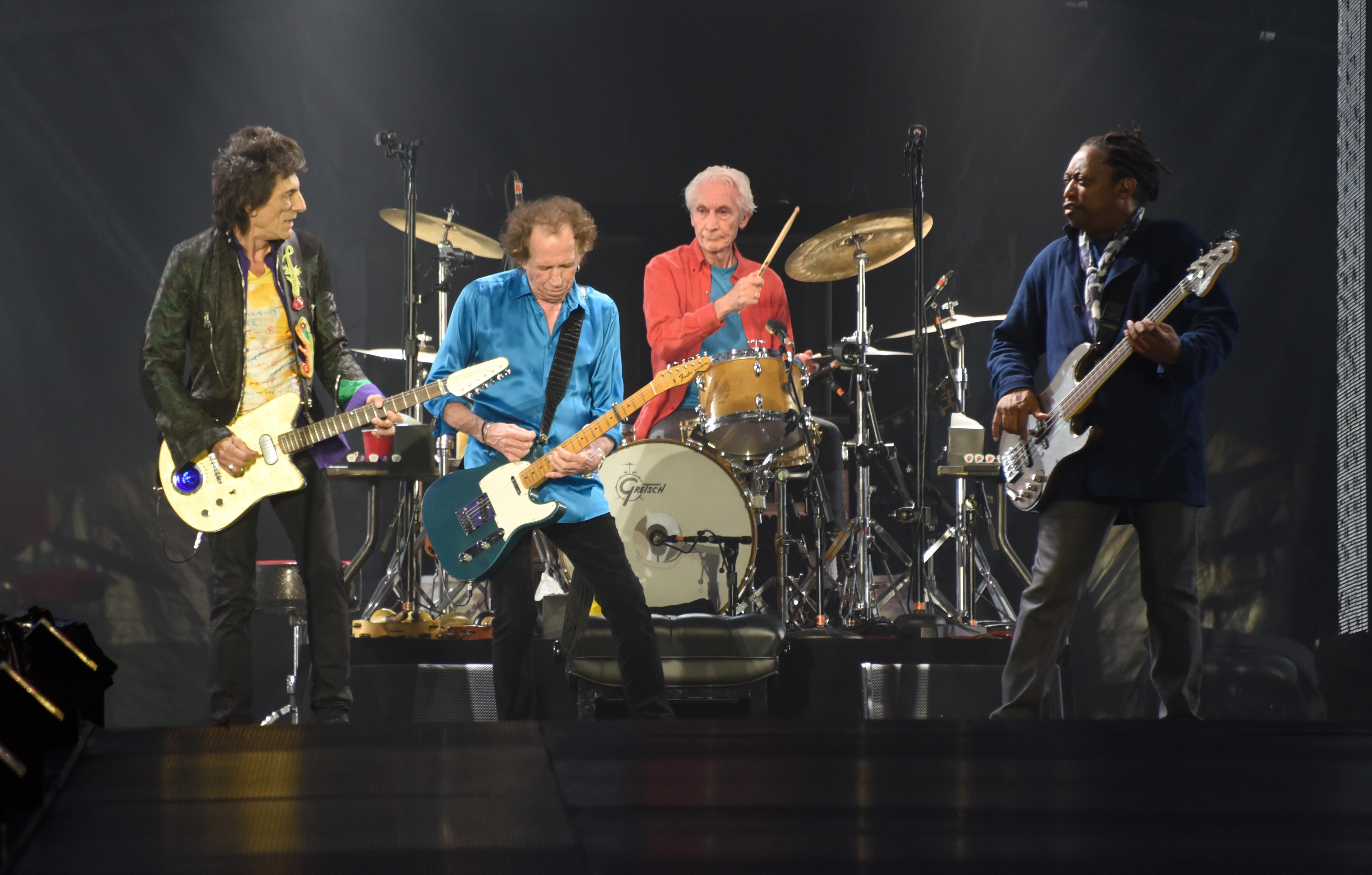 Article continues below advertisement
In the song, recorded in 1969, it states: "Gold coast slave ship bound for cotton fields/ Sold in the market down in New Orleans / Scarred old slaver knows he's doing alright / Hear him whip the women just around midnight /Brown sugar, how come you taste so good?"
Article continues below advertisement
Richards, 77, still seemingly confused about why the tune is causing quite a stir, admitted it was just easy to shelve it for the time being. "At the moment I don't want to get into conflicts with all of this sh*t," he said. "But I'm hoping that we'll be able to resurrect the babe in her glory somewhere along the track."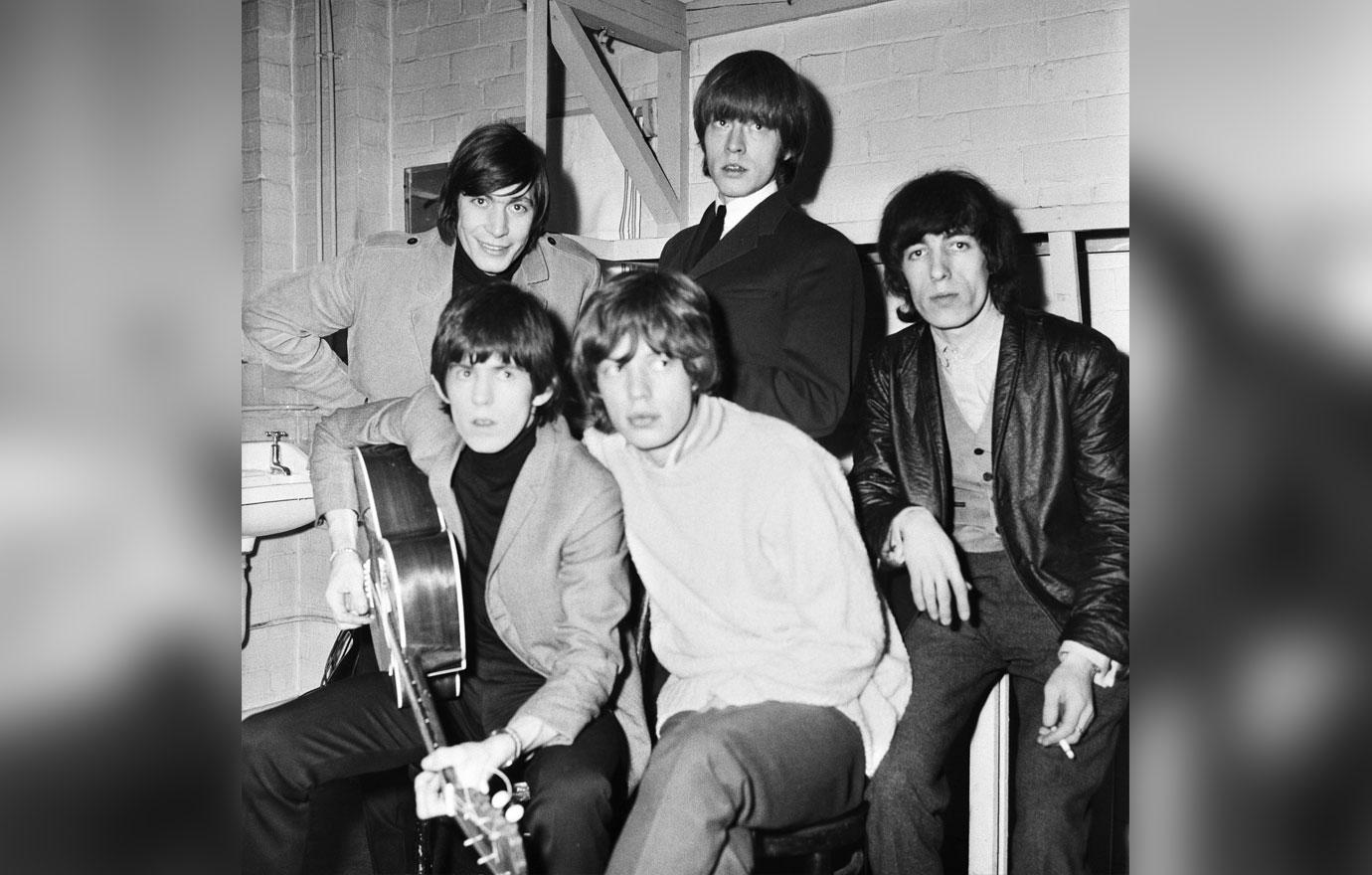 Jagger added fans could hear the tune down the road, but for now, it's best to give it a rest. "We've played 'Brown Sugar' every night since 1970, so sometimes you think, we'll take that out for now and see how it goes," the 78-year-old rock legend explained. "We might put it back in."