Piers Morgan Cleared By Ofcom Over Past Meghan Markle Comments
Piers Morgan and ITV have been cleared by U.K. regulator Ofcom over the past comments the former Good Morning Britain host made about Meghan Markle.
Article continues below advertisement
As OK! previously reported, Morgan told viewers he didn't "believe a word" of the Duchess of Sussex's comments about her mental health — which included Meghan revealing she "didn't want to be alive anymore" after joining the royal family. Prince Harry's wife made her shocking claims about life behind palace walls in March when the royal turned Hollywood couple sat down with Oprah Winfrey for a tell-all interview.
In light of Morgan's statements, Ofcom received more than 58,000 complaints and wanted the controversial host to apologize on air, but he stood by his accusations against Meghan. The 56-year-old ended up exiting Good Morning Britain hours after he stormed off stage amid a conversation with co-host Alex Beresford about Meghan and Morgan's obvious defiant stance against her.
Article continues below advertisement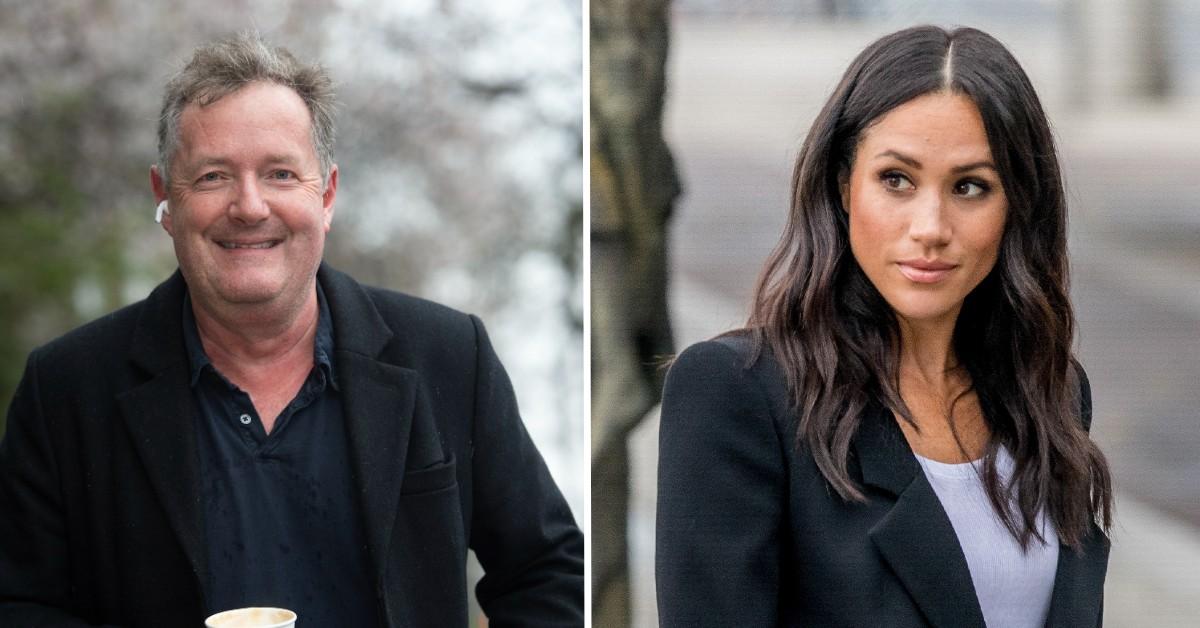 Ofcom confirmed the results of their review on Wednesday, September 1, insisting: "This was a finely-balanced decision." The regulator acknowledged the embattled host's comments "were potentially harmful and offensive to viewers, and we recognize the strong public reaction to them."
Article continues below advertisement
"But we also took full account of freedom of expression," they continued. "Under our rules, broadcasters can include controversial opinions as part of legitimate debate in the public interest, and the strong challenge to Mr. Morgan from other contributors provided important context for viewers."
Article continues below advertisement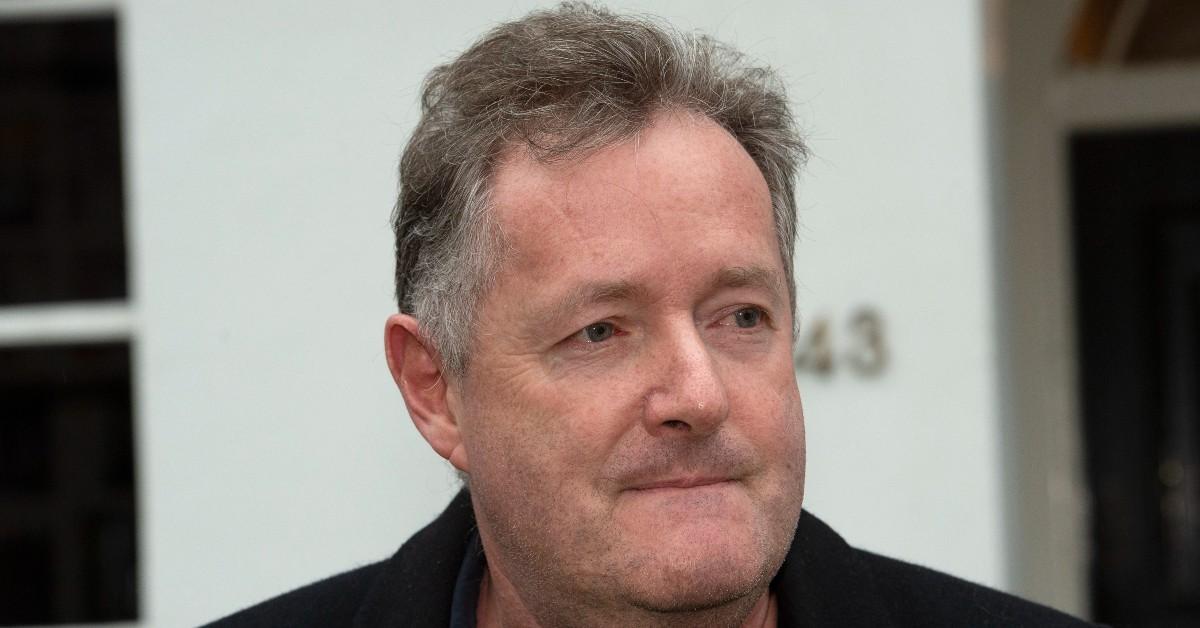 While wrapping up their statement, the regulator emphasized that they do not take mental health lightly. "Nonetheless, we've reminded ITV to take greater care around content discussing mental health and suicide in future," the statement read. "ITV might consider the use of timely warnings or signposting of support services to ensure viewers are properly protected."
Article continues below advertisement
The British TV personality celebrated his victory by taking to Twitter and writing: "I'm delighted OFCOM has endorsed my right to disbelieve the Duke & Duchess of Sussex's incendiary claims to Oprah Winfrey, many of which have proven to be untrue."
Article continues below advertisement
Article continues below advertisement
The review results come months after Morgan's fall from grace.
One day after the outspoken former host quit the morning show on March 9, Meghan, 40, lodged a formal complaint with U.K. broadcaster ITV. At the time, she insisted she was not upset by Morgan's remarks, but wanted to file a complaint out of concern for how his comments could affect viewers who were also struggling with mental health issues, OK! reported.
Article continues below advertisement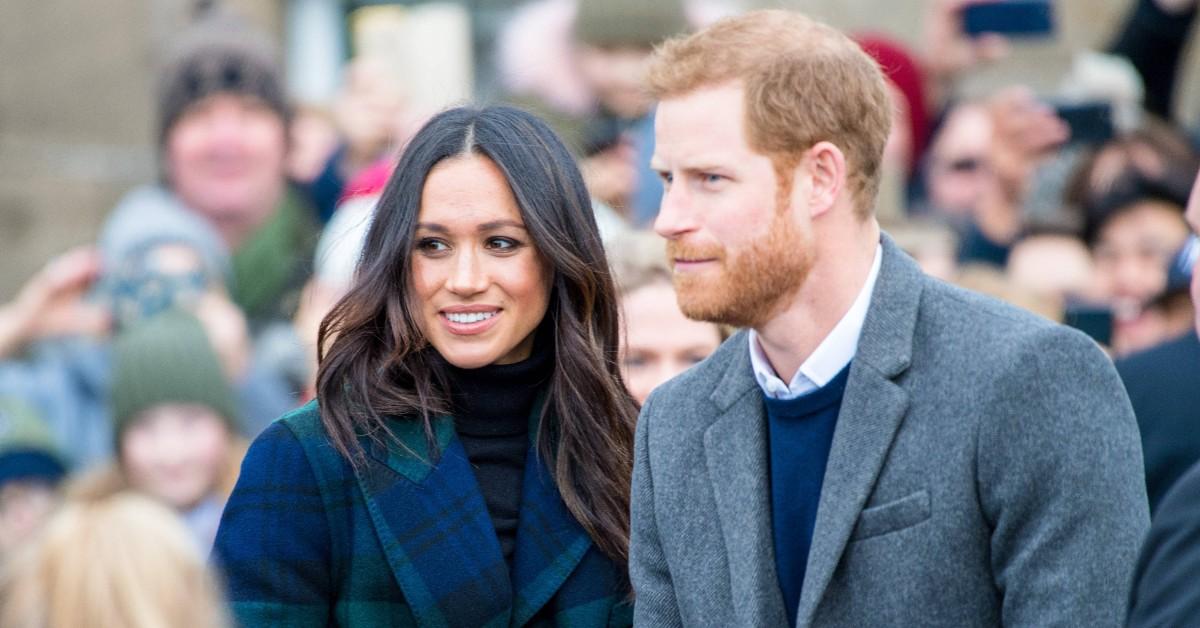 Despite losing his platform on the morning show, it hasn't stopped Morgan from going after Meghan. During his first interview since exiting Good Morning Britain, he doubled down on his claims of not believing Meghan, questioned whether she is "completely delusional" and called the couple's Oprah interview in general a "undiluted whine-a-thon."