Dashcam Footage Reveals Police In Daring Chase With Suspect In Stolen Pizza Delivery Car — Watch The Video
Dashcam footage caught the moment Arkansas State Troopers found themselves in an unexpected police chase with a suspect driving a stolen Domino's Pizza delivery truck.
OK! obtained an exclusive recap of the daring pursuit narrated by Deputy Curtis Wilson, from North Carolina's Richland County Sheriff's Office, on this week's segment of On Patrol: Live's "Crime of the Night."
Article continues below advertisement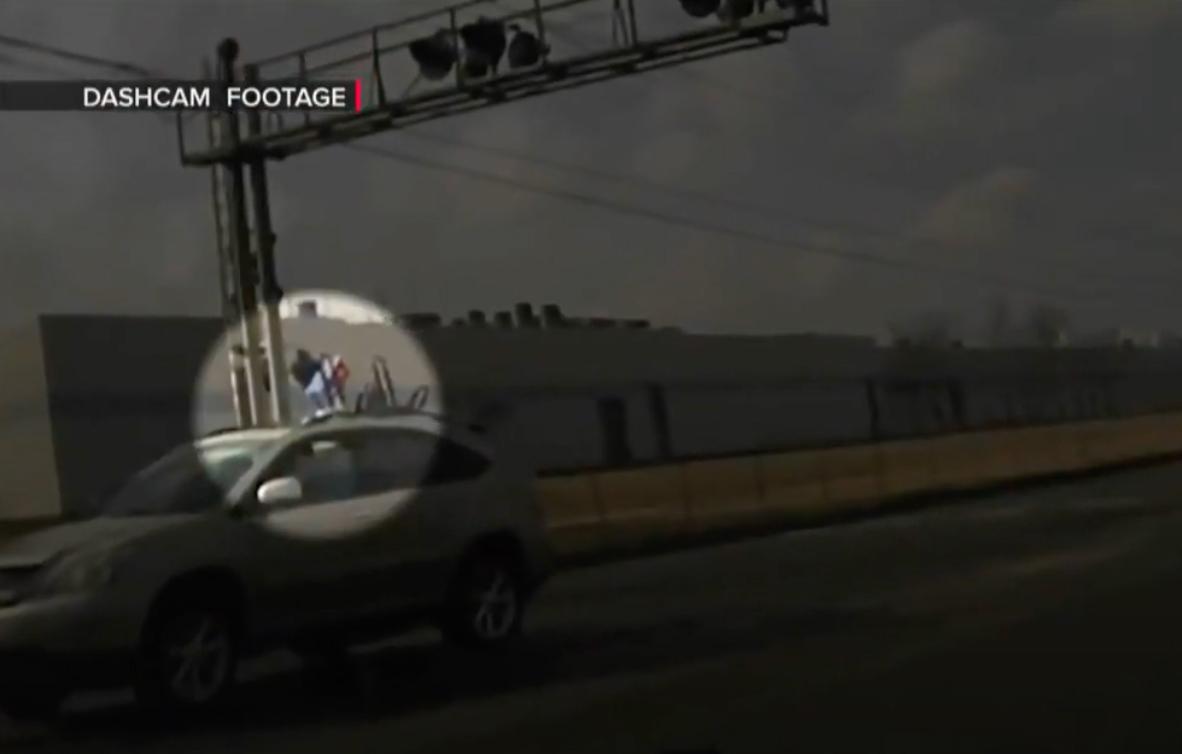 The video reveals one trooper speeding on an Arkansas highway after spotting the stolen vehicle heading the opposite direction down the road. A second officer quickly joins the pursuit, prompting the suspect to start weaving in and out of traffic at risky speeds. At one point, the fleeing SUV reaches a shocking speed of 100 MPH.
POLICE DASHCAM REVEALS RECKLESS DRIVER CRASHING INTO MEDICAL VAN THEN TAKING OFF ON FOOT — WATCH THE VIDEO
Eventually, one of the officers attempts a PIT (precision immobilization technique) maneuver in an attempt to end the dangerous chase. This occurs when a vehicle moves to block another car's path, causing the driver to sharply turn their wheel sideways and either lose control, run into something or come to a halt.
Article continues below advertisement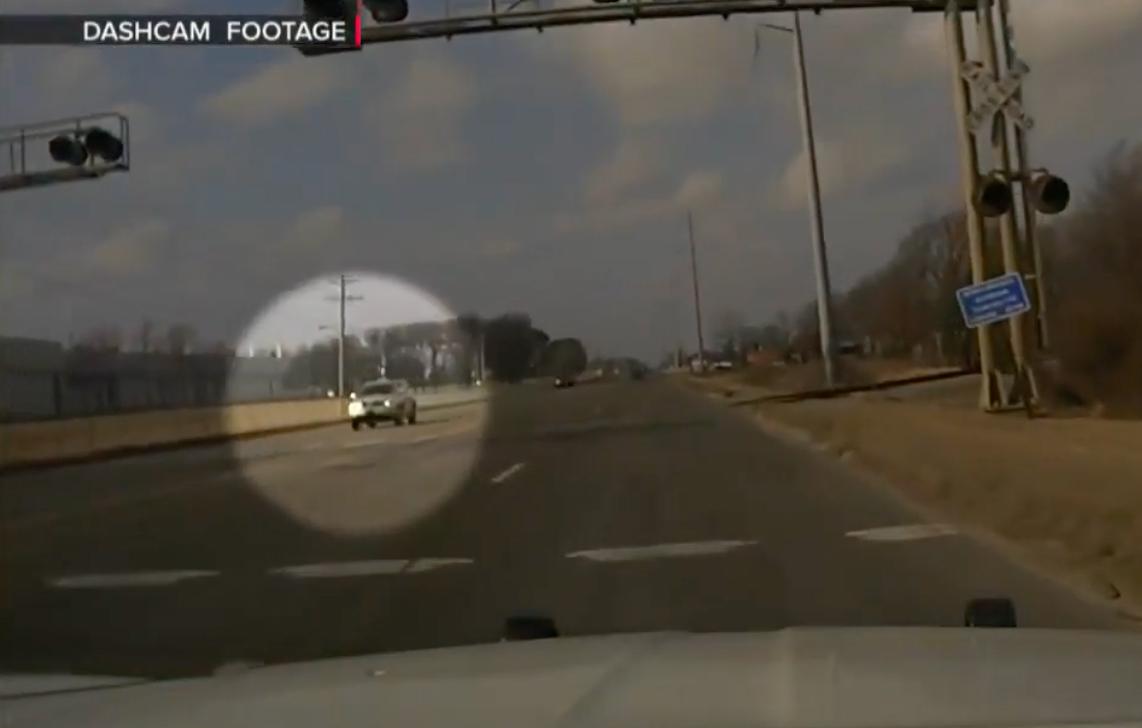 Article continues below advertisement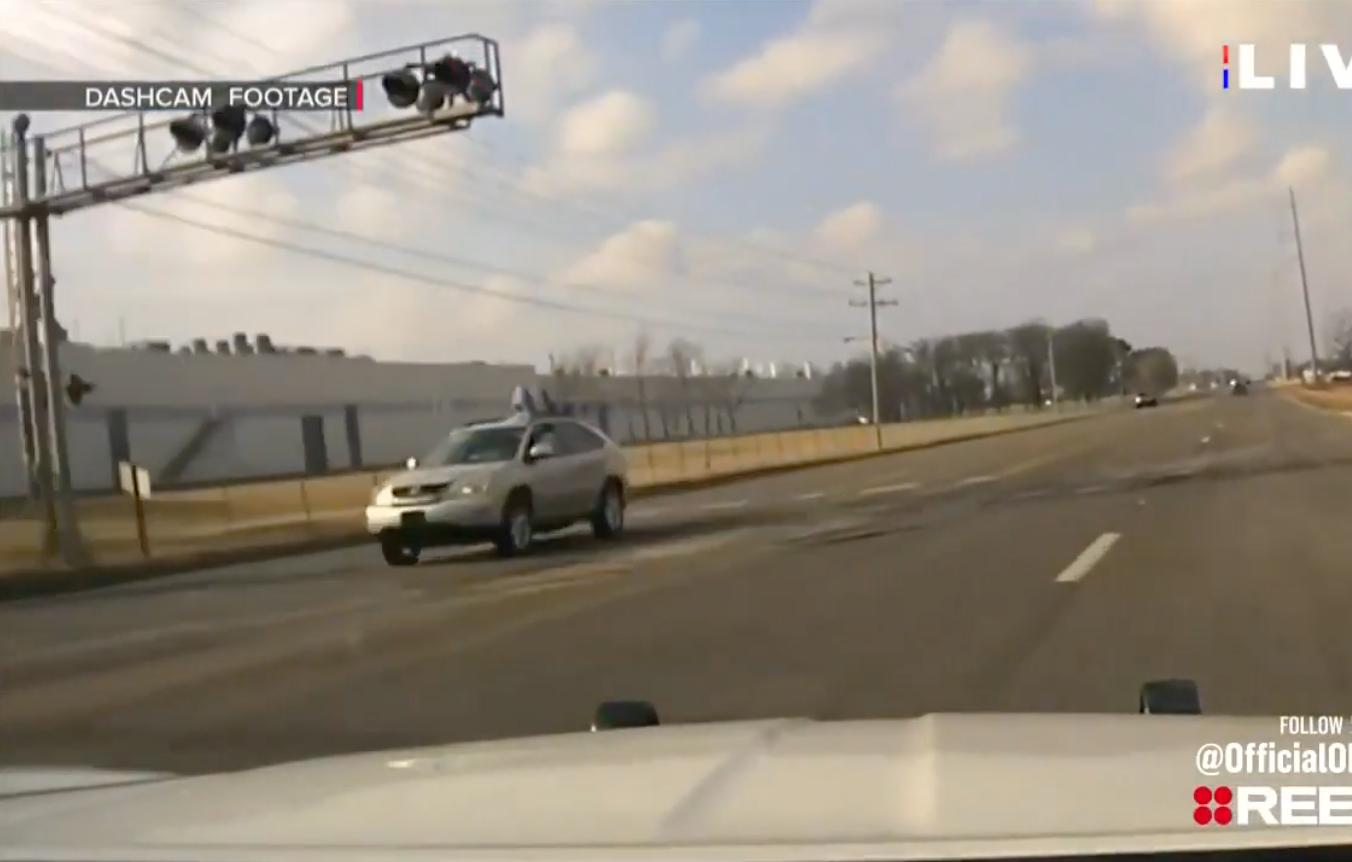 "On Patrol: Live" airs Fridays and Saturdays at 9ET/6PT on REELZ.
Watch REELZ on DIRECTV 238, Dish Network 299, Verizon FiOS 692, AT&T U-verse 1799 and in HD on cable systems and streaming services nationwide. Find REELZ on your local cable or satellite provider at www.reelz.com.