Dashcam Footage Captures Dodge Challenger Slamming Into Police Patrol Car — Watch The Clip
An Arkansas State Trooper's dashcam caught the harrowing moment a Dodge Challenger brutally collided with a patrol car, forcing police to take desperate measures after chasing a stolen SUV in the rain in this two-fer episode of On Patrol: Live's hit segment, "Crime of the Night."
Host Sean "Sticks" Larkin gives an inside look into the shocking footage in a recap exclusively obtained by OK!.
Article continues below advertisement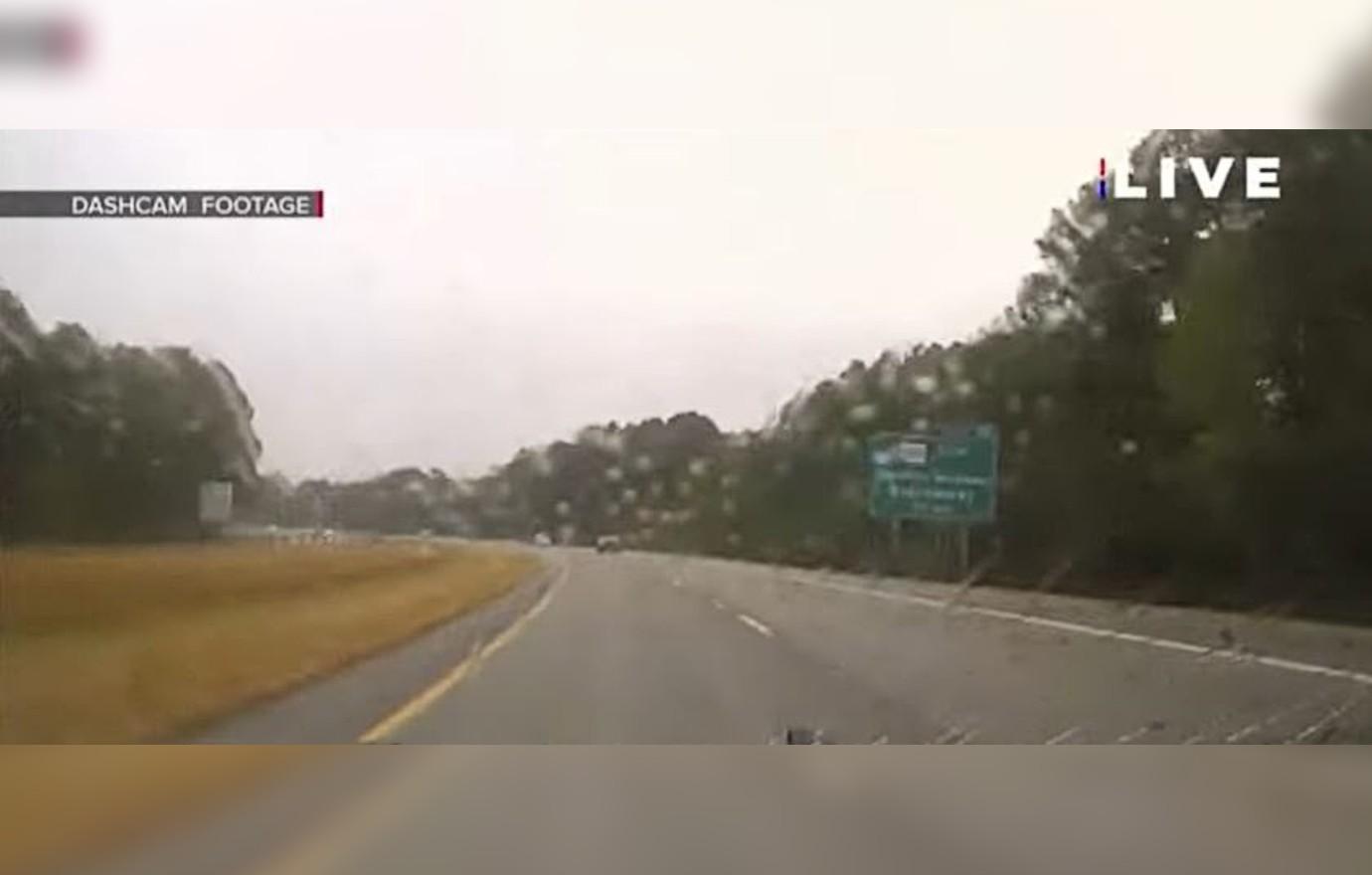 Article continues below advertisement
The officer cruises down several roads in the rain, scanning the nearby areas, before spotting the Challenger driving straight towards him. Moments later, the suspect crashes into the patrol car, crushing the front bumper of their own vehicle.
The trooper can be heard radioing in for backup: "Hey, I hit him. He wrecked out. Foot pursuit!"
While the suspect appears to be long gone by the time backup arrives, they are able to confiscate the Challenger.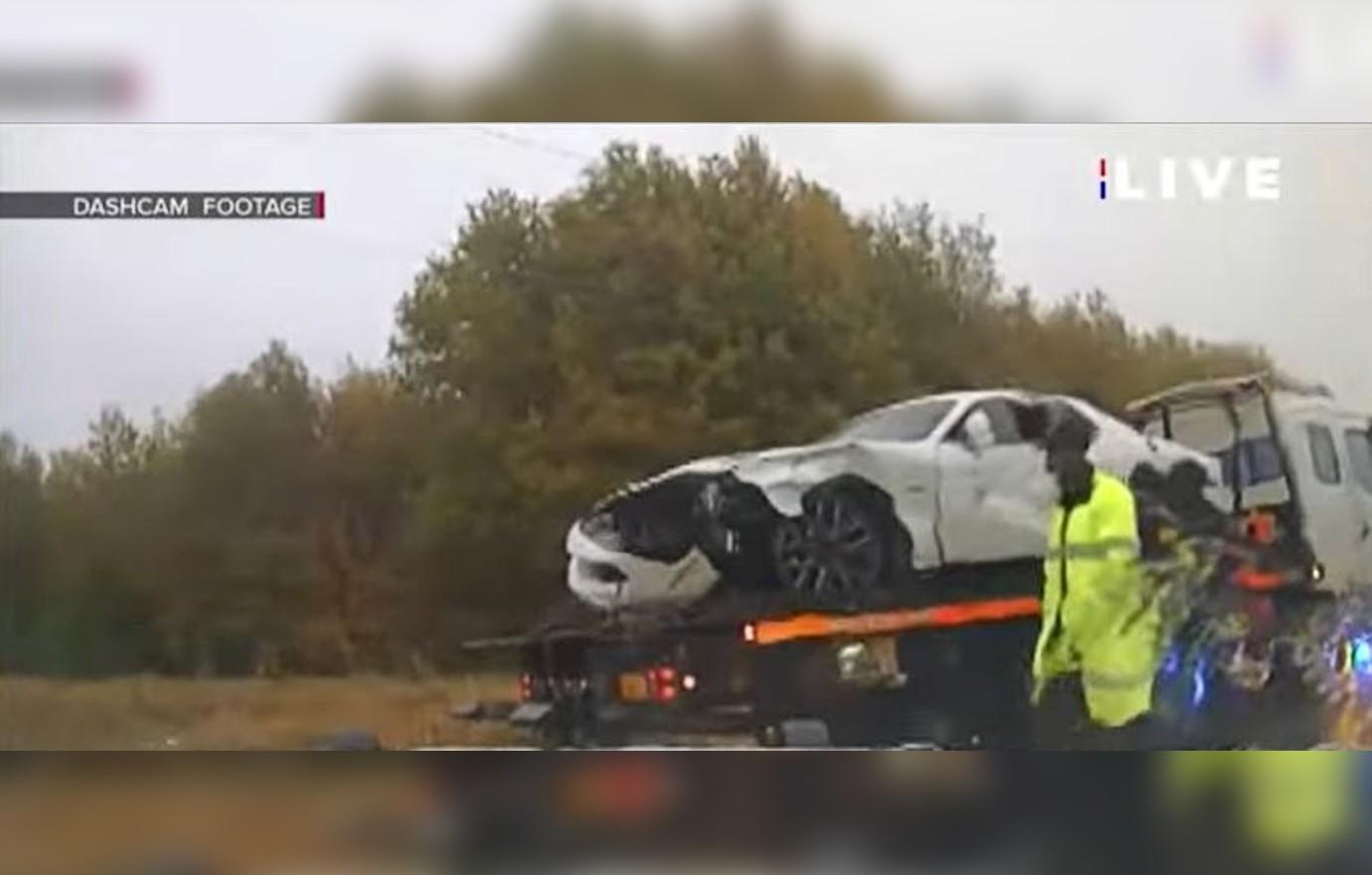 Article continues below advertisement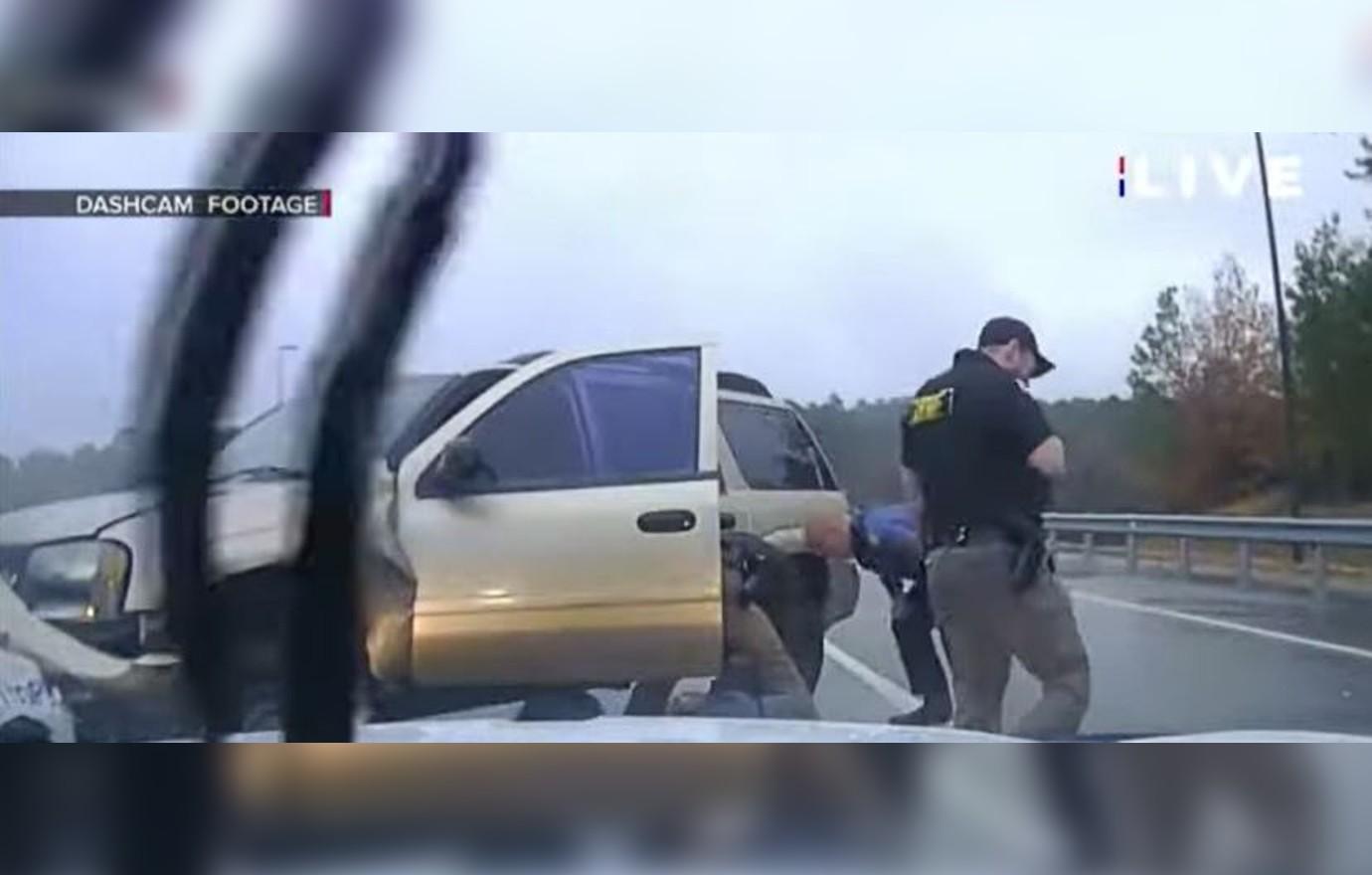 On Patrol: Live takes a break for the holidays then returns with new episodes and fresh "Crime of the Night" segments on Friday, January 6th, at 9ET/6PT on REELZ.
Watch REELZ on DIRECTV 238, Dish Network 299, Verizon FiOS 692, AT&T U-verse 1799 and in HD on cable systems and streaming services nationwide. Find REELZ on your local cable or satellite provider at www.reelz.com.