'I Felt Seen And Represented': Trans Actress Mj Rodriguez Gushes Over Her History-Making Emmy Nomination For 'Pose'
Actress Mj Rodriguez made history Tuesday, July 13, when she earned an Emmy nomination for her portrayal as the mother of the House of Evangelista, Blanca, in FX's prolific series Pose — which recently wrapped its third and final season.
Article continues below advertisement
Rodriguez's nomination marks the first time a transgender performer has ever been nominated for an Emmy in a lead acting category. (Laverne Cox was previously nominated for Orange is the New Black as a guest actor.)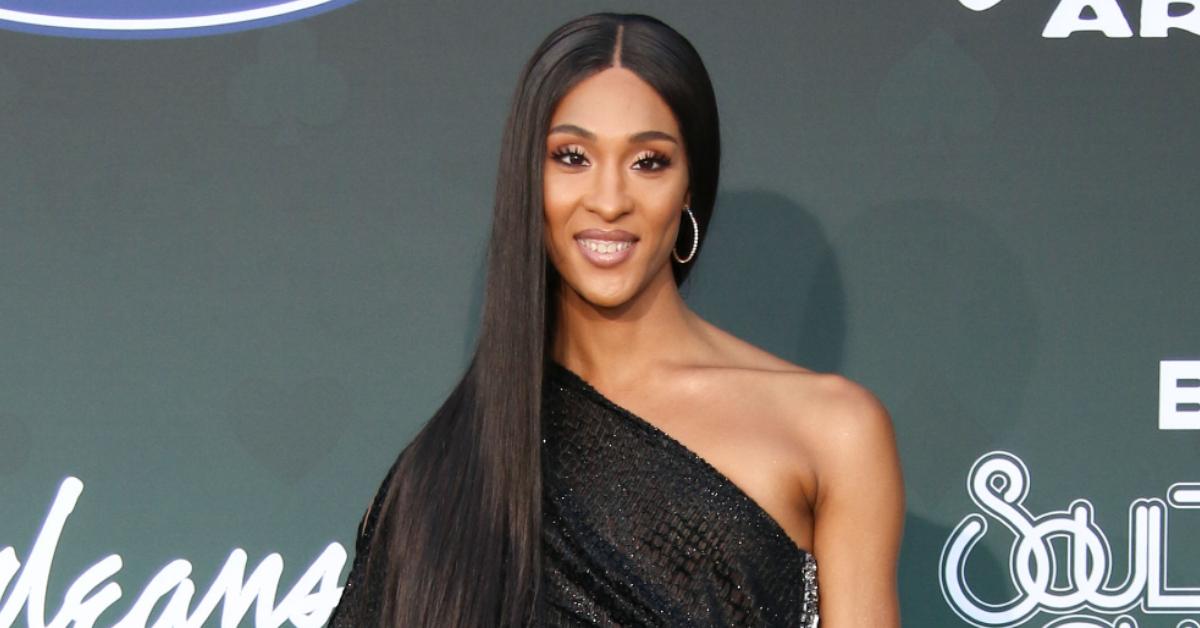 Article continues below advertisement
The 30-year-old starlet was on vacation with her family in France when she heard the news. "I had a lot looming through my mind," she dished in an interview with AP. "I was up until 8 o'clock in the morning," she explained in anticipation of wondering if she would be recognized.
Article continues below advertisement
After her name was called, she detailed the incredible moment. "My mom and my godmother [were] sitting at the dining table. And the moment my name was announced, I just screamed and I broke. And my mom grabbed me. She kind of like flung me around. I gave her a hug. She swung me around a little bit," she recalled. "And I just remember falling into my boyfriend's arms and just crying. Tears of joy, tears of happiness."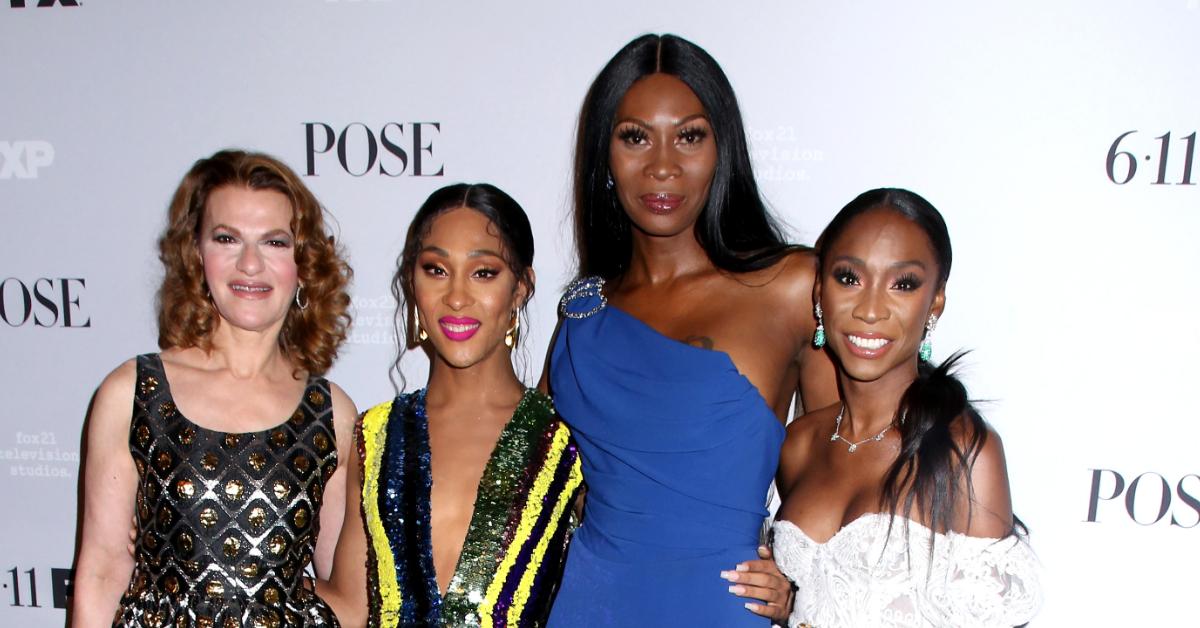 Article continues below advertisement
"I felt represented and I felt seen," Rodriguez added. "And... more accepted than I have felt in a long time. I felt like my colleagues now see me, my acting colleagues see me, and the people who are surrounded by the arts see me, and how much I want to give the world the love to my craft and my art."
Article continues below advertisement
Rodriguez, who already has a new project in the works starring alongside comedian Maya Rudolph, noted that she is so grateful that trans performers are being recognized and celebrated. "We are finally being seen the way we need to be seen, and that our stories can now be seen as human stories. It just opens the diaspora, opens everything even more," she said. "There are limitless amounts of stories that can now be told, simply because of this happening."
For the TV star, the Emmy nomination is a step towards young queer people having someone they "can look to" as a role model "and see that we are human and that we have so much to offer and that we can be looked up to and that there are dreams that are obtainable, because we can make them happen."
Pose made a splash on the small screen. The series tackled issues regarding people of color in New York's ballroom scene during the AIDS crisis that wreaked havoc in the '80s and early '90s. The series — created by mega-producer Ryan Murphy — earned nine Emmy nods, including best drama series and a lead-actor nomination for star Billy Porter.