COUPLES
Sporty Gal! Pregnant Britney Spears Jet Skis Alongside Sam Asghari In Cancun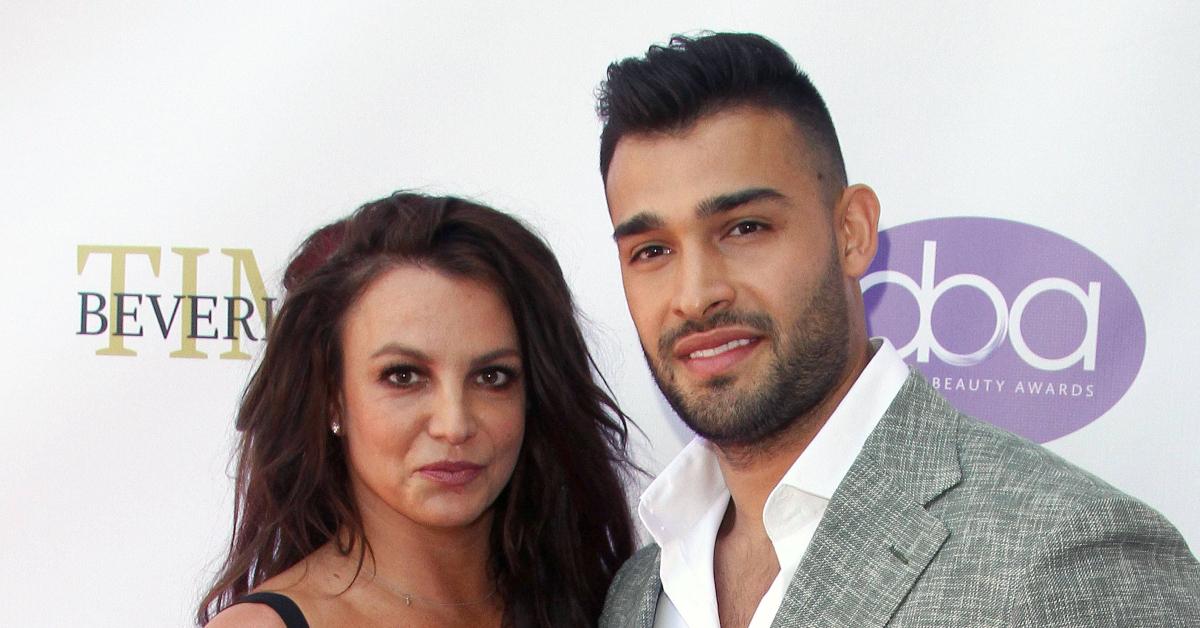 Even though she has a bun in the oven, Britney Spears is still as active as ever! In photos obtained by TMZ, the singer, 40, was spotted jet skiing alongside her fiancé, Sam Asghari, in Cancun, Mexico.
The "Toxic" songstress is seen wearing a white T-shirt, shorts, sunglasses and a mask, while the fitness trainer sported a black bathing suit and life jacket.
Article continues below advertisement
The outlet reported that the two were seen hitting the ocean on Monday, May 9, and then they walked on the sand. She also hid her baby bump with the life jacket.
After no longer being under her conservatorship, Spears announced that she is pregnant in April.
"I lost so much weight to go on my Maui trip only to gain it back 🤷🏼‍♀️🤷🏼‍♀️🤷🏼‍♀️ … I thought 'Geez … what happened to my stomach ???' My husband said 'No you're food pregnant silly 🤪 !!!' So I got a pregnancy test … and uhhhhh well … I am having a baby 👶🏼 … 4 days later I got a little more food pregnant 🤰🏼🙈🙈🙈 It's growing !!! If 2 are in there … I might just loose it 😬😬😬😬😬😬 … I obviously won't be going out as much due to the paps getting their money 💴 shot of me 📸 like they unfortunately already have … it's hard because when I was pregnant I had perinatal depression … I have to say it is absolutely horrible 😔 … women didn't talk about it back then … some people considered it dangerous if a woman complained like that with a baby inside her … but now women talk about it everyday … thank Jesus we don't have to keep that pain a reserved proper secret 🤫 😬😬😬 … This time I will be doing yoga 🧘‍♀️ every day !!! Spreading lots of joy and love 💕 !!!" she gushed via Instagram.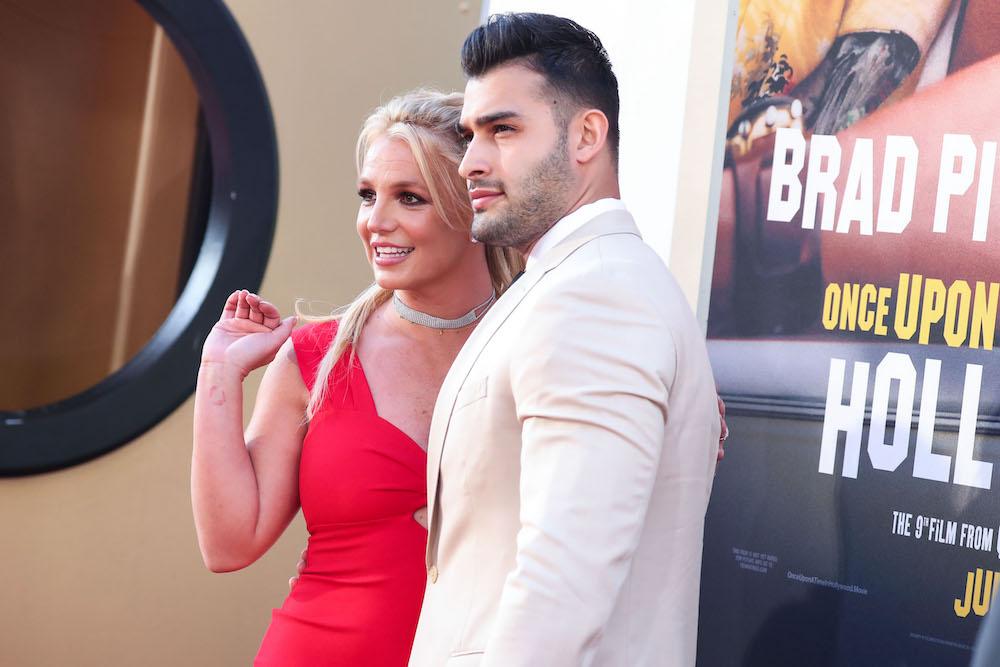 Article continues below advertisement
Since then, she has been posting photos on Instagram — but she has hardly shown off her growing stomach.
The musical artist and her man recently teased that they will be getting married sooner than later.
"Our lives has been a real life fairytale," he wrote on May 8. " Happy mother's day to you my soon to be queen."
"Also the big day has been set! But nobody will know until the day after," he added.