NEWS
'A Gaffe Machine': President Joe Biden's Communications Team Trying to Fix Politician's 'Obvious Blunders' After Botched Maui Speech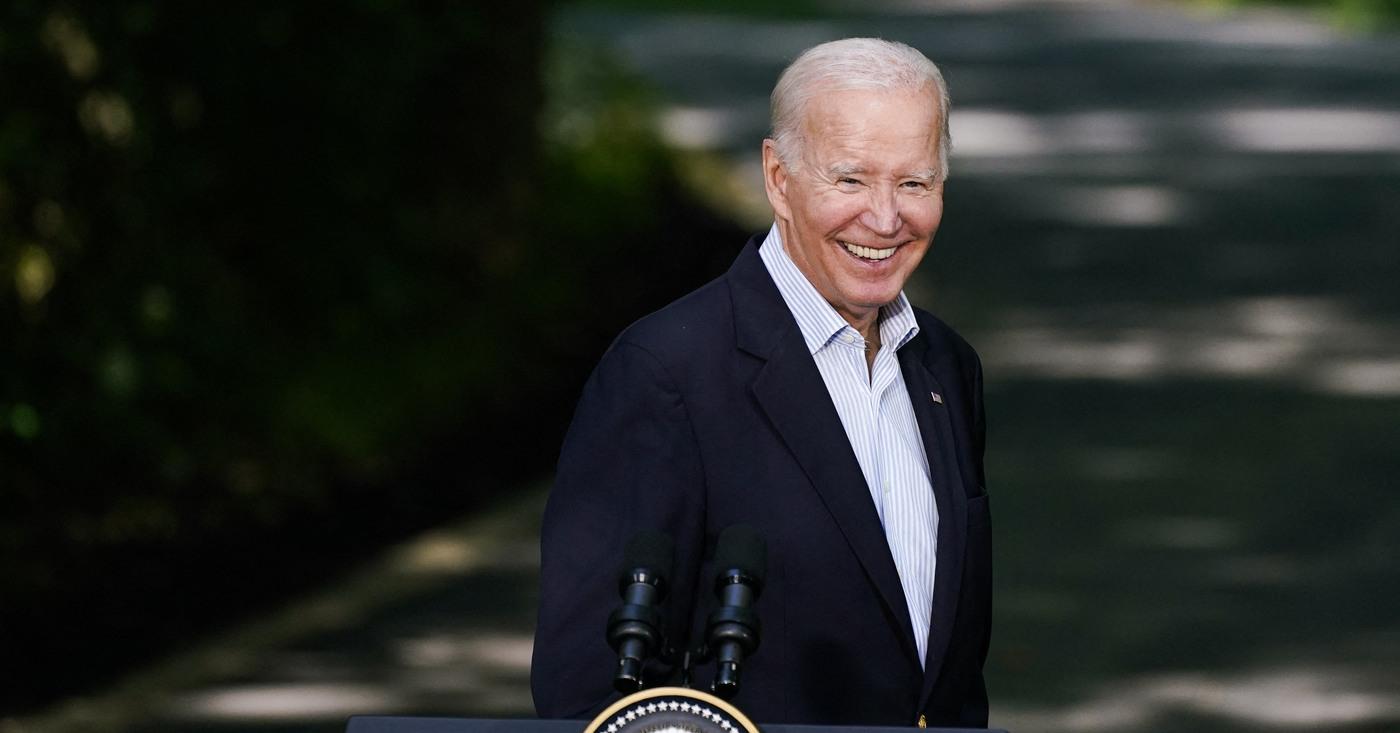 President Joe Biden's team is under extreme pressure to fix his mistakes after he spoke with local officials and first responders in Maui, Hawaii — the first time he visited the island since the wildfires started.
Article continues below advertisement
During the speech on Monday, August 21, he mispronounced several of Hawaiian members of Congress and local officials, referring to Senator Brian Schatz as "Brian Schantz," in addition to having trouble saying Jill Tokuda's moniker.
To make matters worse, the president, 80, also compared the wildfires to a minor 2004 housefire at his Delaware home.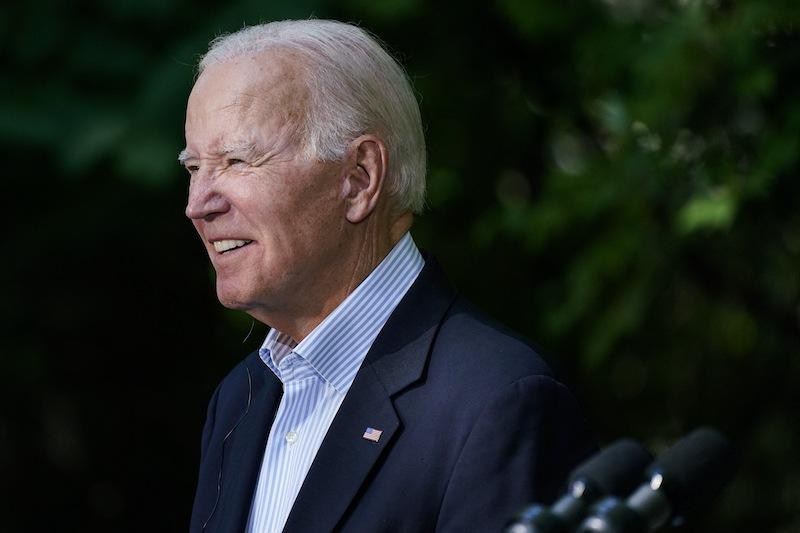 Article continues below advertisement
"I don't want to compare difficulties but we have a little sense, Jill and I, of what it's like to lose a home. Years ago now, 15 years ago, I was in Washington doing Meet the Press. It was a sunny Sunday," he recalled. "Lightning struck at home, on a little lake that's outside of our home—not a lake, a big pond — and hit a wire that came up underneath our home into the heating ducts and air conditioning ducts. To make a long story short, I almost lost my wife, my '67 Corvette, and my cat."
Now, according to Thomas Gift, a leading political scientist who heads the Centre on U.S. Politics at University College London, the politician's team will have to pick up the pieces as he continues his 2024 campaign.
Article continues below advertisement
"Biden is a gaffe machine. Everyone knows it, and — to some extent — accepts it. As evidenced by his recent comments in Hawaii, Biden's campaign team will be busy as ever in trying to obviate obvious blunders, and more often, mopping up after he's committed them," Gift told Newsweek. "While critics will say it's more evidence of a decline in Biden's mental acuity, it's a hard case to make because he's been making such gaffes his whole career. That's not much of an excuse, but to the extent it hasn't derailed him yet, it's unlikely to be the pivotal factor in 2024."
Article continues below advertisement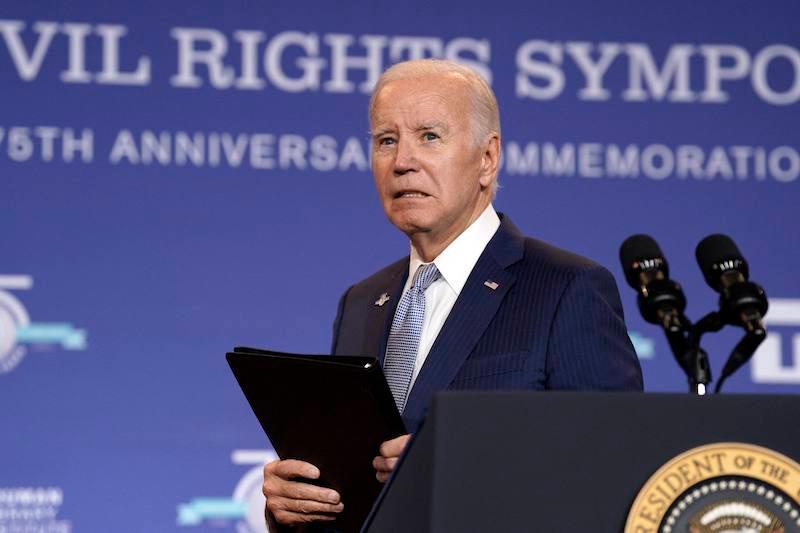 Never miss a story — sign up for the OK! newsletter to stay up-to-date on the best of what OK! has to offer. It's gossip too good to wait for!
As OK! previously reported, Biden looked like he fell asleep at a community memorial service in Lahaina, Hawaii, to honor those affected by the Maui wildfires.
Of course, people were enraged by the scene. "A classless disaster," one person called Biden, while a second person write, "He is useless. Except in laundering money. It is the only thing he exceeds at."