NEWS
President Joe Biden Makes Another Gaffe While Giving a Speech at Important Washington D.C. Dinner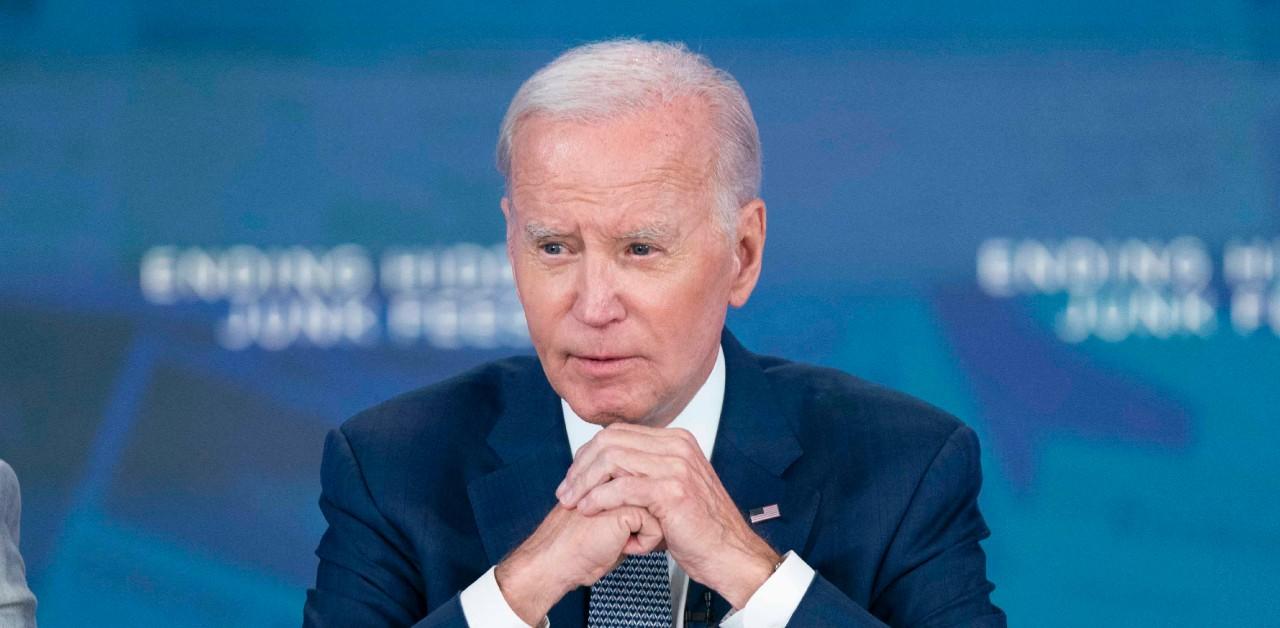 President Joe Biden got a bit tongue-tied while addressing the crowd at the Wednesday, June 14, League of Conservation Voters annual Capital Dinner in Washington, D.C.
The former senator was discussing the Build Back Better plan — which would invest in training to help Americans secure employment — when his most recent flub went down, as he accidentally called the initiative the wrong name.
Article continues below advertisement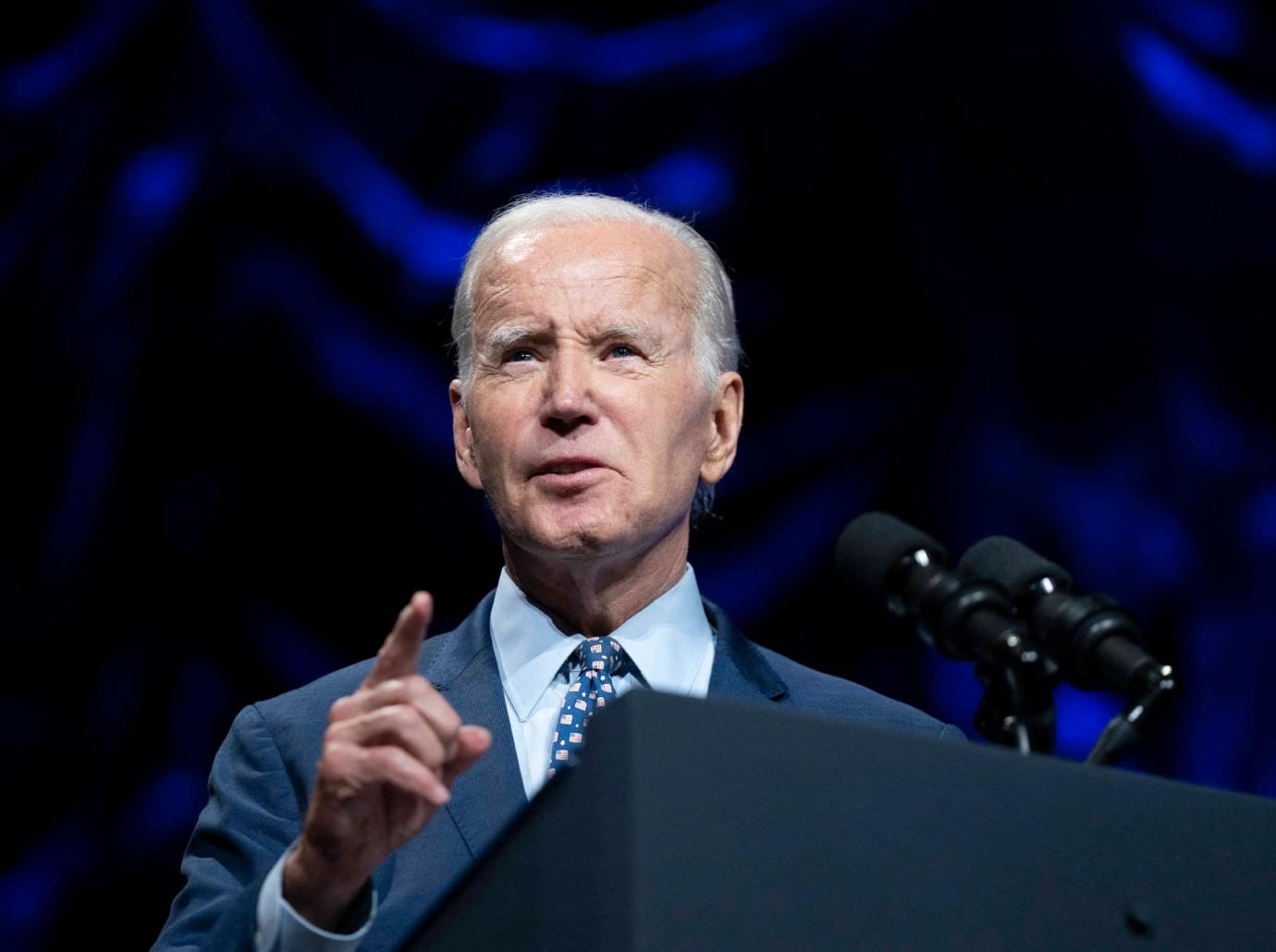 "The Build Back Biden ... Build Back Better — and we realize that got confusing so now we don't call it that – what we call it is ... here's the bottom line, look, we're the ones that caused the problem," he uttered, quickly correcting his error.
However, those in the crowd noticed the flub and chuckled in response, Radar reported.
Article continues below advertisement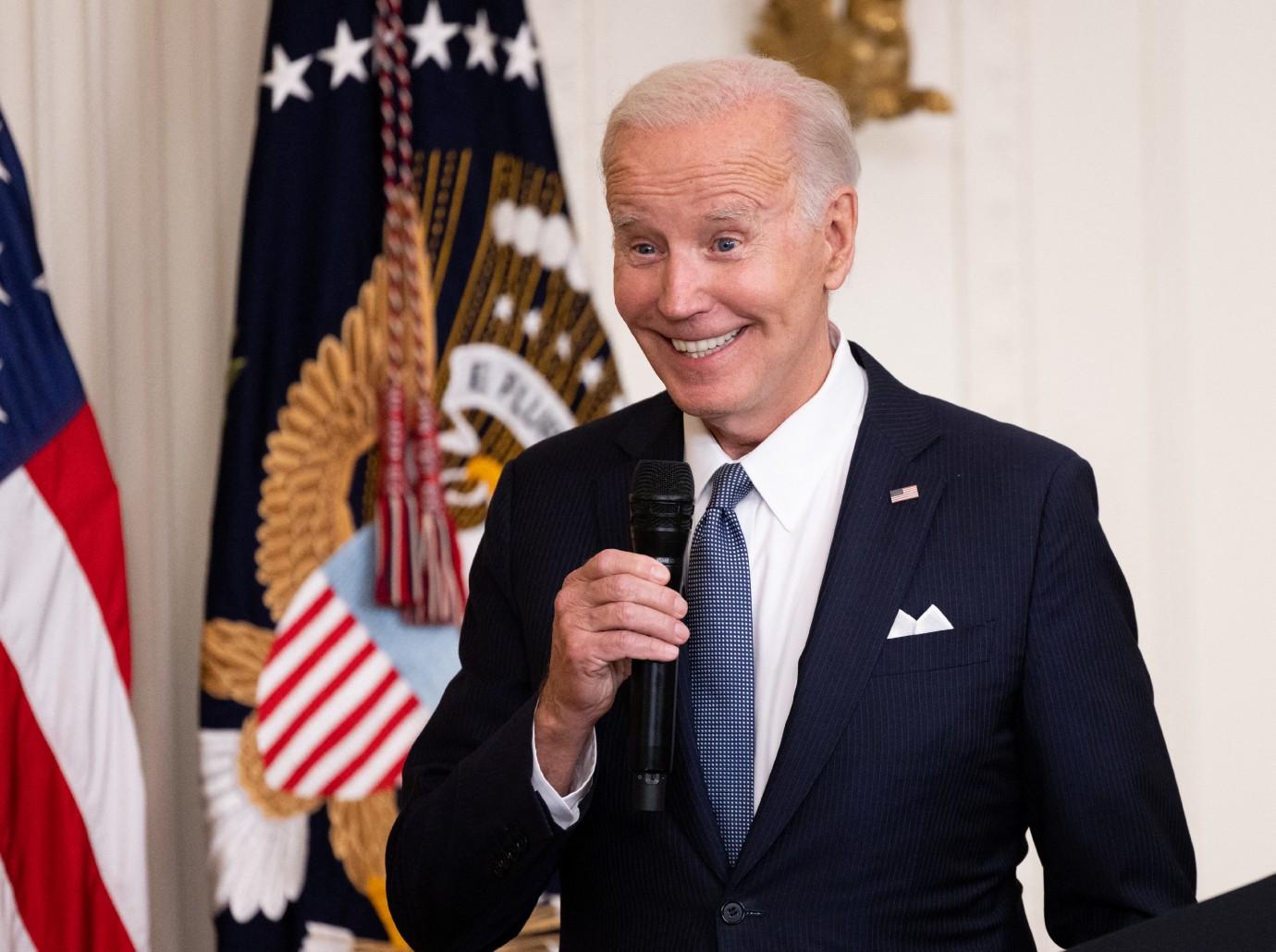 It was during that same even that social media mocked the POTUS' plan "to build a railroad from the Pacific all the way across the Indian Ocean."
At age 80, many question whether he's too old to run for president again, with one source telling The New York Times that on the weekends, officials "leave him alone" so they avoid tiring the "aging president."
Article continues below advertisement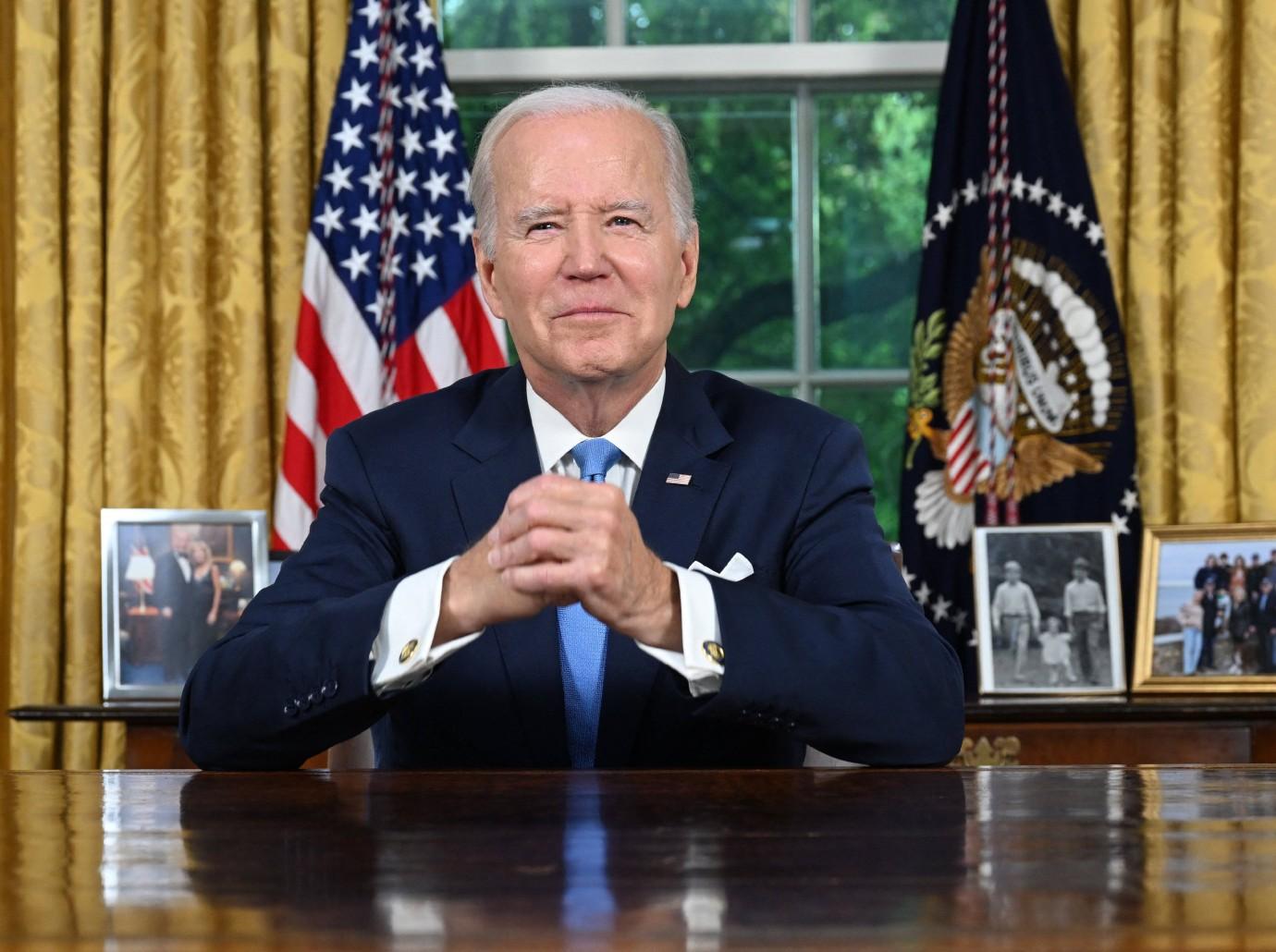 Another source insisted his capabilities are even being called into question by his allies.
"At a small dinner earlier this year of former Democratic senators and governors, all of them in Mr. Biden's generation, everyone at the table agreed he was too old to run again," they shared. "Local leaders often call the White House to inquire about his health."
Article continues below advertisement
Never miss a story — sign up for the OK! newsletter to stay up-to-date on the best of what OK! has to offer. It's gossip too good to wait for!
Biden is well aware of the fact that voters consider his age a setback, but he insisted it isn't an issue.
"With regard to age, I can't even say I guess how old I am, I can't even say the number," the commander-in-chief expressed at an April press conference. "It doesn't register with me."
He's already received support from several colleagues, including Gavin Newsom, who stated in a recent interview, "I'm rooting for our president."
"I have great confidence in his leadership," added the Governor of California. "I know he's capable. I see results … real results.